With over a week left in 2014, you've still got time to encourage some last-minute donations.
You've also got time to think about what you want to get done in 2015.
Here are some tidbits and goodies that may be helpful for you as you're wrapping up this year and heading into the new one.
Finish up STRONG in 2014
If you missed last week's article "7 Ideas for Last-Minute, Year-End Fundraising" you may want to go back and read it. http://getfullyfunded.com/year-end-fundraising/. I lay out several things you can do to raise money here at year-end.
Subject lines matter. Your emails get opened or deleted based on the strength of the subject. Here are some great ideas from Gail Perry on what to put (or not!). http://www.gailperry.com/2014/12/subject-lines-last-minute-email-appeals/ – Oh, and don't say "donation," "annual fund," or "fundraising." Those DEFINITELY won't get your email opened!
6 fundraising emails guaranteed to flop. Yes, there's a right way and a wrong way to do email fundraising. Learn 6 that WON'T work here: http://www.classy.org/blog/6-year-end-appeals-that-are-sure-to-flop/
Is your donation page ready? It needs to be. It won't help at all to send people to your website if they can't figure out how to make a gift. Find out if your donation page is ready with this checklist from John Haydon. http://www.slideshare.net/johnhaydon/donation-page-checklist-for-small-nonprofits?utm_content=bufferfd4c9&utm_medium=social&utm_source=twitter.com&utm_campaign=buffer
Need to thank your volunteers? Here are some great ideas from the folks at Volunteer Spot. http://blog.volunteerspot.com/volunteer_guru/2014/11/volunteer-gift-guide.html#axzz3MdqBY5Wr
For 2015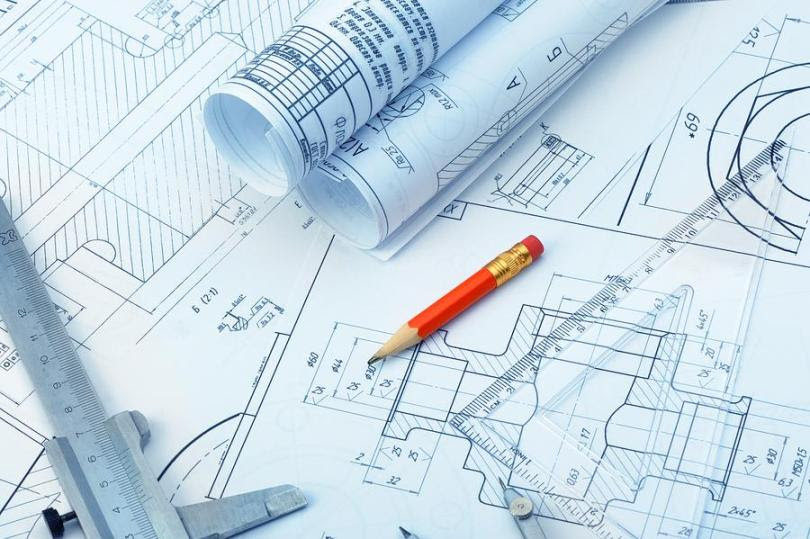 Got a fundraising plan? Get ready for the new year with my Quick-And-Dirty fundraising plan. http://www.classy.org/blog/6-year-end-appeals-that-are-sure-to-flop/
Know the special days? Ever wondered when World Water Day is? Or World Animal Day? Find out here: http://www.nptechforgood.com/2014/12/16/annual-calendar-of-social-good-and-cause-campaigns/. Chances are good there's one or two here you could use to your advantage, at least on social media.
Got a social media plan? Get some great tips here from Bloomerang's Steven Shattuck on what to share and when. http://www.nonprofithub.org/social-media/ultimate-2015-nonprofit-social-media-scheduling-guide/
What resources do you love? Please share the link in the comments so others can find them, too.