Get ready to write the fundraising plan that FINALLY fully funds your budget… even during a pandemic.
Most small nonprofits get stuck with fundraising planning because they
Don't know what template to use.

Don't know what fundraisers to include.

Are afraid the plan won't be perfect.

Suffer from Imposter Syndrome and think they don't know enough.
If this is you, keep reading…
Truth: No one ever raised big bucks without a plan.
It's time to get out of reactive mode and move into greater productivity with a written fundraising plan.
You need a plan to create the kind of mind-blowing revenue your nonprofit needs all while helping you save your sanity!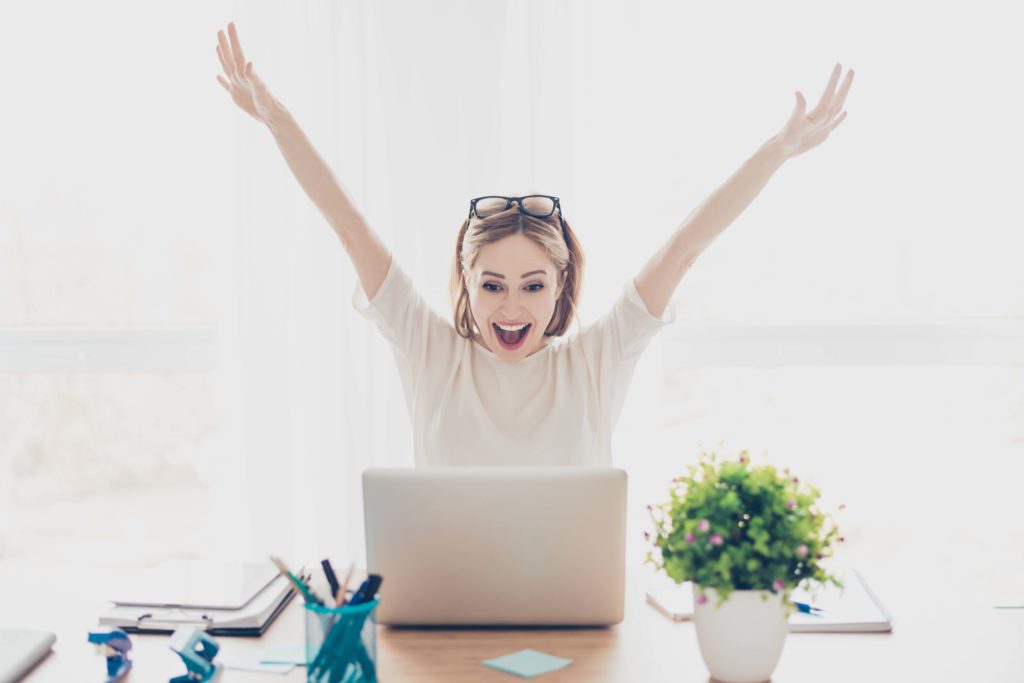 Having a fundraising plan changes the game and moves you from fighting fires to proactively leveraging the best opportunities for your small nonprofit.
No more wondering what you should be doing each day.
Knowing exactly how you'll raise the money your nonprofit needs to operate.
Having specific, concrete strategies for fundraising.
Having confidence that your plan will WORK!
100% practical, usable content
Fundraising Blueprint Virtual Workshop
Next Workshop – January 2023
How to review your numbers from last year so you don't waste time repeating the losers.

How to set the One Big Goal you need to keep you focused and eliminate distractions.

The 3 critical targets your plan must include so you reach a level of predictable success.

How to play to your strengths so your plan doesn't push you too far outside your comfort zone.

The right strategies for you that will generate the return on investment you want and need without working 24/7.

The planning template you should use (because it's not a real plan if it's in your head!).

Course correcting once you start using your plan so you can easily get back on track if you veer off.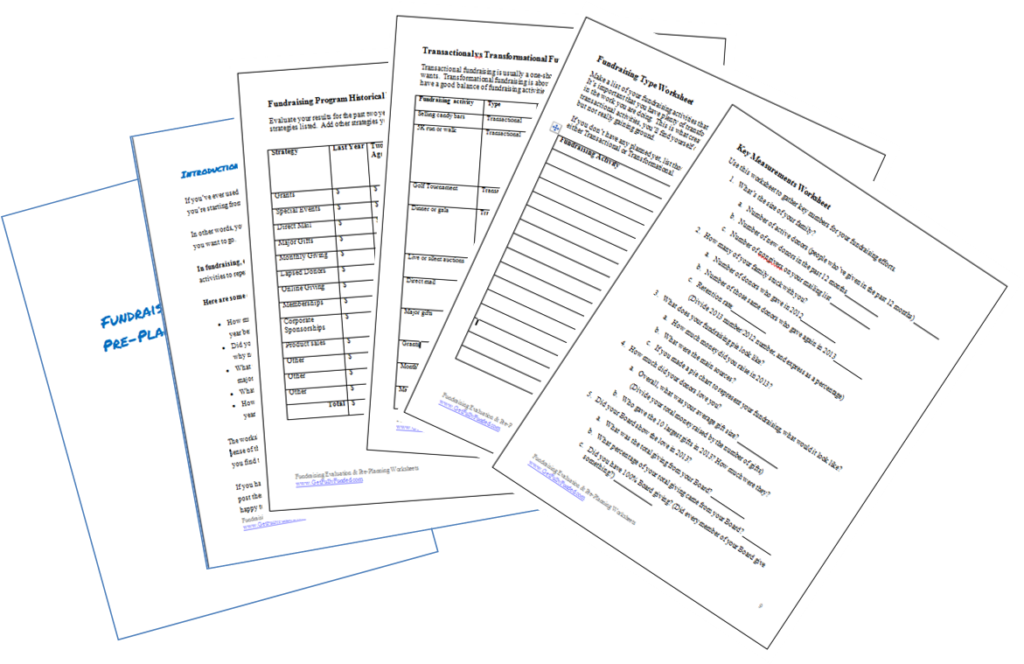 Historical Self Assessment
Use the homework worksheets to gather data from your past fundraising activities. During the workshop we'll use these numbers to help you choose the right strategies for this year so you only keep what works, dump what doesn't, and identify tweaks you can make to improve what you keep.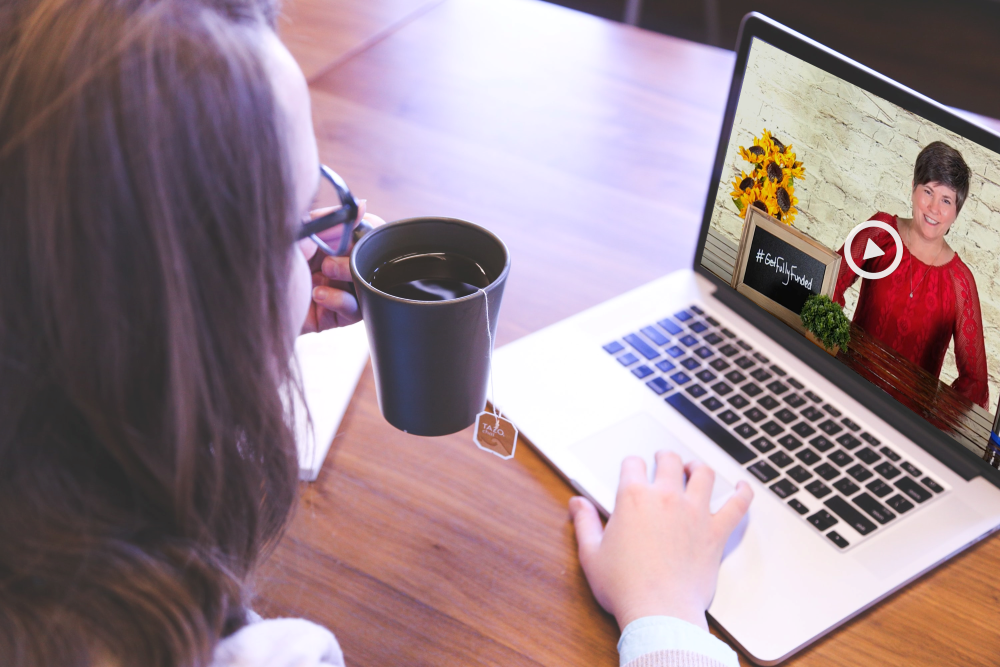 Hands-on Training
During the workshop you'll decide on the direction for your plan, and using the handouts, get started on a draft. If you fill everything out as we go, you'll be well on your way to a finished plan by the end of the workshop.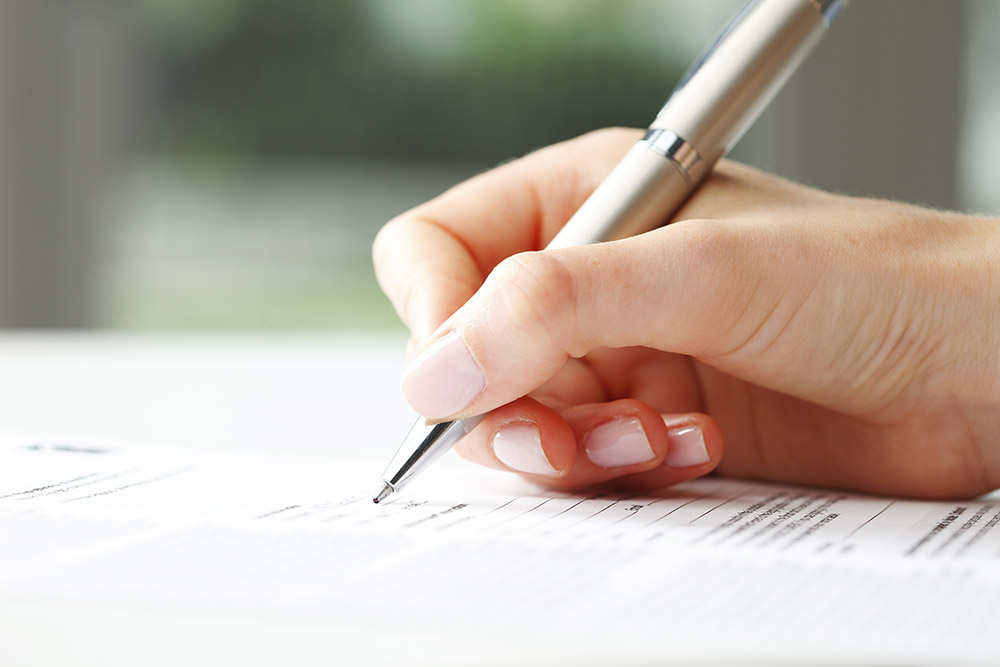 Template
No more searching for the perfect template, because you'll get mine! I'll share with you the actual fundraising plan template that I use when I'm writing plans for clients.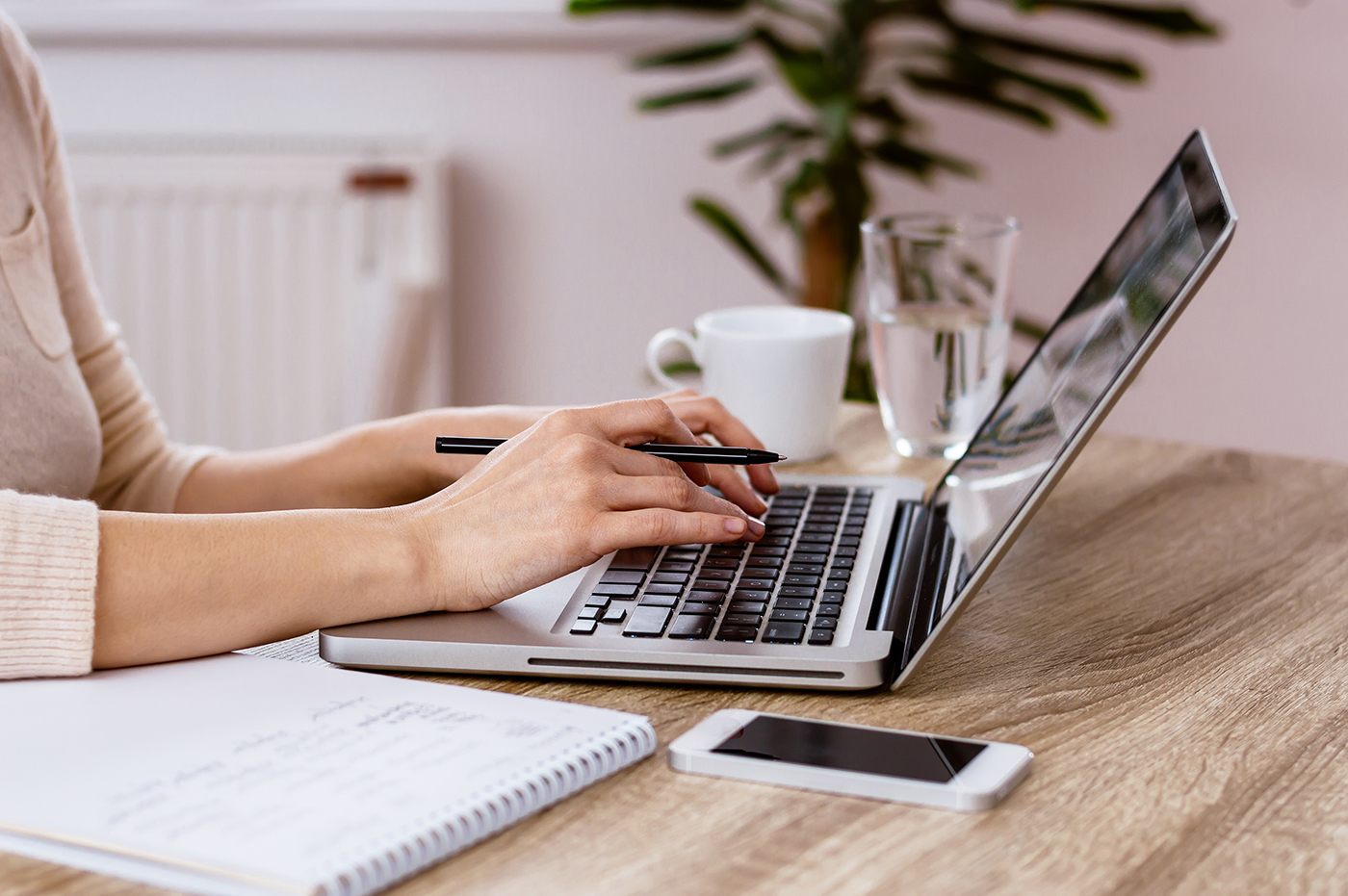 Sample Plan
Want to see what a finished fundraising plan looks like? Download the sample and take a look! You'll save yourself the headache of wondering if you're doing it right.
The Fundraising Blueprint is NOT your average webinar!
We know you're tired of dry, dull Zoom meetings. We are too!
And we know you're ready for connection with real humans. That's why we created the Fundraising Blueprint workshop to have lots of opportunity to meet and talk with other nonprofit leaders just like you who are trying to find their way in the craziest year on record.
The best part?
You'll meet people who can be amazing resources (and even friends!) to help you grow your small nonprofit. You'll love the breakout sessions throughout the day that give you the chance to talk through your ideas and hear what's working for others.
Plus, our virtual events are known for being fun, engaging, and full of practical nuggets that you can use right away.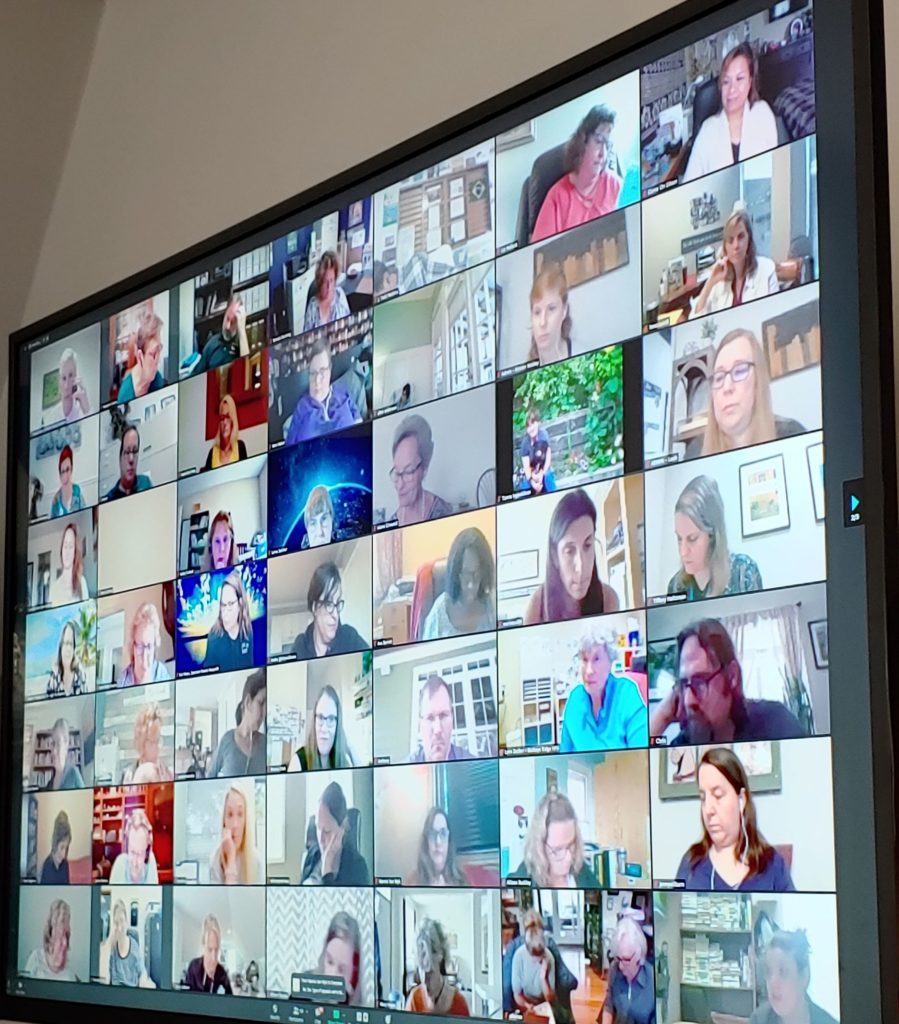 Just set aside a few hours in January 2023 and experience an online workshop like none you've ever seen before!
What others are saying after attending the
Fundraising Blueprint Live Workshop


Fundraising Blueprint Virtual Workshop
Get your plan done with this one day workshop!
Next Workshop – January 2023
Fundraising Blueprint Workshop
Seat in the Fundraising Blueprint
 
 
 
 
 
All Access Pass
Seat in the Fundraising Blueprint
Seat in Fundraising QuickStart
Seat in Inspired Fundraising Retreat
One year membership in Fundraising TV
BONUS: Seat in Quarterly Deep Dive Workshops
BONUS: Seat in Quarterly Office Hours
WITH EITHER TICKET, YOU'LL ALSO GET THESE BONUSES:
A complete fundraising plan is more than just when you'll ask for money during the year. It also includes strategies for raising awareness, finding new donors, and developing diverse revenue streams.
To make this easier for you, we're including these tools and trainings:
Fundraising Monthly Review Checklist ($47.00 value). Use this handy checklist to monitor your progress and course correct along the way.

Micro lessons on "Where to Find New Donors" & "How to Cover Your Nonprofit's Overhead" ($47.00 value). These 2 short yet powerful videos will answer the top two most plaguing issues that all small nonprofits face.

Grant Research 101 video training ($97.00 value). Find the grant opportunities that are the BEST FIT for you programs and projects.
What others are saying after attending the Fundraising Blueprint Live Workshop
"I must let go of busy work so I have time to plan!"
"Need to take time to make a plan to be more efficient and successful in the long run!"
"Getting a plan in writing and focusing on what I need to be doing instead of getting sidetracked!"
"With the documents you provided, I now know I can get a plan down in writing!"
What's this worth to your nonprofit?
What's it worth to you and your nonprofit to finally have a plan to generate the money that you need?
Oh, you can probably figure some of this out for yourself. But how long will that take? How many mistakes will you make? How many lives will suffer while you're throwing spaghetti at the wall trying to get something to stick? That's the true cost. And one you can easily avoid.
So, let's draw a line in the sand – no more overwhelm. No more procrastination. No more searching for the perfect template.
You'll finally have a fundraising plan to raise big bucks to fund your big mission!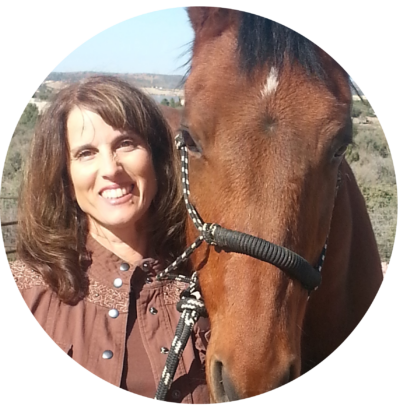 "I have attended a lot of workshops on creating a fundraising plan but none have offered me real, practical information and materials. I walked away with a template for a plan that makes sense and I can start using right away.

Definitely go if you want to bring your fundraising skills to a new level!"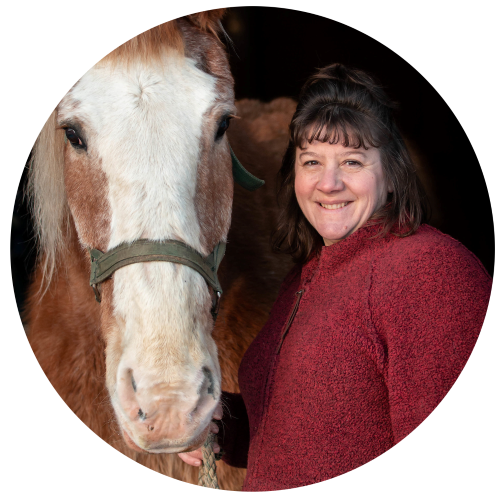 "I look forward to the Fundraising Blueprint every year.

Sandy is a fantastic speaker and the ready made plan is a huge help.

Get signed up. You money will come back many times over!"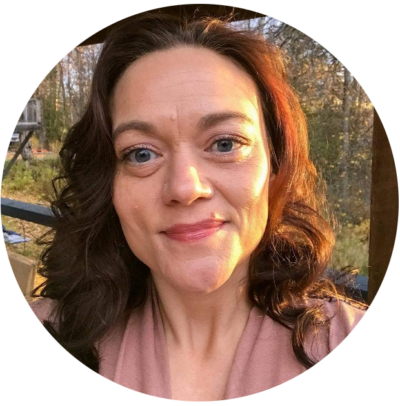 "Get Fully Funded is a great place to start when you are feeling overwhelmed with the idea of fundraising and grants. Sandy is a great speaker…easy to listen to, does not talk over my head, great ideas and information. The greatest value was the resources she provided and the blueprint plan. I feel more organized with the blueprint plan provided and it put me on track with what I need to accomplish in the next year."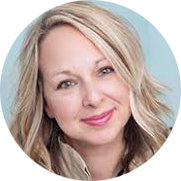 "The Blueprint helped me create a detailed fundraising plan that led to our best year ever! We got our first $50,000 matching donation for Giving Tuesday and raised more money that year overall than we ever raised before."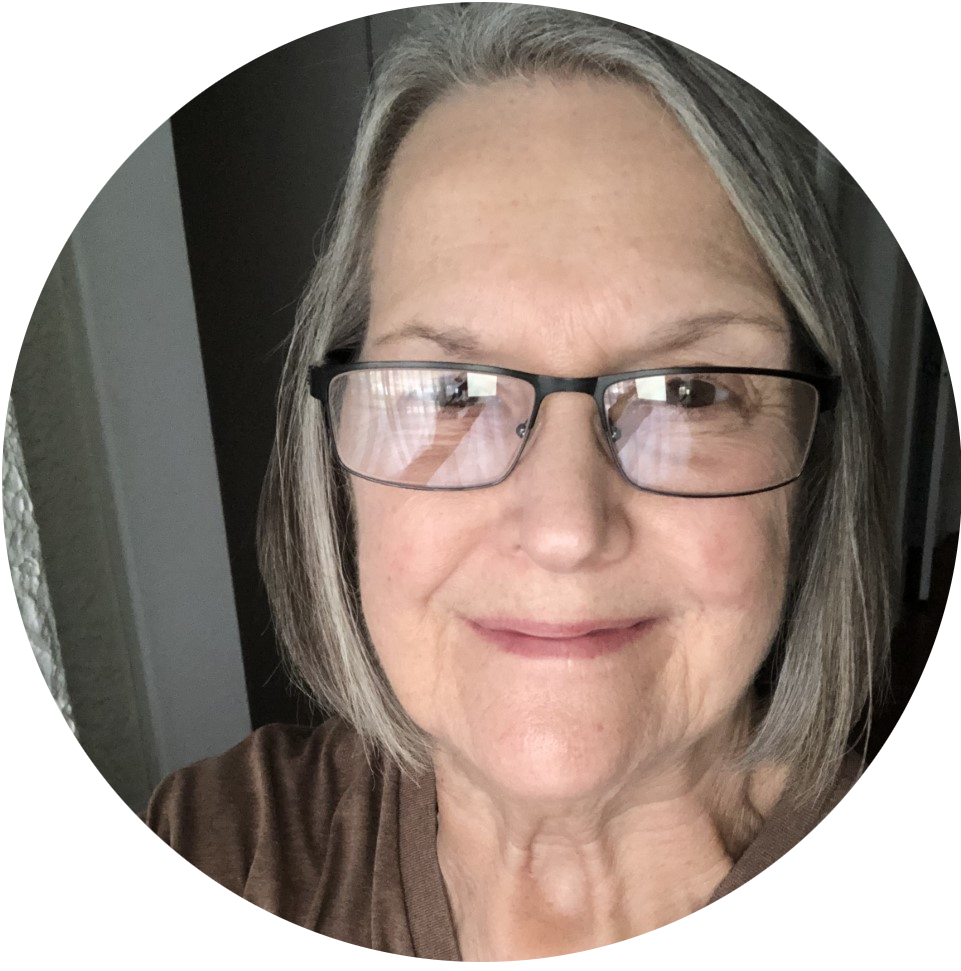 "The best ROI -the information is extremely valuable if you are interested in moving your non-profit forward. The event was not only fun and enjoyable but also has impacted the way I think and view fundraising. Thank you so much."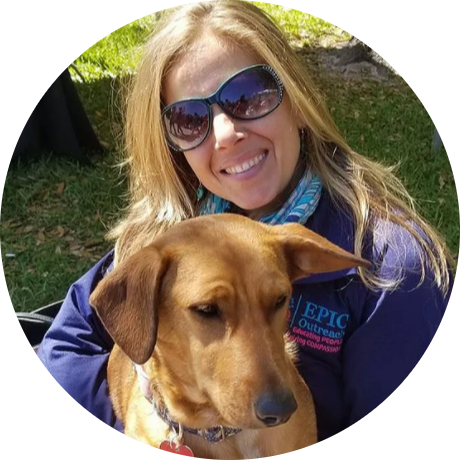 "I say it all the time, Get Fully Funded has changed the direction for EPIC Outreach by allowing us to keep being present in the community because we have learned how to cultivate relationships and literally EPIC has been Fully Funded for multiple years in a row. I do the work, but Get Fully Funded and their programs have been my guiding light and without their direction I would spin in circles.

Every workshop builds upon the others and shows you how to be a fundraiser for your organization. You just have to do the work to see the results. Get Fully Funded doesn't give out donors, they provide a plan of action to find, attract, and keep donors who want to support the mission and work your organization is doing in your community. It's like a blueprint for sustainability for any nonprofit. And they make it fun and easy to do. I was never a fundraiser, I hated, even cringed at the idea of asking people for money. Now I love fundraising because I don't look at it as I am asking people for money, I ask people to be a part of the work/mission and through their generosity WE get to make a difference together. So much fun ya'll, join the movement to GET FULLY FUNDED and watch what your organization can do in your community.


I could go on and on and on about how much I love Sandy and the GFF team and programs!!!!"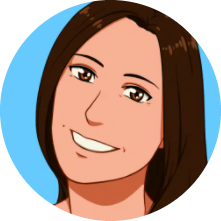 "I've never had a fundraising plan, and now I do!

I don't feel so alone! I enjoyed the multidimensional ideas to fundraising – we focus only on monthly donors and we could really spend this year diversifying."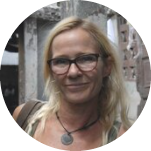 "I 'wasn't feeling it' and kept on procrastinating with my Fundraising planning for the year. I needed the inspiration and encouragement and the helpful tips and reminders!

Now I actually feel excited to get my Fundraising planning started again!"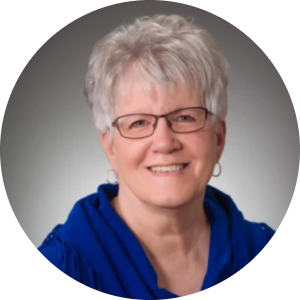 "If you need a plan for your nonprofit without reinventing the wheel, attend this workshop for helpful hints, tips, and templates."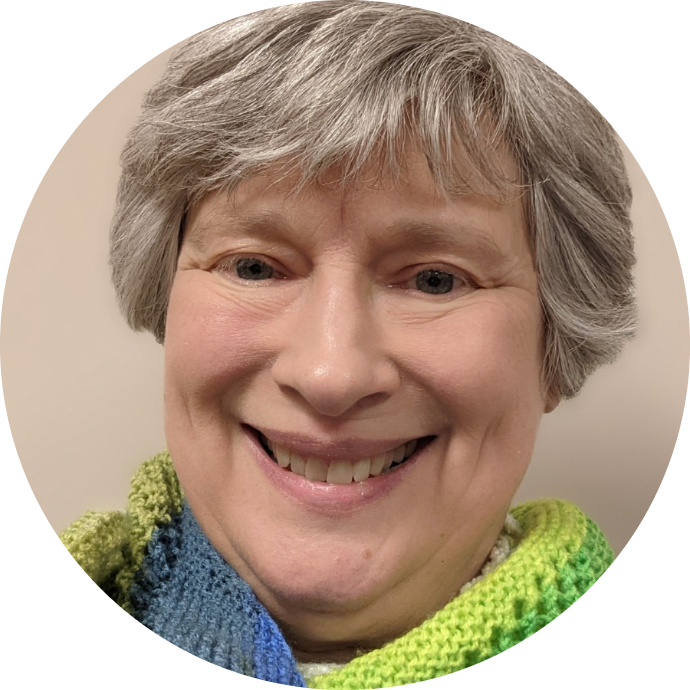 "I love all of Sandy's trainings and this was one that fit into my schedule.

You may think you can't afford the time to make a plan, but the reality is you can't afford not to have a plan!"

Fundraising Blueprint Live Workshop
Get your plan done with this one day workshop!
Next Workshop – January 2023
Fundraising Blueprint Workshop
Seat in the Fundraising Blueprint
 
 
 
 
 
All Access Pass
Seat in the Fundraising Blueprint
Seat in Fundraising QuickStart
Seat in Inspired Fundraising Retreat
One year membership in Fundraising TV
BONUS: Seat in Quarterly Deep Dive Workshops
BONUS: Seat in Quarterly Office Hours
FREQUENTLY ASKED QUESTIONS Prefer to talk to a real person?
Call our office at (865) 657-9915
M-F, 9 am to 5 pm eastern,
or email us at Support@GetFullyFunded.com.