Fundraising Coaching Strategy Session
We're so excited that you're interested in getting help to raise funds and grow your nonprofit!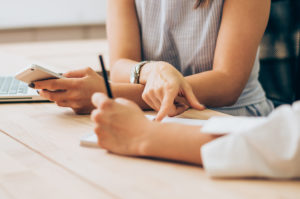 Fundraising can be confusing and overwhelming. The faster you learn how to raise funds, the faster you can fulfill your nonprofit's mission and change more lives. And we can help.
Please tell us a little about your nonprofit and what you need most, so we can provide you with the best recommendations.