Faster Fundraising Starts Here
Just starting out? Not sure what to do next? Want better results?
Browse through our do-it-yourself programs, or join Project SmartSprout and learn a simple, proven fundraising system that saves you time, builds confidence and helps you get explosive results — fast.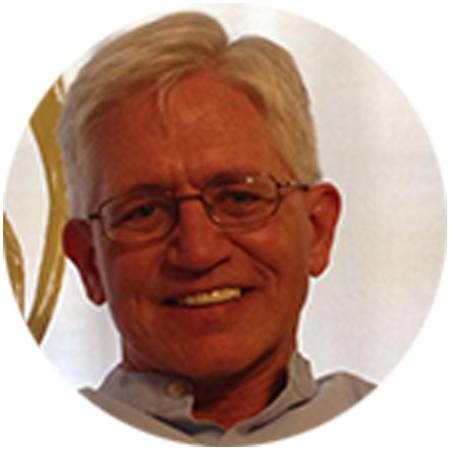 "Get Fully Funded, eh?

At best I thought that was a stretch. A good marketing slogan. You have good material, but I never really fully believed we could ever be fully funded.

In December of 2013, I went out on a big limb and sent to our donors an appeal called "Unfunded goals for 2014." By May 2014 we raised our entire budget for the year… and we put more than I ever thought possible in our general fund. We have mostly (but certainly not perfectly) followed the fundraising plan. Steady effort works! Love and appreciate you!"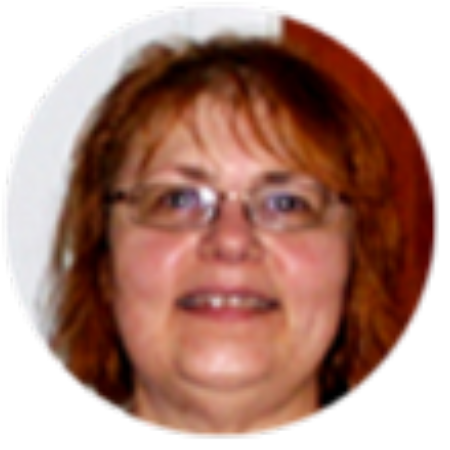 "Sandy brings her expertise and years of experience to teach, guide, and support you. Her friendliness and training demeanor proves that she is on your side and part of your team.

The fundraising plan she worked out for the Haven set us up to raise $100,000 this year — a significant increase over last year. I learned so much through our weekly sessions, and I now feel confident going forward that I have the tools I need to be sure our herd of retired Thoroughbreds will be fully funded throughout the coming years."
"Sandy, you are the best person that I have listened to on this stuff. You have a real gift educating people about fundraising. Plus, you're interesting to listen to and tremendously nice also. You are so great in helping non-profits 'get it!' I really, really appreciate it."
"Like most new nonprofits, we were feeling overwhelmed with all the ins-and-out of fundraising while still trying to serve. Sandy was a God-send! She helped us (and continues to help us) keep focused on the things that really needed time and attention.

Because we are focused on courting our donors and not wasting precious time on time-consuming events, we have been able to grow and direct funds where they really need to go."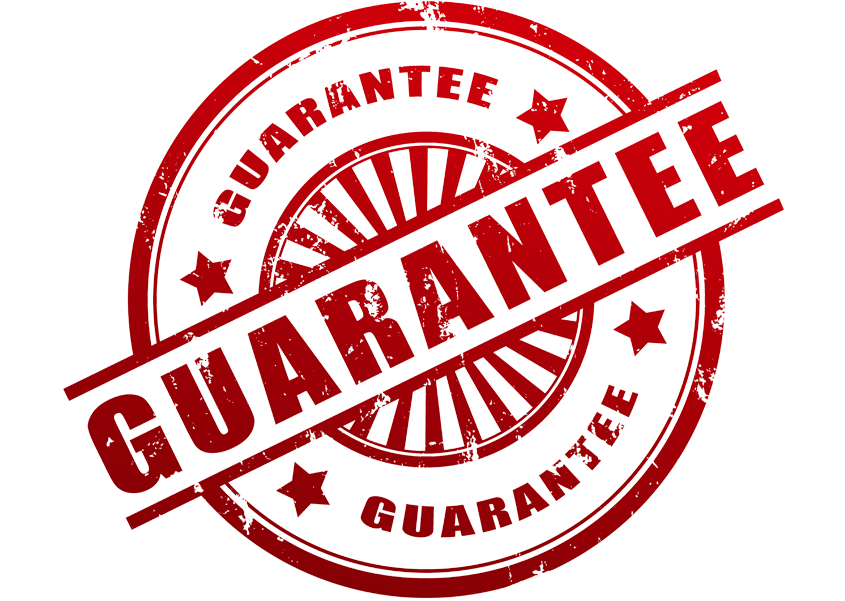 30-DAY NO-RISK GUARANTEE!
Product Guarantee: I guarantee that you'll get amazing value from the Get Fully Funded products. If you aren't completely satisfied, just let us know within 30 days of your purchase and we'll refund your money. It's that easy.
Program Guarantee: If you aren't satisfied with your experience in any of our programs, just let us know within the first 30 days, and we'll cancel your membership. You won't owe anything else.