Our foolproof template…
Customized for you…
Biggest. Results. Ever!
Let us show you the path to goal-busting success this holiday season!
Mark your calendar and save your seat for the BEST workshop of the year for small nonprofits that need to maximize their revenue during year-end 2021.
Raise Big Bucks
Inspire people to give –  whether it's their first donation, their biggest donation, or a monthly donation, they'll feel drawn to support your mission.
Learn Insider Secrets
No more guessing games or seeing what sticks. Follow a proven, easy method that brings in the revenue you need at year-end, without DIY disasters.
Recharge Your Passion
Join me and a virtual roomful of like-minded passionate people, laughing and learning, where we work together to make a difference and save lives.
This year is VIRTUAL!
Join in from your computer wherever you are!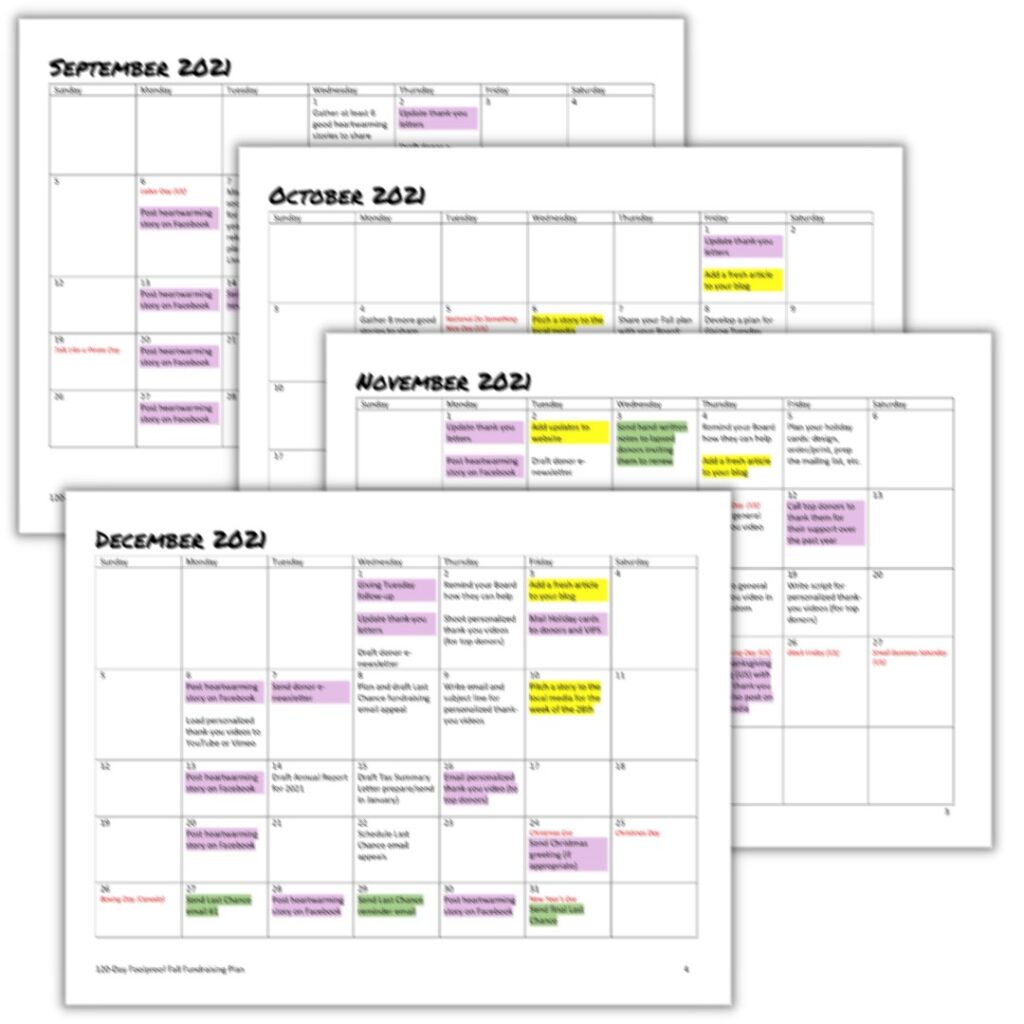 One great idea can change EVERYTHING!
And we've got you covered.
Our 120-Day Foolproof Fall Fundraising Plan Template walks you step-by-step through EVERYTHING you should be doing to build relationships, raise awareness, and bring in money.
Just follow the plan as is or customize it to fit your unique situation.
No guessing. No missed opportunities. Just follow the daily calendar and watch the magic happen!
Just imagine
You no longer have to scramble for ideas to raise money from September through December because you have a detailed plan that outlines everything.

You know when and how to ask for money so that people are inspired by your mission and eager to help.

You have the confidence to ask for what your nonprofit needs (and get it!).

You can focus on your passion — changing lives and making a difference in the world instead of worrying about money.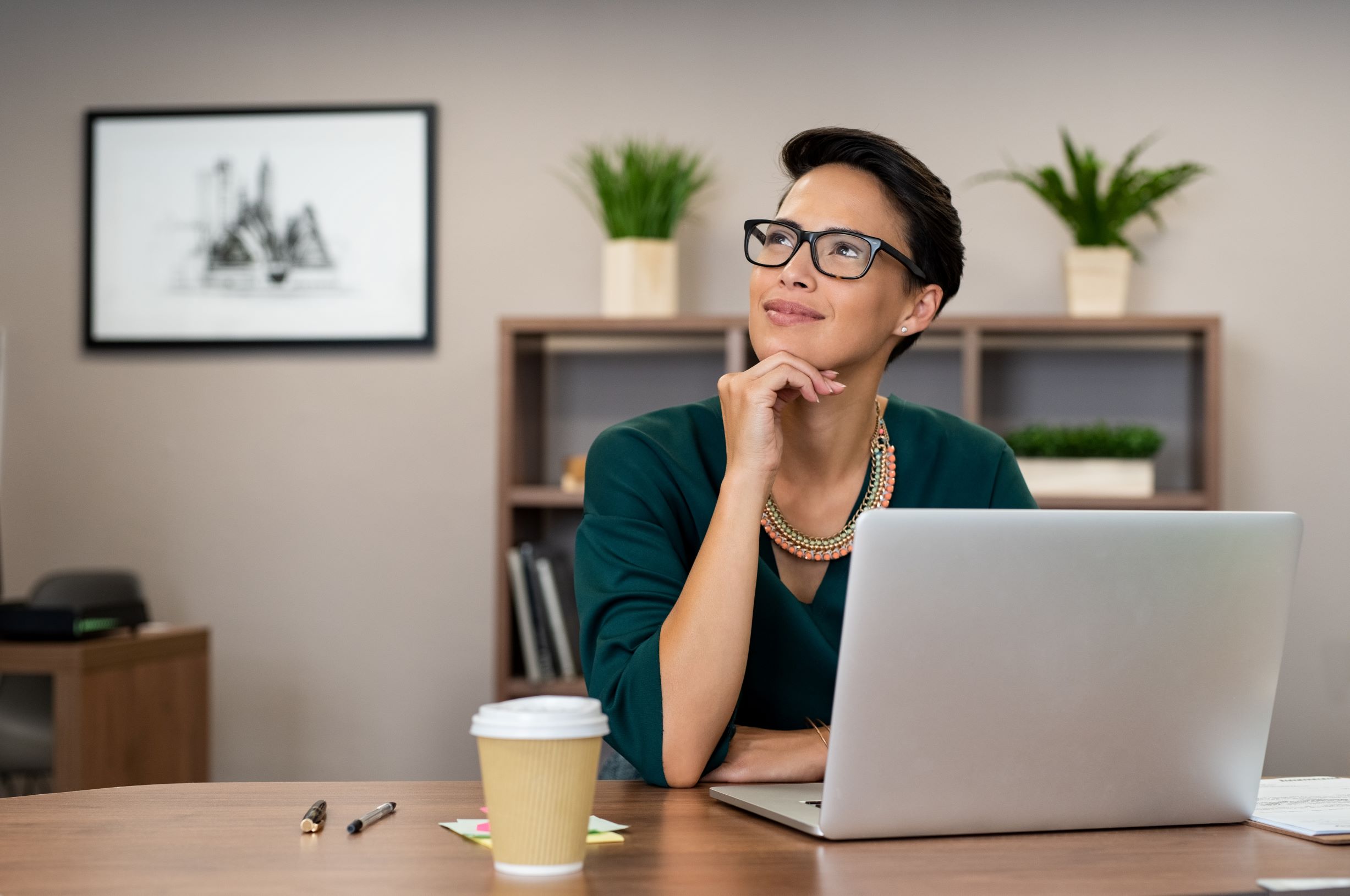 The Inspired Fundraising Retreat is NOT a webinar!

We know you're tired of dry, dull Zoom meetings. We are too!
That's why we created the Inspired Fundraising Retreat to have lots of exercises, small group activities, and even humor so you can soak up the good stuff without getting bored.
The best part?
You'll meet people who can be amazing resources (and even friends!) to help you grow your small nonprofit. You'll love the breakout sessions throughout the day that give you the chance to talk through your ideas and hear what's working for others.
Plus, our virtual events are known for being fun, engaging, and full of practical nuggets you can use right away!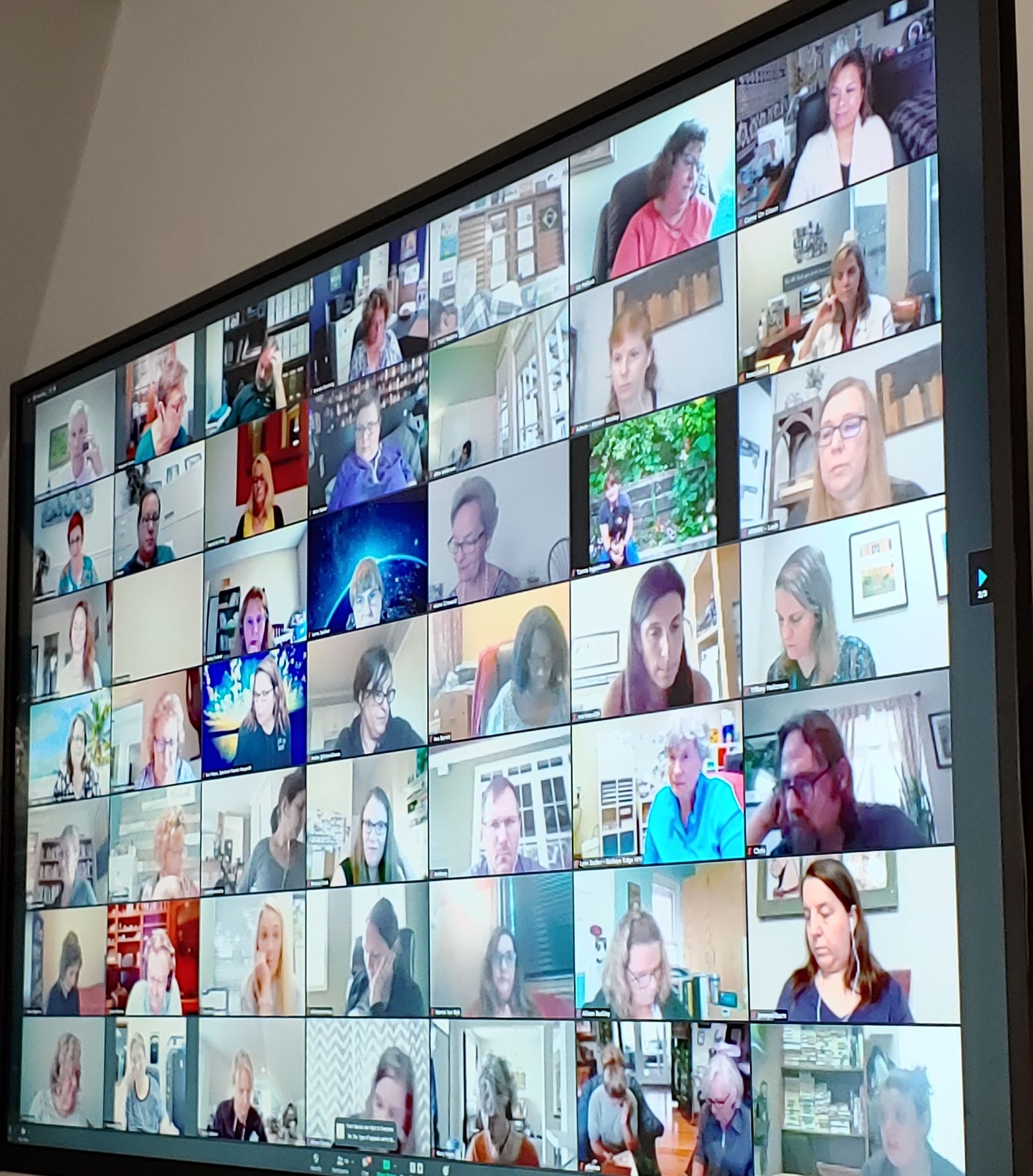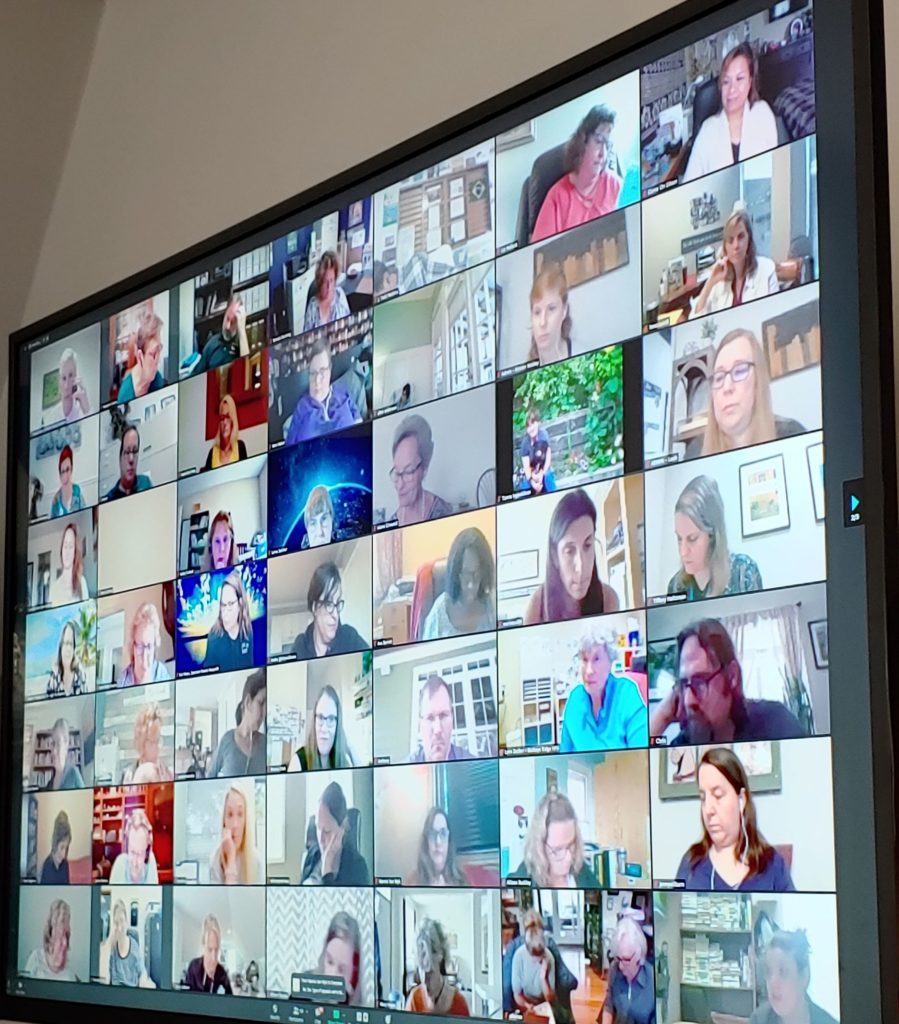 Just set aside 2 days to be with us and experience an online event like none other you've ever seen before!
Best of all, you'll get the know-how and inspiration to make this your BEST fundraising season ever!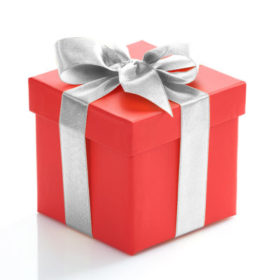 Do you like surprises? We do and we have one for you!
Include your shipping address with your registration and you'll get a special attendee box shipped right to your door with an event workbook and surprise goodies to make your retreat experience extra special. But make sure to sign up by August 20th so we have time to get your box to you!
If you register after August 20th, don't worry! We'll get you digital versions of everything you need to participate in this virtual event. Also, we cannot guarantee on time shipping for international orders. 
The Inspired Fundraising Retreat
August 26 – 27
Virtual from your computer
Regular Ticket
Retreat workbook shipped to your door.
Access to all recordings for 90 days after the Retreat.
Q&A lunch time breakout rooms with our handpicked Sponsors.
   
    
       
VIP Experience Ticket
Retreat workbook shipped to your door.
Access to all recordings for 90 days after the Retreat.
Q&A lunch time breakout rooms with our handpicked Sponsors.
Seat in a bonus 1-hour session on Day 1.
VIP group Q&A call 30 days after the Retreat.
Only 18 tickets available!
Save Your Seat Today!
What past attendees say…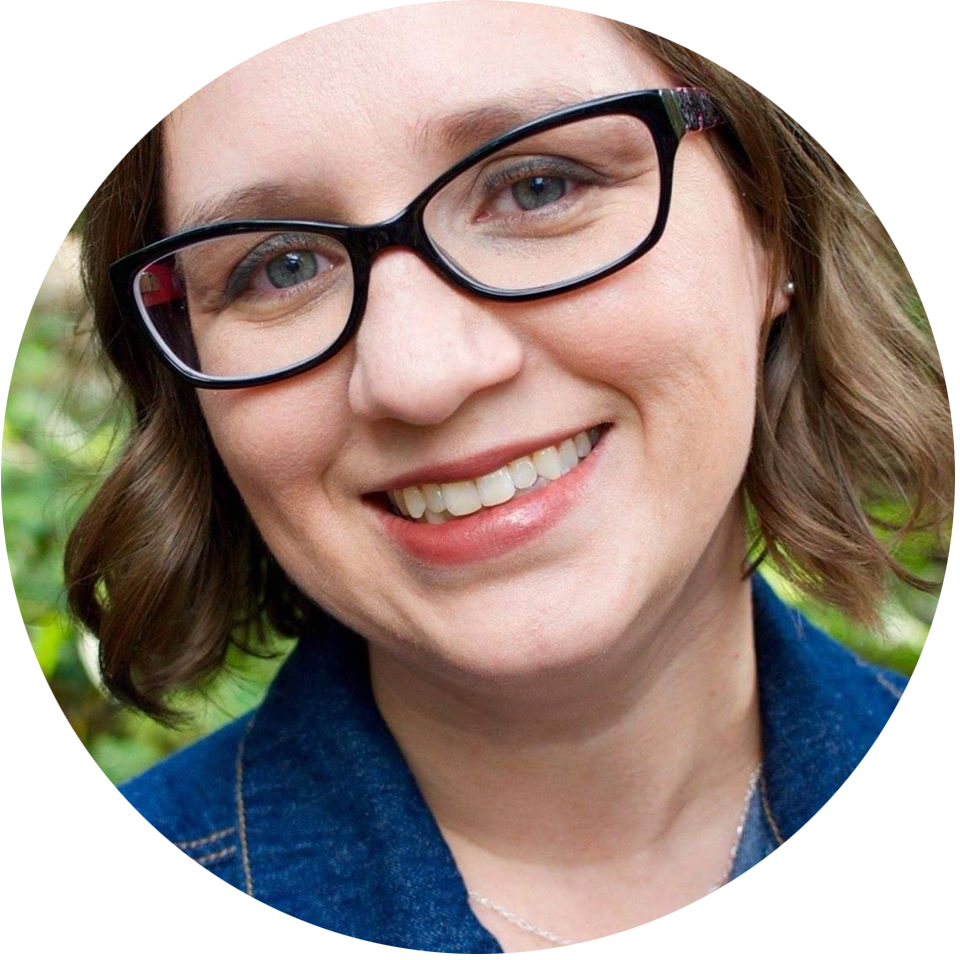 "You knocked it out of the park. Somehow you have managed to capture the true flavor of the in-person Inspired Fundraising Retreat and bring it virtual. I can't wait for Day 2!"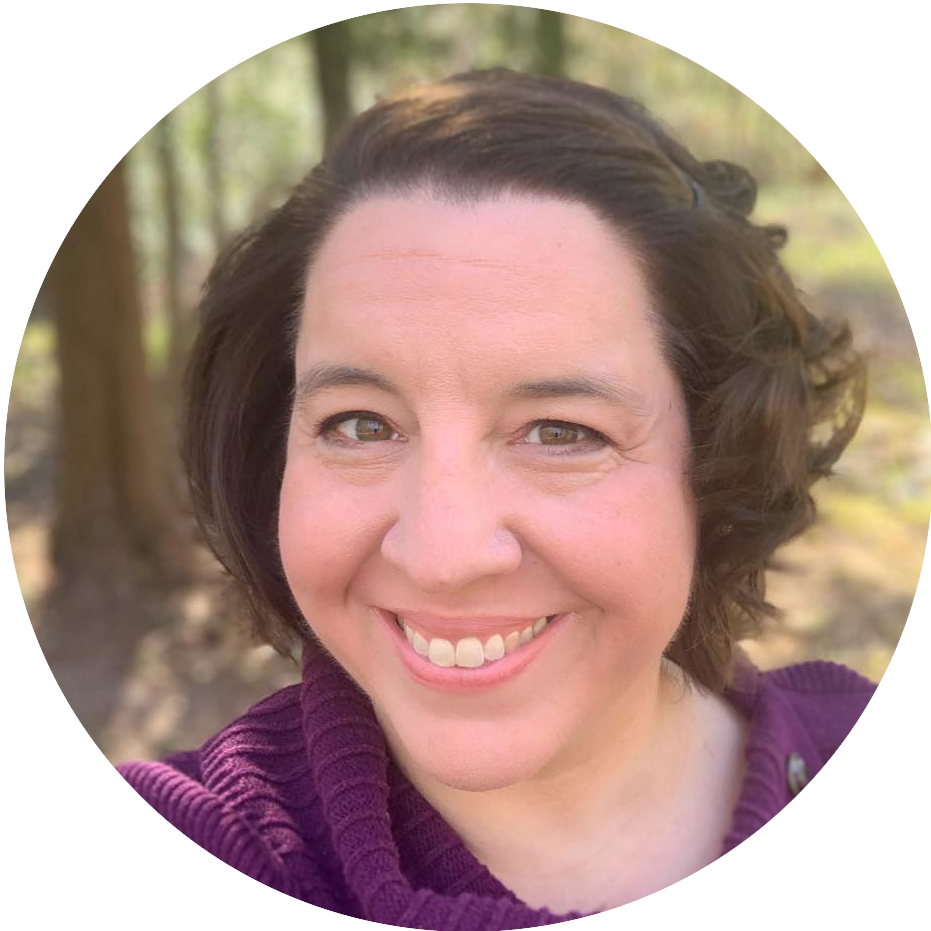 "You all did an amazing job with the virtual retreat! I loved getting to meet new people and bounce some thoughts around. It was also nice to know that I have some things figured out and still have a lot of work to do in some other areas. The fundraising retreat was amazing and I loved every minute of it. I feel empowered and actually capable of raising the funds we need to do the work that we are called to and this is all because of you and your team! Thanks again!!"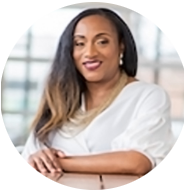 "This has been the absolutely BEST VIRTUAL RETREAT I have EVER attended! I enjoyed it so much!! You are absolutely great at what you do and I will be creating my own package!"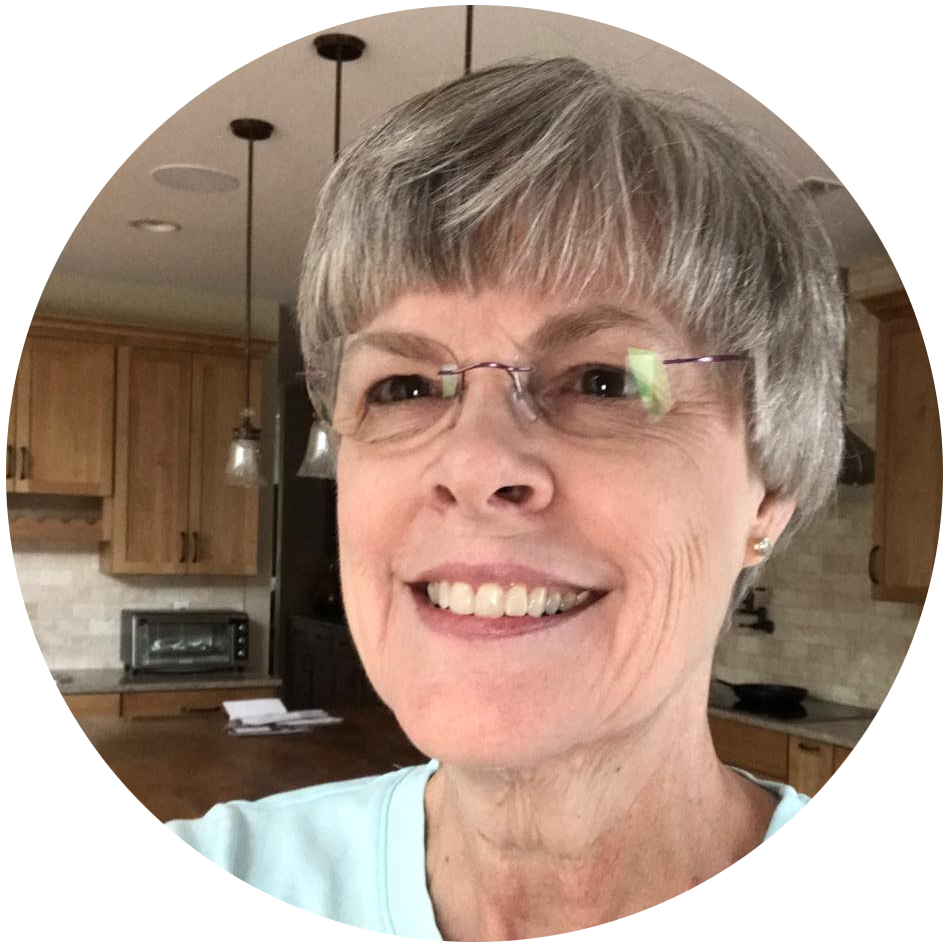 "I attended Day 1 of the conference and I'd like to tell you that it was time well spent. I very much appreciate your guidance and attention to detail. I thought the material was well organized and presented clearly (even the math – I was a math major in college 🙂). I also very much appreciate your attempts to give us mental and physical breaks. Got to admit my eyes are (happily) pretty tired right now. But the varied activities, raffles, and especially the stretching helped keep me focused. I thank you for that. Oh…. and Billy Boyd was a delightful include. I'm LOL as I write this – that really was wonderful."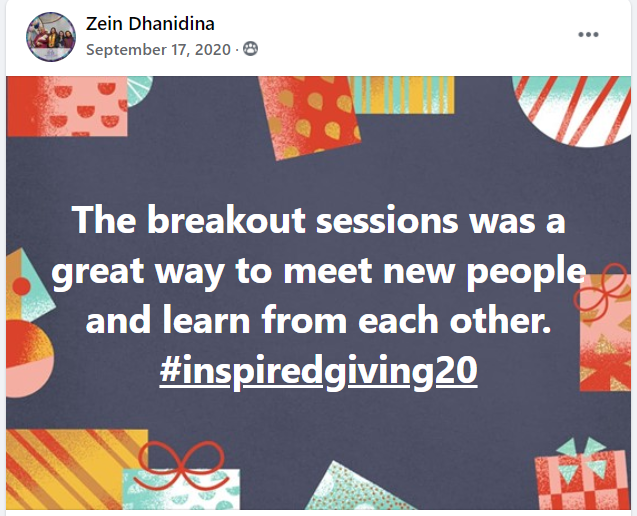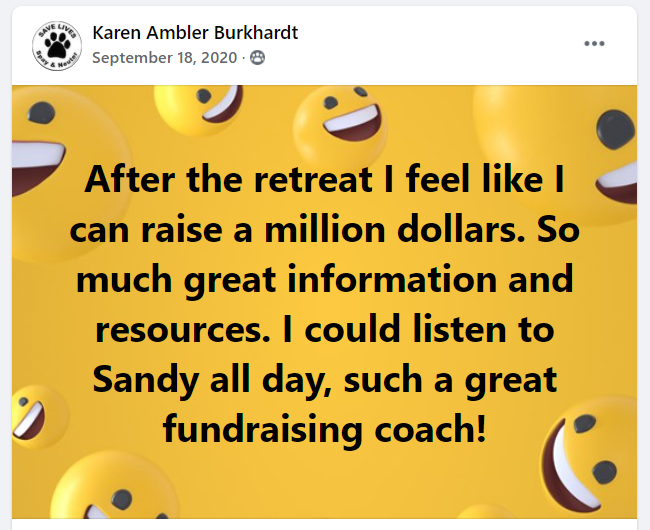 Join us for a game-changing workshop where you'll learn how to make the MOST of year-end fundraising!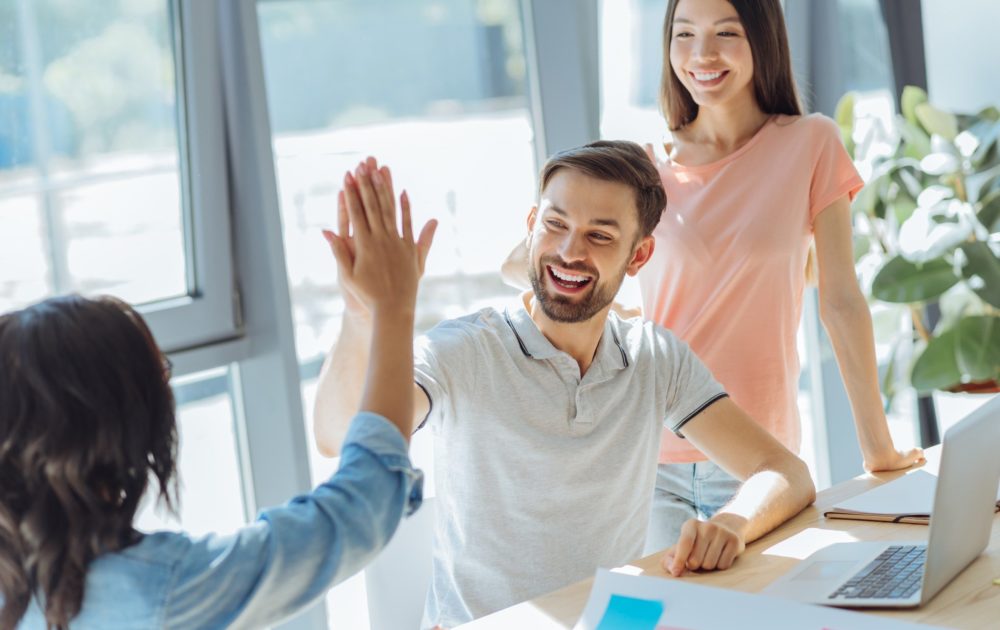 Build Momentum for Your Cause
Learn why people give and how to get them ready for your next Ask. You'll learn how to fan the flames of their heart so they give whenever you ask for their help, and maybe even invite their friends to give, too!
Choose Your Online Path
With so many ways to raise funds online, it can be tough to choose! Learn how to pick the strategies that work for YOU so you never have to guess or wonder if you're doing it right.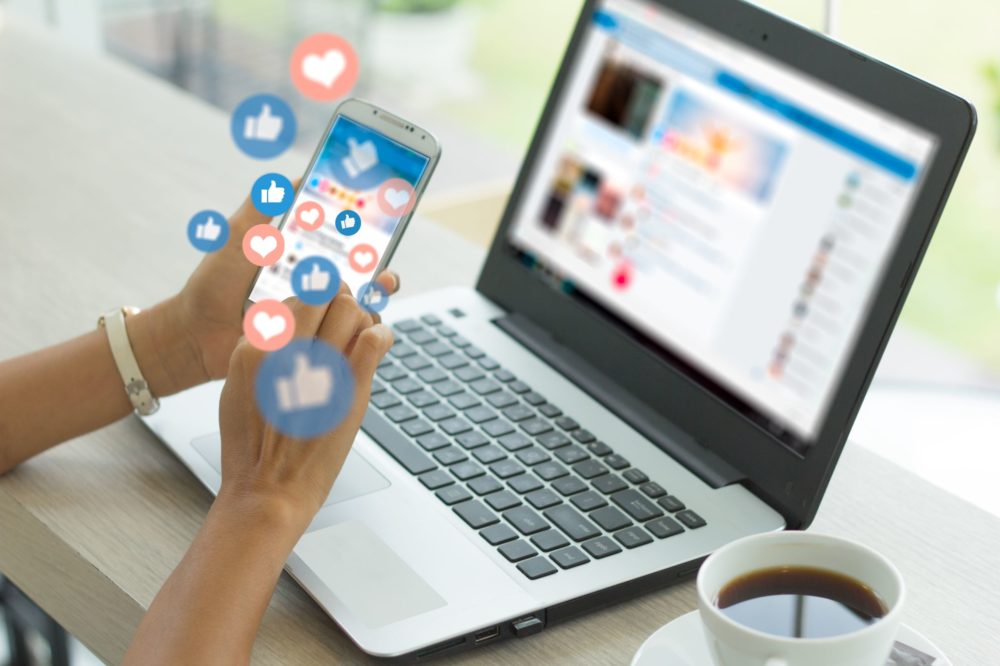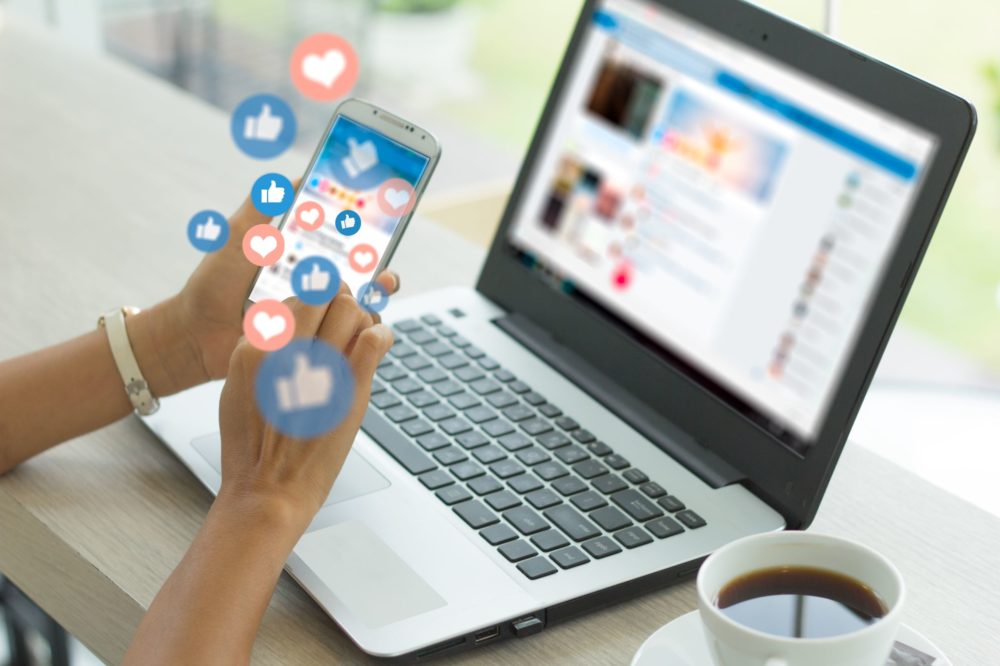 Choose Your Online Fundraising Path
With so many ways to raise funds online, it can be tough to choose! Learn how to pick the strategies that work for YOU so you never have to guess or wonder if you're doing it right.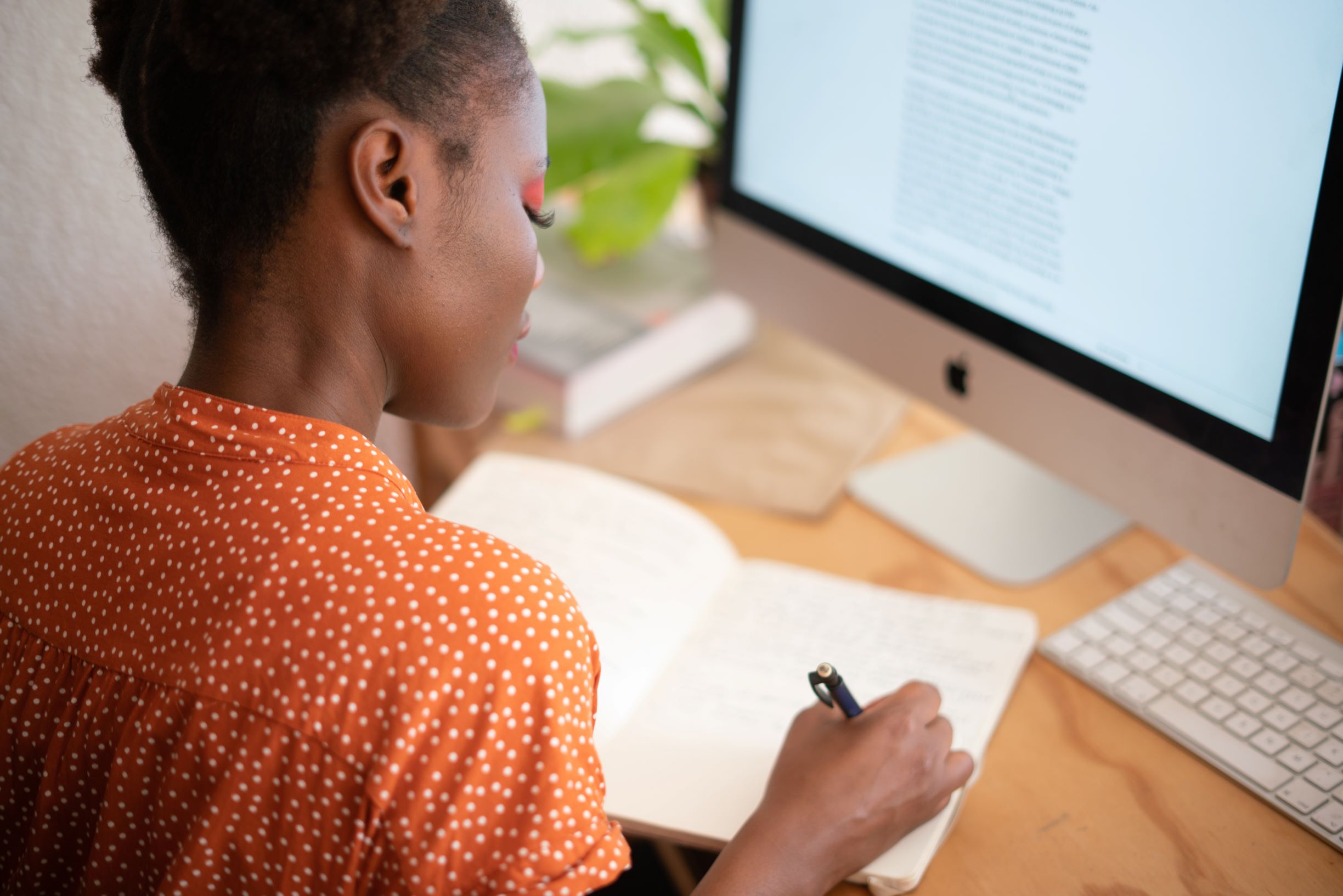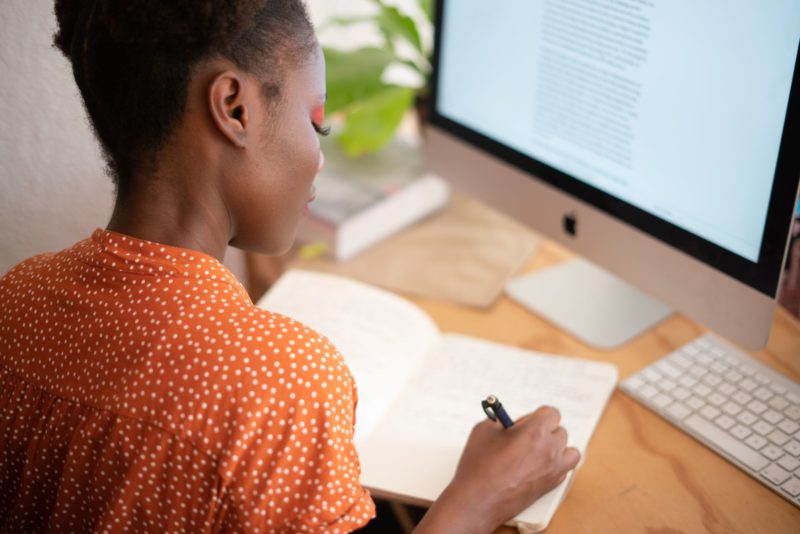 Plan Your Big Success!
Learn what activities you need to include in your Year-End Fundraising Plan so donors don't feel over-asked and you raise the money you need to meet your goal, no matter how big!
Here's what you're going to learn
What inspires someone to give (and what falls flat!).

How to get people ready for an ask (this is where most nonprofits fail).

How often you can ask for a donation without wearing people out.

How to get your website ready for year-end fundraising.

How to stay out of trouble with the government when you raise money online (this is SERIOUS!!).

How to get the most from Giving Tuesday or other giving days.

Secrets to a successful Facebook fundraiser.

What your plan for year-end fundraising should look like.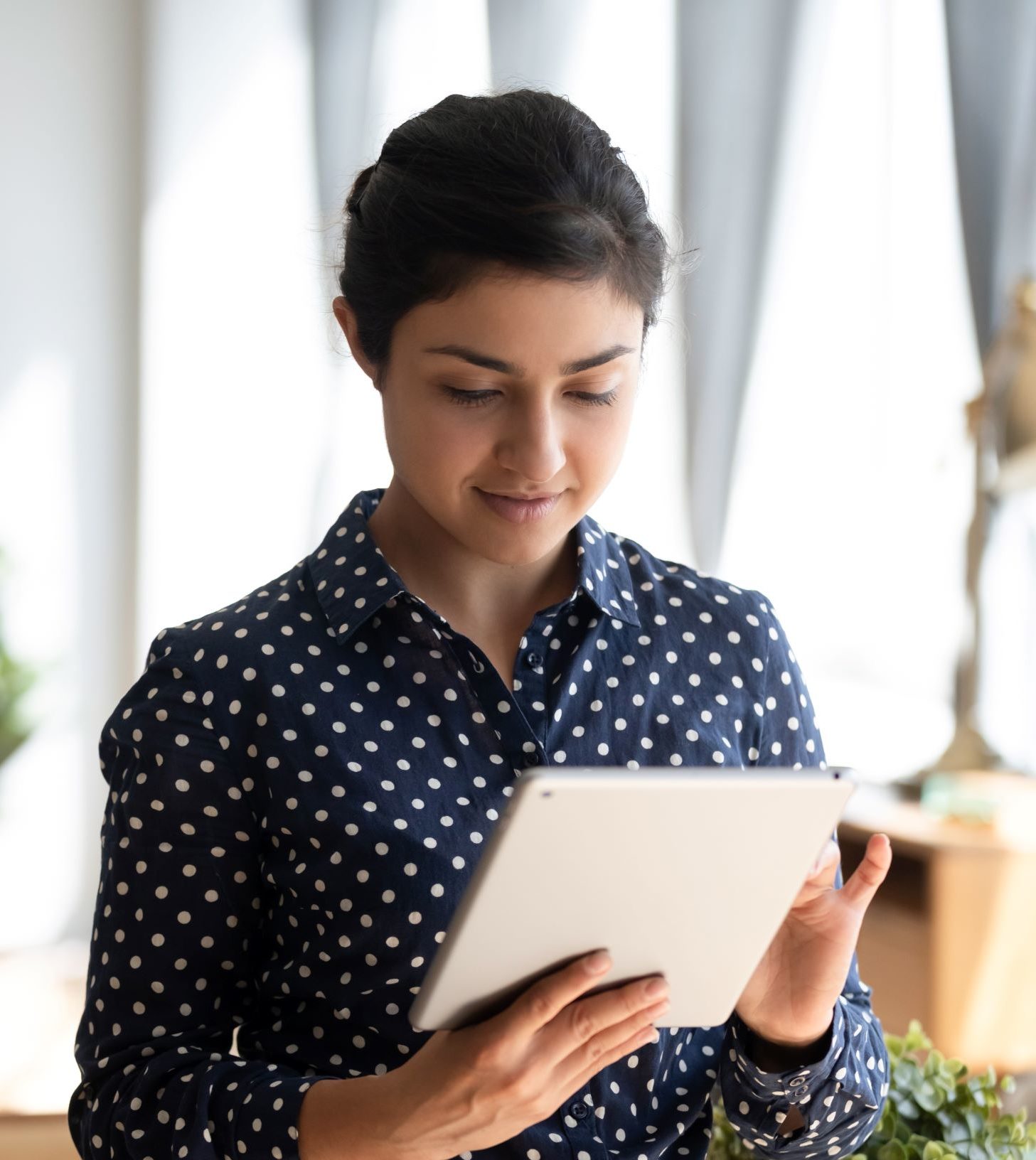 Sitting still and staring at a screen all day is boring, so we're NOT doing that! We've got lots of hands-on exercises planned for you to keep you learning and engaged throughout the Retreat.
You'll get the chance to:
Practical. Proven. 100% Ready-to-Use Content.
Join us for 2 days of hands-on, real-world guidance that you can use immediately to raise more money for your nonprofit's cause. You'll get…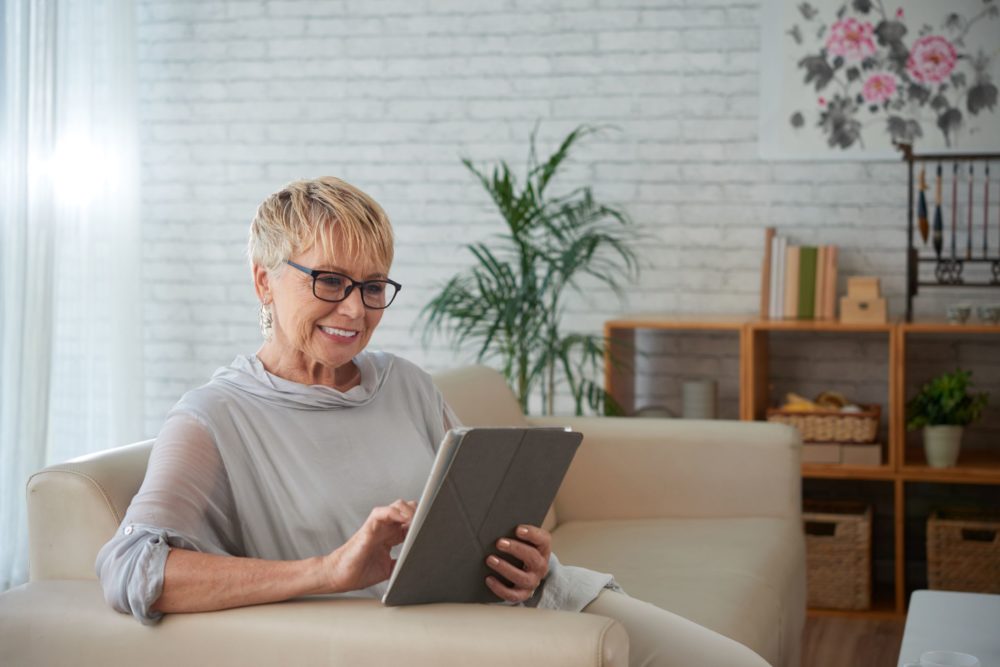 A Proven System
Stop guessing how to raise money during the holidays! Instead, follow our formula to give your donor exactly what they want so that you get the funds you need to operate.
Donor-Focused Fundraising
Keep everything focused on your donor so yours become their FAVORITE cause! That means they'll keep giving to you when they stop giving to others, and won't that feel great?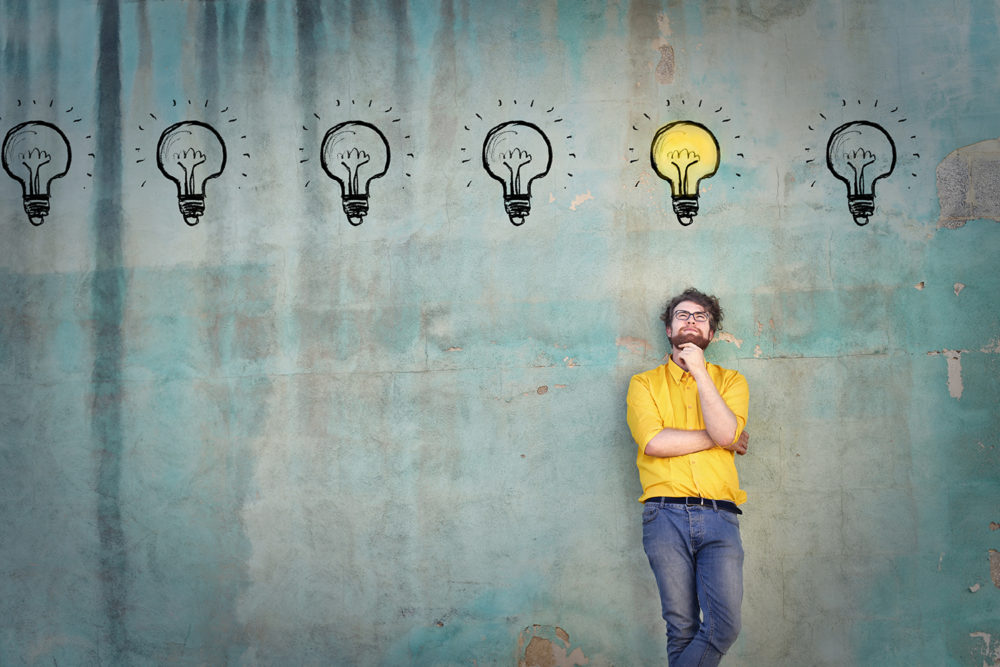 Fresh New Ideas
Soak up ideas as we review real year-end fundraising examples from the past year that worked BIG TIME!! Plus, you'll get tons of checklists and worksheets from the downloadable workbook.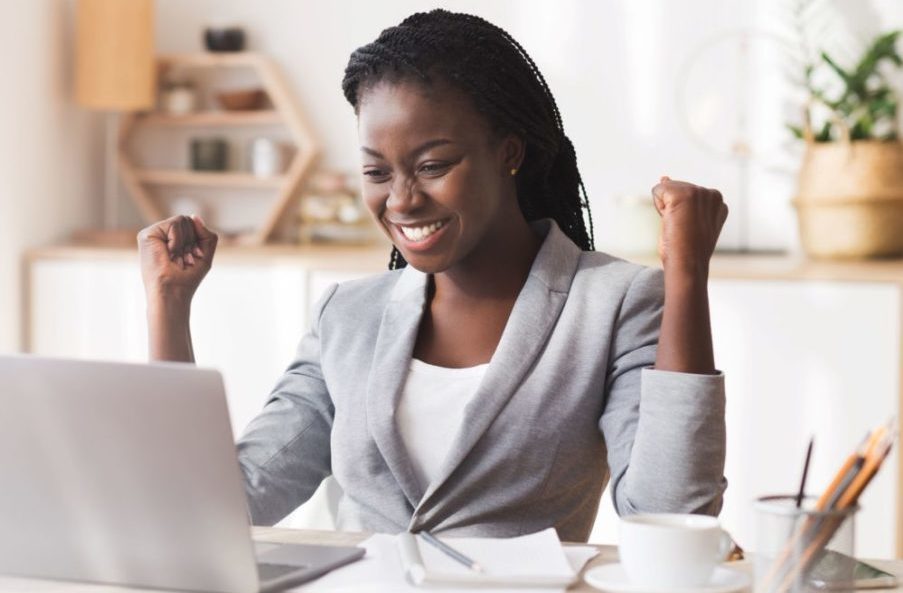 Recharge your batteries
Rejuvenate yourself with new ideas and fresh enthusiasm to go back to work with excitement and confidence like never before! You'll want to bottle how you feel so you can access it again.
FREQUENTLY ASKED QUESTIONS Prefer to register over the phone?
Call our office at (865) 657-9915
M-F, 9 am to 5 pm.