Stream the live virtual workshop

Get in-the-moment expert coaching

Feel confident with a new year-end fundraising plan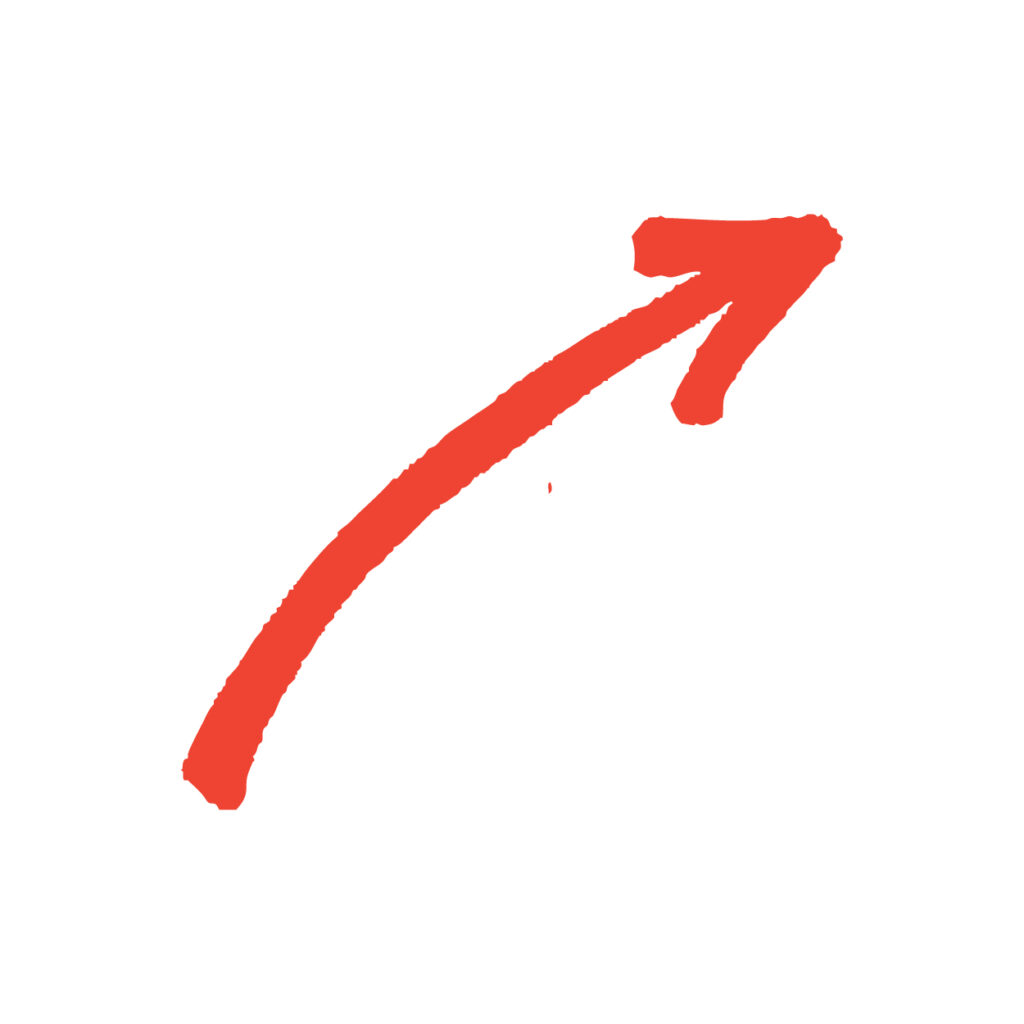 Fundraising during the holidays just shouldn't be

SO HARD

!
Imagine starting the new year with a huge surplus in the bank because your holiday fundraising went SO WELL!
What if you have enough money to cover the first 3 months of operations? What about 6 months??
That would lift the pressure and give you space to focus more on nurturing your donors instead of constantly worrying about the next cash infusion.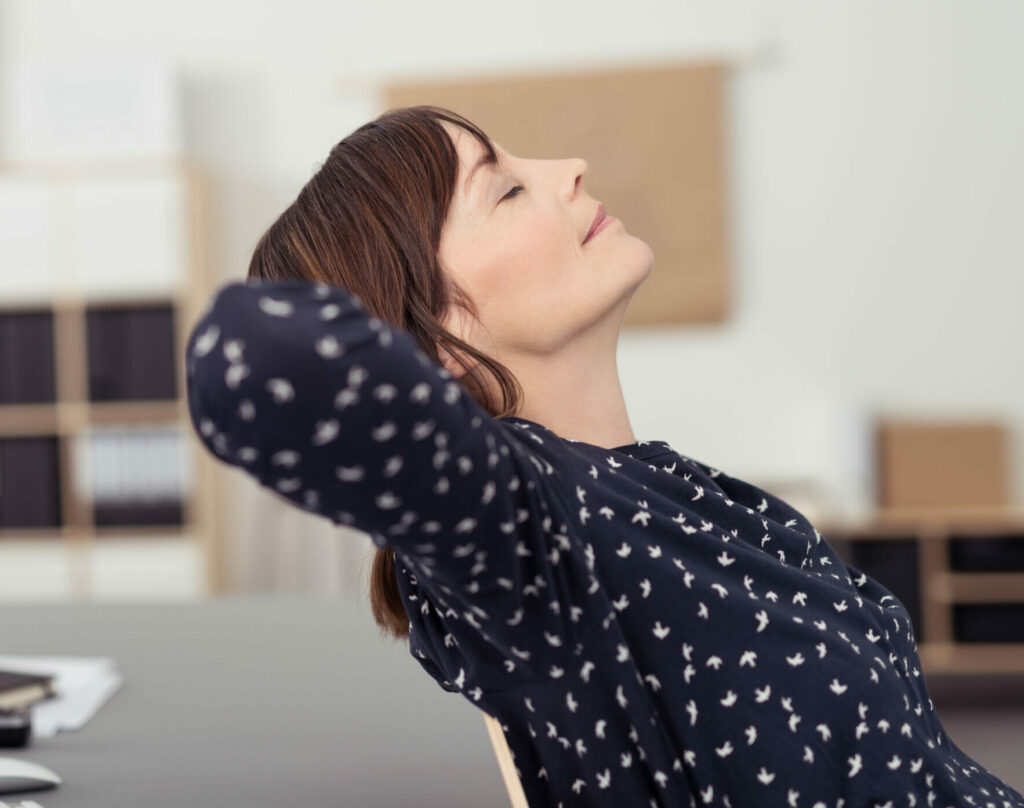 Maximize your holiday fundraising and get over-goal results…and still enjoy your time off!
Your livestream registration includes:

Access to live sessions led by Get Fully Funded founder Sandy Rees.

Virtual coaching from Get Fully Funded coaches throughout the workshop.

Digital workbook and downloadable samples.

In-the-moment exercises and learning.

Replay sent to your inbox within a week!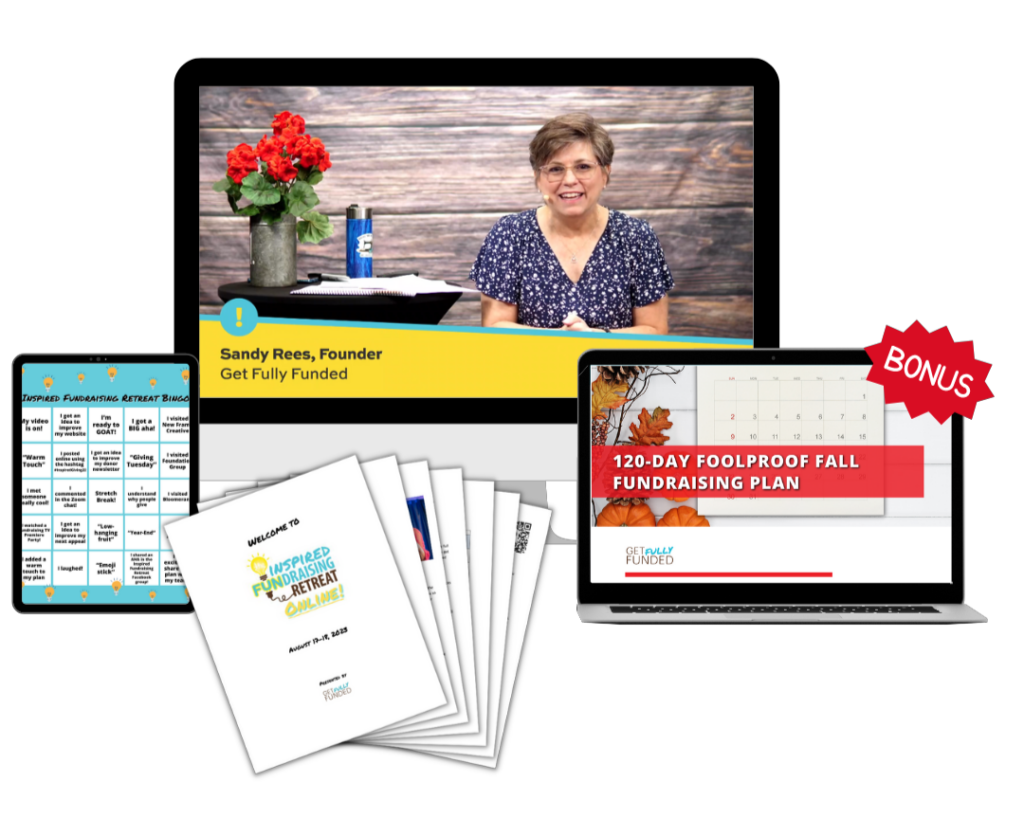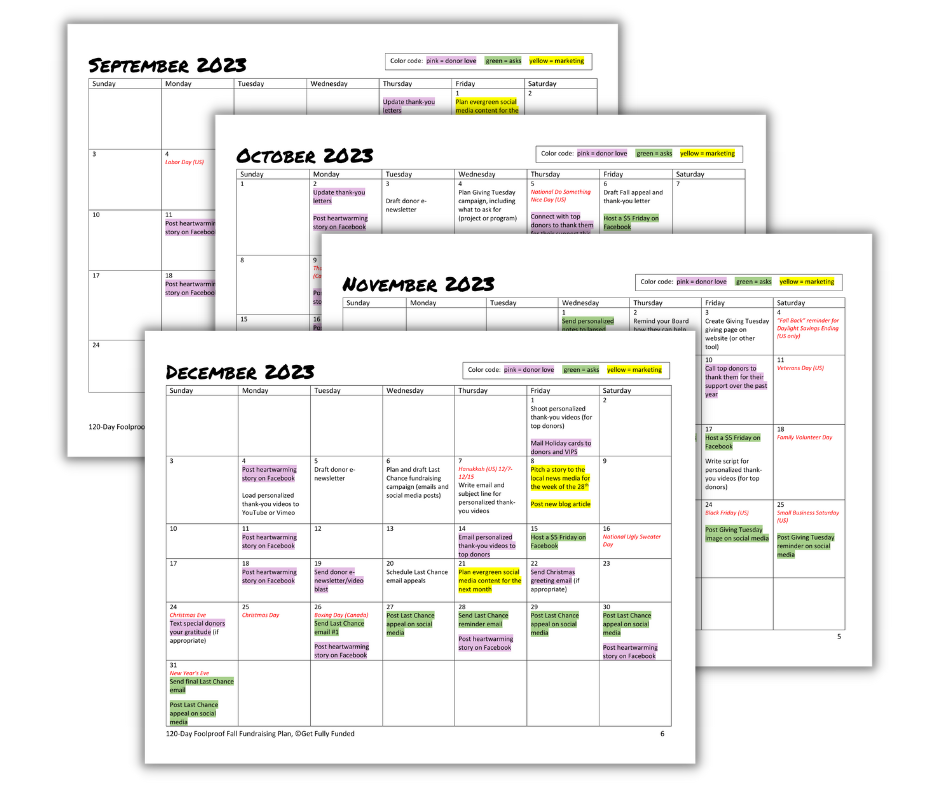 BONUS: 120-Day Foolproof Fall Calendar
This "just add water" 4-month calendar template walks you step-by-step through EVERYTHING needed to build relationships, raise awareness, and bring in money.
It strips away all the confusion and overwhelm because it tells you exactly what to do every day for the 4 hottest months of the year.
Follow it exactly and you WILL raise more money.
It's time to map out your year-end fundraising plan for 2023!
Register for the workshop
Focus your Fall fundraising efforts
Use a proven plan and watch the donations roll in!
What others are saying after attending the Inspired Fundraising Retreat!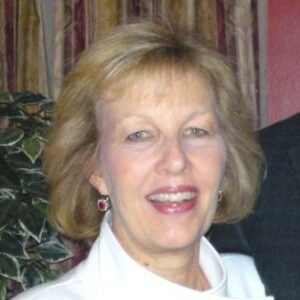 "Get back time in your life and quit running in circles. 

Before coming to the Inspired Fundraising Retreat, I felt overwhelmed by the marketing content that I was finding online.

The 120-Day Foolproof Calendar is simple, easy to use, and helped me organize my year-end fundraising so that I can focus on implementing.  

Sign up for the Inspired Fundraising Retreat, and you'll learn how to plan out the things you already are doing, so you don't have to rush at the last minute for a half-decent outcome."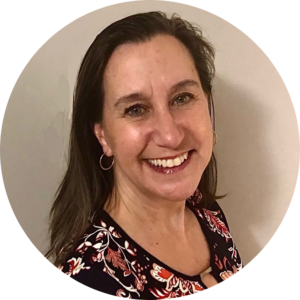 "

This is like a university degree amount of knowledge.

I felt overwhelmed trying to figure out what to prioritize before signing up for the Inspired Fundraising Retreat,

I love the 120-Day Foolproof Calendar! It really grounds me and I feel like I can apply it to the whole year. With a small staff, it also helps me figure out areas I need help and who to assign things to.

If you are thinking about attending—do it, do it, do it!  Do not allow the cost to stand in your way!"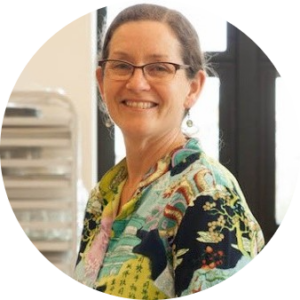 "

You exceeded my expectations!

It was hard to feel enthused about asking for money before signing up for the Inspired Fundraising Retreat. I needed to devote time to getting ready for "fundraising season", and this workshop was a perfect antidote.

The Inspired Fundraising Retreat was a surprisingly great way to get re-energized to prepare for the fall giving season, and it was so powerful that you had so many coaches providing in the moment coaching in the chat. 

My time was well spent! If you are thinking about attending, definitely do it!"

"

Every single solitary item of discussion was a nugget of gold! 

I am very new to fundraising and needed some wind in my sails and some direction, so I signed up for the Inspired Fundraising Retreat. 

I rarely go to events like this that are so full of useful information. The Retreat is all practical, useful information, and strategies that can be implemented right away.

This is a fantastic workshop for new fundraisers who need support and direction."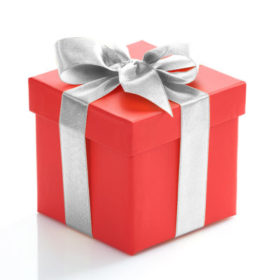 Do you like surprises?
Upgrade your ticket at checkout and get a special Attendee Box shipped right to your door with an event workbook and surprise goodies to make your retreat experience extra special. We only have 50 boxes available so grab yours before they're gone! 
If you don't upgrade, don't worry! You'll get digital versions of everything you need to participate in this virtual event.
The Inspired Fundraising Retreat
August 17 – 18
10 am – 3:30 pm eastern both days
Virtual from your computer
Regular Ticket
2 days of practical content and ideas
Access to all recordings for 90 days after the Retreat
Q&A lunch time breakout rooms with our handpicked Sponsors
     120-Day Foolproof Calendar   
       
 
 
 
 
VIP Experience Ticket
2 days of practical content and ideas
Access to all recordings for 90 days after the Retreat
Q&A lunch time breakout rooms with our handpicked Sponsors
Early Access to the 120-Day Foolproof Calendar
Fall Fundraising Planning Secrets Workshop with Sandy & Leah
Done-for-You Time Saving Planning Templates
Ninja tips for maximizing our favorite project management tool
VIP Group Q&A call 30 days after the Retreat with Sandy
Only 10 tickets remaining!
Join us for a game-changing workshop where you'll learn how to make the MOST of year-end fundraising!
Here's what you're going to learn
What inspires someone to give (and what falls flat!).

How to get people ready for an ask (this is where most nonprofits fail).

How often you can ask for a donation without wearing people out.

How to get your website ready for year-end fundraising.

How to stay out of trouble with the government when you raise money online (this is SERIOUS!!).

How to get the most from Giving Tuesday or other giving days.

Secrets to a successful Facebook fundraiser.

What your plan for year-end fundraising should look like.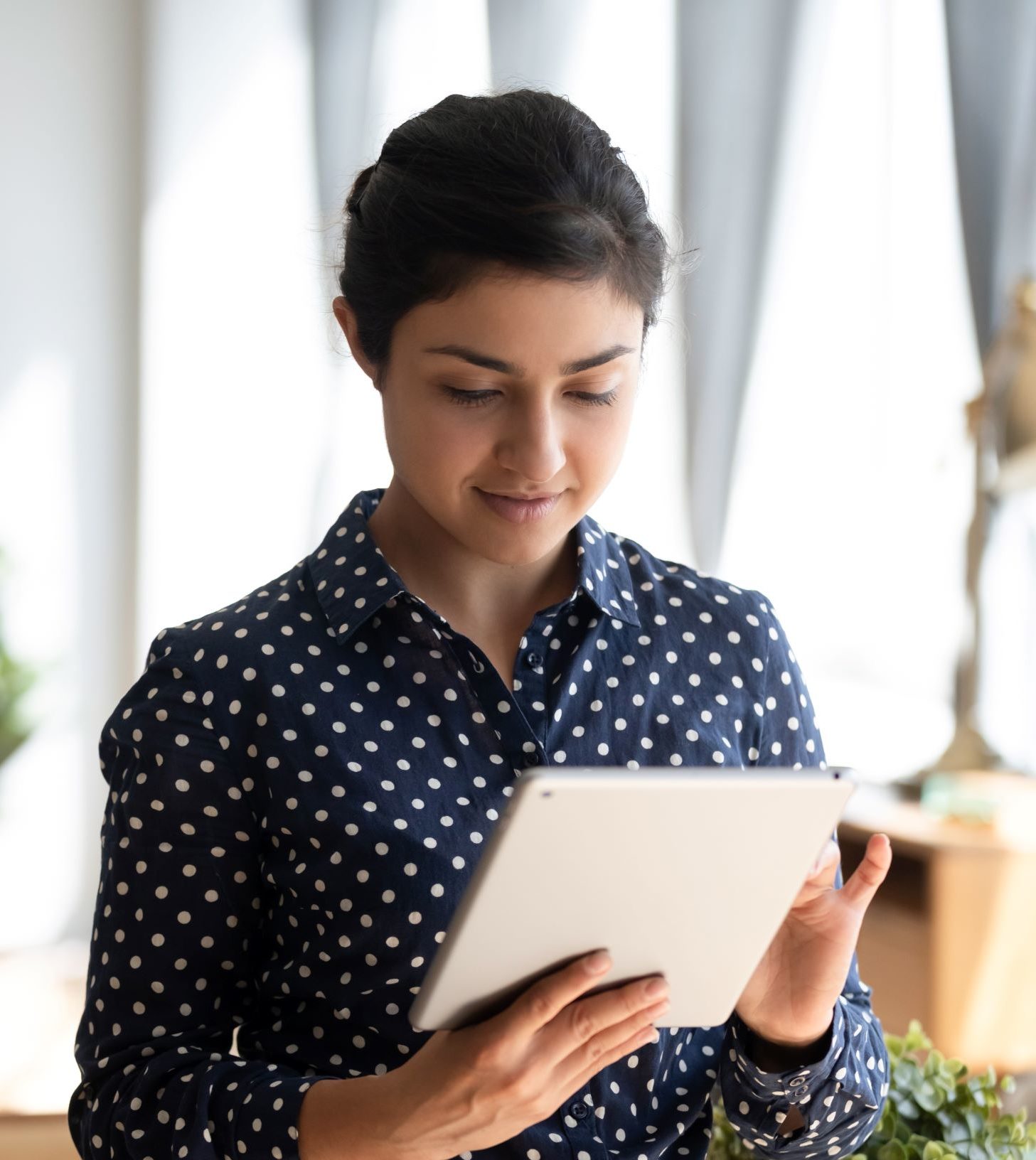 Save Your Seat Today!
What past attendees say…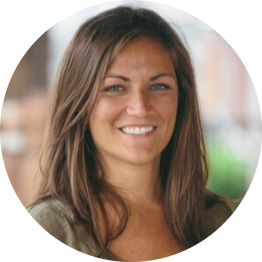 "

This was the best and most engaging virtual training event I've done.

I really needed some motivation to get back on track heading into the giving season, plus I wanted the 120-Day Fundraising Plan, so I decided to sign up for the Inspired Fundraising Retreat — and I'm glad I did!

The 120-Day Plan made year-end fundraising feel way more manageable. I now feel like I have a great jumping off point for the season this year. 

The content was very helpful, very relevant, and didn't feel at all stale. The resources and tips provided were practical and feel achievable. Sandy is super engaging, a great presenter, and there is clearly a great support team behind her as well.

If you are thinking about signing up, do it! It's well worth the money. You will receive helpful tools, practical tips and motivation to feel equipped and ready for the year-end giving season."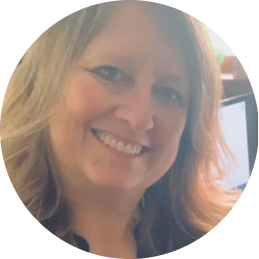 "

You'll come away with TONS of actionable tips!

I reaaallllyyyy wanted the 120-Day Foolproof Calendar, so I signed up for the Inspired Fundraising Retreat!

The information I learned at the Retreat was fantastic and will be useful and helpful, but the best part was that you made it FUN and interactive!

This event is well worth the time. I would definitely recommend this workshop to anyone thinking about attending."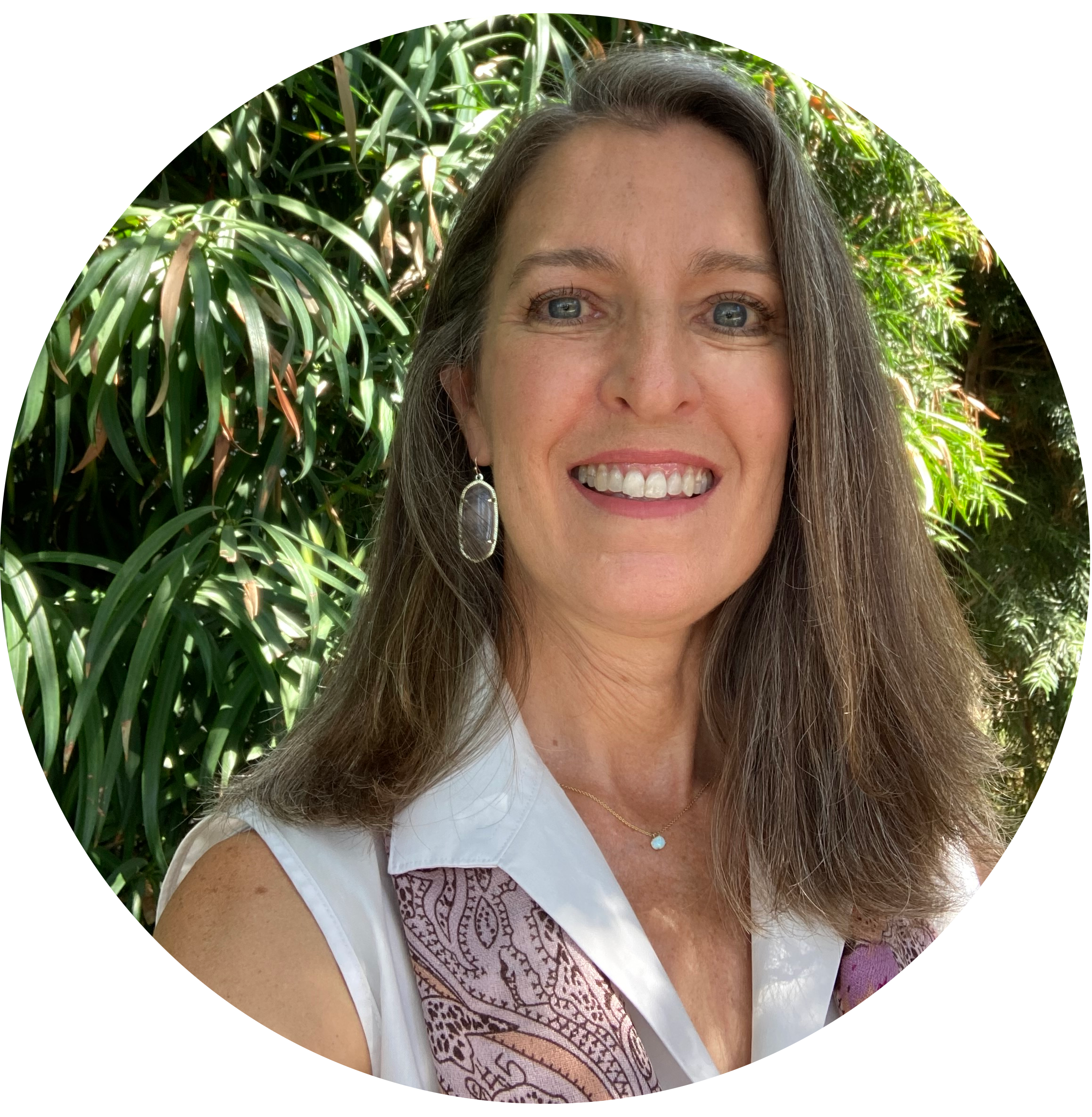 "I have had SO MANY AHA moments over the last two days!

Before coming to the Inspired Fundraising Retreat, I felt uninspired, tired, stressed.

Now I am feeling energized, encouraged, and have gained so many tools and ideas to take back to our board. I feel alive again and know we can do so much more moving forward.

Thank you so much for the time and energy you put into this retreat! You are an AWESOME team. Thank you for putting this all together for us. You're a lifesaver."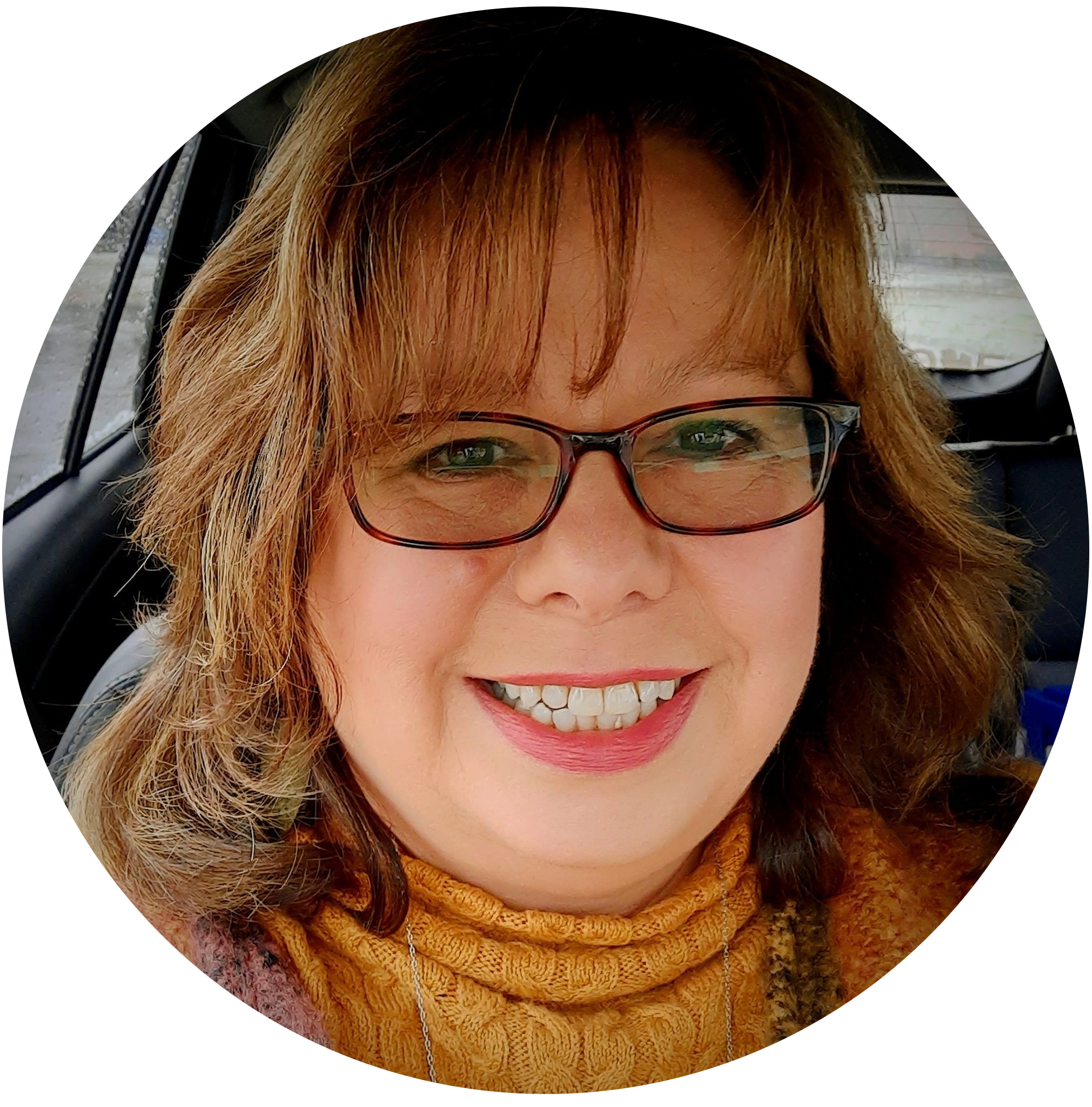 "I learned so much at the Inspired Fundraising Retreat!

I've enjoyed everyone sharing their expertise and the creative ways in which they are shared. THANK YOU for helping me to be more successful for my non-profit! 

If you are thinking abut attending, DO IT! It's worth every penny!"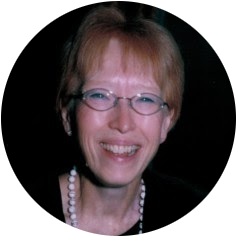 "Don't put this off! It's worth every penny and more!! 

Our nonprofit had depended on one large donor for years and then that stopped. We had to figure out how to do better, and FAST!

After attending the Inspired Fundraising Retreat, I now know what to do to make our little nonprofit grow! 

You really get your money's worth and you'll have an unforgettable joy that will stay with you, giving you the energy and enthusiasm to keep going…even if you're tired."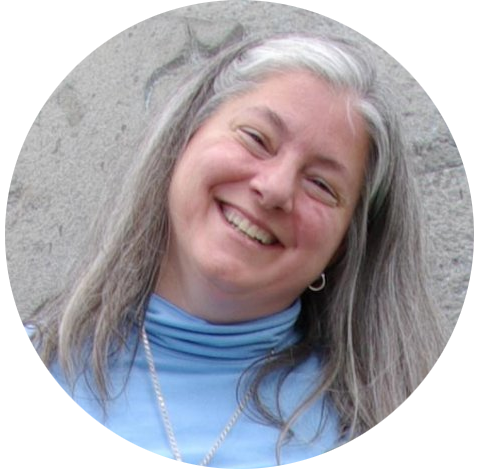 "The connections I made were priceless!

My main reason for attending was getting the year-end planning calendar.

Mission accomplished. I learned SO much, and it was really inspiring to hear all of the success stories from real fundraisers.

There's so much useful content in two days – I rarely attend a conference with so much information that I can immediately implement.  It's an incredible amount of work to put an event like this together – content alone is huge, but all the tech is a whole different ball game. WELL DONE!!!"
Sitting still, staring at a screen all day is boring, so we're NOT doing that!
We've got lots of hands-on exercises planned for you to keep you learning and engaged throughout the Retreat.
You'll get the chance to:
Our foolproof planning template…
Customized for you…
Biggest. Results. Ever!
Let us show you the path to goal-busting success this holiday season!
Without working 24/7 – you need to enjoy your time off!
Practical. Proven. 100% Ready-to-Use Content.
Join us for 2 days of hands-on, real-world guidance that you can use immediately to raise more money for your nonprofit's cause. You'll get…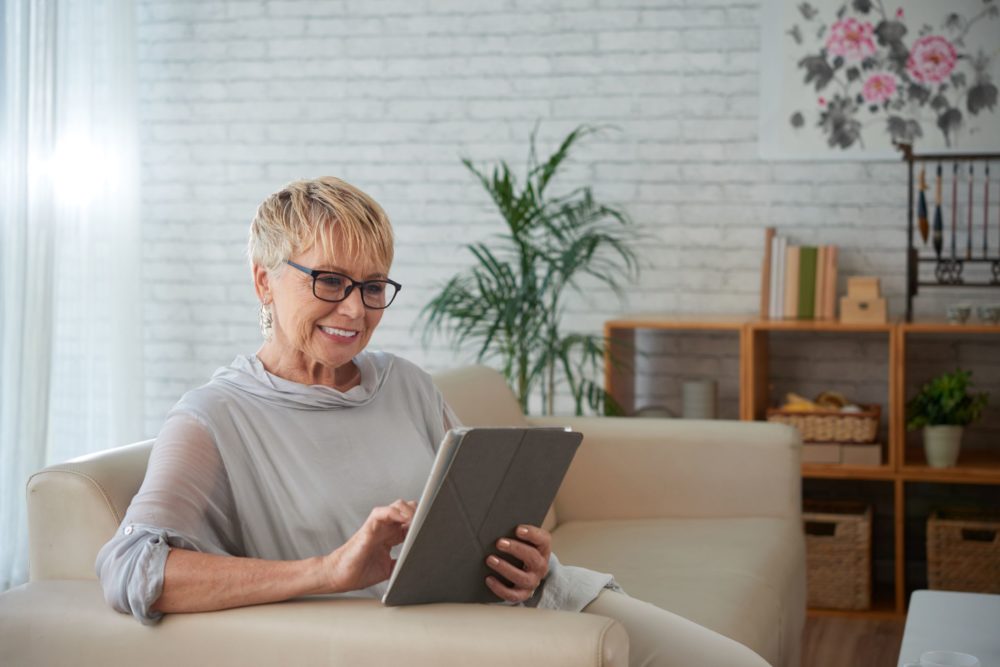 A Proven System
Stop guessing how to raise money during the holidays! Instead, follow our formula to give your donor exactly what they want so that you get the funds you need to operate.
Donor-Focused Fundraising
Keep everything focused on your donor so yours become their FAVORITE cause! That means they'll keep giving to you when they stop giving to others, and won't that feel great?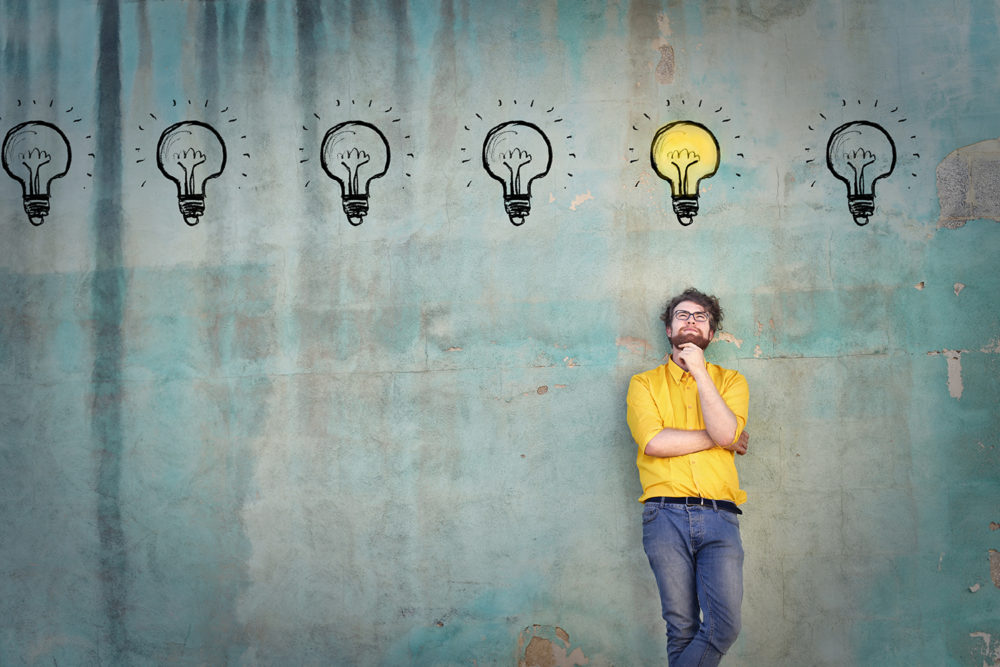 Fresh New Ideas
Soak up ideas as we review real year-end fundraising examples from the past year that worked BIG TIME!! Plus, you'll get tons of checklists and worksheets from the downloadable workbook.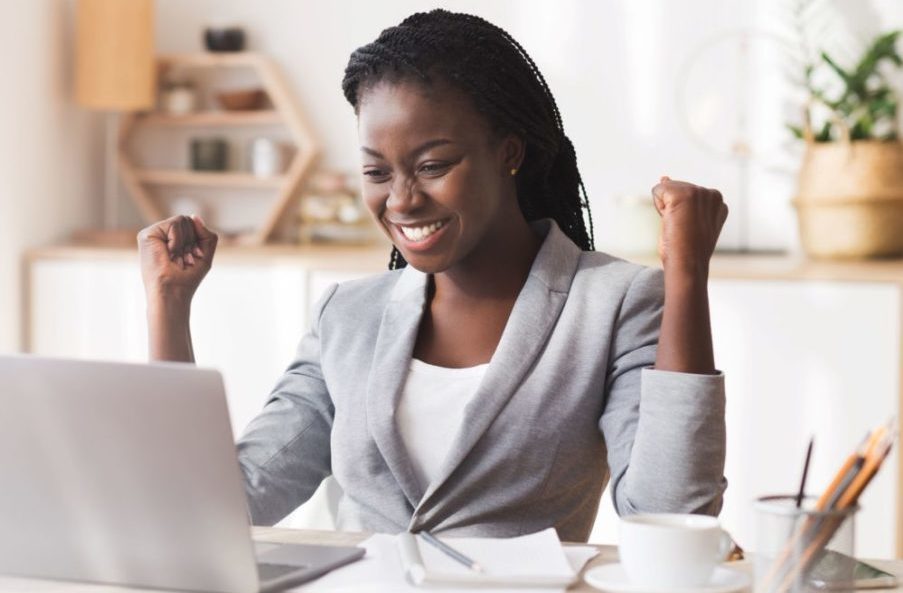 Recharge your batteries
Rejuvenate yourself with new ideas and fresh enthusiasm to go back to work with excitement and confidence like never before! You'll want to bottle how you feel so you can access it again.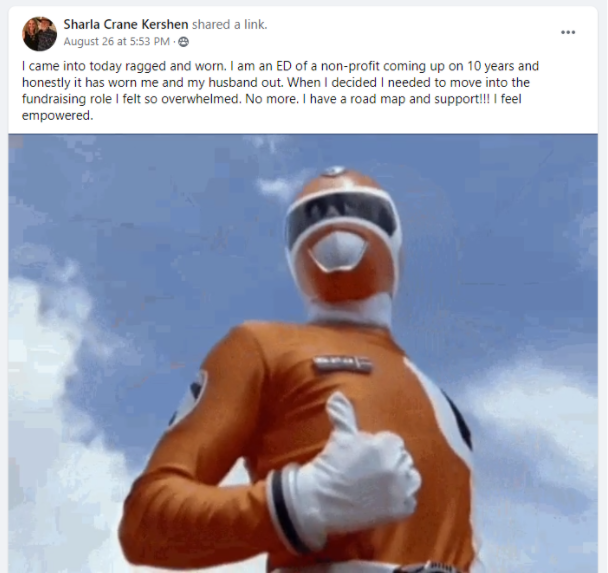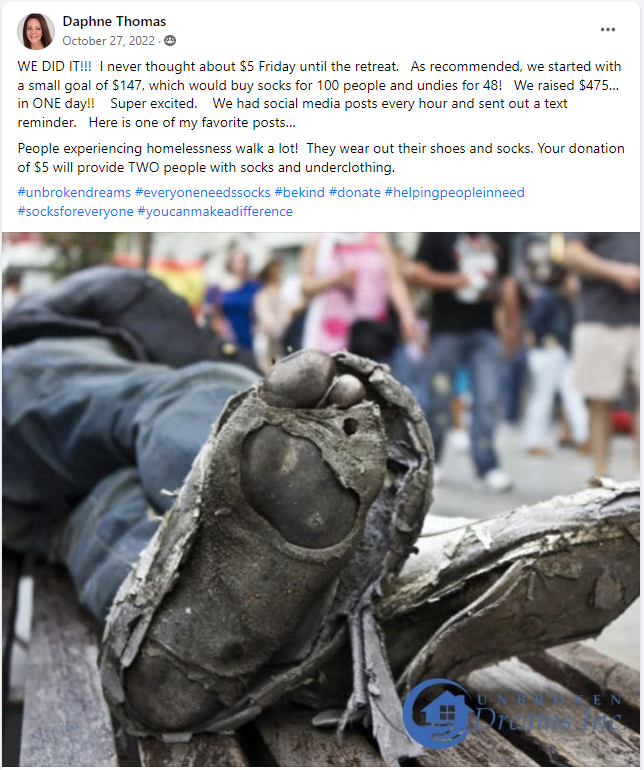 FREQUENTLY ASKED QUESTIONS
What's this worth to your nonprofit?
What's financial security worth to you and your nonprofit, knowing that you'll have the tools to bring in money any time you need it? Hundreds? Thousands?
What's a good night's sleep worth for you? And knowing you don't have to worry about money anymore? (priceless, right?)
Oh, you can probably figure some of this out for yourself. But how long will that take? How many mistakes will you make? How many lives will suffer while you're trying to get something to work? That's the true cost. And one you can easily avoid.
So, let's draw a line in the sand – no more overwhelm. No more DIY disasters. No more raising dribs and drabs that aren't worth the time you spent raising money
Let's grow your ability to raise big bucks during the holidays AND still enjoy your time off! Prefer to talk to a real person?
Call our office at (865) 657-9915
M-F, 9 am to 5 pm eastern,
or email us at Support@GetFullyFunded.com.