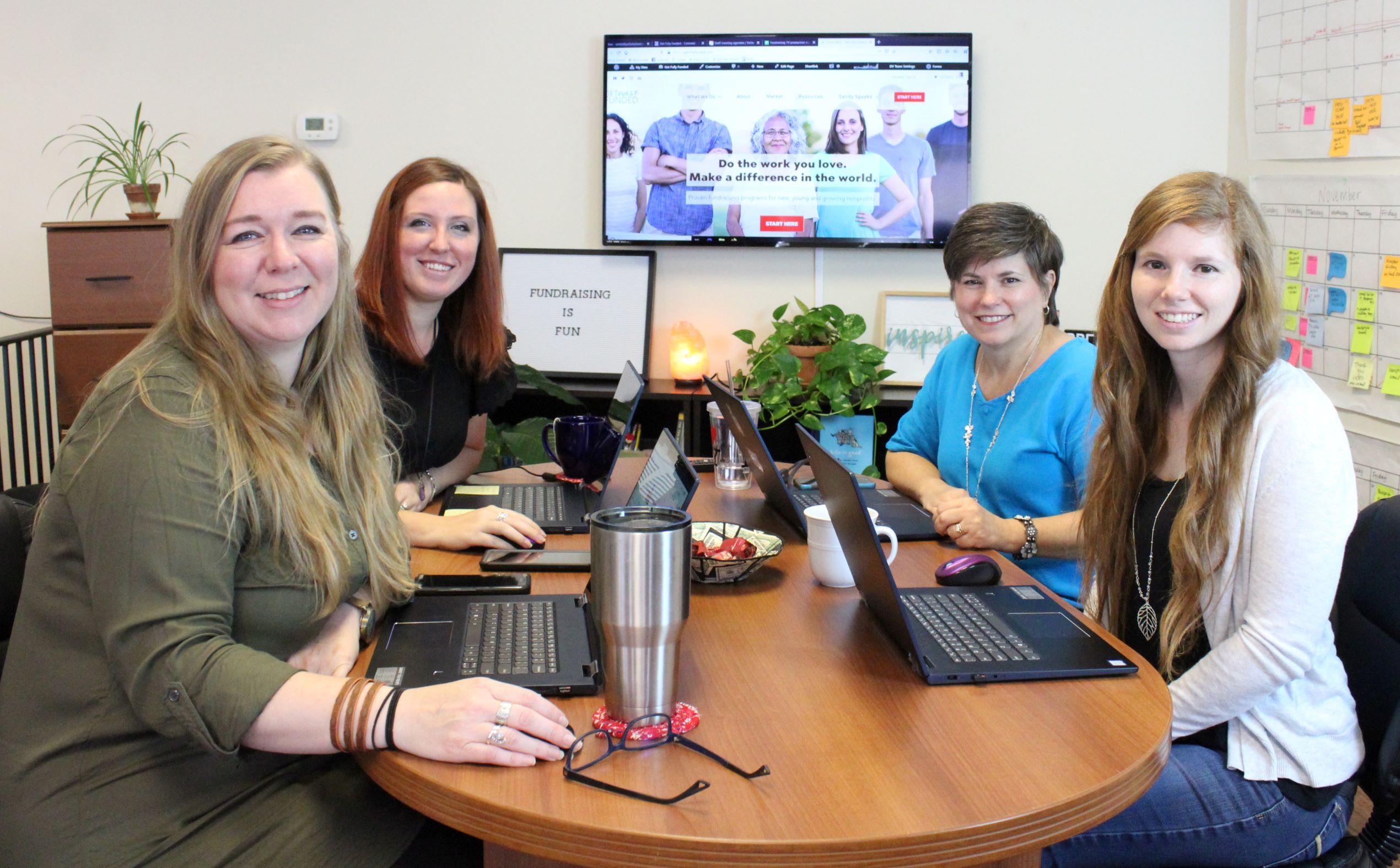 You've already got heart and vision. We get it. We do, too.
You are why we're here. Our mission is to help YOU grow your skill and confidence so you can learn to fully fund your budget.
Meet the team >
Together, we can change the world
We know fundraising isn't easy, especially when you're just starting out.
Sandy started Get Fully Funded in 2005 because she hated seeing really good causes struggle to raise the money they need.
She knew there's an easier way because she'd done it, growing the revenue at a small food bank from $150,000 per year to over $1,000,000 in less than 5 years. She also helped stabilize revenue for a brand new after-school music program, doubling the donor base and creating a monthly giving program in a little less than a year.
Sandy took everything she learned the hard way and distilled it into simple, easy-to-learn nuggets that she and her team deliver through a variety of services and programs.
Everything you'll learn is practical and easy to use. There's no guesswork or theory here – only proven tactics that get results.
We know that by breaking down big concepts into smaller parts, we can help you learn quickly and easily, so you spend less time struggling and more time changing lives.
We believe that raising money for your nonprofit shouldn't be overwhelming, scary, boring, or hard.
And we're here to help you.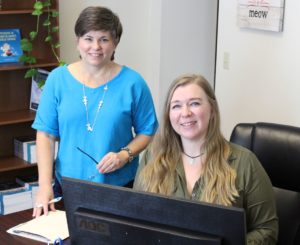 We want to help thousands
Each of us has our own story to tell about raising money as a child selling candles, candy, or wrapping paper.
We all know how hard rejection is to hear.
Our goal is to help 10,000 nonprofits learn how to fully fund their budget this year.
And we've got the ideas and know-how to help you if you want to be one of them.
Your success is our success
Every day, you face big challenges. You juggle activities, budgets, and more. You don't have time to waste on fundraising that doesn't work.
Between us, we've raised millions through grants, events, direct appeal, and more. We've wrangled volunteers and Board members, getting them more involved in the nonprofit's work. We've built donor lists from scratch, created systems to streamline workflows, and pitched more stories to the media than we can count.
It wasn't always easy for us and that's why we want to make it easier for you.
We'd love to make you our next success story!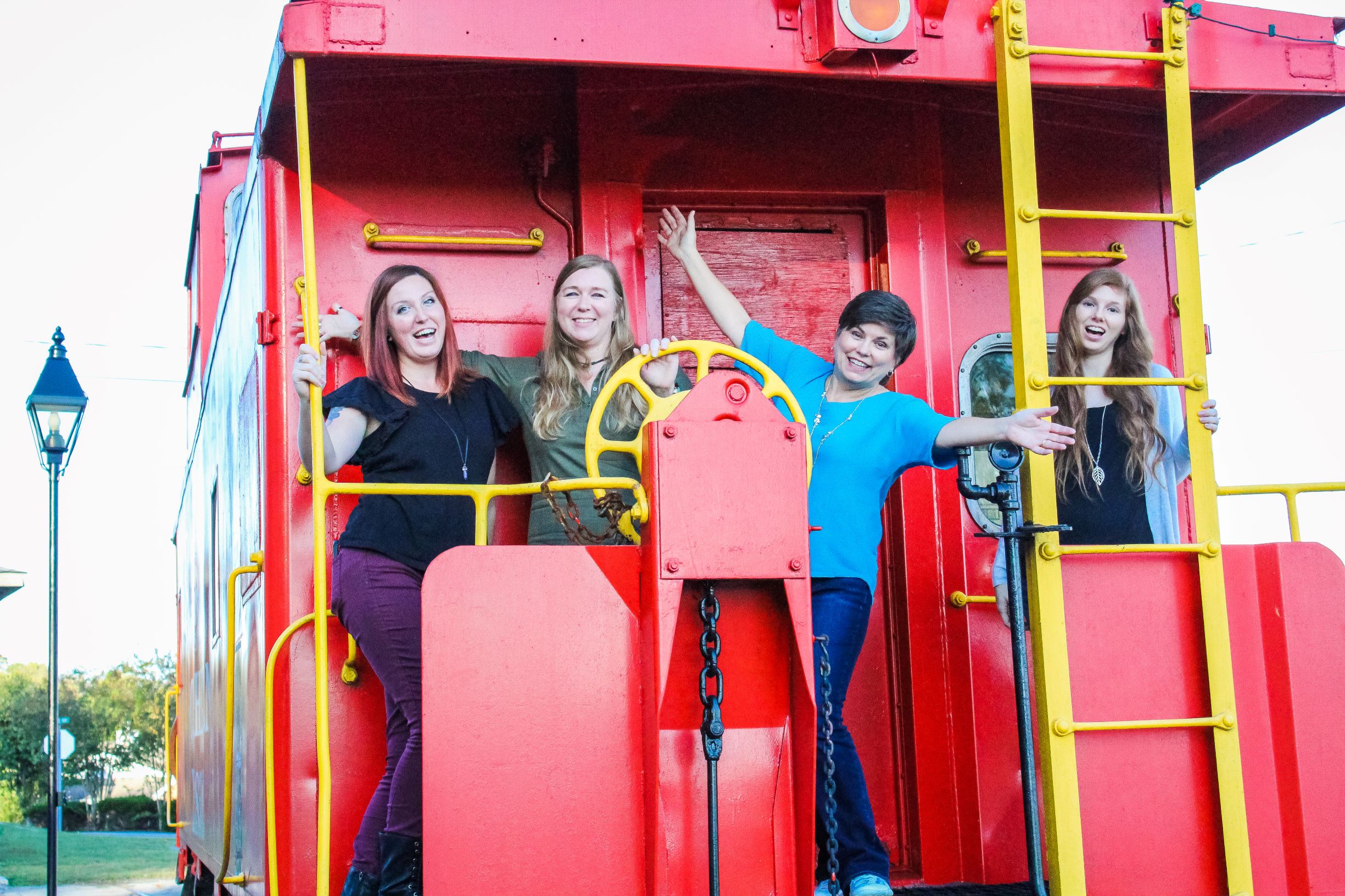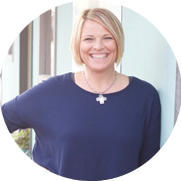 "We doubled our revenue from $60,000 to $120,000!

Before I joined the Mastermind, I was raising some money, but I didn't like asking for money. Now, after participating in the weekly sessions, my confidence has definitely increased, and I have a PLAN for going forward."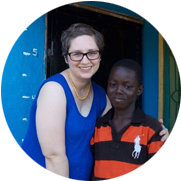 "We more than doubled revenue from our annual event!

One of the best truths I've learned from Sandy is that our relationship with our donors should be TRANSFORMATIONAL, not transactional. Our event was a massive success. We grew attendance by 46% over last year. And bottom-line: we raised over $52,000 (more than double from last year!)

Sandy, thank you for reminding me to work smarter, not harder, to remember that the purpose of my one big annual event is building those relationships!"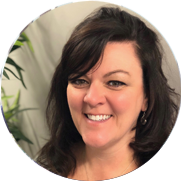 "Our magic number is bringing in money!

We calculated our magic number, just like you taught us and decided to use it for Georgia Gives Day, which we'd never done before. I didn't really know what to expect. I was so excited when we hit our goal of $5,142! It felt like people were helping teach kids on horses, not just pay our bills.

We used that number again to apply for a grant and got $12,000, all because I could explain exactly how that money would be used to help special needs children receive therapy."
Our motto? Do good. Have fun. Get funded.