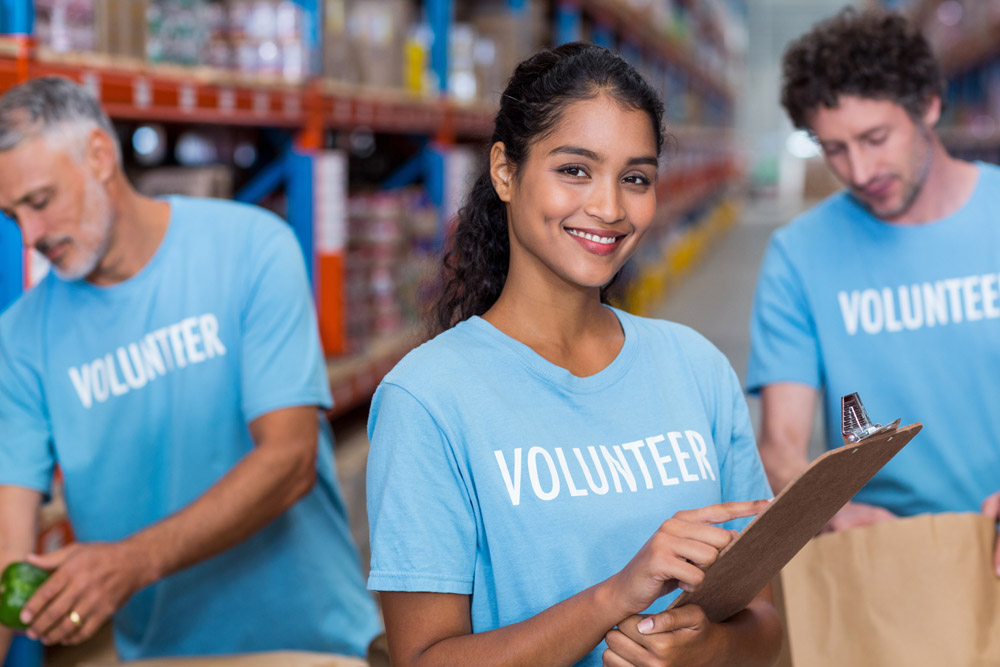 What We Do
Helping you help others.
Coaching, training and support to fully fund your new, young or growing nonprofit.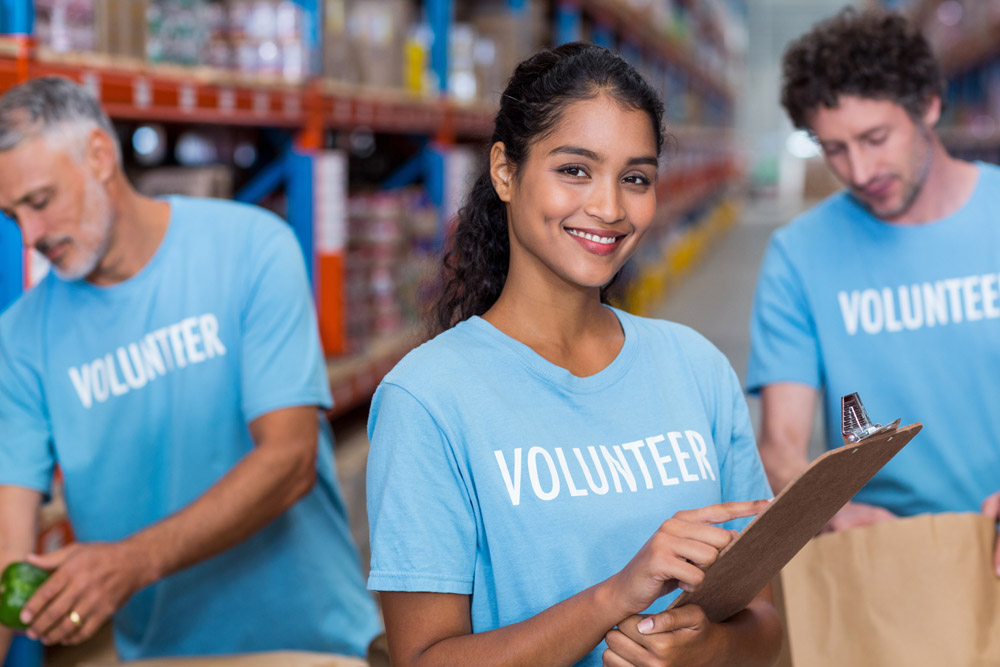 What We Do
Helping you help others.
Coaching, training and support to fully fund your new, young or growing nonprofit.
Practical and proven fundraising systems
Because your work matters to the people and lives you change.

Raise Big Money
Cut down the time it takes to get fully funded. Find the revenue you need to sustain and grow your nonprofit – year after year.

Focus Your Efforts
Growing your nonprofit is hard. We all get stuck. Jumpstart your brain with simple and practical ideas that work.

Change More Lives
The more money you raise, the more lives you change. Spend more time making a difference and less time worrying about money.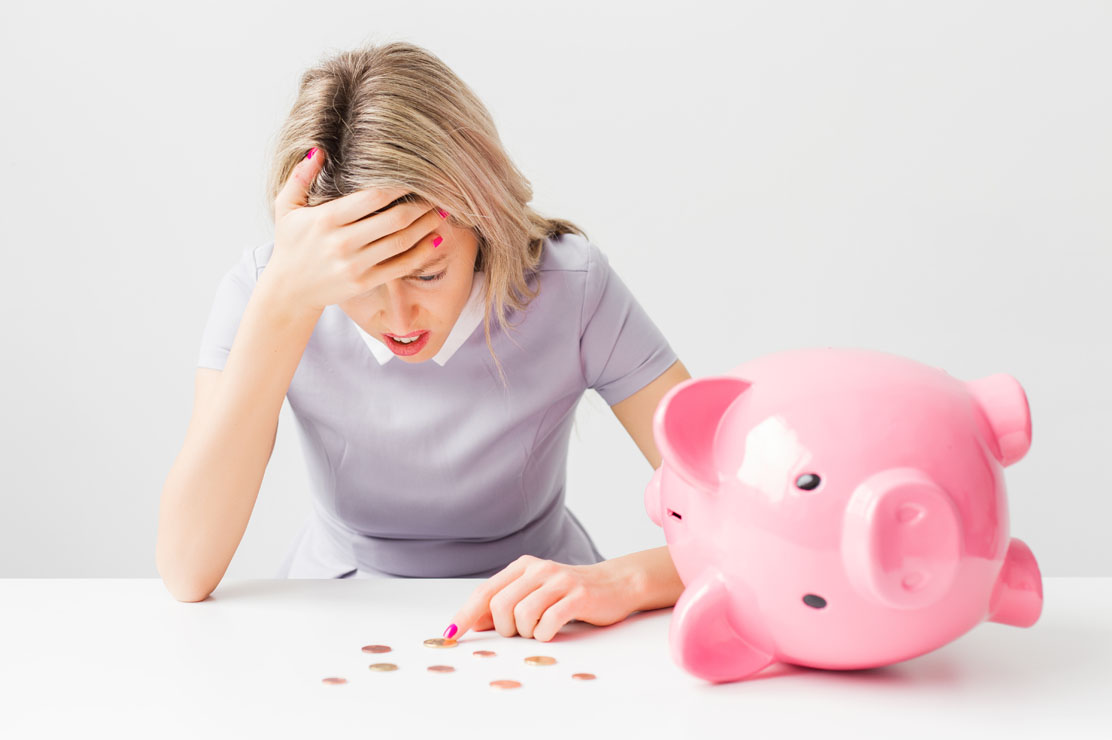 Nonprofit Fundraising
Small budget, BIG goals? You don't have time to waste trying to figure it all out on your own.
If you're just getting started, need money FAST, or not sure what to try next, we've got a simple, proven, A-to-Z training system that helps you:
Find ideal donors ready to give
Choose the right mix of events, grants & "asks" for max revenue
Create easy, predictable revenue systems, year after year
Follow the path to success!
Before you can begin your fundraising journey, you need to know where you're starting from. And where you're going.
After working with hundreds of nonprofits and having gone through this myself, I've discovered 4 distinct stages of growth that you'll move through as you get better at fundraising.
Learn more and download our Nonprofit Fundraising Success Path and figure out where you need to focus to ensure the steady growth of your nonprofit!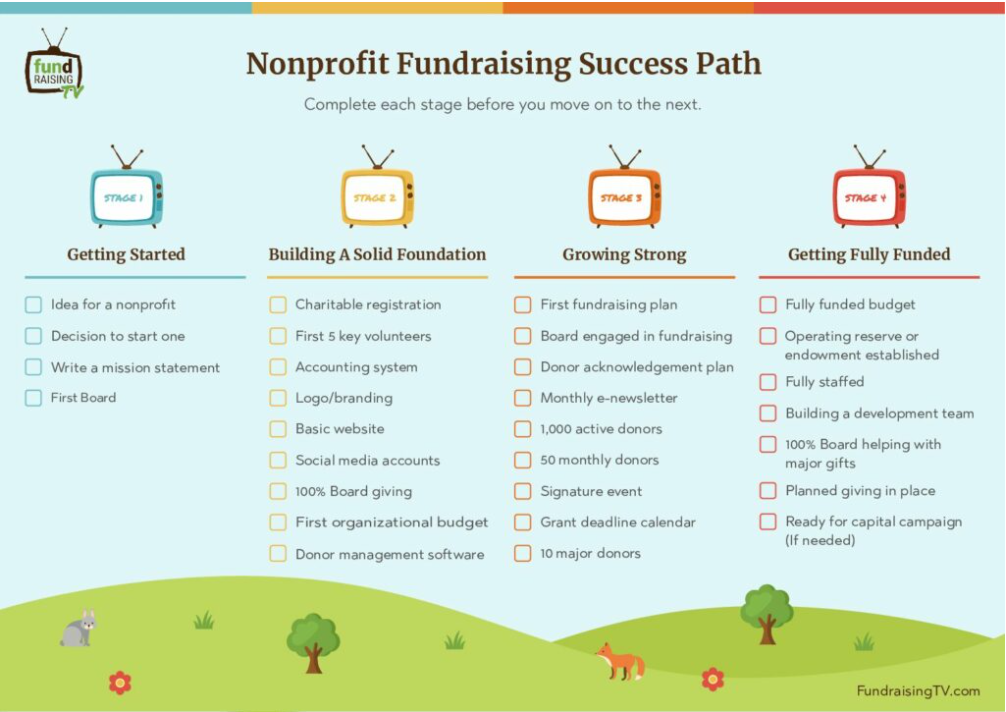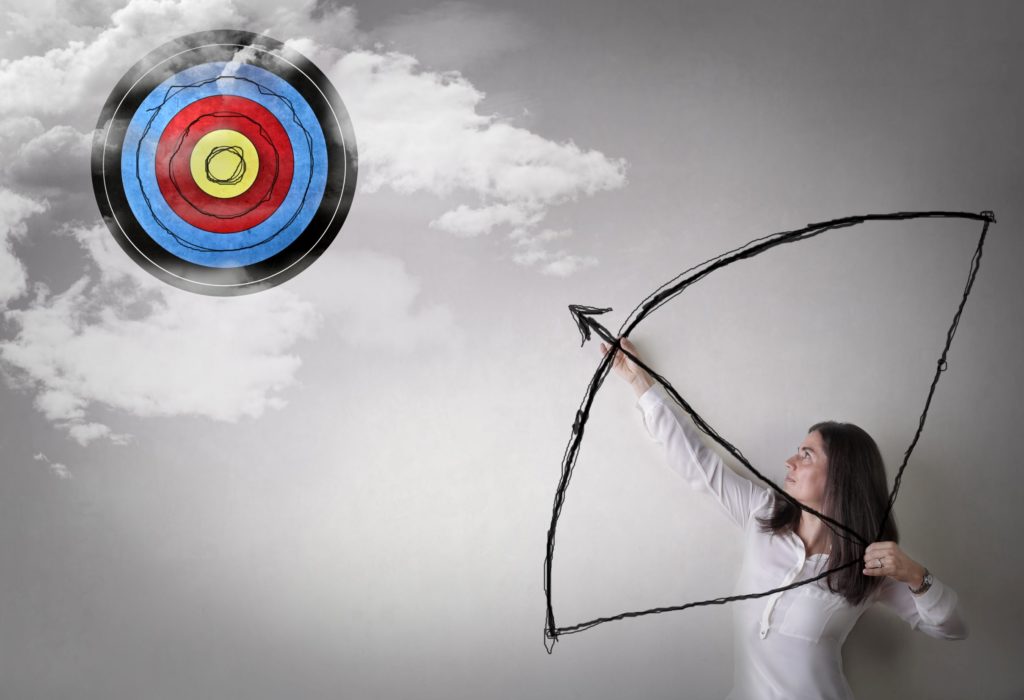 Get clear about the Big Picture!
It's easy to get overwhelmed when you're growing a nonprofit. There's SO much to do that it's hard to know where to start.
Without a solid foundation, your nonprofit will never truly get off the ground.
We can help you get focused and make sure you have the right pieces in place to support your nonprofit's growth. After working with our coaches, you'll know EXACTLY what to work on next.
Get 1-on-1 help
Sometimes you need help with a specific challenge. That's where 1-on-1 coaching can save you a ton of time and guesswork.
Choose from a variety of programs that are all uniquely designed to provide focus, simplify your fundraising, and give you a strategy to bring in more money, both now and later.
Get clarity on your fundraising challenges and priorities
Find missed opportunities for donations and grants
Learn to think like a professional fundraiser!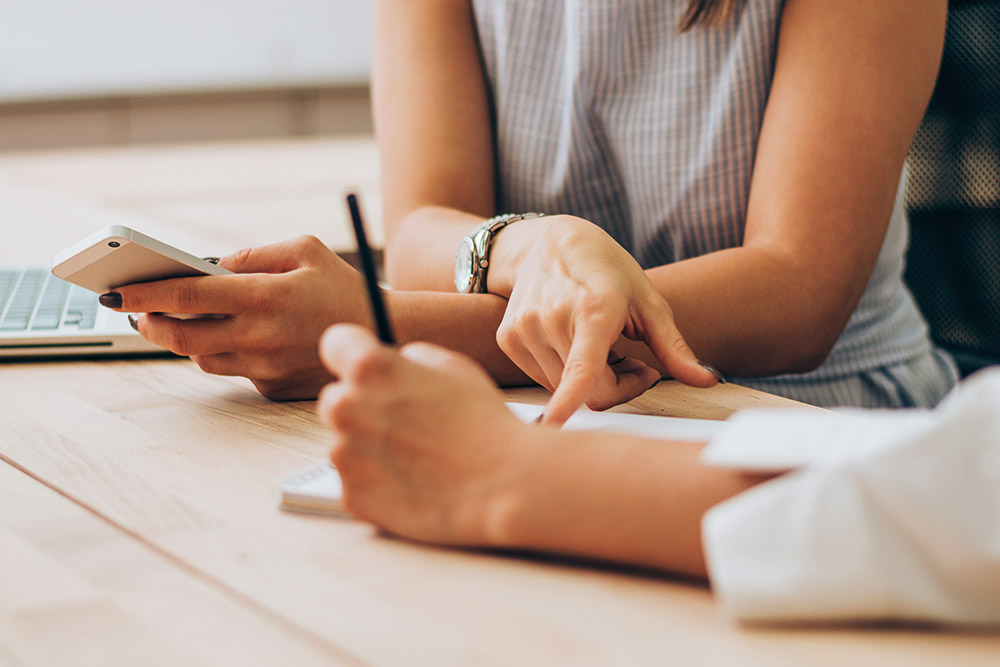 "In addition to several successful appeals and events, I was able to start this year with $50,000 in the bank which is huge for us!

Before working with Sandy, I felt the pressure of funding my organization's programs but was stuck in a cycle of doing the same things we'd always done, getting the exact same results. Sandy helped me figure out where I was stuck, and what to do to raise the money I needed to fully fund my budget. I'm now more confident and have the tools to be successful!"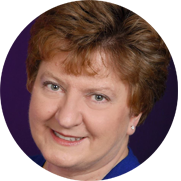 "We hit our annual fundraising goal in just 6 months!

We stretched our stretch goal so many times this year, that we are finally back to a goal of $400,000 from our original strategic plan. That seemed impossible 4 years ago. At this point, we have raised $375,000 and have more to come in by the end of the fiscal year.

We wouldn't have gotten there without you. You believed in us and helped us believe in ourselves and the results are truly magical. Thank you from the bottom of my heart."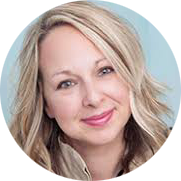 "We got a $100,000 donation, and we're $40,000 ahead of last year!

I joined the Mastermind for encouragement, inspiration and support. I've grown more confident and become bolder because I see others doing amazing things and it inspires me to try too.

Our messaging has become much more donor centered and I can better articulate the impact our donors have in the lives of the people we serve, which makes our donors feel like they're now part of our work."