You're on your way.
You've got a big vision and you're ready to raise big money to fully fund it.
What you need is a regular dose of education with nuggets of wisdom so clear and simple you can start using them right now. Plus some encouragement to keep you motivated and focused on your path.
What you need is The Inspiration Zone.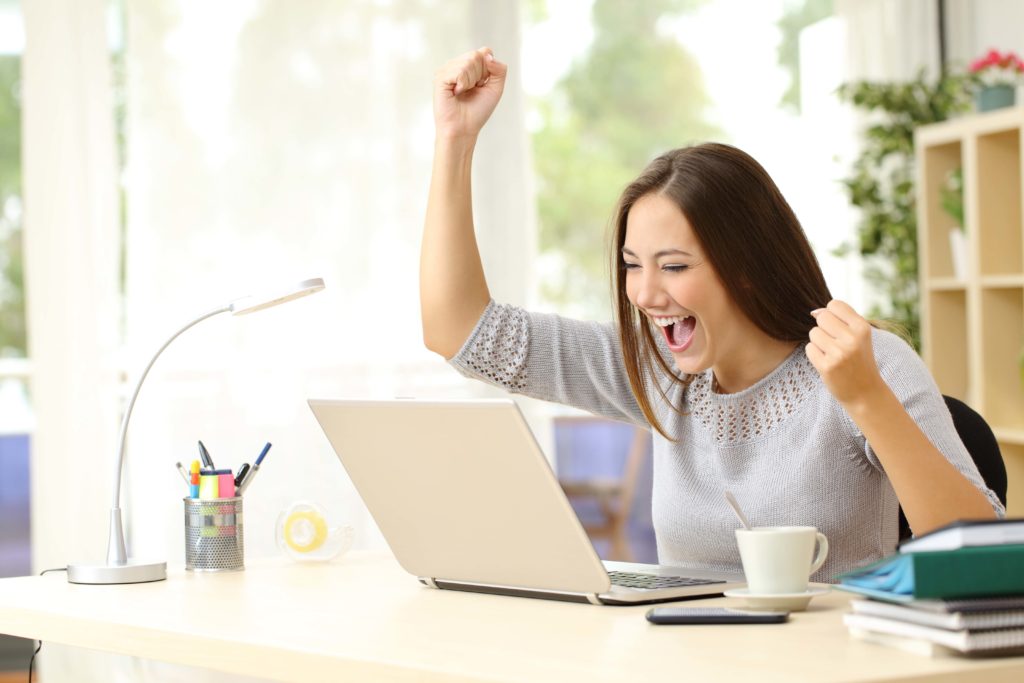 The Inspiration Zone is our weekly electronic magazine (called an ezine) that's delivered right to your inbox. It's a quick read, and always has something useful you can put into place immediately, including fundraising how-to, Board tips, and more.
Every Tuesday, you'll get
simple, proven strategies that you can use to raise more money
low-cost (or no-cost) secrets to get more donors
handy tips to help you get more done in less time
encouragement and support to keep your passion burning
To get your free subscription, just fill out the short form below with your name and email. Then on Tuesday, watch your inbox for the latest issue.
Join our Inspiration Zone
Happy People Say…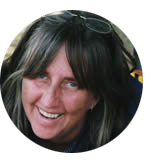 "I met Sandy at a conference and signed up for her newsletter. The weekly articles are so wonderful. Believe it or not, I print out every one because they are so invaluable. In 2001, we were only bringing in about $8,000. Now we are bringing in over $400,000. We have staff and over $1,000,000 in assets.

One of the things I love is that there are always really good examples. The articles are also short and too the point!"