"What do I do? How do I do fundraising after hurricanes?"
This question came a few days ago from a client.
We've been working for months on a new virtual fundraiser for her global nonprofit, planning to hold the event September 30 (less than 3 weeks away).
And in the past few days… a major hurricane– on top of another major hurricane, brutal wildfires out west, an earthquake in Mexico, and thousands left homeless and hurting.
It's a good question.
I know she's not the only one with a fundraising activity coming up, so I thought I'd share my response with you, too.
Fundraising after hurricanes and other natural disasters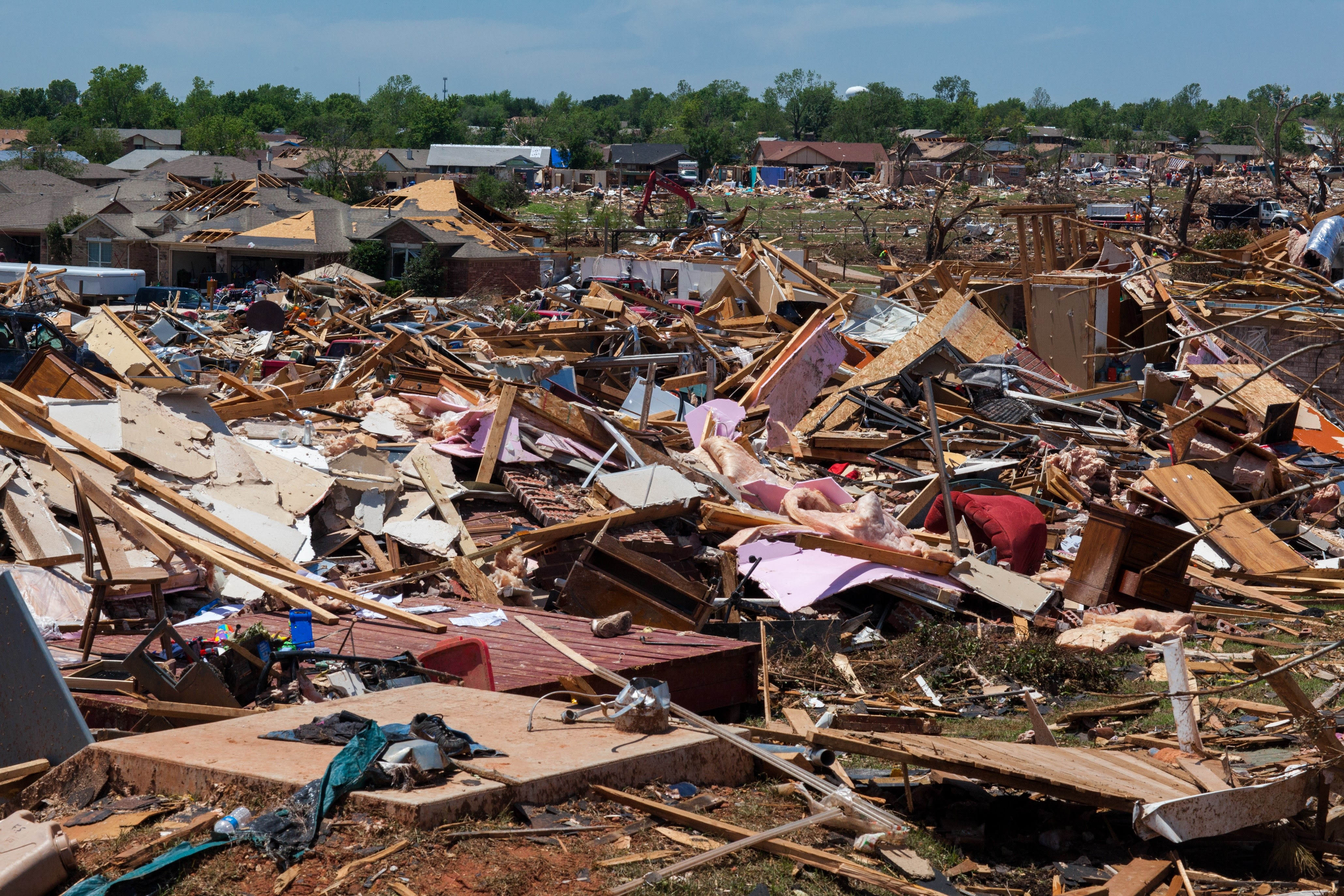 If your nonprofit's mission is to provide services after a disaster, this is your time to shine.
Show lots of photos and videos of your team in action and ask for support. Remind people this recovery is going to take a while and you'll need their support for months to come.
All other nonprofits, proceed cautiously.
After a natural disaster like Hurricane Harvey or Irma, you have two choices: you can choose business as usual, or you can choose to pause your fundraising.
It really depends on your situation and where you're located.
If you're not in an area affected by the disaster, you might wait a few days to a couple of weeks after the disaster happens, then move ahead with your plans. The eyes of the world stay on the affected area for a while, and if you're promoting your bowling night while people are being rescued from flooded homes, you'll look insensitive. it's a judgement call as to when to proceed with promoting your event, but I recommend waiting just a bit.
If you are in an affected area, it might be best to wait or postpone your activities at least until the initial emergency is over. Even then, proceed cautiously. You still need to raise money for your nonprofit, but again, you don't want to come across as insensitive. There's a fine line between being selfish and staying true to your mission, and this is your time to figure it out.
If your organization serves those affected by the disaster (after school programs, food pantries, legal aid, etc.), you have a valid reason to tie in the emergency and say "Those we serve will need us now more than ever following Hurricane Harvey…".
If your nonprofit doesn't serve people with basic needs, you should be very careful about tying in the disaster to your fundraising. Don't jump on the "me too" bandwagon. Better to be real and authentic than trying to stretch things too far because you're trying to tie in the hurricanes. If you're having to try that hard to ask for money, you have a bigger messaging problem!
Here are some tips for fundraising that might help you as you start raising money following a natural disaster.
4 tips for raising money after hurricanes and other natural disasters
1. Be sensitive. It's not a good idea to ask for money while the death toll is still rising. Understand that people are suffering and lives may still be at risk, and your donors may frown on an email from you promoting your upcoming event while they're still feeling the initial shock from the devastation.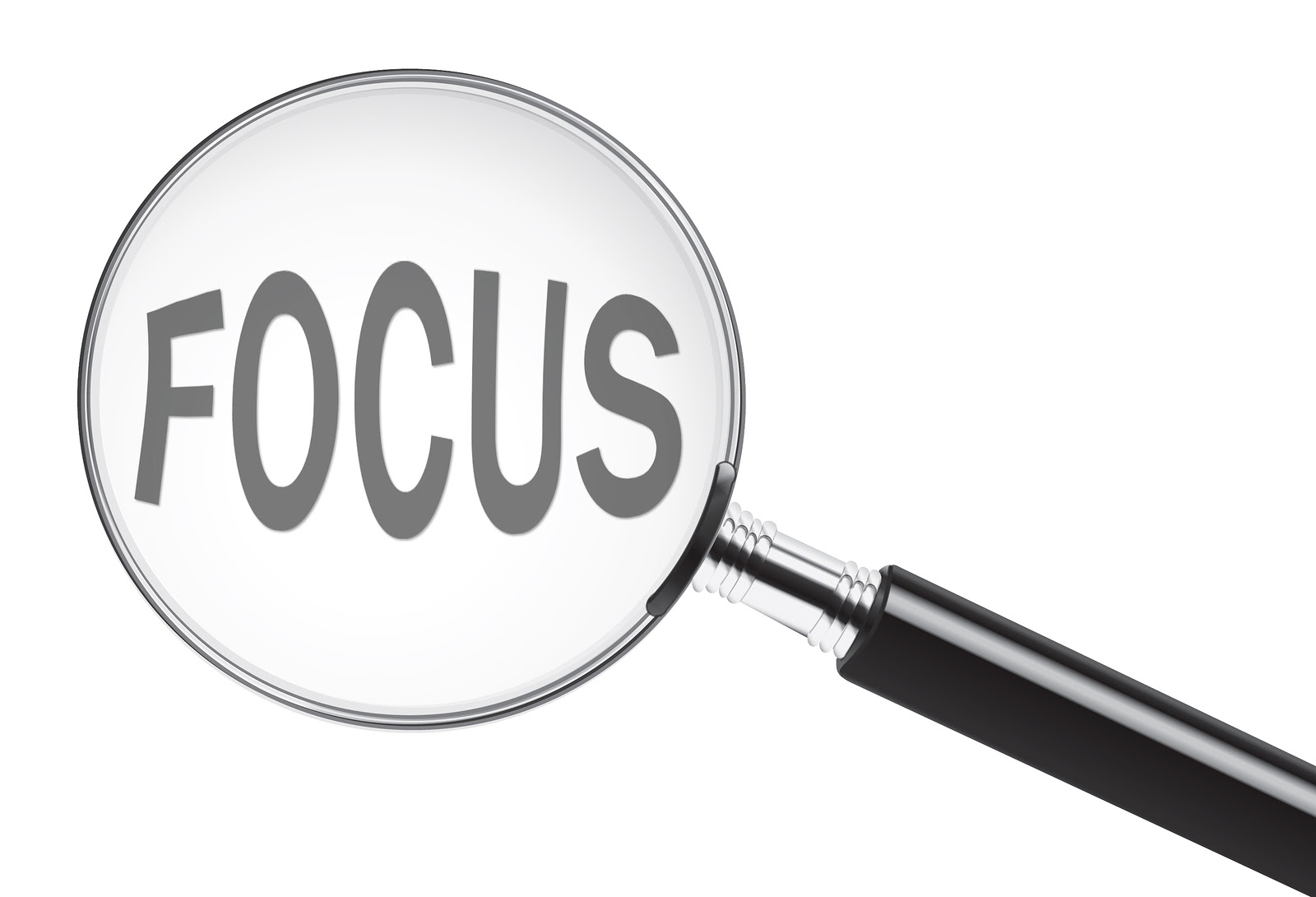 2. Stay focused. When you decide to move forward with your fundraising activities, don't give part of your donations to the disaster victims (unless that's your mission). It dilutes your brand and can confuse people. Trust me – they've got plenty of opportunities to support nonprofits doing boots-on-the-ground work. You don't need to send money to support recovery efforts.
3. Adjust as needed. You may need to tweak your timeline just a bit to give folks a chance to emotionally recover from the disaster. Compassion fatigue is a real thing and people do start to numb out after days on end of hearing about the devastation. If you're not sure how folks are feeling, ask. Survey some of your donors to find out what they think and how they feel. If 3 of your top donors think you should wait a little longer before you hold your big fundraiser, then you might want to seriously consider that.
4. Know your audience. This is the cornerstone piece of advice for nearly all of fundraising. Most people will donate in some capacity to support recovery efforts from a major disaster. We all feel the tug on the heartstrings when we see the video of the people slogging through the flooded streets with babies in their arms, having just lost everything. Knowing your donors and how likely they are to stay glued to the media in the wake of the disaster will help you judge the right time to resume your fundraising.
Back to the original question my client asked: What do I do?
Honestly, she was still finishing up the registration page on her website for the event, so we weren't ready to go live yet anyway. She decided to wait a few days and is now slowly starting to let people know about the event and how they can get involved. It's a fun, feel-good event, and I think people are ready for something like that in the wake of all the sadness, so I think she'll be fine. (Oh, and if you'd like to see what she's doing, it's www.IlluminateIndia.org/Curry.)
Other advice
I asked some of my colleagues what they are telling their clients. Here's what a couple of them said:
Marc Pitman of ConcordLeadershipGroup.com:
If you're not in an affected area:
(1) Stop if you feel you must – use the time to thank donors. 
(2) Be confident in asking – and respectful. The devastation is real yet your nonprofit's work is still needed. (I wouldn't tie it to "10% of your money goes to hurricane relief" – that seems odd.)
In 20 years of economic busts and natural disasters, the knee-jerk reaction seems to be to under-value your own work and to stop fundraising because it feels "selfish" or "wrong." But the reality is the groups that get stronger out of recessions or disasters keep some level of fundraising going throughout.
Carrie Rice of CarrieRiceSF.com:
While I know everyone's thoughts are on other things (hurricanes, 9/11) right now, the organization still needs support now and in the future. While I hope donors will be generous in relation to what's happening in the world, they also need to consider their own backyard. It's not either/or, it's stretching a little more this year to help both a local community  benefit org and to try to help with these disasters.
I believe that is the crux of it all – the world isn't asking your donors to stop giving to you and only give to disaster recovery efforts. It's about giving just a bit more and support your work AND helping those recovering from the crisis.