"Christmas isn't just a day, it's frame of mind" – Miracle on 34th Street
The holiday season is drawing to a close.
Thanksgiving, Christmas, and Hanukkah are giving way to a brand new year!
We've spent a month or more watching visions of perfectly wrapped gifts and beautiful decorations dance across the Hallmark channel like sugar plum fairies.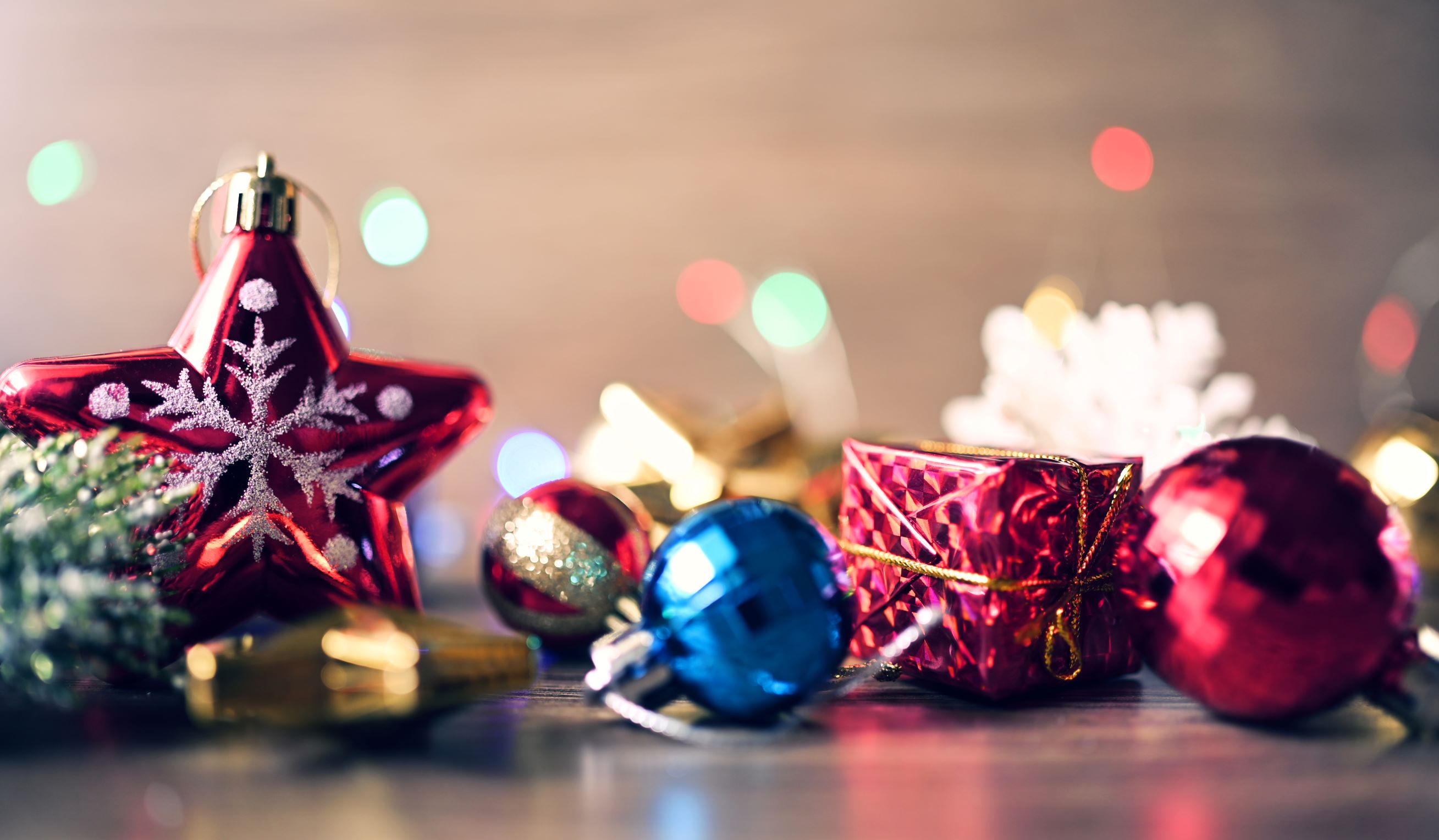 Brightly lit stars and snowflakes hang from light posts. Candles and Christmas lights shimmer from houses. Images of rosy-cheeked, happy children with sleds, snowmen, and white, snow-covered pine trees set the holiday mood.
We've been listening to Christmas music in every public place since Halloween.
Of course, even though the holidays can be fun they can also leave us stressed and tired.
This season is a scramble of parties, gifts, and festivities, driving to see family, coordinating events – what time is the church play? When is the band concert? Was I supposed to bring cupcakes to school?
We spend at least as much time worrying about the logistics of the holiday season as we do spreading good cheer.
And then there's the sheer number of things that go wrong.
The candle you bought Aunt Dora made her sneeze.
Your sister forgot the plates and napkins she promised to bring to the family dinner (again) and you're washing a stack of dishes as high as your head.
You have a headache from forcing a smile while your co-worker complains about the fact that there are only two sugar-free desserts at the office party.
And you're still trying to recover from your cat's Christmas present. He brought in a chipmunk and released it into the Christmas tree while you were trying to get ready for a brunch and your teenager "helped" by filming you in your housecoat waving a mop at the at the top branches where the rodent took up residence.
So as beautiful as the holidays can be, we sometimes breathe a sigh of relief when it's time to take down the Christmas tree and get back down to normal.
But what if there was a way to preserve the spirit of good cheer and joy and celebrate throughout the year without having to keep up the crazy, overloaded schedule?
If only we could order up the holiday spirit from Macy's, have it gift-wrapped with a bow, and open it a little at a time all year long!
That sounds crazy, but maybe there is something you can do to keep the season alive in your heart year-round.
How you ask?
By applying the same principles that make the holidays so uplifting.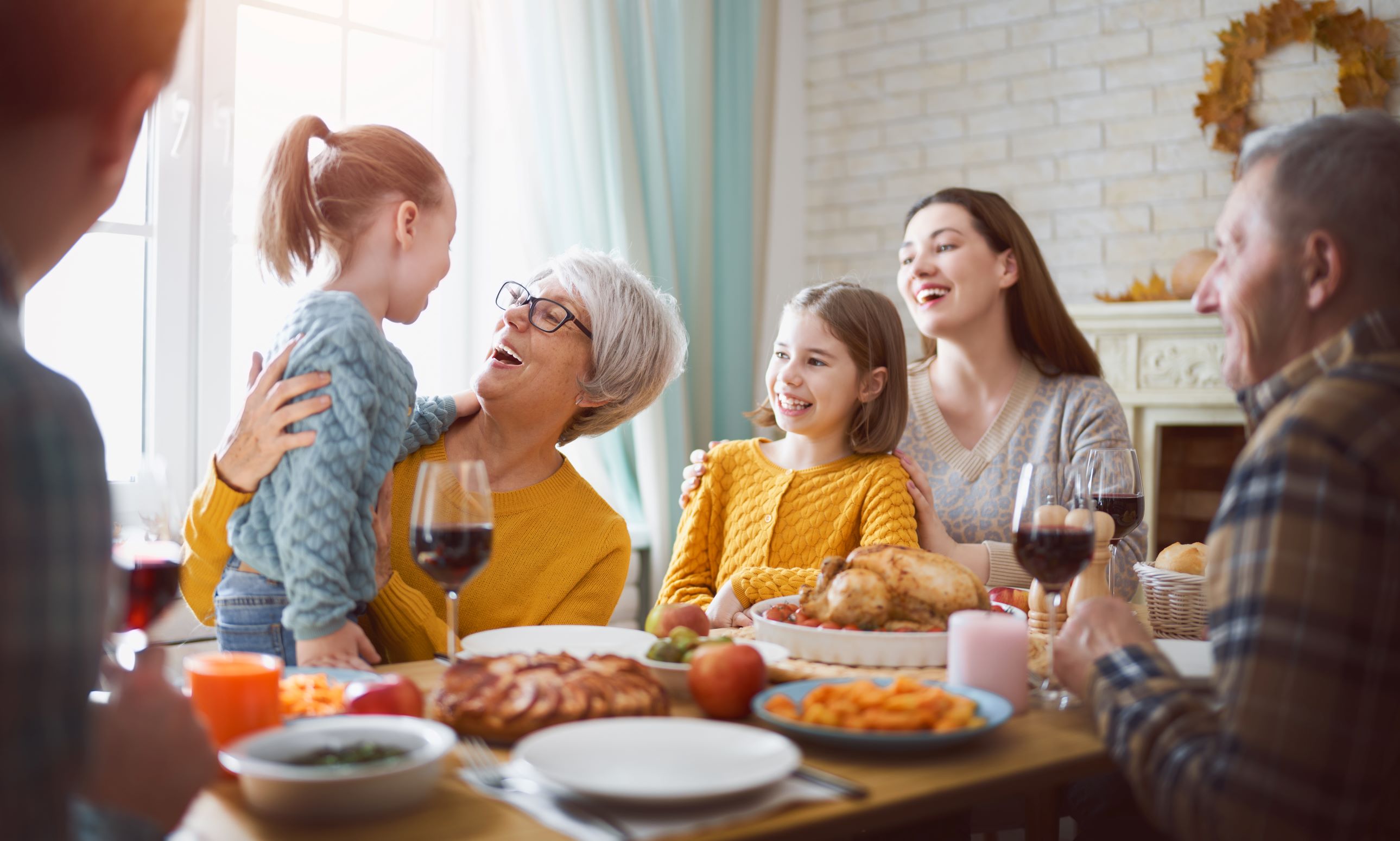 1. Spend time with people you love. Make it a point to hang out with friends and loved ones in the coming year.
The great thing about after holiday get-togethers is you don't have to get out the stemware or silver – or invite that cousin who complains all the time. Make time for coffee with friends and family. Meet someone you love for lunch.
Somehow during the holidays, we remember that time is fleeting. The kids won't be small forever, your parents may not be around many more years, your teenagers will be out of the house in a year or two.
Don't forget the truth that time is always moving forward after the holiday season.  Make more of an effort to meet with the people you love all year long.
2. Keep giving. Gifts don't have to be expensive to be meaningful. You can see a funny pair of socks or a book you think someone would like.
The smallest gifts, the ones that let others know you're thinking of them, are sometimes the most poignant.
3. Give your time. Offer to babysit for a single mom. Bake and take treats to the nursing home or to shut-in neighbors (or buy the treats…I won't tell). Give your experience! Teach Sunday School at church, volunteer with a literacy program, or walk a dog at the local shelter.
Your time is precious, and many nonprofits need volunteers. Plus, you'll enjoy knowing you've made someone else's day better.
4. Surround yourself with music. During the Christmas season we're surrounded by music. We go to see the opera and the ballet. We attend our kids' choir concerts. We hum along with songs we know in the car.
Keep the music going! Join a choir if you can sing or find local concerts of bands you like.
You don't have to wait until the holidays to envelop yourself in music.
5. Share memories. During holidays, we think of the times we've shared with others. We remember making candy with Mom. We say things like, "Remember when you got that pink bike and wrecked it on Christmas morning?" We talk about the time the dog ate the ham when no one was looking. We remember how no one could make banana pudding like Aunt Bonnie.
We pour over old photos and think about those who are no longer with us. Maybe the holidays make you feel nostalgic, but you can share memories all year long.
Next time you think about the matching outfits you and your sister wore or the time you pretended to be farmers and dug up your mom's rose garden, give her a call. Don't wait for the holidays to swap stories and bond.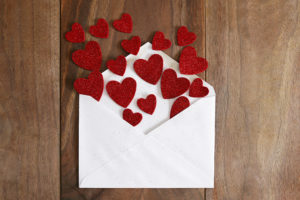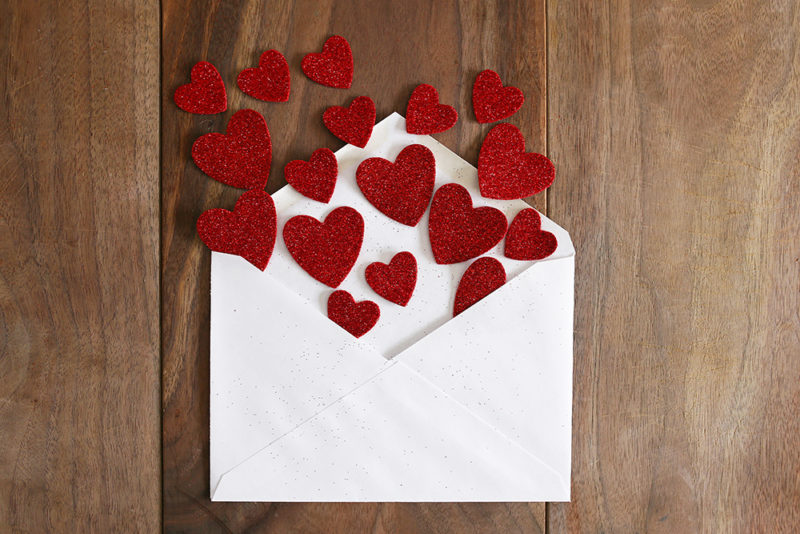 6. Send your love. Do you know of service members, college students, missionaries, or others who are far away from home? Christmas isn't the only time of year you can send cards and packages, even though that's when we're most likely to remember that being away is lonely. In fact, it's a lot easier to send cards and packages when you don't have to wait forever in line at the post office or try to fit it in between dropping off Christmas cookies for the kindergarten class and picking up a Christmas tree.
7. Keep your sense of humor! That chipmunk in the tree seems like an annoyance now, but in a few years it will be a beloved Christmas memory. And who knows?? You might even think the video is funny! Look for fun all year long and you'll have some stories to tell next holiday season.
Fortunately for us, the hectic schedule of the holiday season only lasts a little while, but the best parts of the holiday can last all year long.
This time of year is meant to remind us of how we should live our lives every day. The season is a celebration of values that are too important to be celebrated for only one or two months.
In A Christmas Carol, Ebenezer Scrooge says, "I will honor Christmas in my heart, and try to keep it all the year."
Even though the hustle and bustle of the holiday season ends when the new year begins, the heart of the holiday can last all year long.