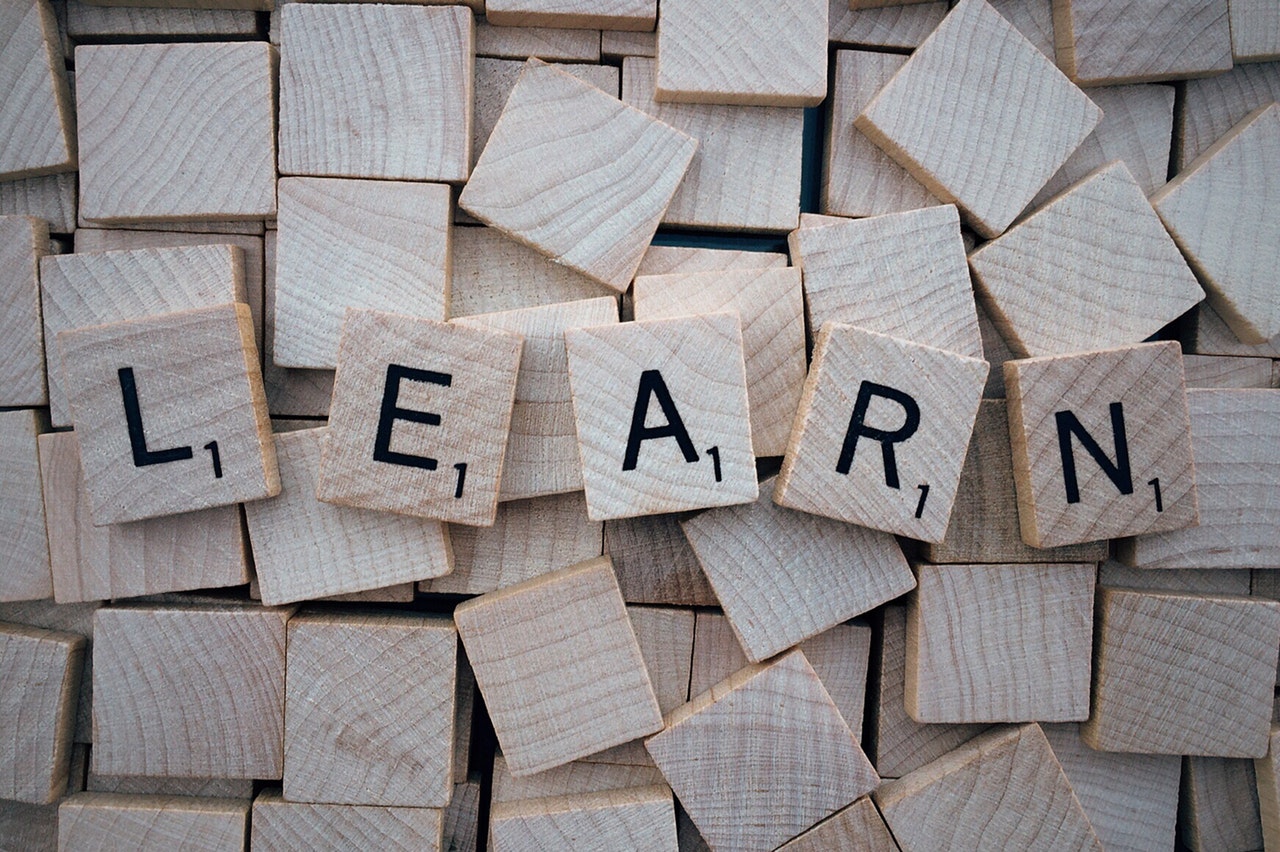 Whew!  I'm just back from several days in Chicago at the AFP conference.
I've been to this event many times and I love it.  I love all the great speakers and all the cool people I get to hang out with.
And I really love all the good fund raising nuggets I come home with!
This year, I was an active participant in the Twitter conversation going on during the conference.  There were several really interesting things that were shared and I thought I'd share my top 16 fund raising nuggets with you.
"First 30 days after someone signs up for your email or e-newsletter is when they are most responsive"
"We don't need rich board members, we need GENEROUS board members"
"Admit mistakes. Don't be afraid of the power of being a real person"
"Only a fraction of donors giving online but the majority visit an org's website before giving off-line."
"Our mindset, not our methodology, accounts for 80% of our success"
"Ur case statement shld set ppl's hair on fire. Don't use jargon, it is a flame retardant"
"There are 1.6 million registered charities in the US. Ask your board why they work with yours."
"Every communication you put in front of a donor should send the right message"
"The more you focus on the donor the more money you will raise"
"There's a difference in doing good and doing spomething that makes you feel good."
"Fundraising is a noble profession"
"Board members want to meet and work with other crackerjack people"
"Do not ask high level people to do low level work"
"After all is said & done, more is said than done"
"Boring meetings = a bored Board."
"When in doubt, throw a party."
If you were at the conference too and have fund raising nuggets to add, I'd love for you to share them!