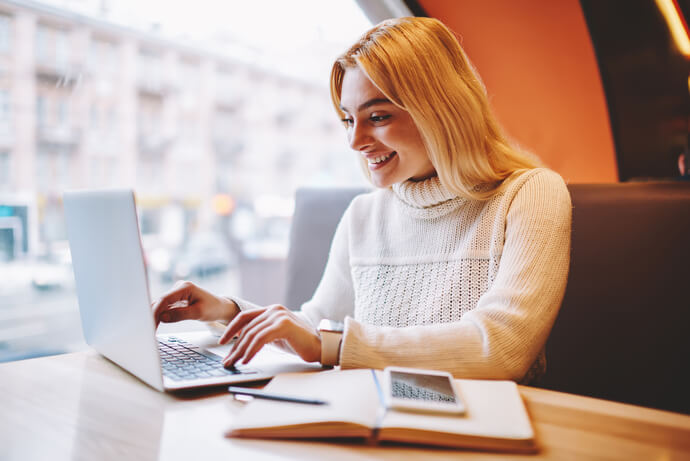 Monday rolls around, and you find yourself posting yet another press release to your nonprofit website's blog. You scroll through your blog roll and see post after post with long text blocks and little else. You know your organization's blog isn't the most exciting resource in the world, but that's okay as long as the rest of your website is engaging, right? 
Think again! Captivating blog content is a prime opportunity to engage supporters and get them more invested in your cause. Your nonprofit blog can be much more than just a newsreel—your blog can spread awareness about your cause, find new donors, and strengthen relationships with current supporters. 
In this post, we'll highlight nine captivating content ideas for your nonprofit's blog. Along the way, we'll explore ways you can create this content using just an iPhone and some CMS knowledge, making each idea accessible for small-shop nonprofits without a ton of marketing capacity. Let's dive in!
The human brain can process images as quickly as 13 milliseconds. Visual content is easier to interpret and remember than long chunks of text. 
That's why it's helpful to break up your long blog posts with images. You can also create image slideshows or carousels to offer website visitors something different than the typical blog post.
Photos of people are particularly compelling, so gather pictures of volunteers, beneficiaries, and community members. If your nonprofit has an environmental focus, nature photos can also be captivating. 
For example, take a look at how The Nature Conservancy uses compelling imagery throughout its blog posts, like in this informational article about how to find bighorn sheep in national parks: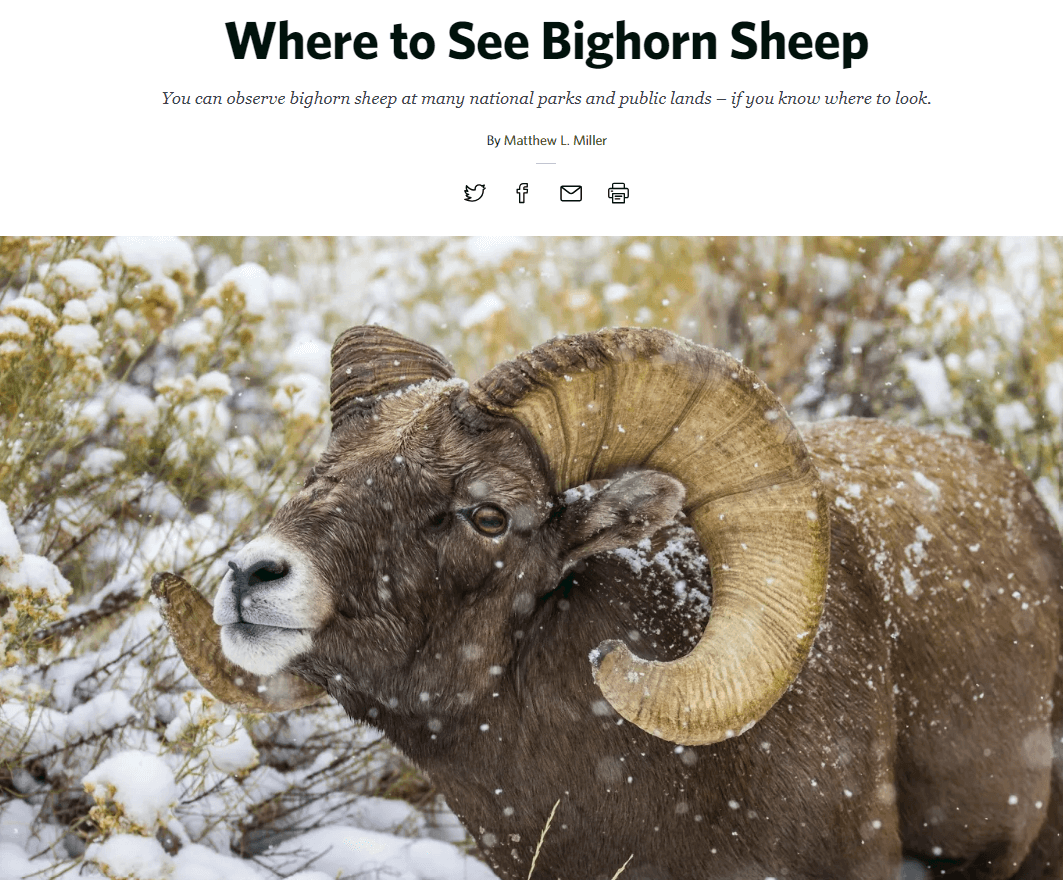 This example includes professional-quality photography, but your nonprofit can incorporate strong visual content into your blog even if you just have an iPhone. Brush up on some photography best practices, such as following the rule of thirds and testing out unique perspectives. 
2. Stories that convey impact
Your nonprofit's blog is your chance to tell your organization's story, which is really the story of the people, animals, or places you help. 
Sharing beneficiary stories and testimonials is a powerful way to build an emotional connection with your blog readers and demonstrate your work's impact. 
The best nonprofit blogs pull readers in using direct quotes from beneficiaries, compelling images, and riveting descriptions. 
The Doctors Without Borders blog has plenty of examples of this type of captivating storytelling, including a gripping story about people fleeing violence in Sudan. The post includes a compelling mix of images, infographics, and direct quotes to showcase the humanitarian crisis taking place. 

The CARE blog also has many examples of multimedia storytelling. For example, their article about a group of women who started a coffee cooperative in Vietnam does an excellent job telling the women's story and setting the scene before mentioning how the nonprofit gave its support.
Video can bring your nonprofit's mission to life and provide an engaging way for blog readers to learn more about your mission. 
Explore Tectonic Video's roundup of top nonprofit videos for inspiration when creating your videos. For example, check out this video for Village Enterprise, a nonprofit devoted to ending extreme poverty in rural Africa:
The video shows the story of Margaret, a small business owner, told through the perspective of Margaret's grandchild. It ends with a motivational call to action to become part of the solution to end extreme poverty. 
If you don't have your own video equipment or experience, don't sweat it! You can get in touch with a nonprofit video production service to help make your videos or, for nonprofits on a budget, record and edit videos using just your smartphone. 
Allow visitors to engage with your blog on a deeper level by creating interactive content. This could include: 
Games

Quizzes 

Polls

Maps

Petitions
Ensure your interactive content is directly related to your nonprofit's mission. For example, if you're a healthcare organization, you could create a quiz focused on identifying the warning signs of a stroke. Or, if you're an environmentally focused nonprofit, you could develop an interactive game that takes users through the journey of a monarch butterfly migrating south for the winter. 
This might seem like next-level content that's out of your organization's reach. However, keep in mind that a user-friendly CMS like WordPress makes it simple to add engaging content like quizzes and polls to your blog content. Explore the widgets and plugins available through your CMS to understand the interactive options you have at your fingertips.
5. Infographics and data visualizations
Infographics appeal to visual learners who like to see data displayed in context rather than just reading about it. 
For example, Invisible Children incorporated an informational infographic in their blog post recapping their 2021 annual report: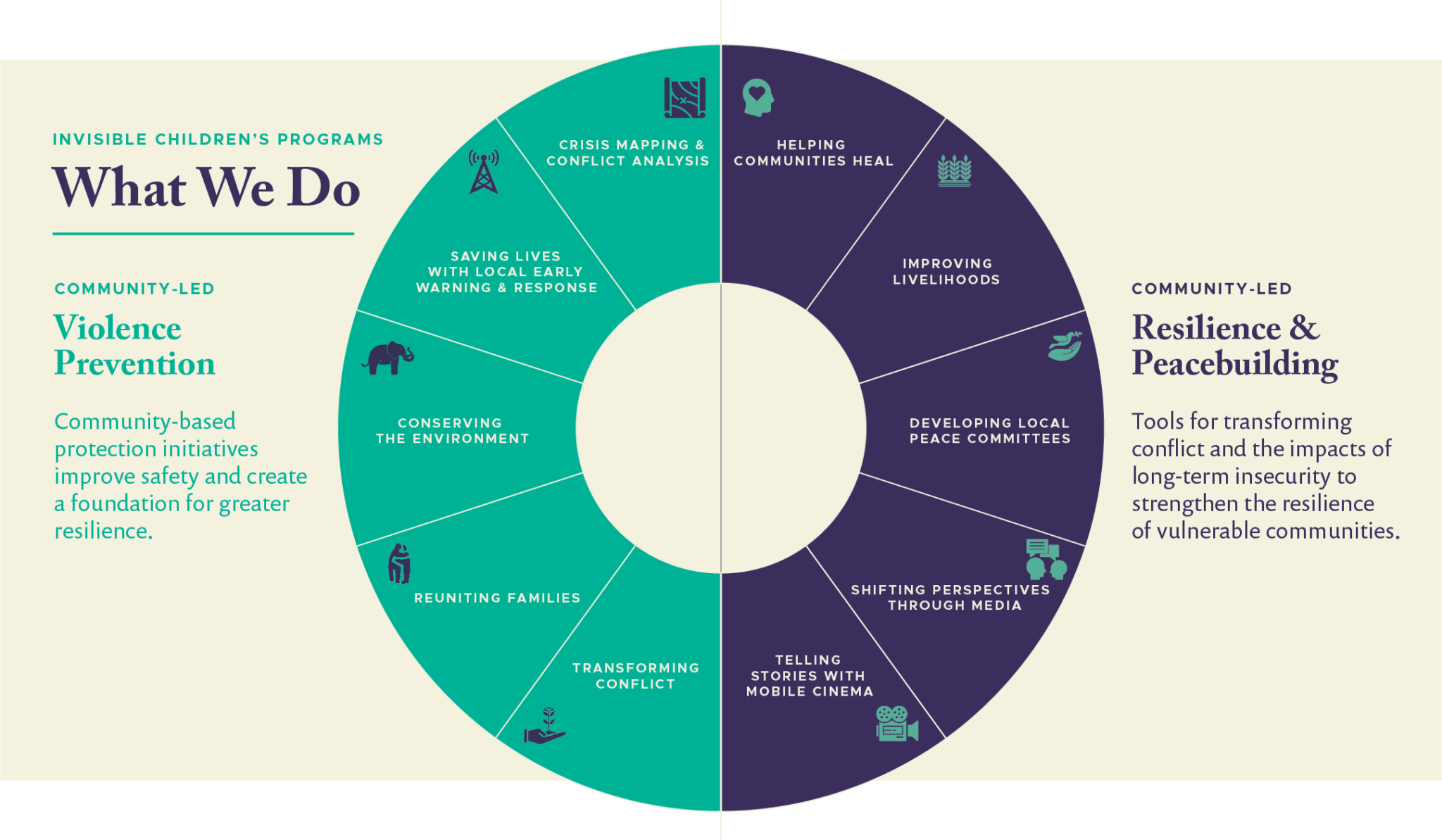 This infographic is powerful because it breaks down the organization's priorities into easily-understandable initiatives. 
You can use free graphic design tools like Canva to generate infographics to supplement your blog posts. 
Educational blog posts help your audience learn more about issues related to your mission. Plus, high-quality, educational blog content can also improve your search engine optimization (SEO) efforts, pushing your blog to the top of search results and earning your website more traffic. 
How-to guides, FAQs, resource packets, and listicles are all useful formats for informational blog resources. The Boys & Girls Clubs of America blog has a great example of this in its blog post about stopping the summer learning slide. The post is presented in a skimmable format that allows readers to quickly understand the main points. 
Consider your nonprofit's expertise and the type of educational blog posts or downloadable resources you can create as a service to your community. 
Your nonprofit's blog can be an effective tool to show gratitude to donors, volunteers, corporate sponsors, and other stakeholders who have helped push your mission forward.
Here are a few content ideas to say thank you to supporters: 
A thank-you video featuring your staff or beneficiaries

A virtual donor wall with donors' names

Supporter spotlights with interviews of long-time donors and volunteers
When you share this content on social media, tag the supporters being recognized so they can share the posts with their family and friends (and spread the word about your nonprofit!).
8. Behind-the-scenes content
Supporters want to know what goes on backstage at your nonprofit, especially if they're interested in becoming a volunteer or applying for a staff position. A blog post offering a look at your organization's day-to-day operations provides an inside perspective into your work and reassures supporters that your nonprofit functions effectively behind the scenes. 
For example, the Human League created an informative blog post describing what it's like to work at their nonprofit as a staff member. The blog post demonstrates how the organization infuses its values like collaboration, compassion, and inclusiveness into every aspect of its work, including its approach to staff development.
9. Event recaps or previews
Event recaps let blog readers know if your event reached its fundraising goals, who was there, and what took place. Create a photo slideshow so those who attended the event can click through to see if they ended up in any pictures. 
Feeding America took a unique approach to the event recap blog post by interviewing their director of advocacy and neighbor engagement about her experience at the event. The interview provides an effective first-hand account of the event, giving those who weren't able to attend a detailed recap. 
In addition, event previews can spark interest in upcoming opportunities and help boost registrations. Include photos and videos from past events to give potential attendees an idea of what to expect. 
The Bottom Line
A more engaging nonprofit blog can help grow your fundraising and awareness efforts, all while establishing your nonprofit as a reputable, professional brand. 
Looking for more content ideas for your nonprofit blog? Check out Kanopi's roundup of the best nonprofit websites. This resource highlights 30 effective sites, many of which also have informative, engaging blogs. 
About the Author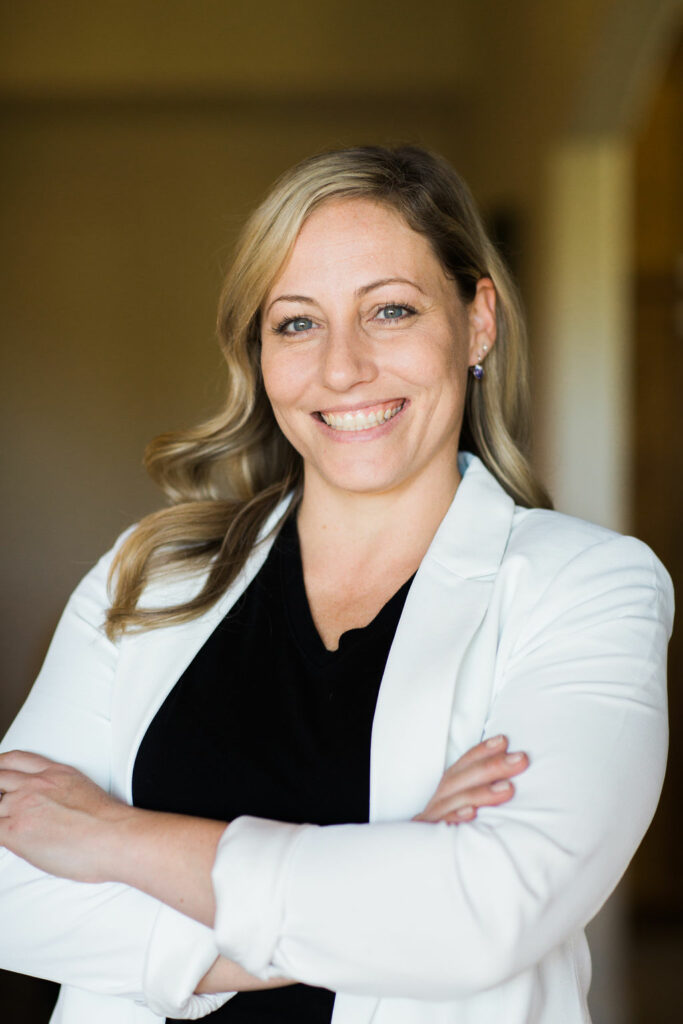 As Founder and CEO of Kanopi Studios, Anne helps create clarity around project needs, and turns client conversations into actionable outcomes. She enjoys helping clients identify their problems, and then empowering the Kanopi team to execute great solutions.
Anne is an advocate for open source and co-organizes the Bay Area Drupal Camp. When she's not contributing to the community or running her thoughtful web agency, she enjoys yoga, meditation, treehouses, dharma, cycling, paddle boarding, kayaking, and hanging with her nephew.