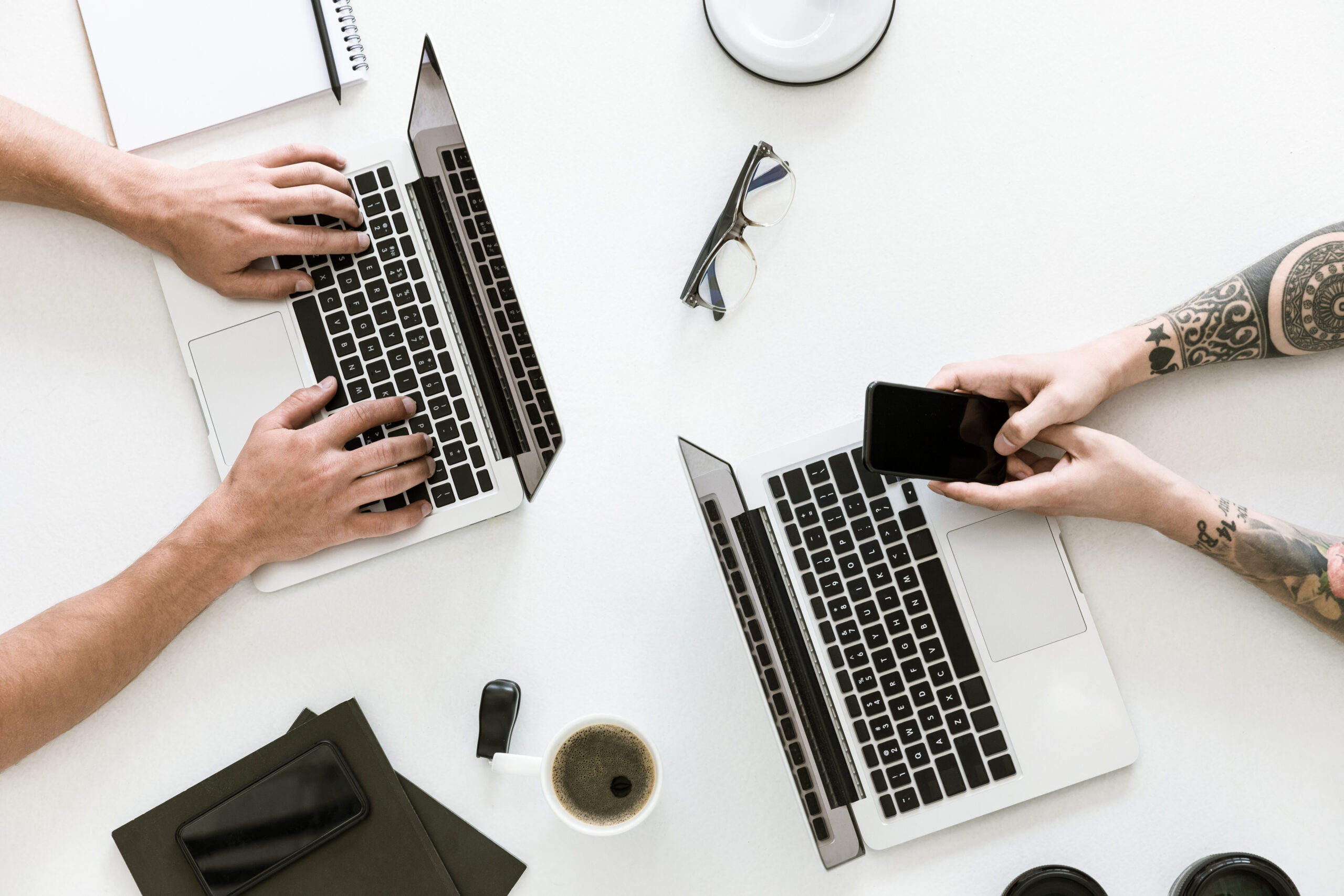 If you've taken on a virtual fundraising campaign before, you know it can be hard work.
Low social media engagement. Members not knowing how to use your virtual donation platform, or not even knowing about your campaign in the first place. Stagnant campaigns. Virtual fundraising comes with a lot of challenges like these—but that doesn't mean it isn't a highly effective way to support the causes you care about!
In this post, we'll explore virtual fundraising best practices to engage your members effectively and secure support for your campaign.
Here are our top five tips for better member engagement:
Make giving convenient and simple.
Spark friendly competition.
Tie your fundraising to your advocacy efforts.
Promote matching gift opportunities.
Host an event.
These ideas all have one thing in common: member experience is always top of mind. Show your members your virtual fundraising campaigns are fun, convenient, and engaging, and they'll feel much more excited to participate.
1. Make giving convenient and simple.
The fastest way to get more donations is to make it easy for your donors to give.
If your digital donation form is long and complicated, members won't be inclined to fill out the whole thing. Or, if your online donation form is hard to find on your website, members probably won't take the time to find it.
So, how can you simplify your online giving process? Invest in effective online fundraising tools. Your virtual fundraising software solutions streamline your fundraising process, connect members with convenient online giving opportunities, and ultimately help you raise more for your campaign.
Here are a few top online fundraising solutions you should consider investing in or optimizing ahead of your next campaign:
Online fundraising platform: An online fundraising platform is an all-in-one system that allows you to create and promote an online donation page and gather donor information. Robust solutions offer a wide range of features, from a data dashboard to tracking fundraising progress to team and individual fundraising pages.
Merchandise fundraising platform: A merchandise fundraising platform allows you to create and sell your own custom goods, such as t-shirts, tote bags, mugs, and more. Merchandise fundraising can be an effective funding source for all types of campaigns, including virtual ones. Find a platform that allows you to

design and sell custom merchandise

so you can brand your merchandise with your organization's logo and colors.
Social media and email marketing tools: You'll need a way to spread the word about your online fundraising campaign, and your social media and email marketing tools will allow you to do that. You can create and schedule customized email campaigns and social media posts to remind members to support your fundraising campaign. You can also post progress updates and shout outs to thank your top donors.
Your website: Your website is your digital information hub, offering members everything from your event calendar to your online blog. It's a natural place to promote your virtual fundraising efforts since members likely check your website regularly. Include a button on your homepage that links to your online donation form. You can also include your donation page in your website's navigation menu.
When your online giving tools are aligned with your fundraising campaign, members will easily be able to find your donation platform and support your efforts. Even if you're not a professional fundraiser, these digital giving platforms help you raise money like one!
2. Spark friendly competition.
Gamification (the process of adding game elements to non-gaming environments) can bring out friendly competition in your member base. Suddenly, it's not just a fundraising campaign to raise money for your association's volunteer program—it's a battle against your friends, peers, and colleagues to see who will be crowned Ultimate Fundraiser!
Spark competition in your online fundraising initiatives with peer-to-peer (P2P) fundraising. In a peer-to-peer fundraiser, your members can:
Create their own fundraising pages
Set personal fundraising goals
Raise funds via their family and friends
P2P campaigns are typically coupled with an event, like a virtual 5K or fun run or a social media challenge (like the viral ALS Ice Bucket Challenge). These initiatives give donors something actionable to focus on and make them feel like they're doing something more than just giving money.
However, one common virtual fundraising challenge is leaving participants to their own devices. Without sufficient guidance, the participants lose steam and fail to reach their goals. Provide ample encouragement to participants so that they continue sharing their fundraising pages and striving to reach their goals.
You might even create a P2P fundraising kit! Include:
tips on how to create fundraising pages
social media promotion ideas
background information on your organization's mission
Why they're fundraising today
This lets you avoid common P2P fundraising mistakes and helps to keep participants engaged from start to finish.
3. Tie your fundraising to your advocacy efforts.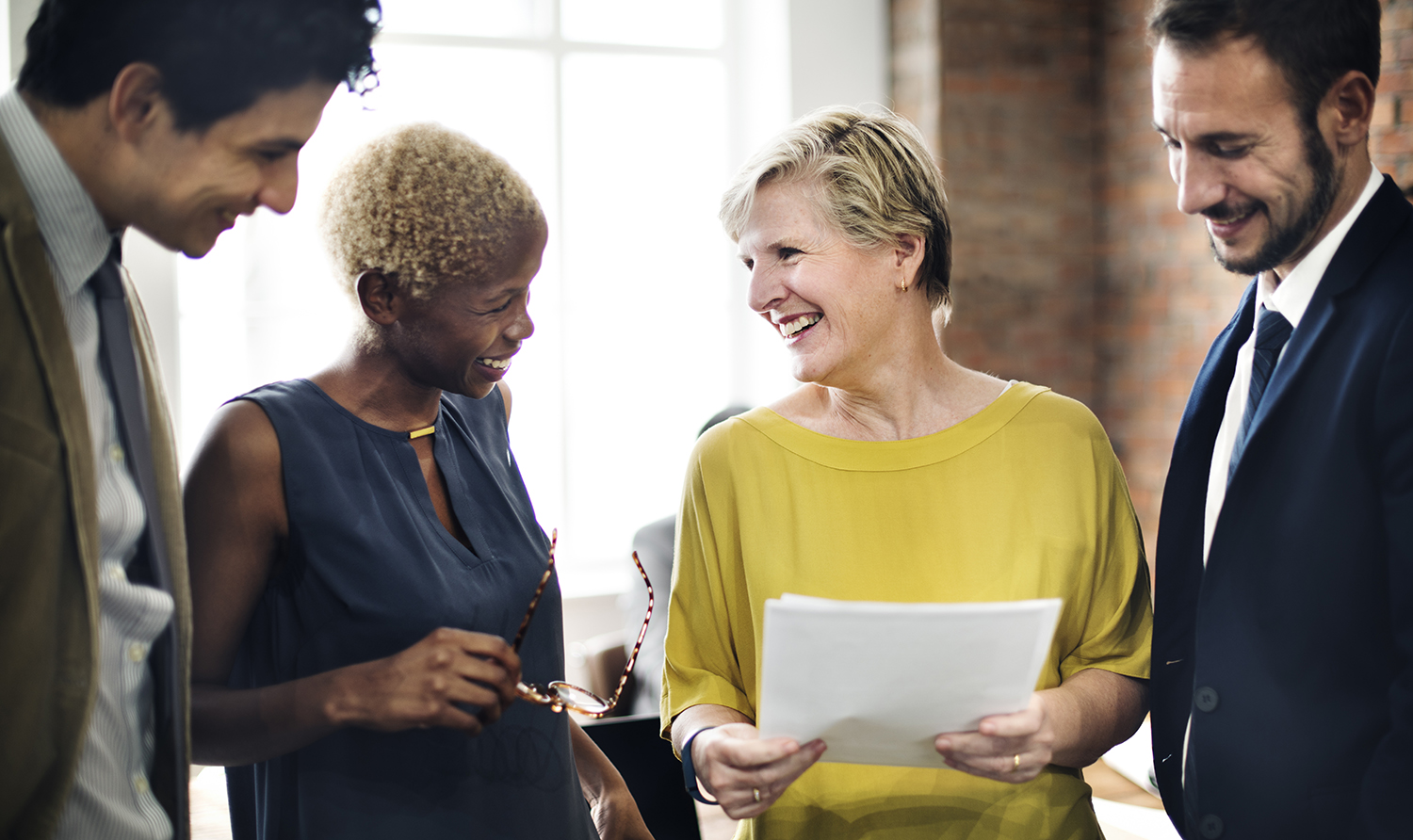 When you tie your online fundraising to your association's advocacy efforts, you'll contextualize your campaign. Plus, you'll help members make the connection between their donations and your advocacy success (or lack thereof).
When promoting your fundraising campaign, be specific about the impact that donations can have. For instance, explain how a $100 donation allows your organization to send one additional representative to a lobbying event. Or, describe how a $5 donation allows you to write three handwritten letters to legislators.
Create strong calls to action for your organization's website that promote your advocacy-driven fundraising efforts. For example, place a button on your website homepage urging members to "Give Now to Support Our Advocacy Efforts."
You can also use your fundraising opportunities to encourage your members to get more involved with your advocacy or volunteer opportunities. You'll build stronger relationships and create the opportunity for them to give back to their community.
4. Promote matching gift opportunities.
In a corporate matching gift program, companies match donations that their employees make to eligible nonprofits. If your organization is a nonprofit, or if you're raising funds on behalf of a nonprofit, your members' donations may be eligible for an employer match.
According to Double the Donation's matching gift statistics page, 84% of donors say they're more likely to give if a match is offered. Since over 18 million individuals work for companies with matching gift programs, many of your members likely work for businesses that offer this type of donation.
It's your job to promote awareness of matching gifts so more of your members take advantage of this opportunity. Here's what this process looks like:
Your organization shares information about matching gift programs alongside your fundraising efforts. You encourage members to figure out whether they're eligible for matching gifts through their employers.
Gift-eligible members fill out the necessary forms within their company to apply for a matching gift.
When the gifts are approved, your fundraising campaign benefits from a funding boost!
Matching gift programs allow members to maximize the impact of their contributions. This means members can make an even greater impact on your online fundraising efforts without having to reach back into their own wallets.
5. Host an event.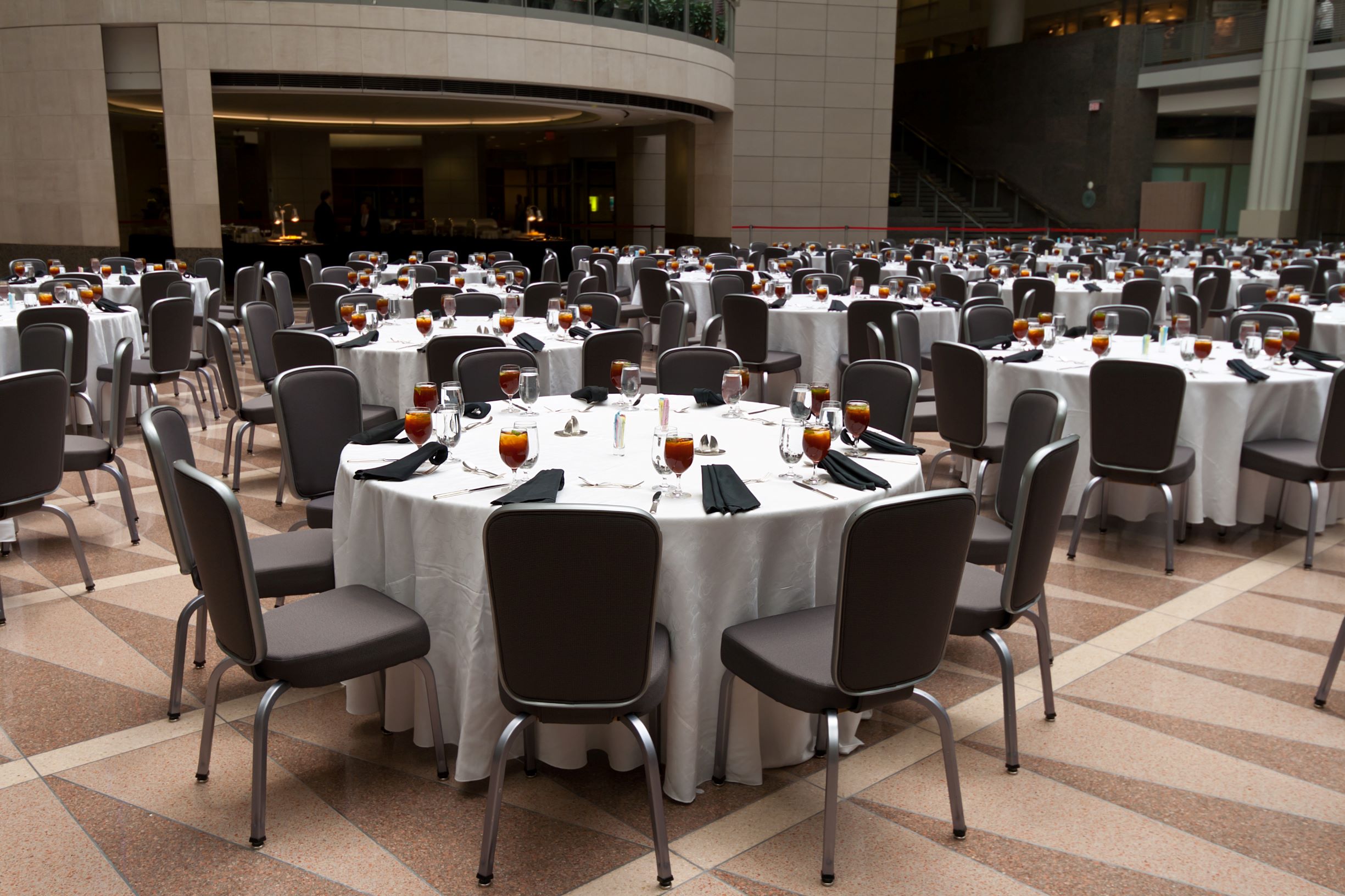 Virtual fundraising campaigns do have their drawbacks. Less urgency. Missing the immediacy of in-person initiatives.
At in-person events, you can speak to attendees face-to-face, keeping your fundraising efforts front-of-mind and creating a defined giving timeline. But with the barrier of digital screens, virtual fundraising campaigns can lack this human element.
But all is not lost! You can emulate the same excitement and urgency of in-person experiences by incorporating a virtual event into your digital campaign. An event can give a face to your campaign, generate excitement, and provide an opportunity to engage with members.
Your virtual event can take place either at the start or end of your online initiative. There are benefits to both options:
Kicking off your fundraising campaign with a virtual event builds excitement and engagement right out of the gate and provides a defined start time to your campaign.
Closing out your virtual fundraising efforts with an online event gives closure to your campaign and provides an opportunity to thank participants for their support.
If your budget allows, you can certainly host both types of events.
Here are a few ideas for virtual events you can host:
A virtual happy hour
Live performances from a local band or comedian.
A virtual tour of your organization's facility.
MemberClicks' complete guide to virtual events describes the tools and resources you'll need to host a virtual event. This includes a live streaming platform, an event management system, and marketing platforms such as social media and email. These solutions will allow you to plan and promote your virtual fundraising event effectively to engage your audience and encourage them to participate.
A virtual fundraising campaign is a great way to bring your association's members together, but only if you can engage them effectively in your initiatives. Keep the member experience center stage when planning your virtual fundraising experiences.
You can even send a survey to members ahead of time to gather their feedback on your proposed plans, such as your virtual event theme or fundraising timeline. This ensures your virtual campaigns appeal to their interests and preferences. Good luck!
About the Author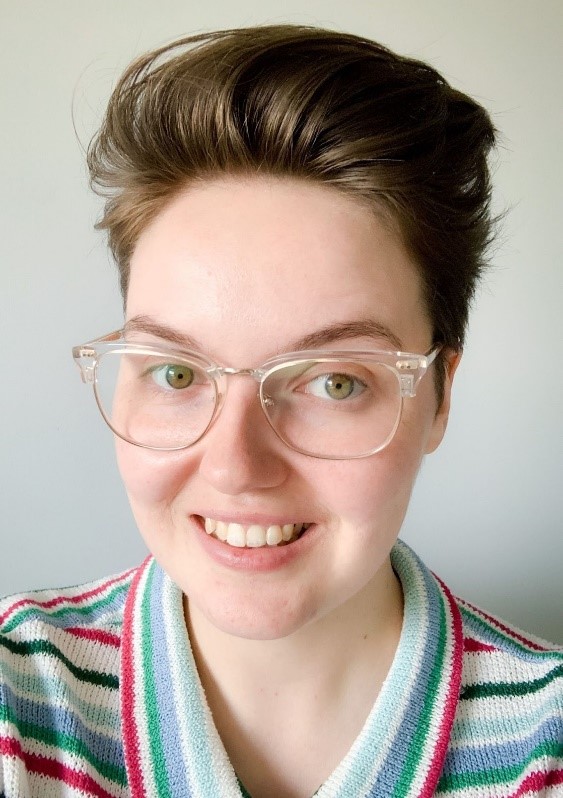 Kerry McCreadie 
MemberClicks, Senior Content Marketing Manager
What matters most to membership organizations? As the Senior Content Marketing Manager for Personify's Wild Apricot and MemberClicks products, this is the question always on Kerry's mind. Their goal is to help nonprofits, associations, and clubs discover the solutions that solve their most frustrating pain points—while growing and retaining their member base. The CEO and Founder of their own nonprofit organization, Kerry is passionate about nonprofit and charitable work—especially in the arts.