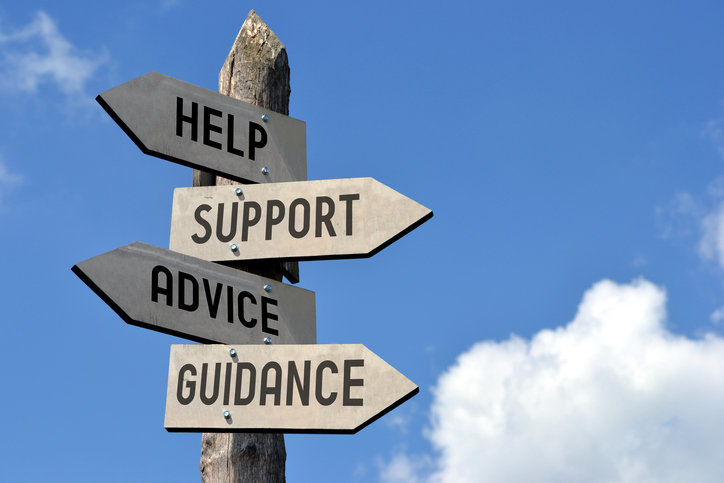 When you've tried everything you know to raise money and it's just not working, or you find yourself a little lost and not knowing what to do next, it might be time to bring in a fundraising consultant.
If you're like most people running a nonprofit, you got into this to make a difference. Not to raise money.
You probably didn't go to school to learn how to be a fundraiser.
Even if you did, what you learned in class and what the real world throws at you are probably very different.
Of course, you're already extremely busy juggling things like your programs and services. Who has time for fundraising too??
Obviously, this is the one activity you MUST do to support everything else, though. It's vital.
If you're feeling overwhelmed just reading this, well, you're not alone. Overwhelm is common among nonprofit founders and directors.
Fundraising requires a good deal of expertise and experience you just can't get from a book.
Plus, there are always new fundraising tools and strategies to keep up with and test out.
A good fundraising consultant has the knowledge, skills, experience, and strategies you need to help you with your biggest fundraising challenges.
They have been there and done that, both for themselves and other clients, and can bring the benefit of that wisdom to your situation.
Choosing the right consultant can mean reaching your funding goals and expanding your capacity to raise money.
Choosing the wrong one is a waste of your time and money.
With so many people out there calling themselves a fundraising consultant, how do you choose the one who's right for you?
What Do You Most Need From a Fundraising Consultant?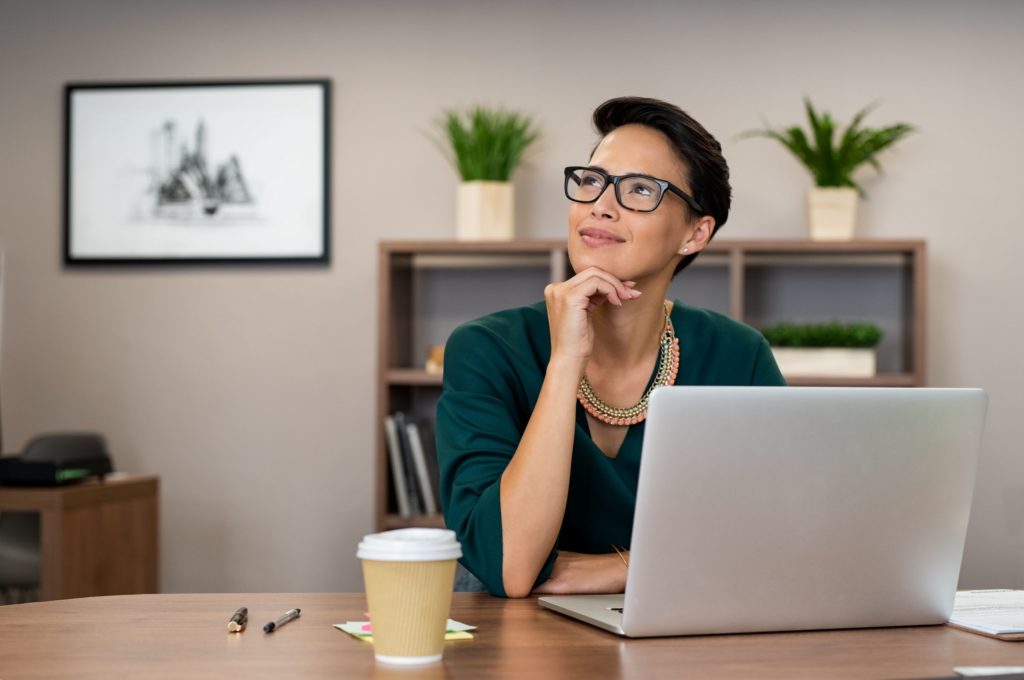 Start by getting clear about exactly what you need help with.
While most fundraising consultants are generalists, or people who manage all aspects of philanthropy, some have specialized skills in things like capital campaigns, events, grants, or major donors.
Figure out where you need to focus so you can find consultants whose skills and experience match your needs.
Here are some areas where a fundraising consultant can really up your game:
Finding new donors. A fundraising consultant will evaluate your situation to identify your Ideal Donor Prospect and then offer some fresh ideas for finding these people so you grow your donor base and increase your annual funding. This person will help you find donors who give because they care about the mission — without resorting to selling, begging, or arm-twisting.

Identifying new fundraising strategies. If the same old mailers and email campaigns aren't working for you, a fundraising consultant will help you find new methods of raising money. They can also suggest new technologies and software to maximize your efforts. A good fundraising consultant will even help you figure out how to raise funds in a time of crisis, like cultivating donors while social distancing or converting your event from in-person to virtual.

Planning fundraising events. While events shouldn't be your main fundraising activity, they are a staple of a nonprofit fundraising plan and can help raise awareness of your cause while attracting new supporters. But fundraising events can be tricky to pull off! Many nonprofits have found themselves spending more money on an event than they make! Events can also take a lot of time and cause a lot of stress. A smart fundraising consultant knows how to make sure your event makes money, attracts donors, and increases the visibility of your cause.

Retaining donors and building donor relationships. Donor retention is critical to your fundraising success, and a good fundraising consultant will help you strategize the best ways to keep the donors you have and upgrade donors, too — turning one-time donors into monthly donors or increasing donations per donor.

Revitalizing Board members. While a Board of Directors should be one of the biggest assets for a nonprofit, Executive Directors often have a difficult time getting Board members to help with fundraising. Reasons can range from simply not knowing what to do to not being motivated and dragging their feet. The right fundraising consultant will not only help you map out a plan for engaging your Board but also provide the training to help them understand and embrace their roles and responsibilities (including help you raise money!).

Gaining a fresh perspective on fundraising. There may be times when you simply feel stuck in a rut and have no idea what to do next. Or maybe you feel like you've tried everything you know to do, and you just can't seem to bring in more money. An experienced fundraising consultant will help you see the big picture and find a path forward.They'll have exercises to help you shift your thinking and may even be able to connect you with other nonprofit leaders you can learn from.

Launching a capital campaign. When your nonprofit needs to launch a major fundraising campaign for a new building, a new or expensive piece of equipment – say, a fire truck for your volunteer fire department or a refrigerator system for your food bank – or otherwise raise significant dollars in a specific amount of time, a fundraising consultant can be a lifesaver. An experienced fundraising consultant will help streamline processes, come up with new ideas, and design and execute a successful capital campaign strategy to meet your needs. They'll know how to put the pieces of the puzzle together so you reach your goals — and in the timeframe you want.
Look for a Match
If you know you need help but aren't exactly sure what you need, then let the size and experience of your nonprofit guide you.
New, young, and inexperienced nonprofits. If you have a new-ish nonprofit, there are lots of things you're probably finding you need, like building your fundraising capacity and establishing a donor base. You're also needing to choose software to keep up with donors and donations and develop a fundraising campaign, or maybe even attempting your first major event. A fundraising consultant that understands smaller nonprofits like this will have services geared to what you need and can afford and will be able to help you establish systems to make things run smoother and build your first fundraising plan.
Midsize and more established nonprofits. If you have a midsize nonprofit and you're past the startup phase, you should be looking both to maximize gifts from the donors you already have and to find more donors so you can grow your fundraising results. You may be looking to ramp up your major donor efforts to add big bucks to your bottom line fast or boost your monthly giving to provide steady revenue. As an established nonprofit, you're probably focused on refining your strategies and increasing your results, so look for a fundraising consultant with expertise in these areas.
Larger and more experienced nonprofits. Large nonprofits should look for a fundraising consultant with a proven track record of working with major giving programs, planned giving, and very narrowly defined donor segments. A consultant for large and well-established organizations will probably have a good deal of expertise in endowments, corporate partnerships, and capital campaigns.

Finally, there are three other criteria you should consider as you're searching for a fundraising consultant for your nonprofit:
Has the fundraising consultant worked in your sector? It's SO helpful if a consultant has worked with other nonprofits that do what you do because there's a minimal learning curve, if any. A fundraising consultant who has experience in your sector may know more about corporate donors or foundations that fund your mission, or they may have a better idea about where to find major donors. It isn't a showstopper if they've never worked in your space before, but it does help you move faster toward your goals.
Is the fundraising consultant located in your region? There's a lot of value in finding a local consultant. They may know key players in your community, like local politicians or  philanthropists, or have media contacts. They may also know what other nonprofits in your area are planning so you don't launch a big campaign at the same time as the biggest nonprofit in town. A local fundraising consultant likely means no travel costs and the ability to have meetings in-person. Yeah, we're all used to online meetings now, but nothing takes the place of being in the same room! A local fundraising consultant may be able to spend more time getting to know your operation and any staff or Board members they'll be training.
Is the consultant comfortable with your workplace culture? Does the consultant fit in with your team? This is fairly subjective, but very important. If your organization likes to keep things light and funny and the consultant is super serious and difficult to amuse, it can cause friction. The consultant should fit in and get along with your staff, volunteers, and any other team members they may work with.
Search for the Right Fundraising Consultant
After you've identified what you most need help with, you can look for a fundraising consultant to help you start working on those issues.
If you're part of a network of nonprofits, ask around to see who other nonprofits similar to yours have used.
Word of mouth will usually turn up the best prospects!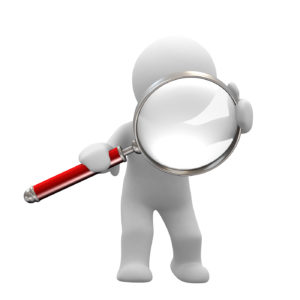 Do a search online for fundraising consultants who provide the kind of help you're looking for, and visit their website to gather more information and also get a sense for who they are. Their brand should be very apparent, and this is important so you know if you're getting someone warm and personable or formal and stringent.
Most fundraising consultants have a blog, podcast, or YouTube channel, and this is good news for you! It gives you a chance to get a feel for their knowledge, style, and personality. Sign up for their list, and see how you feel about them and what information they put out in the world. (If you don't like them, you can always unsubscribe!)
Once you find a fundraising consultant you consider a potential resource for you, schedule a time to talk to him or her. Many offer a free consultation or strategy session to get to know you and to see if they are a good fit for you.
You can ask them for references, too. If possible, go directly to their other clients and ask what their experience has been. Find out if those other clients have been able to reach the goals they had when they started working with that particular fundraising consultant so you can get an idea of what's possible for you.
Proposals and RFPs
When you have identified a fundraising consultant or two that meet your criteria, it's time to dig into the nuts and bolts of what they offer and how much they charge.
This might be as simple as talking to them on the phone or asking them for a formal proposal, depending on your needs and your style.
A formal Request for Proposal, or RFP, can be a good idea if you're looking for a fundraising consultant to help with a capital campaign or other major effort, but typically isn't necessary for something more basic.
They should provide you with a detailed document outlining their plan for your organization, the costs, and next steps.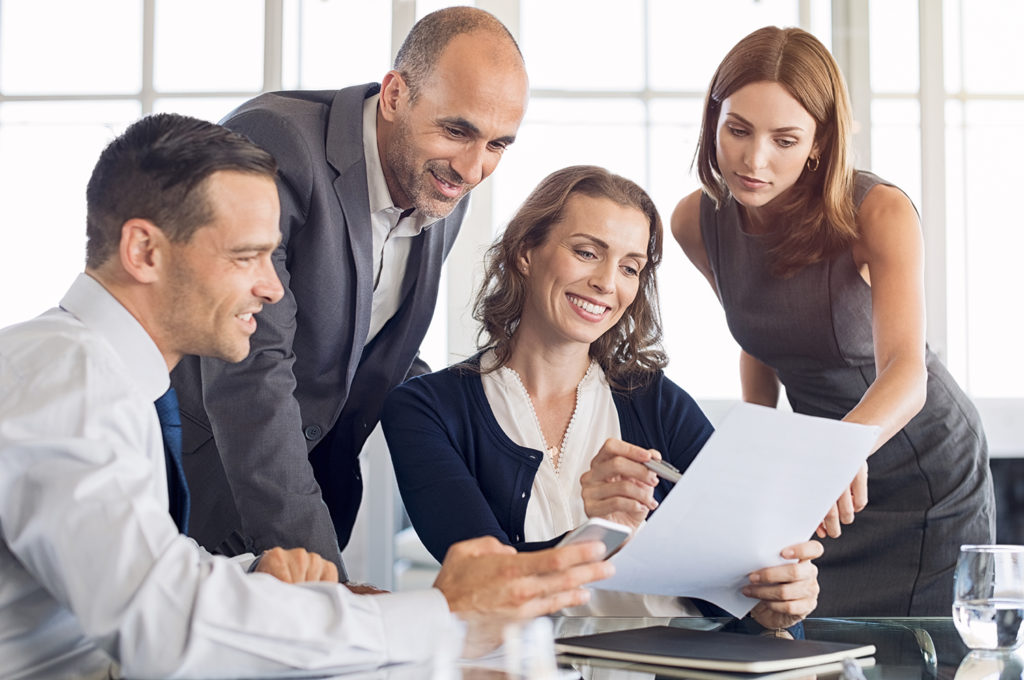 Once you have all the information you need, it's time to choose the one you want to work with. Depending on your decision-making style, you might go with the one your gut says is the right one. Or you might list pros and cons of each one you're considering. Or involve your Board and let them help choose.
Whatever method you use, just pick. Delaying the decision can put you behind schedule for reaching your goals or cause you to linger in struggle-mode longer than necessary.
Remember that working with a fundraising consultant – the RIGHT consultant – is an investment, not an expense. You're spending money to get help raising money faster than you could on your own (and probably get bigger results, too).
And you'll be learning along the way while building your own skills and confidence.
That sets you up for success for years to come.
The Bottom Line
The right fundraising consultant can help you strategically plan your fundraising so you can work smarter, not harder, and reach your goals on time.
Take the time to find the person who is the RIGHT match for you, and you'll be able to raise more money, do it more efficiently, and maybe even have more fun along the way!