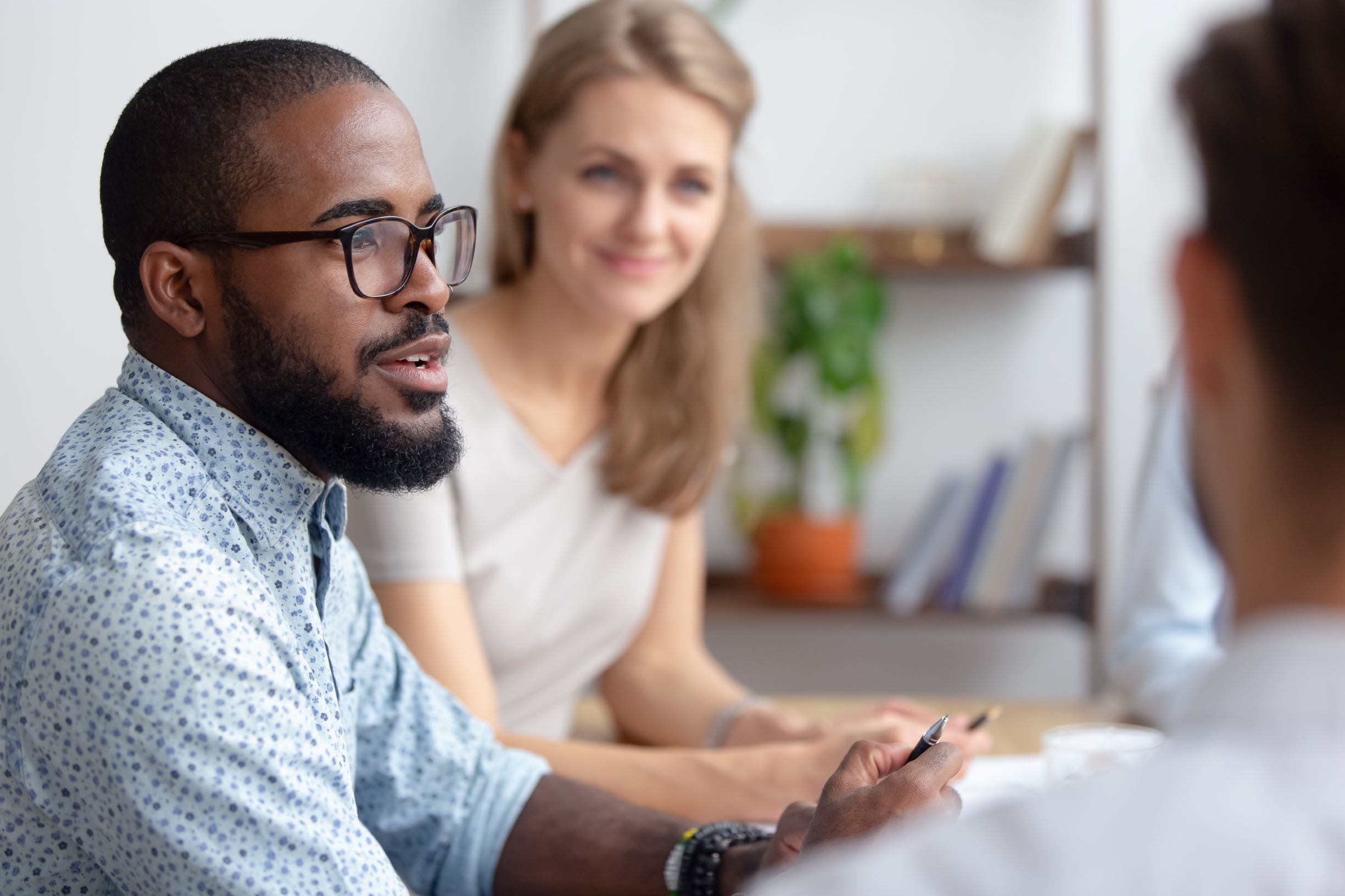 If you've been in the nonprofit sector for at least a couple of years, then you understand many board members don't like to raise money. But, while it might make things challenging, it is understandable. In other words, most people don't feel comfortable asking friends, colleagues, and family for money. And, this remains true even if they are raising funds for a good cause. Thankfully, we have technology on platforms such as Facebook, making it easier for peer-to-peer fundraising. Still, understanding how to engage board members in fundraising is a challenge.
Before getting started on figuring out nonprofit board fundraising strategies, it's essential to understand the lack of motivation. In other words, recognizing fear behind the resistance of board members to raise money is critical. While people love and enjoy involvement and leadership in your cause, raising money does not come easy for most. There is a fear of rejection and potentially having awkward moments in relationships. If you're a fundraiser who asked board members to help you raise money, I'm sure you've heard a lot of excuses along the way. Remember, fear is at the base of a lot of the resistance.
How to engage board members in fundraising
When you seek to get your nonprofit board fundraising, you first have to lessen the fear. Thus, it's essential to let your board members know that when asking for money, it's okay to feel somewhat uncomfortable. However, the reality of making an ask is less fearsome than what the mind creates in a lot of people. So, let's explore 5 ways that you can engage your board members in fundraising.
1. Nonprofit board fundraising has changed
In the old days, fundraisers would ask their board members to provide them with the names of the people they knew who they could ask for a donation. Alternately, fundraisers would research through public information about each of their board members trying to find people they know. However, today, nonprofit board fundraising can benefit from powerful artificial intelligence platforms. As a result, fundraisers can give board members actionable information with the names of the likeliest donors. AI takes public information and compares it to hundreds of data sets doing in minutes what fundraisers did in weeks, if not months. Letting board members know they are calling on the likeliest donors will go a long way toward easing fears.
2. Thanking donors is a great way to get nonprofit board fundraising off the ground
An excellent way to get the board members' feet wet in fundraising is to have them simply thank your donors. By that, I mean, instead of you or your executive director calling to thank special donors, ask your board members to do some. Create a list of donors you want to thank after their donation arrives. Then, create an opportunity at least once or twice a year where board members call some donors. When doing so, give each of your board members a small group of donors to call. And, then have each of them call and just thank donors. This action will get them comfortable speaking to people about their donations. And, it's also a chance for them to share why they support your group, but also to listen to what motivates others!
3. Institute a board of directors "give or get" policy
One of the best ways to demonstrate the importance of fundraising is to create a give or get policy for the board. Some nonprofits ask all board members to donate a certain amount for the privilege to serve. However, if that minimum personal gift from every board member is a bridge too far, create a give or get policy. Work with your board chair and the development committee chair. Then, make sure you get other crucial board members on board as well. Finally, when the time is appropriate, ensure a motion at the board level to establish a give or get policy. And then make it a point to ensure it is part of the written board policies and commitments signed by all board members annually.
4. Ensure that board fundraising is part of board meetings
Many nonprofit leaders want to have a collegial board, which is a noble goal. However, one of the responsibilities of board members is to ensure nonprofit resources, including money. And, as we know, that comes with money. So, ensure there's a bit of healthy competition and re-emphasis on philanthropy by reporting on nonprofit board fundraising. Work with your board and development committee chairs to report at quarterly meetings about every board member's fundraising results to date. Each person should have a goal, and the reporting reinforces the importance of fundraising.
5. Don't be a prophet in your own land
Finally, one of the things that can happen with board members and management is that the executives can be viewed as prophets in their own land. Meaning, they can say something over and over, which may be ignored. So, one of the best ways to avoid this issue is to bring in an outside expert. Hire a consultant or trainer at least once a year to lead your board through what good governance and fundraising mean for your nonprofit. Hiring an outside expert should help and support you when you're looking at strategies for how to engage board members in fundraising.
About the Author
Sandra Pfau Englund is the founder of myRENOSI, the easiest way for nonprofit organizations to get started and stay in compliance with government paperwork. Sandra earned her Masters in Nonprofit Management and a law degree from George Washington University and has dedicated her 25-year career to promoting the importance of successful nonprofit organizations. She is a sought-after expert and has been quoted by NBC's TODAY show, Forbes and The Wall Street Journal, among others. She is a published author and speaks throughout the country on issues related to nonprofit legal liability, financial controls, board development, and fundraising.