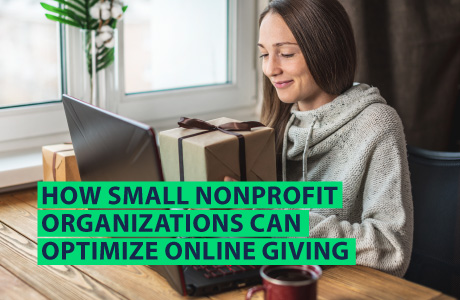 If you're searching to find more donors for your nonprofit and increase your incoming revenue, the Internet and your nonprofit website are great places to start. After all, as our fundraising landscape continues to change and the nonprofit sector is filled with new and exciting software solutions, online engagement is becoming more important than ever. 
In particular, online giving is on the rise, with fundraising statistics showing that between 54% to 55% of Millienial, Gen X, and Baby Boomer donors prefer to give online. This makes it essential for nonprofits to ensure that their online fundraising strategies and online donation processing systems are as effective as possible.
This is especially important for smaller nonprofits like your own, which need to work harder to make a greater impression on donors and inspire them to give. So, whether you're fundraising for a specific event or hosting a capital campaign, we'll unpack best practices for how to effectively attract and accept online donations. Here's what we'll cover:
Choosing the right payment processor

Creating an effective online donation experience

Spreading the word about your fundraising efforts
Let's dive into learning about how to leverage online fundraising for the success of your nonprofit organization!
Choosing the right payment processor
The payment processor your organization chooses will facilitate all card transactions between you and your donor. When moving online with your group's transactions, it's crucial to understand the ins and outs of your payment processing system. The one you pick should be tailored to meet your organization's unique needs. 
With a dedicated payment processor that's created for organizations like yours, you can drive fundraising numbers up, as well as collect your supporters' data for future marketing efforts. That's why we recommend a processor that's built specifically for nonprofit payment processing. 
Additionally, the iATS Payments guide to nonprofit payment processing explores a few other key factors your team should consider when choosing your payment software, such as:
Confidentiality of your donors' sensitive information

Integrations with your constituent relationship management (CRM) system

Acceptance of multiple forms of payment

Options to configure recurring giving
These attributes will make for a secure and streamlined online donation process. You won't have to worry about data breaches or people not being able to contribute due to their payment method. The last place you want to lose your potential donor is on the final step of their transaction!
Creating an effective online donation experience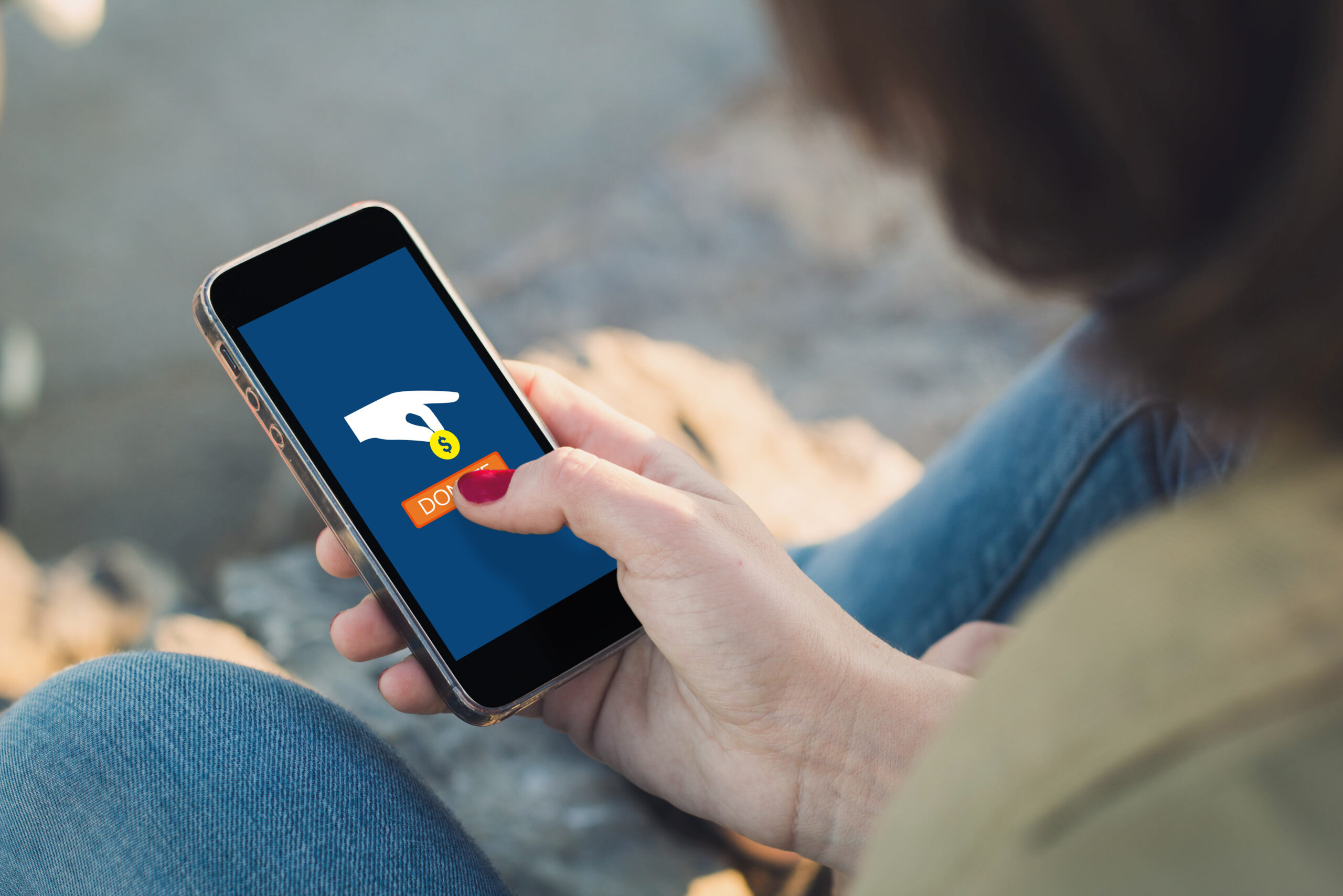 If you want to provide an easy process for your donors to contribute to your cause, be sure to create an effective online donation experience. Now that you have invested in a dedicated payment processor, consider what data you'd like to collect, as well as what you'd like your front-facing donation page to look like.
Your online donation page is the focal engagement point for potential supporters as they submit a donation. They'll use it to fill out the donation form and contribute to your organization. 
To create an optimized donation page, you must streamline the online giving process and ensure you're meeting supporters' needs. If your organization's donation page looks disorganized or is complicated to use, your supporters will avoid donating out of frustration. You can avoid this by using some of the same best practices that should be present across your entire nonprofit website, including: 
Straightforward wording

Consistent branding and design

Optimization for both desktop and mobile
Above all, consider the design, ease, and straightforwardness when creating your page. For instance, it's crucial that your page includes your donation form, rather than linking out to a third-party payment service. Embedding your form keeps the supporter engaging with the page and builds on the trust they already have with your organization. 
The donation form your organization creates can also add to an effective online giving experience. How can you optimize your donation form to best collect donor information and encourage giving? Here are some basic elements to consider:
Personal information –

You'll want your CRM to retain the names and contact information of your supporters. This way, you're able to get a read on who is donating what. This information can also be used for future marketing campaigns!

Suggested donation amounts –

Including options for suggested donation amounts can increase your chances for your donor to contribute more than they originally would. This makes it an easy decision process for the user, as well!

Recurring gift option –

Consider this option to increase both the convenience of routine giving and consistent support for your cause. The right payment processor should be able to organize recurring payments for donors that want to give on an ongoing basis. 
Additionally, be sure to take advantage of post-gift donor outreach. For example, send personalized follow-up messages with compelling calls-to-action that encourage donors to get involved in other ways and stay in touch with your mission.
With these tips for an optimized donation form and page in mind, your potential donors will be able to contribute to your cause with ease!
Spreading the word about your fundraising efforts
Now that you have the best practices in place for online fundraising, be sure your supporters know about its existence and how to give! Cultivating a strong sense of generosity among your supporter base is the main driving force behind a successful fundraiser. 
One way to cultivate generosity is through appointed fundraising ambassadors who spread the word about all of the great things your organization is fundraising for. Your ambassadors will be your organization's long-time supporters and those who have formed bonds with your community. Consider members who:
Have dedicated time to volunteer or advocate for your nonprofit

Convey enthusiasm for your mission

Are respected and connected in your organization

Represent the diversity of your supporter community
These members can represent your nonprofit by spreading the word via social media, text, direct mail, and more. Just be sure to provide the right call to action to ensure people find out about how to donate! Your ambassadors can increase giving and ensure people realize all the great reasons why they should support your organization!
Additionally, virtual and hybrid events are another great way to not only raise funds online but also spread the word of your mission to a remote audience. This is because such events open your offerings to a wider community online by being easily accessible from supporters' own homes. Re:Charity's resource on hybrid fundraising events offers a few popular ideas, like auctions and watch party fundraisers.
With these ways of spreading the word about your mission in mind, you'll be sure to increase traffic to your donation page and be on your way to a successful fundraiser.
The Bottom Line
The best way to optimize your online giving is through strategic online practices, as well as awareness efforts. Your donation page should be user-friendly and integrate well with the payment processor of your choosing. Once you have your online items in place, be sure to spread the word about your fundraising efforts. Happy fundraising!
About the Author
Peggah is a passionate Sales Executive with 10 years' experience providing payment solution support and guidance to nonprofits.