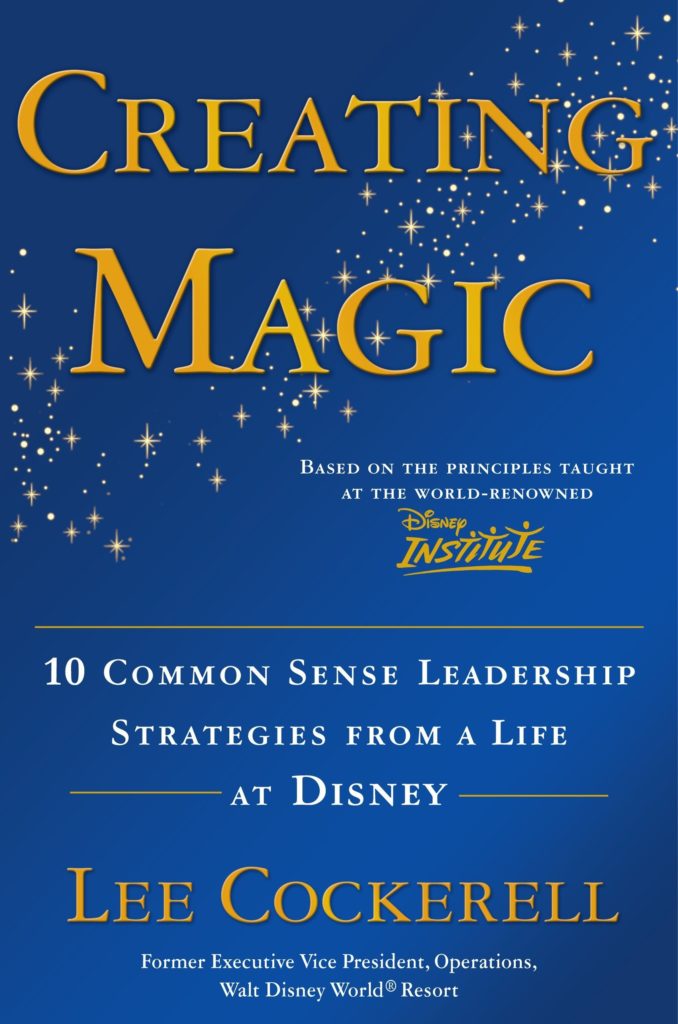 Wouldn't it be great if working at your nonprofit were as fun as going to Disney World?
In "Creating Magic"  by Lee Cockerell, you can find out what it takes to make it happen.
I was given this book a couple of years ago by my coach to help me build my team. I think it's a great book, full of useful nuggets on leadership and personnel development. In fact, I think it's a must-read for everyone in a leadership position, regardless of whether you're leading paid staff or volunteers.
Inside the book, you'll find great nuggets of leadership wisdom, illustrated by first-hand stories from the Disney Institute. You'll hear real-life accounts of how leadership in practice made big things happen.
You can use what you read to create magic in your nonprofit.
Here are some of the lines that I underlined and starred:
"When people feel valued for the talents and skills they bring to the team, their level of commitment soars." And of course, when their commitment soars, they'll bring their A game.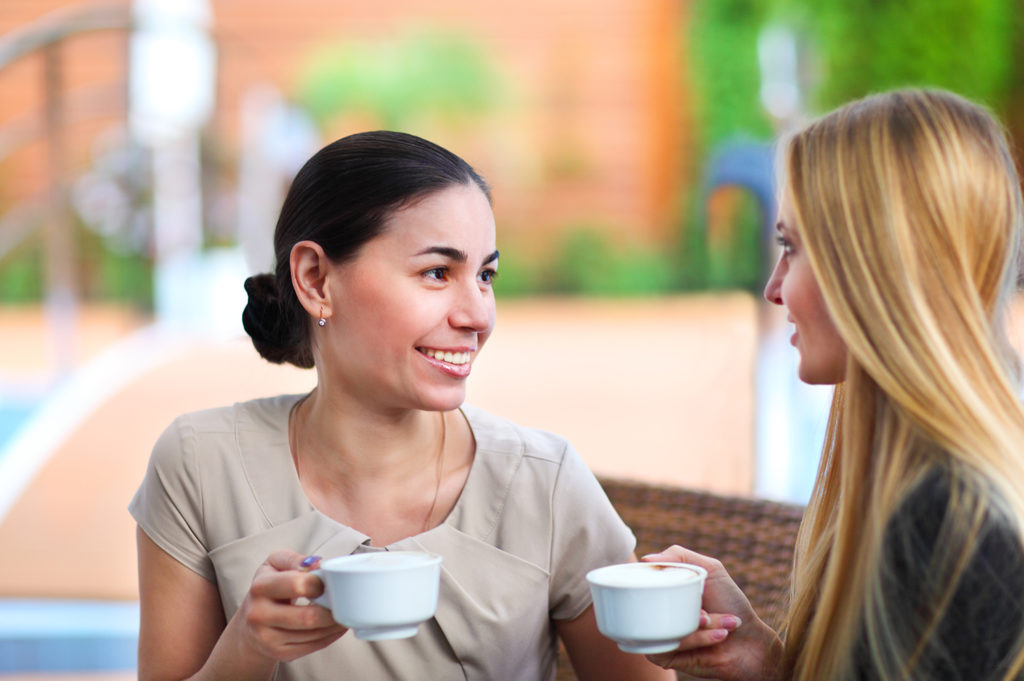 "Successful cultures are established by design, not by chance."  I love this one! Every organization has a culture and it's largely influenced by the people at the top. If you don't grow your culture and shape it the way you want it, you may get something you don't really want.  An organization with an unhealthy internal culture is destined for dysfunction.
"If you give people responsibility without also giving them the necessary authority to carry out those responsibilities, you are setting them up for failure."  People like to have authority to make decisions.  I think the problem is that too many leaders have control issues and don't trust their team to make the right decision. If you don't trust the people around you, why have them there?
"If you want to be surrounded by great employees, being a teacher, coach, and counselor is far more effective than just being a boss."  Enough said.
"If you don't train and develop your employees, you'll lose them to a company that will."I believe that hiring and keeping good staff is critical to the long-term success of a nonprofit. Losing staff kills momentum and can actually set you back, because you have to rehire, retrain, etc. Do what you need to do to invest in your staff.
"Great leaders are always in a learning mode." I've said for years that the day I think I know everything there is to know, I'm going to quit.  I don't care who you are or what your job is, there is ALWAYS something new to learn. This is especially true for your Board members who may depend on you to provide training for them.
Think about how you can begin implementing these tips to create magic in your nonprofit.