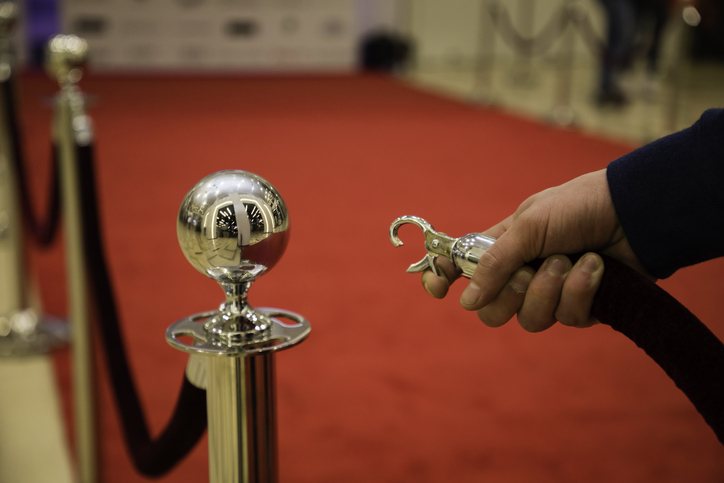 Picture this: You're about to hold the fundraising event of a lifetime. All of your most loyal supporters will be there, including major donors, recurring givers, and frequent volunteers, along with brand new supporters that are eager to get more involved with your organization.
However, with so many people interested in attending, you're quickly realizing that managing registration is becoming more and more difficult. Plus, your registrants aren't getting the information they need to learn about your event. Planning your fundraiser now feels time-consuming and stressful, and you're not sure if you can get your event ready in time.
This is where effective registration management comes into play. With the right technology and management strategies, overseeing registrations can become a breeze, allowing you to focus more on making your next fundraiser a success.
These best practices will help streamline event registration management:
Invest in event registration software.
Create an event landing page.
Develop straightforward sign-up forms.
Send updates and targeted communications.
A well-planned fundraiser can lead to more revenue, expand your organization's reach to new supporters, and strengthen relationships with existing donors. Let's begin.
Invest in event registration software.
Event registration software makes the entire planning process easier for your organization, saving your team time and manpower.
Look for event registration software with features that allow you to:
Track all attendees. Your nonprofit will be able to see who signed up for your event and all important corresponding information in real time. You can also view their contact information and whether they've donated to your cause before.
Send automated messages. Even if your fundraiser has hundreds or thousands of registrants, communicating with them should be simple. Use your event registration software to send updates, reminders, and donation requests.
Offer flexible payment processing. To broaden your audience and make ticket purchasing accessible, choose software that accepts multiple payment methods beyond credit and debit cards like Venmo and PayPal.
Make a beautiful event landing page. This is the foundation of your event's digital presence, so use your software to build a branded event landing page that makes learning about your event—and signing up—fun and easy.
Integrate with your existing technology. If your organization has a constituent relationship management (CRM) system or existing fundraising technology, your event management software should integrate with it for a smooth experience that organizes all of your data.
Event registration software is well-worth the investment. The right software can facilitate changes to your event registration process that might otherwise be daunting or intimidating. Be sure to work within your organization's budget so you can find software that is reasonably priced based on your organization's needs.
Create an event landing page.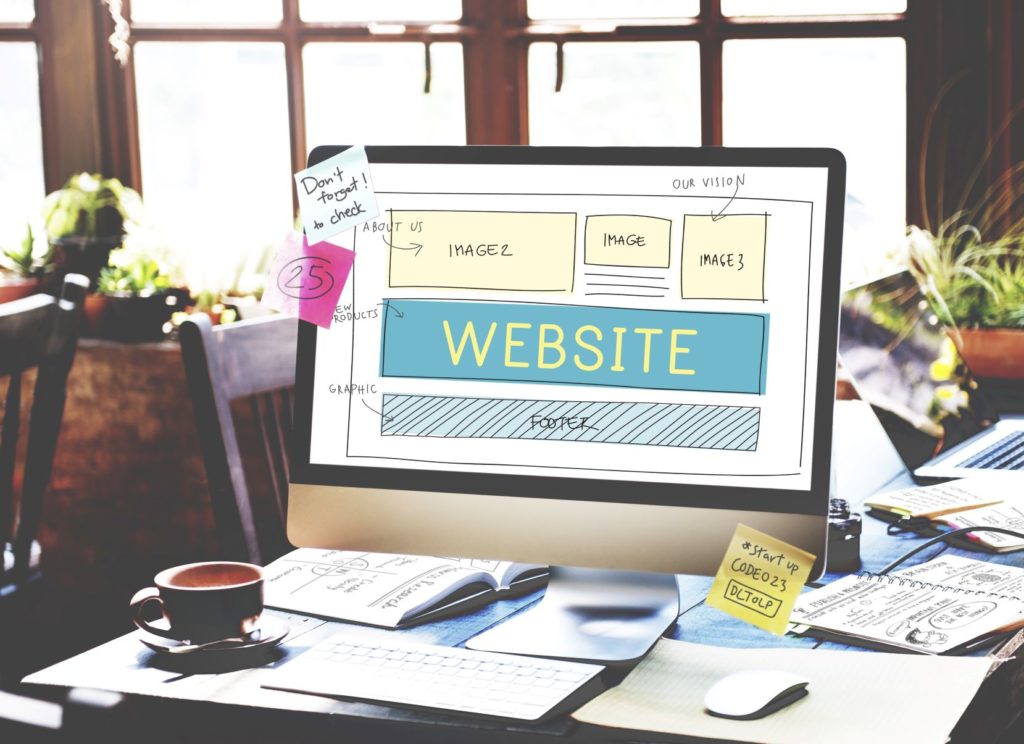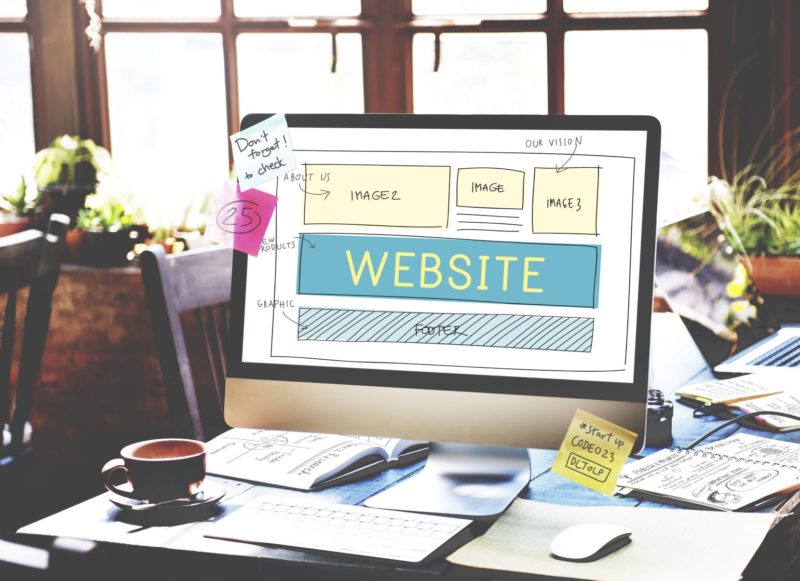 A well-designed event landing page is key to kicking off your event's marketing strategy. After all, how can people attend your event if they don't know when it's happening or what to expect?
Your event landing page gives guests a guide to everything they need to know about your event and how to get involved. It's important that you make it informative and visually appealing to get people interested.
For example, let's say your nonprofit is organizing a fun run fundraiser. According to 99Pledges' guide to organizing a fun run, these events should be engaging and motivate people to sign up. Ensure your event landing page has the following elements:
Logistical details. When will your fun run take place? Where will it take place? Are there any attire guidelines guests should follow? How long is the run? Take away the mystery of your fundraiser and give prospective attendees everything they need to know so they can decide if they want to sign up.
Registration information. If there is a fee to sign up, make sure to include this clearly on your event landing page. Embed a sign-up form directly into your event landing page to streamline the registration process. If possible, avoid sending guests to an external registration website, as this will take more time and may cause people to lose interest and refrain from registering.
Branding. Your event landing page should be unique to your nonprofit organization, so include your logo at the top and use a color scheme and font that are consistent with the rest of your marketing materials. This will help build brand visibility and let supporters know that this event is being hosted by your organization. Add

visual elements

like videos that highlight your nonprofit's mission and why it's important to support your cause.
Make learning about your event more convenient by optimizing your event landing page for mobile users. This way, people can easily navigate and sign up for your fundraiser all from the palm of their hand.
Remember to consider your target audience and design your page to appeal to them. Highlight the various benefits of participating in your event that will excite your audience and ensure that they sign up.
Develop straightforward sign-up forms.
On your event landing page, it's important that your registration form is simple and quick to fill out. Otherwise, prospective guests may click away from your page, causing your organization to miss out on key support.
To keep guests on your page and motivate them to register for your event, use these best practices for a well-designed registration form:
Use limited prompts. Stick to the most essential information, such as name, contact information, billing information, and number of tickets. This allows donors to quickly and efficiently complete their registration, reducing the risk of donation form abandonment and ensuring they have a positive user experience.
Make your registration form accessible. Your sign-up form should stand out on your page, so use a bold font that contrasts with the background color. Make sure all prompts are clickable and able to be filled out for both computer and mobile users. You can also include error messages to help users fill out your form. For instance, if the prompt is asking for a numerical amount and a user mistakenly types in a word, your form should automatically let them know how to change their response to avoid confusion.
Use a payment processor for secure transactions. If you're selling tickets or asking for donations in your sign-up prompt, use a secure payment processor that will safely transfer the funds from your registrants' bank accounts to your organization. Donors will feel more confident buying a ticket if they know that their billing information is protected.
Make your audience feel that they have to be in attendance or they're missing out on a great experience with bold call-to-action buttons. For example, if you're a youth advocacy nonprofit or school leading a soccer fundraiser, you can make your button say "Register Now for This Year's Best Sporting Event."
Send updates and targeted communications.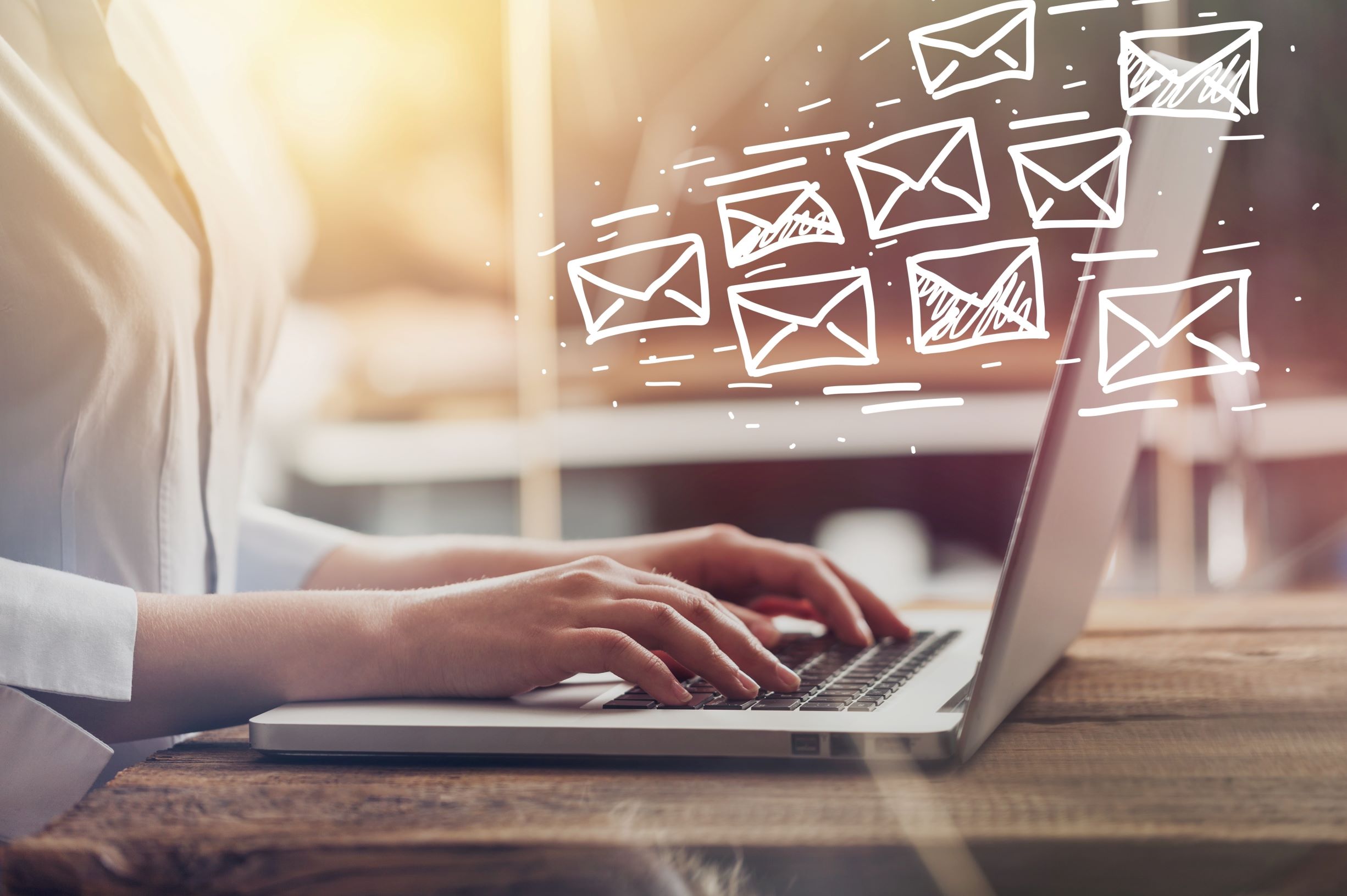 Once you have people registered for your event, you need to communicate with them regularly to boost excitement and encourage them to give (or give more) to your fundraiser.
Use your event registration software to send automated messages and target attendees in segments according to their giving amount, frequency, and recency. This way, your supporters will receive communications that are specific and relevant to them, and therefore more likely to result in action.
Make sure to also send communications to people who haven't signed up for your event yet. Link these supporters to your event landing page and use storytelling to explain the impact of their participation in your event. Appeal to your supporters' emotions so they feel more connected to your mission and eager to attend and give to your organization.
The Bottom Line:
Planning a fundraising event can be difficult, but it doesn't have to be with the right tools and strategies. Invest in event registration software with features that will reduce your organization's efforts and motivate people to sign up. By leveraging these best practices, you'll be able to lead successful fundraising events that maximize support. Good luck!
About the Author
Brad Dowhaniuk is the co-founder of 99Pledges, which provides schools and teams with an easy-to-use, web-based fundraising solution to manage and drive success in Fun Runs, jog-a-thons, baseball hit-a-thons, and much more.