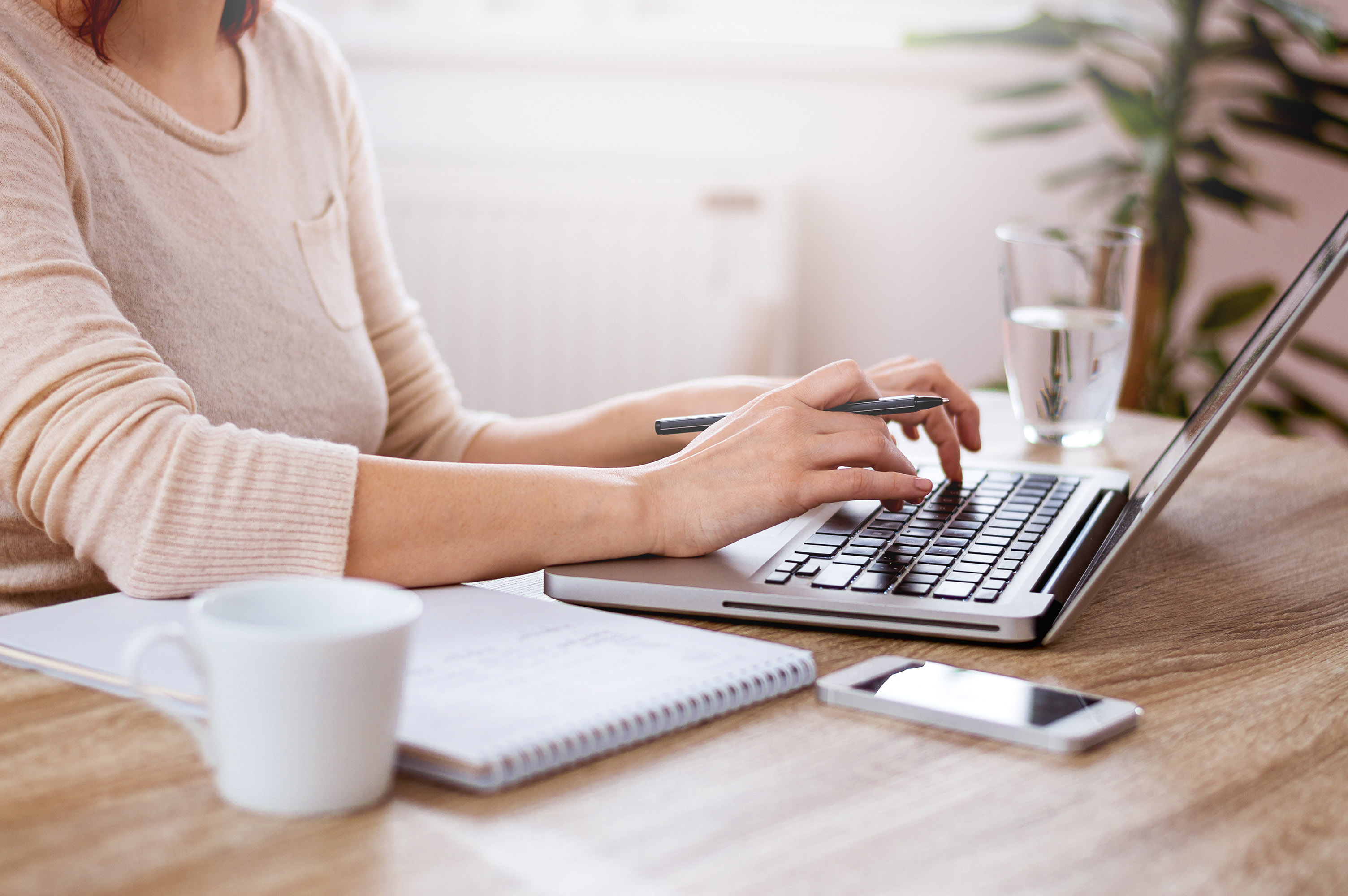 If you want to go after grants, the first question you should ask yourself is this: are we ready to hire a grant writer?
You see, going after grants isn't as easy as you may think.
There's more to it than just filling out an application.
And while grants is a common first choice for raising money for a new or small nonprofit, there are two things to consider first:
#1 Is your nonprofit ready and prepared to apply for grants? Do you have all the commonly-requested attachments and program budgets ready? Do you have enough experience running your programs to qualify for grants?
#2 Do you have the expertise among your staff or volunteers to handle grant writing so that it's done well and the investment of time bears fruit?
The answers to those two questions will determine if grants is a good revenue stream to pursue and if you can do it yourself or if it's time to hire a grant writer.
Why You Need to Up Your Grant Writing Game
Don't make the mistake of assuming that grants are easy to apply for, or that you can do grant writing in your very limited spare time.
Writing grants takes a comprehensive understanding of the grant process, requirements, the elements you need in your request, and which grants you qualify for.
That means you need to be ready to learn how to be a stellar grant writer if you're going to do it yourself.
Applying for grants is a competitive process and if you're going to win grants, you have to be great at giving foundations what they want so you can outshine all other applications they receive.
In 2019, foundations gave away over $75 billion in grants to nonprofits in the US (Giving USA). For every grant that was awarded, dozens of nonprofits received rejection letters.
You can't afford to spend lots of time on grants you don't have a shot at.
So, you need to up your game. That means either you need to become an excellent grant writer or you need to outsource the task to someone with a proven track record who knows what they're doing.
If you're like most, you have neither the time nor inclination to refine your grant writing skills, which leaves you with the option to hire a grant writer.
Are You Ready to Hire a Grant Writer and Go After Grants?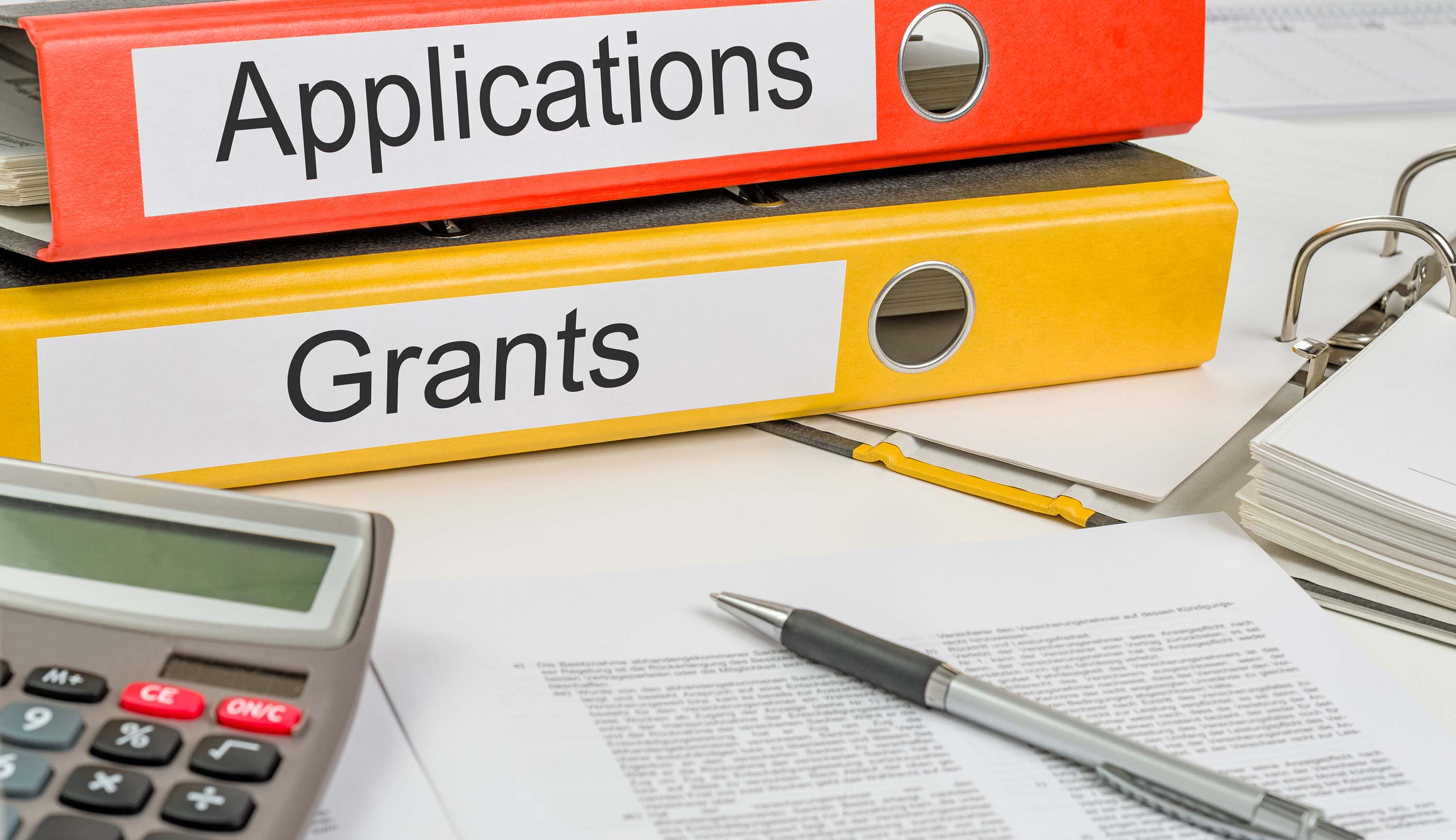 Before you jump into the water and decide to hire a grant writer either as an employee or a contractor, your organization needs to be ready to go after grants.
That means you need a solid foundation of information, organized systems in place, and the funds to pay the grant writer.
But it doesn't end there…
Here's what you need in place before you start recruiting a professional grant writer!
Accounting System. Most funders will require detailed financial history and reports, and a spreadsheet just isn't enough. Some smaller funders may accept your Excel file, but the larger and more professional funders require much more. You'll need data for the past 2-3 years in an organized, professional accounting system. And you need to be able to get your hands on the information quickly. That's why a nonprofit with an efficient tool like Quickbooks is in a much better position to go after grants than the nonprofit struggling with a basic spreadsheet. Your grant writer can only work with the data you give them, so make sure it's as good as possible.
Financial Track Record. Not only will you need an organized accounting system in place, but you also need to be able to show that your organization has been a responsible steward of the funds you have received in the past. This might include keeping your overhead to less than 20% of your total expenses or showing the return on investment for other large grants and donations where the investment produced a specific outcome or result. Foundations want to see that your organization is financially stable with a history of consistent revenue (and no deficits!) before they give you money. They want to make sure your organization isn't going to fold and that their investment won't go to waste. Make sure you can prove that before you submit a grant.
Case Statement. Your case statement serves two purposes. First, it may be used in your grant application to describe what your nonprofit does. But secondly, it will help your grant writer truly understand what you are about and what your goals are.
Past Grant Applications. If your nonprofit has applied for grants in the past, provide copies of everything for your grant writer, whether you received the grant or not! This helps your grant writer understand how you describe your programs and projects and helps them start to craft standard language for future grants.
Impactful Track Record. Be ready to describe how your programs are changing lives. By the time you go after grants, you should have a couple of years of numbers to share to show that the work you are doing has a real impact. You'll also want to show how your impact has improved year over year if possible.
An Available and Knowledgeable Person from Your Organization. Before you even consider hiring a grant writer, make sure there is someone in your organization who will be available and responsive to the grant writer. A good grant writer can craft persuasive proposals, but they can't make things up out of thin air. They'll depend on your contact person to give them the info they need in a timely manner so they can meet deadlines.
Someone to Manage the Funds. This might be the same person who was working with the grant writer or someone else in your organization, but someone from your nonprofit must be designated to manage the grant internally (and it's usually NOT your grant writer). In most cases, grants are awarded for very specific projects or criteria. You'll need someone to be in charge of those earmarked funds so they are spent where they should be spent and within the grant timeline. This person also will need to present a report to the foundation who provided the grant to show how it was spent and what the outcome was.
Planned Outcomes. You'll want to know what the desired outcome of this grant is and be able to explain it in plainly and clearly. Why do you want or need this money? If you receive it, what is the impact it will ultimately have?
Funds/Budget for a Grant Writer. Grant writers aren't cheap. Make sure you have the budget to pay for their services! Never, ever pay a grant writer a percentage of what they help you receive.This is considered highly unethical in the grant writing industry and among professional fundraisers, and no reputable grant writer will work with this type of arrangement. Beware of anyone that would.
A Deadline Calendar. You will need to research grants that are available and make a list of the ones that are a good fit along with when they are due. A grant writer can assist you with this task, but it's not part of the regular scope of work so be prepared to pay extra for this.

As you can see, there's a LOT you need ready and in place before you go after grants.
If you can't comfortably say that all of these things are in place, now is not the time to hire a grant writer.
If you try to hire a grant writer before your nonprofit is ready for grants, you're going to waste a lot of time and money — plus cause a lot of frustration for the grant writer.
Why You Should Hire a Professional Grant Writer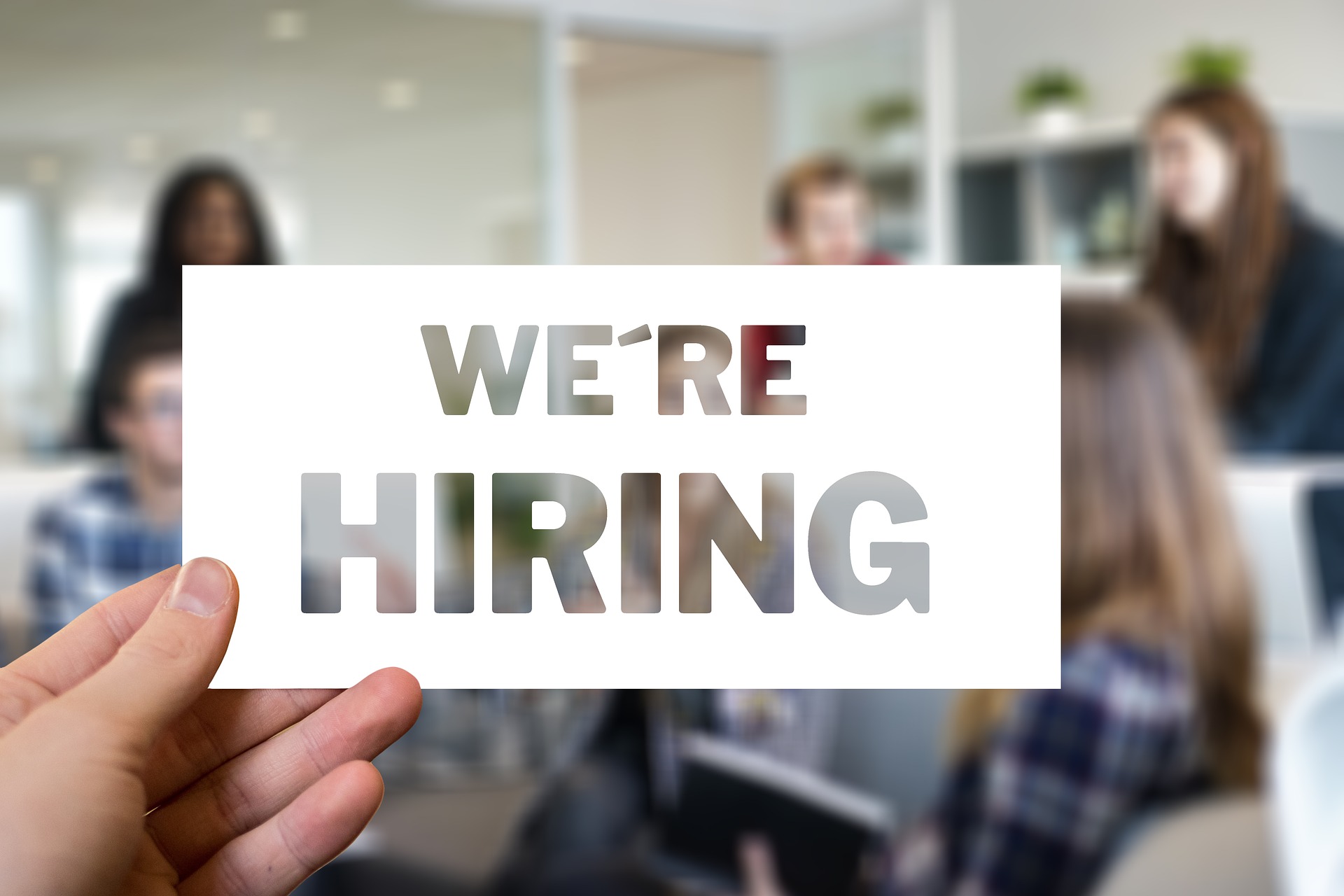 If you're ready and you have the budget, there are many reasons why a professional grant writer is a smart investment for your organization.
For starters, this person will be knowledgeable and experienced in what funders are looking for.
They may know the particular nuances of certain funders in your niche and know things, like even though the grant guidelines say they only fund in California, they will take a proposal from another state.
A professional grant writer may already have relationships with some funders and help get your application to the top of the pile for review.
They will also be accustomed to working within deadlines and have the writing, time management, and organizational skills you need to request funding.
A professional grant writer will see things in your nonprofit's programs that you may not see. They may understand how to explain impact and outcomes in better terms than you can, both because of their experience and because they aren't as close to your programs as you are.
Based on their experience, they may know a way to position your program so that it meets a funder's criteria in a less-than-obvious way, giving you a chance where you didn't think you had one.
What to Look for in a Grant Writer
Whether you hire a grant writer as an employee or a contractor, they will be a member of your team.
Fully interview them to make sure you get someone who has the skills you need and fits within the culture of your organization.
A good grant writer candidate should be asking you lots of questions about your organization and taking an interest in the work you do. They will want to learn everything they can about you and your nonprofit — just as you'll want to know about their experience and background.
Ask them lots of questions, including:
How long have they been writing grants?
How many clients are they currently working with?
Do they have any direct experience in your sector (animal welfare, domestic violence, etc.)?
What's their success rate?
What's their process?
How do they work and what can you expect in terms of communication, updates, etc.?
What are their fees/rates and what does that include? When is payment due?
Will they provide a writing sample or sample of a grant application they have submitted?
Can they provide work references?

Pay special attention to the back-and-forth between you to make sure you like this person, you like their communication style, and whether they will be a good match with whoever they will be working with at your organization.
What Not to Do
If you've decided to take the plunge and hire a grant writer, there are a few don'ts that will help your working relationship.
Don't pay them a percentage of what you receive. This is unethical and any grant writer worth their salt will not agree to this arrangement.

Don't treat them like an employee unless they are. Grant writers are usually hired as independent contractors.You're paying for their time, so make sure you are using it effectively.

Don't delay in getting information to your grant writer. It will waste time and your money.

Don't select a grant writer based on their fees alone. You get what you pay for, so if you go for the cheapest fees, you'll get cheap grant proposals. Instead, find someone who has experience in your sector and who you have confidence in.

Don't overextend your organization financially. If you can barely rub two pennies together, you cannot afford a grant writer. So don't try to make it work on the hope that they will bring money in.

Don't expect 100% approval. You won't receive every grant you apply for. Foundations have a limited amount of funds to give away, and those funds will be distributed as the grantor sees fit. This is why an organized and clear grant proposal is so important.

Don't expect fast money. Grants take time. The whole application and approval process takes weeks or months. In some cases, funds aren't sent out until many months after approval.
Patience is a Virtue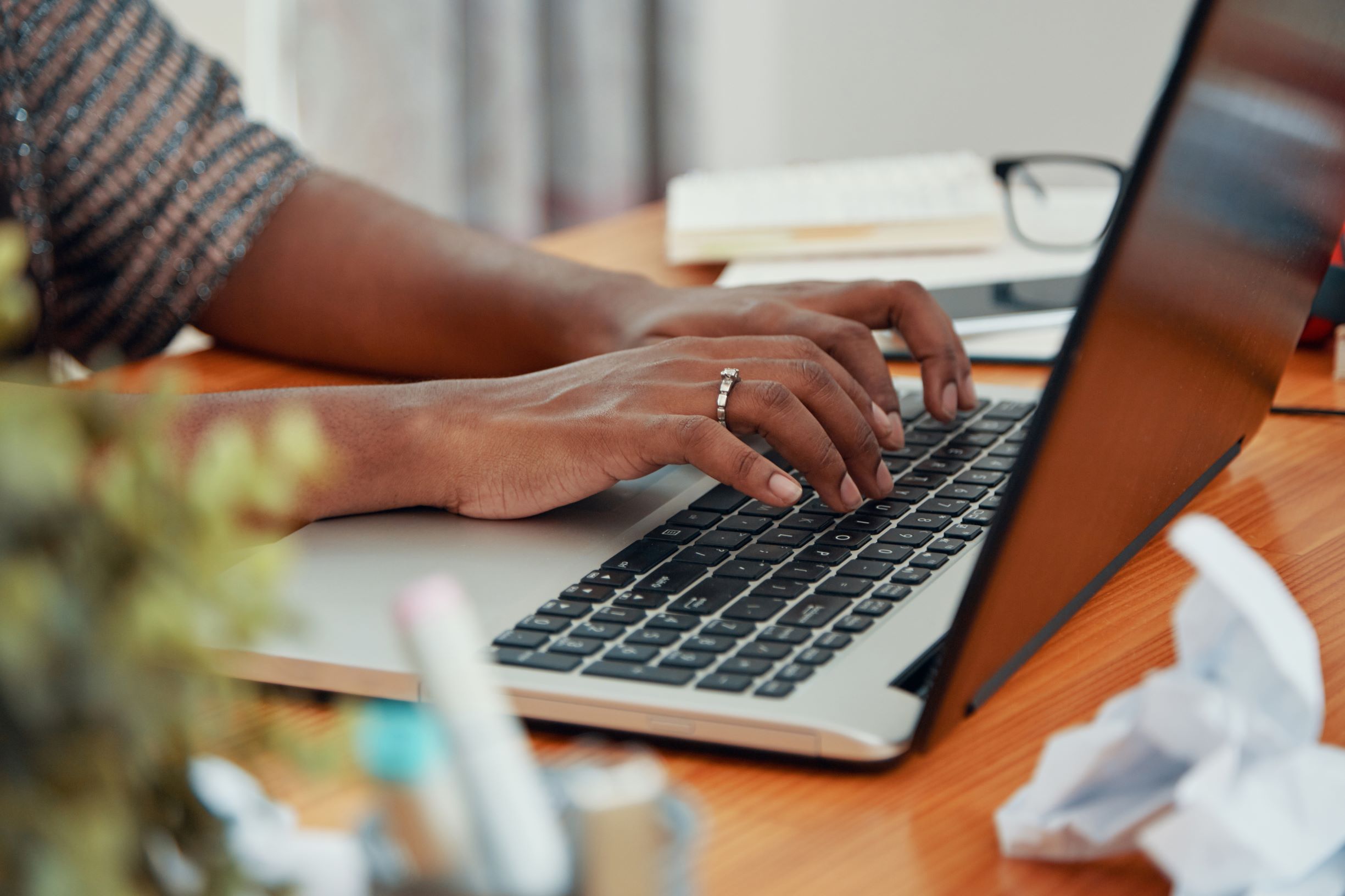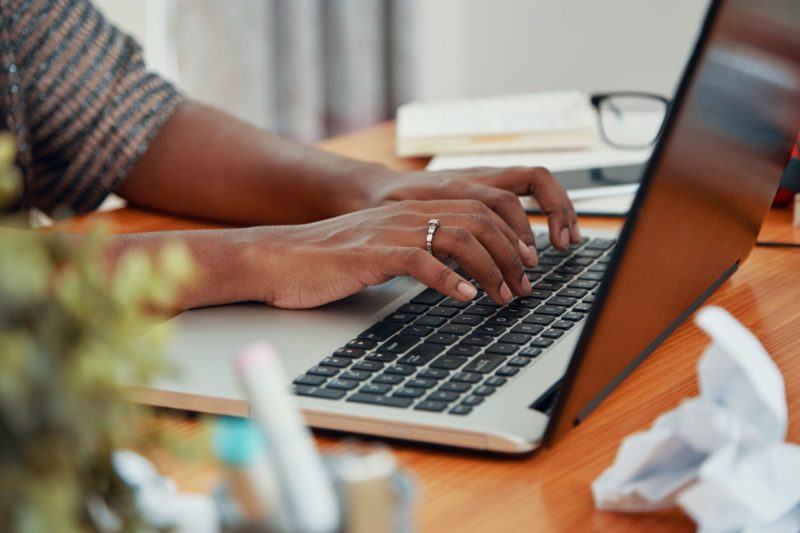 When it's all said and done, only you and your Board can decide if your organization is ready to hire a grant writer.
If you are, then get ready to be patient with the process because grants take time.
If you're not ready to hire a grant writer, then work on building your organization until you are ready!
Once you have all of your systems in place and consistent fundraising going, a grant writer can be a fabulous asset to your organization and help you achieve some big dreams!


If you need help getting ready to go after grants or need some support with your grant writing, we have services that might be helpful to you. Click here to tell us more about your situation, and we'll be in touch with you soon.