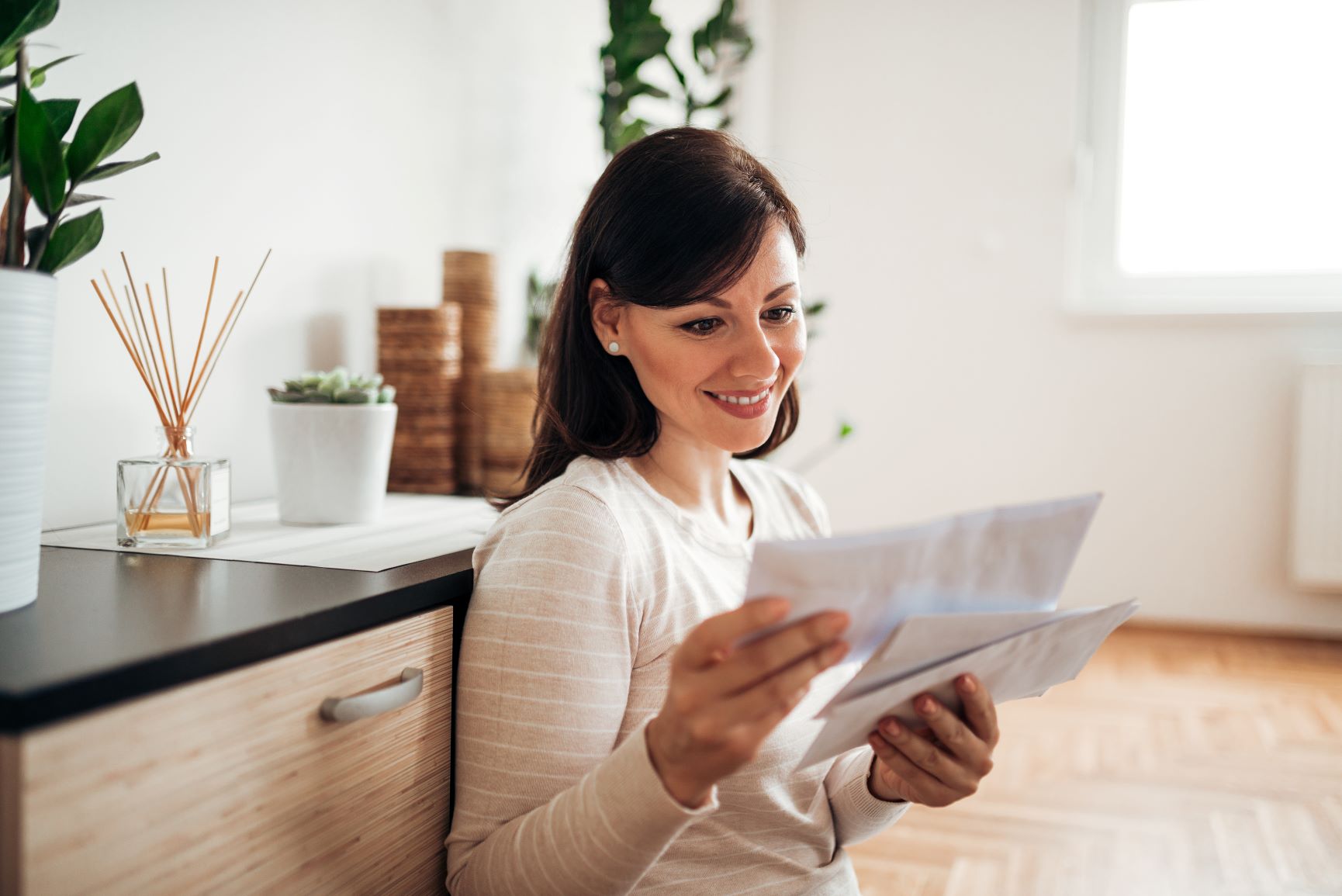 I'm a huge advocate of making things easy for your donors.
It's part of relationship building and that's what good fundraising is all about.
Something you can do this month (January) is to send your donors a donation summary letter,  also known as a tax summary letter, itemizing the donor's giving for last year.
Even if you sent receipts for everything they gave last year, they may or may not be organized enough to keep up with them.
And they will appreciate your thoughtfulness in making their lives easier!
A donation summary letter will save them time looking for a bunch of receipts.
Donation Summary Letter Example
Here's an example of a donation summary letter from one of the nonprofits I personally support. It's a little old, but still works.
"Dear Sandy,

Thank you so much for all of your support in 2010.  It proved to be an amazing year for the families of The Restoration House and the organization as a whole. In 2010 we had three families transition from TRH into independence, we had two single mothers get their drivers's license, we helped five families acquire automobiles, we helped four more mothers graduate from some form of post-secondary education, three more began new jobs, moms and kids alike donated many hours of community service to others, kids in middle and high school saw an improvement in their grades, and so much more.

It is because of people like you that these families are finding hope and doing everything they can to change their future.  We look forward to 2011 and are confident that you are right here with us.  It is wonderful to be partnering together.  This year promises to be one of exciting changes for The Restoration House as we roll out a new non-residential church-based program for single mother families, look to break ground on our new single mother family community, and much more.  Thank you again for your support.

This letter is a summary of your 2010 contributions for your income taxes.  If you have any questions, please don't hesitate to call or email me.  Thank you so much."
I love that there's a summary of what the organization has accomplished during the year and a bit of what's to come in the new year.
As a donor who really believes in this nonprofit, I'm excited to see what they do this year.
Knowing them, it will be awesome!  (Wouldn't you like to have donors who think you're awesome?)
Oh, here's the ps for the letter:
"We will also be sending out hard copies of this letter,  but wanted you to be able to get a jump start on your taxes if you needed to."
It's all about making life easy for your donors.
It certainly makes my life easier as I start to gather tax info.
Are you sending out a donation summary letter for your donors this month?  I'd love to hear how it goes for you.