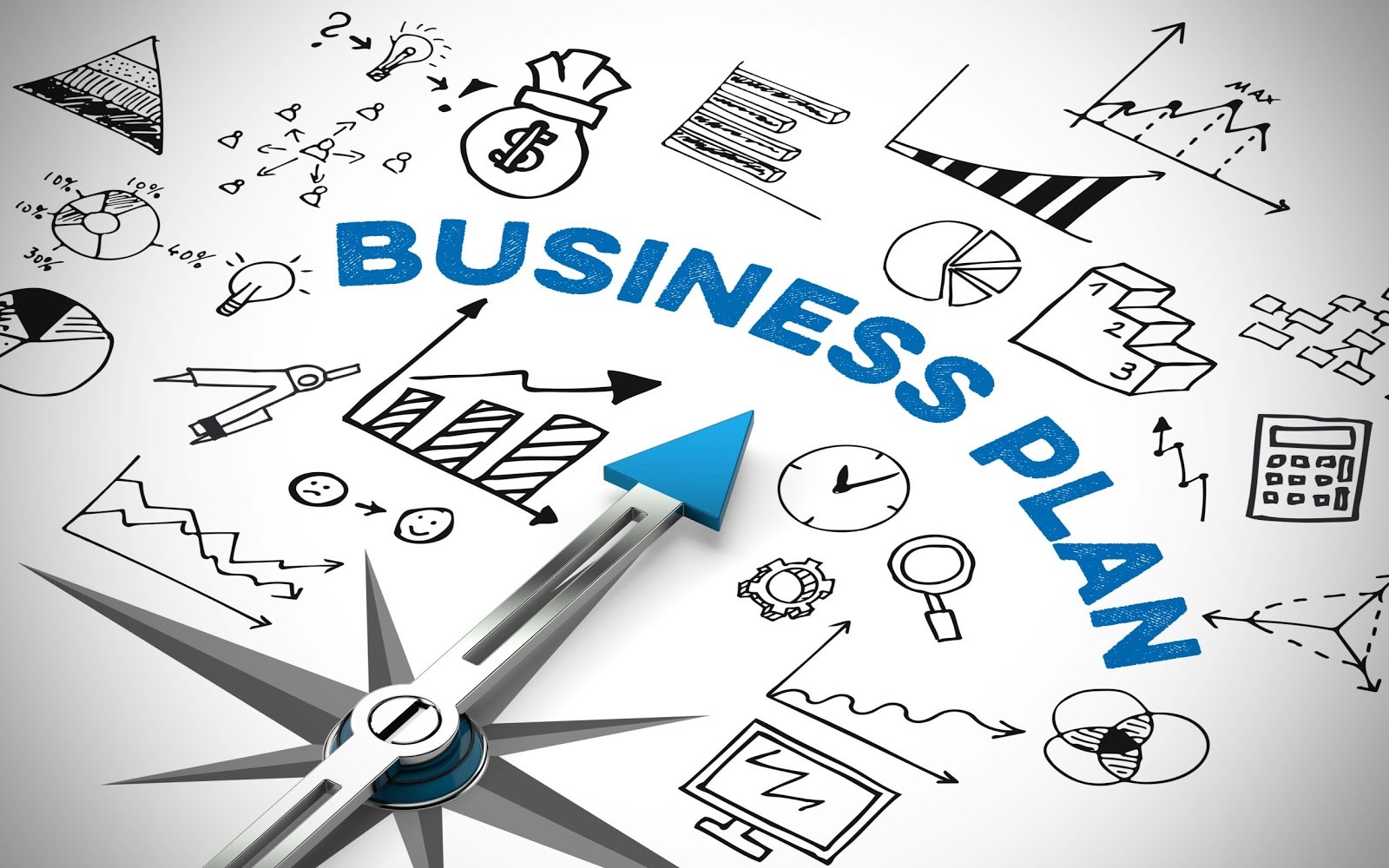 Starting and growing your organization is a lot easier when you have a nonprofit business plan.
Unfortunately, many founders or leaders skip creating one — which generally leads to fundraising frustrations and stalled services, among other problems.
Maybe they don't know what a nonprofit business plan can do to help them.
Or perhaps it seems too daunting, and they don't know where to start.
There's also a common misconception out there that because your organization is labeled a "nonprofit" it doesn't need to operate like a business. (That couldn't be farther from the truth.)
Passion and enthusiasm can only get you so far. Without a guide or roadmap to get you where you want to go, you can spend a lot of time floundering.
After all, you can't jump into your car and drive somewhere you've never been if you don't have directions, can you?
So why do folks who are looking to start or grow a nonprofit not draft a business plan?
Why You Need a Nonprofit Business Plan
No matter where your nonprofit is in its growth or what you're trying to accomplish, a plan will help you reach your goals faster than if you are trying to operate without one.
Your nonprofit business plan helps you figure out the direction for your nonprofit, the resources you need, and the shortest path to success.
For new nonprofits, it helps you see if you can actually gather the support that you hope you can. In short, you can determine before you begin if your idea for a nonprofit is feasible.
If your nonprofit is already up and running, a nonprofit business plan helps you decide if the funding and opportunities for growth exist for your new or young nonprofit.
Your organization doesn't exist to make money. But a nonprofit business plan is necessary to attract major donors, foundations, Board members, and other potential partners.
You might need to apply for a business loan at some point, especially if you want to buy a building or set up a thrift store. Lenders will want to see your nonprofit business plan to get an idea of how well you've thought things through and to see what your revenue projections look like.
Regardless, your nonprofit needs a roadmap for the future so you can accomplish your goals and fulfill your mission.
So, let's break it down and take a look at the pieces you'll need to think through and include in your nonprofit's business plan.
Getting Started With Your Nonprofit Business Plan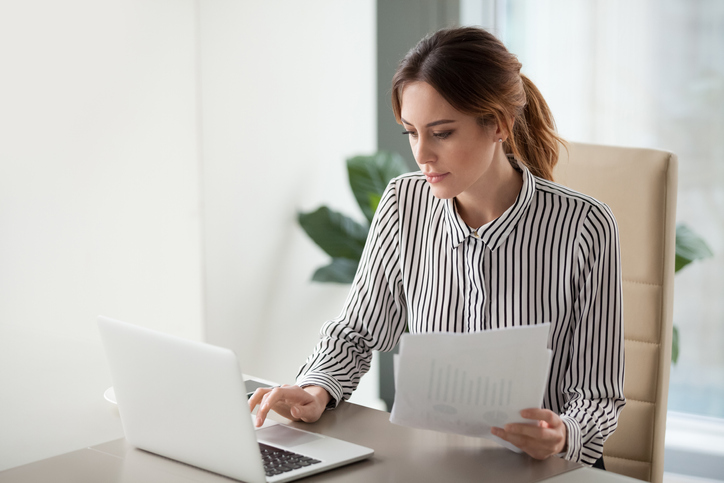 The most common question we get about business plans is "where do we start?"
I get it. It can be a little overwhelming, especially if you're not naturally a planner.
Essentially, you start with the basics — your mission, vision, and goals.
Your nonprofit's business plan will then expand on those, going into detail about what you'll do and what it will cost.
A good plan answers a number of who, what, when, where questions like these:
What problem is your nonprofit trying to solve?
What are the exact goals you are trying to achieve?
How will you measure success?
How much will it cost?
What resources do you have and what resources will you need?
Who can help you achieve your goals?
Your Nonprofit Business Plan not only answers these questions in a format that's easy to read and understand, but explains your organization and its processes clearly and factually.
What Should You Include in a Nonprofit Business Plan?
Your Nonprofit's Business Plan should include only relevant information, including these 9 elements:
1. Executive Summary. The Executive Summary is the first thing that any potential partner or supporter will read, and it introduces the mission and purpose of your nonprofit.
It summarizes the identifiable needs you are committed to filling and explains how your nonprofit will meet those needs.
Unlike for-profit businesses, you are not just selling your potential partners on the numbers and inviting them to make a profit.
You are writing a compelling story about how you are helping change the world for the better.
Because this section of your nonprofit business plan is a summary of the facts contained throughout the whole document, it is often written last.
You can customize this section of your business plan depending on your purpose in sending it out. For example, the Executive Summary might have a very different focus if you are trying to recruit an expert in your service sector to the Board versus applying for a small business loan to open a gift shop.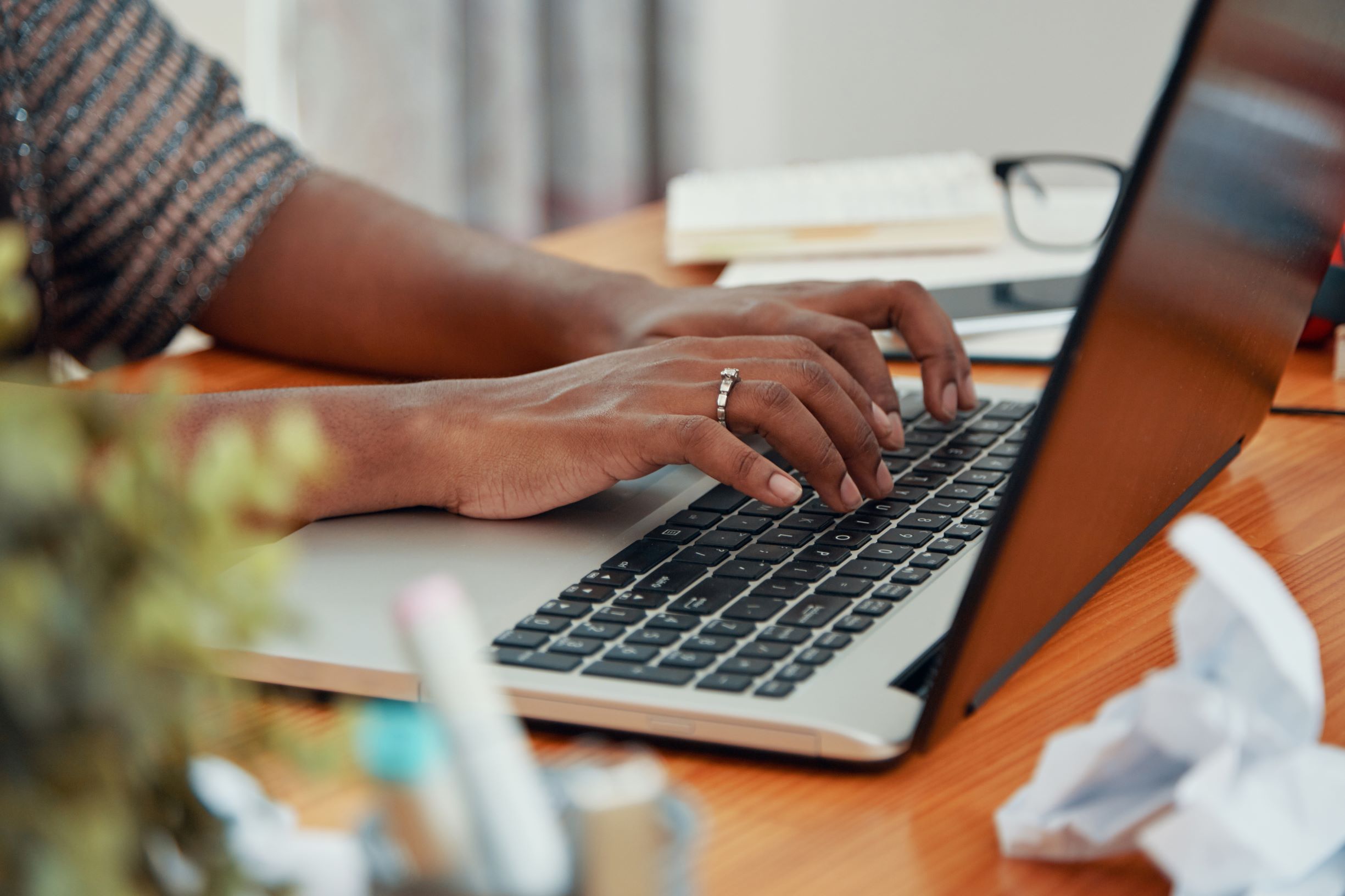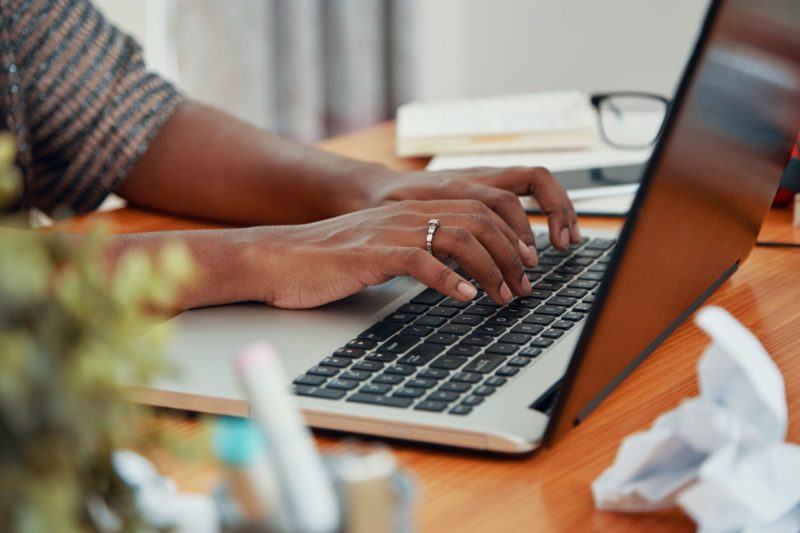 2. Organizational Structure. This section should identify the type of nonprofit organization that you have and how you're set up.
For instance, if your nonprofit is a 501(c)(3), you will list that in this section. (There are other types of nonprofit organizations such as fraternal beneficiary organizations, or horticulture, labor, and agricultural organizations that are structured as nonprofits as well…so be clear here.). Or maybe your nonprofit is actually an NGO based in another country.
In this section, talk about whether you have employees or are all-volunteer. Do you have (or will have) a facility? Paint a picture of your organizational structure so the reader can understand quickly what your nonprofit looks like from an operational point of view.
If yours is an established organization, you can discuss how your nonprofit was started and the milestones you have reached. Listing previous successes and accomplishments in this section can be convincing for potential partners and reassure them that you will use their funding efficiently.
If your nonprofit is just getting started, explain your vision and why you are creating your organization. Focus on the problems you see and the practical ways you intend to alleviate those problems.
3. Products, Programs, and Services. This section provides detailed descriptions and documentation of how you meet needs in your community.
This is where you describe the need and who benefits from your programs. Talk about how lives are changed because of the work your nonprofit does.
Go into some detail to describe the number of people or animals who need you, the number you serve or intend to serve, and the remaining gap who need service.
For example, if you run a homeless shelter, you should mention the number of people who are homeless on any given night in your area. Talk about the number of beds you have, the number of beds you are planning to add in the coming year, and exactly what services you provide in addition to shelter.
If your shelter offers wrap-around services or plays a key role in connecting those you serve to other vital services, talk about those, too. Do your beneficiaries have access to medical care once a month? Does your organization provide a meal? Do you have volunteer tutors who can help students who are homeless with their work? Note who carries out your programs and services and whether you use mostly volunteers or whether you have paid staff in place.
This section will convince potential partners that you are making a difference in a concrete way.
Also, talk about any other nonprofits who are addressing the same need and how your services are/will be different. Donors don't like duplication of services, and getting grants will be tough if you can't articulate how your approach is unique.
4. Marketing Plan. Your marketing plan should describe the specific target audiences you want to reach for both programs and fundraising, key messages you'll use, and which methods or vehicles you'll use to reach the right people.
Describe whether you mostly advertise and market to a local community or whether your organization is national or worldwide in scope.
This section should include specific marketing strategies and associated costs, such as:
Flyers
Print and online marketing
Email campaigns
Social media
Building, maintaining, and marketing your website
Marketing or cause-related partnerships
Fundraising or outreach events
If your nonprofit is already established, let your reader know what your marketing plan has been in the past, what has worked, and how you plan to expand it.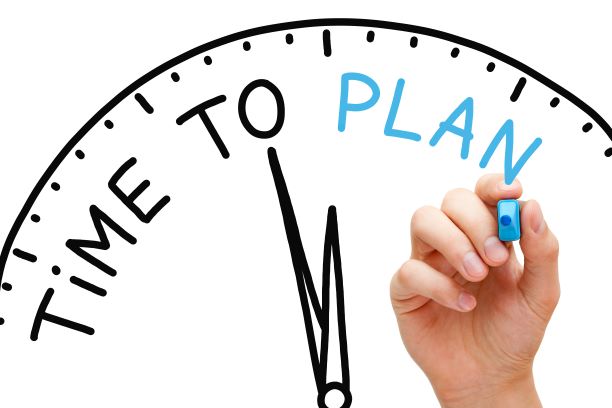 5. Operational Plan. This section should describe both day-to-day operations and long-term plans for operating your programs.
What do you and your staff do every day to run programs and provide services? Be specific. How much does a single unit of service cost per person? Who delivers the service? Where and how?
If you have a five-year plan for expanding operations, include that as well. Outline your ideas to move into new areas, new facilities, or new markets.
Note any expanded services. If you are planning on growing or expanding your services what would that mean in terms of operations? For instance, if you run a food bank and you are actively planning to double the number of people you feed in the next year, how will that affect operations? Will you need more refrigerated space? More trucks? More staff or volunteers? Will you expand hours? Be ready to share in the Financial section how this growth will impact your budget, both in revenue and expenses.
If you haven't spent time making long-term plans, this is a good time to sit down with Board members and staff and think about it in detail! Decide if you'll start the program or secure funding first (there's a big difference!).
This section will show potential partners that you are professional, serious, and ready to act with whatever funding they can provide.
6. Evaluation Plan. This can be a separate section, or evaluation methods can be added to various other sections.
Evaluation is critical to determine your effectiveness as a nonprofit — and it's particularly important for grants. How can you tell if a program is providing the benefit that you are promising? Potential donors and grantors will want to know how you will make sure that funds are used to their highest potential and that you are flexible enough to change if need be.
You should also talk about methods in place to evaluate various aspects of your nonprofit to make sure you're getting a good return on investment for the time, energy, and resources you put into each area of operations.
For instance, you should monitor your marketing strategies to see what's working to reach new people. Make sure someone is noting which social media posts are catching on. You should have a data collection system that helps evaluate which fundraising techniques bring in new donors and which techniques help you retain donors or take them to the next level.
You need to explain exactly how you will determine whether or not your beneficiaries are succeeding. For instance, how many of the students you tutor graduate high school? What is your mechanism for follow-up?
You can't just tell people your idea is working. You need to have the data to prove it.
7. Management and Organizational Charts. In this section, explain the hierarchy of your organization and your expertise for doing the work ahead of you.
Who does what and what expertise do they have for doing it? Potential partners will feel more comfortable to know that the Director of Services for your women's shelter has a PhD and 10 years of experience in social work.
They will also feel more comfortable knowing that you have all your bases covered in management and staff. This is a good place to outline your future staffing and management needs, including any reliance on volunteers.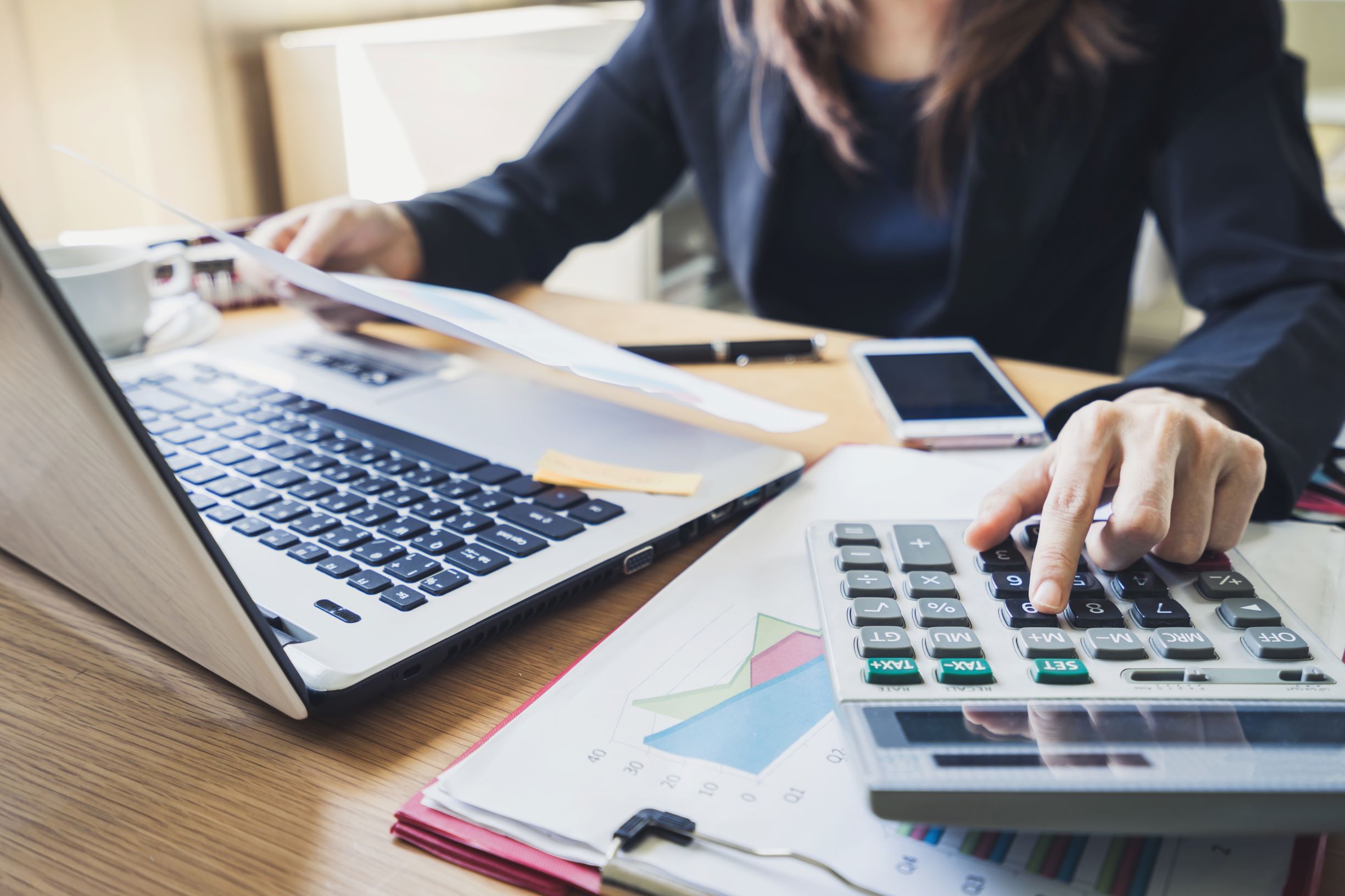 8. Financial Plan. This section is very important and will require a good bit of detail. The financial section of your nonprofit business plan should show in numbers how you'll fund your operations and how you'll spend the money.
Start by developing revenue projections, including anticipated sources of funding from donations, grants, etc. Your projections can't just be guesses — they need to be based on something specific, whether it's how much you raised last year, how much a similar organization raised last year, or on an expert's recommendations. So, include a summary of your fundraising plan here to show how money will be raised.
In addition to revenue projections, also include a breakdown of anticipated expenses. How much of your funds go directly to those you serve? How much goes to your employees' salaries? How much funding goes to facilities payments or upkeep? You should be very detailed in this section.
Don't forget things like legal and accounting services, insurance, website upkeep, internet, phone bills, and utilities. If your nonprofit's money goes into it, include it here.
Include future cash flow statements, income sheets, and balance sheets. You should let your potential partners know how you distribute these funds amongst your various programs and services. This is where your accounting practices can make or break you!
Writing out a detailed financial plan can be very revealing to you as well as to donors and foundations. It may help you identify gaps in your funding and how you plan to deal with them. It's well worth the effort to gather this information. Not only will it make potential partners more comfortable, it will give you clarity as well!
9. Appendix. The appendix is where you should include extra information that might make the business plan too lengthy or complicated to read through.
You can include your current fiscal year budget, a list of your Board members and their bios, and other relevant documents. You can include any information that you feel is important but perhaps too detailed to include in the main body of your nonprofit business plan.
Tips for Your Nonprofit Business Plan
Use technical jargon or acronyms your reader might not be familiar with.

Make the document unreadably long. Instead, use the appendix for very long or dense documents.

Use only text. Break up the sections for easy reading, and use graphs and charts where you can.

Get so passionate about the cause you forget to tell your reader the nuts and bolts of your nonprofit.
Make the document easy to read. If it's printed, print on reasonably heavy paper with at least a 12-pt. font.

Use reasonable margins. You want your reader to be able to easily read each page.

Divide the sections clearly with headers and white space.

Use color, graphs, and charts to draw the eye and keep the reader moving through the document.

Have someone, or even several someones, read and edit your nonprofit business plan. (Silly grammar errors and typos are not going to impress your reader with your professionalism.)

Update your audience and keep them excited.
The Bottom Line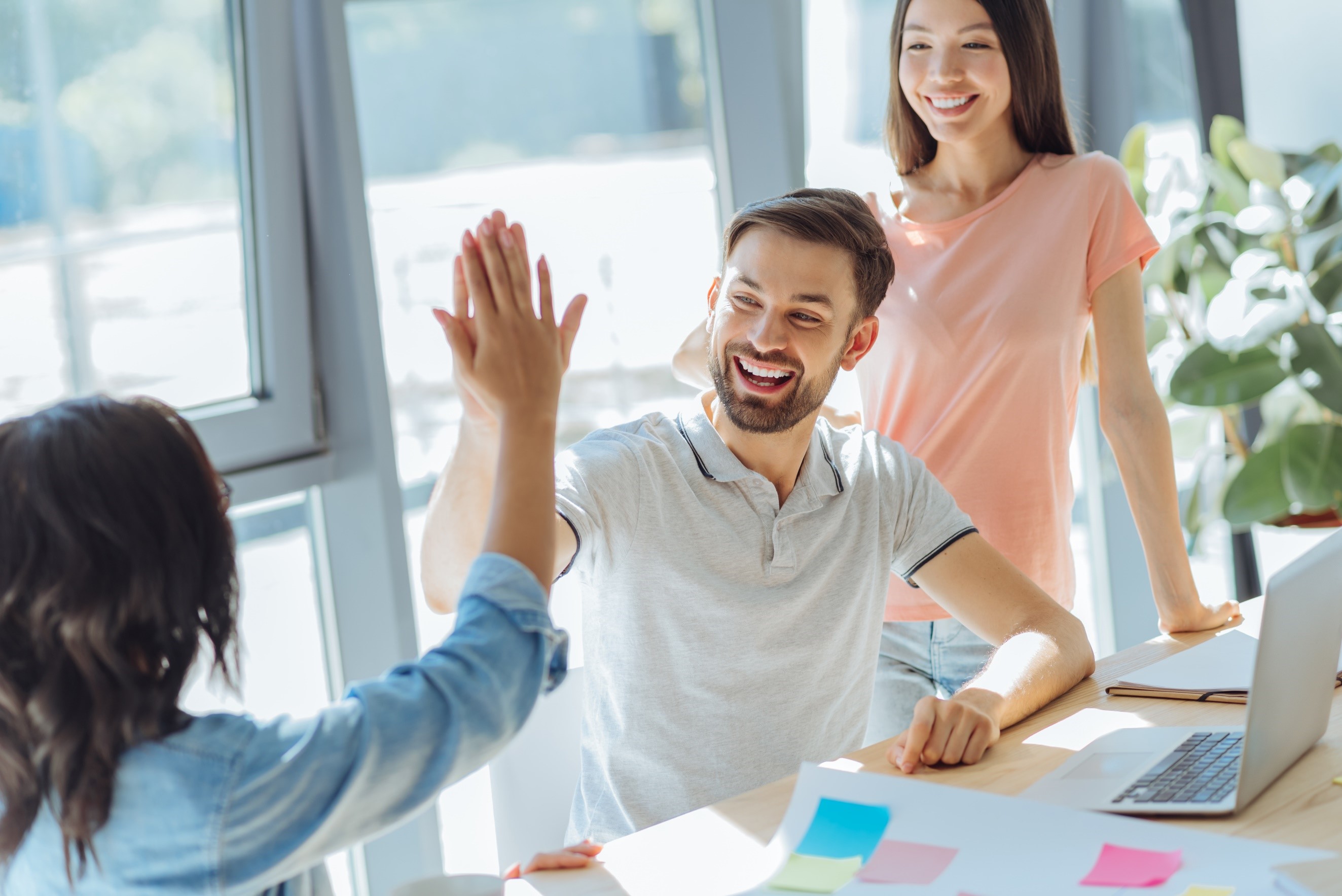 A nonprofit business plan can help you map out the future, secure donations, attract great Board members, and get grants and loans. 
Writing a nonprofit business plan is not the easiest thing in the world, but it's definitely worth your while and gets your ideas down on paper. It may seem like a daunting task, but if you break it into sections and start gathering information, you will find that your business plan can help you find direction and the means to help fulfill your mission.