If you're looking for a quick, easy, affordable, and dynamic way to thank donors this holiday season, then check this out: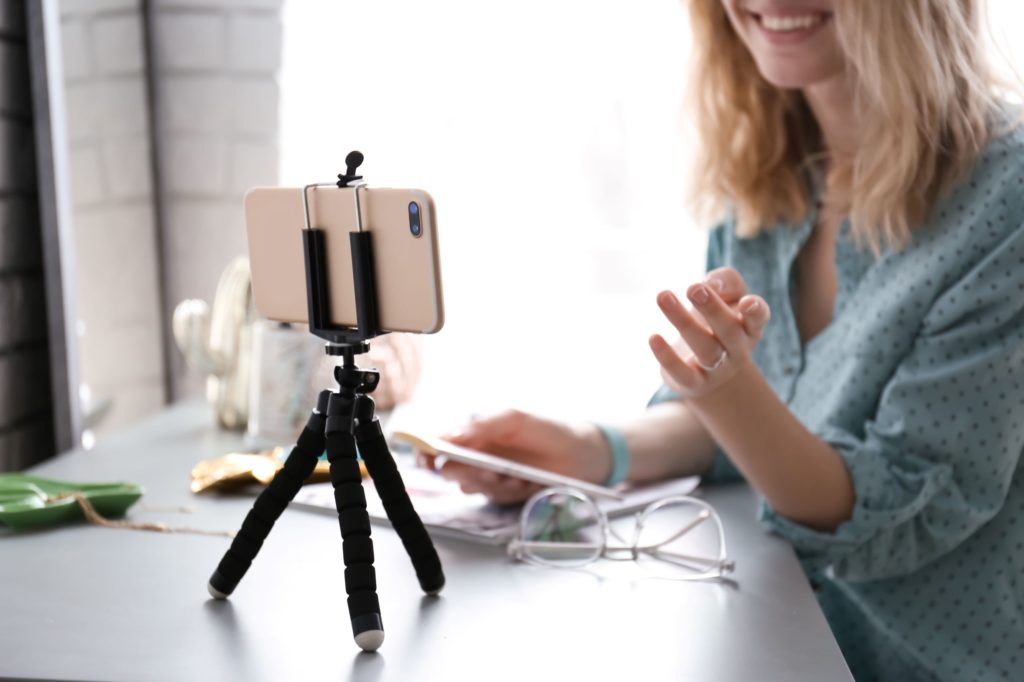 Make and send a thank-you video.
It's super easy to shoot. Just use your smart phone. No fancy equipment or skill needed (isn't THAT a relief!).
With YouTube being one of the biggest social media platforms out there, people are used to seeing videos that aren't professionally done. No need to hire a film crew and spend thousands when you already have everything you need!
Just share your message from the heart and you'll wins tons of brownie points with your donors.
How it works
First, choose the donors you want to thank. Start with your top ones or ones who have been particularly helpful lately. You might start with your Board to practice.
Decide what you want to say. You might want to create an outline of the points you want to make. I wouldn't create a word-for-word script because it puts too much pressure on you to be perfect. This needs to be real and in-the-moment. You may need to practice a couple of times until you get comfortable shooting video and getting the words out that you want to say.
Make it personalized. Start the video by mentioning the donor by name. Yes, this means you'll need to make each donor their own video. And I promise it will be worth the few minutes you'll spend doing it. Bonus points if you mention something in the video that is specific to the donor (a family member, a recent trip they took, or something else that lets the donor know you're paying attention to them).
Keep it short. Don't ramble. Shoot for about a minute, maybe a minute and a half. People just won't watch long videos (they're too busy).
Done is better than perfect. Don't let your perfectionism drama get in the way here. A good video with a flub in it that warms a donor's heart is better than a video that never gets finished because the shooter can't 'get it right.' Your thank-you video doesn't have to be perfect – it just has to be sincere.
Once you have the video done, upload it to YouTube and make it "unlisted." That means only someone with the link can see it. Then email the donor the link and watch what happens.
Sample time!