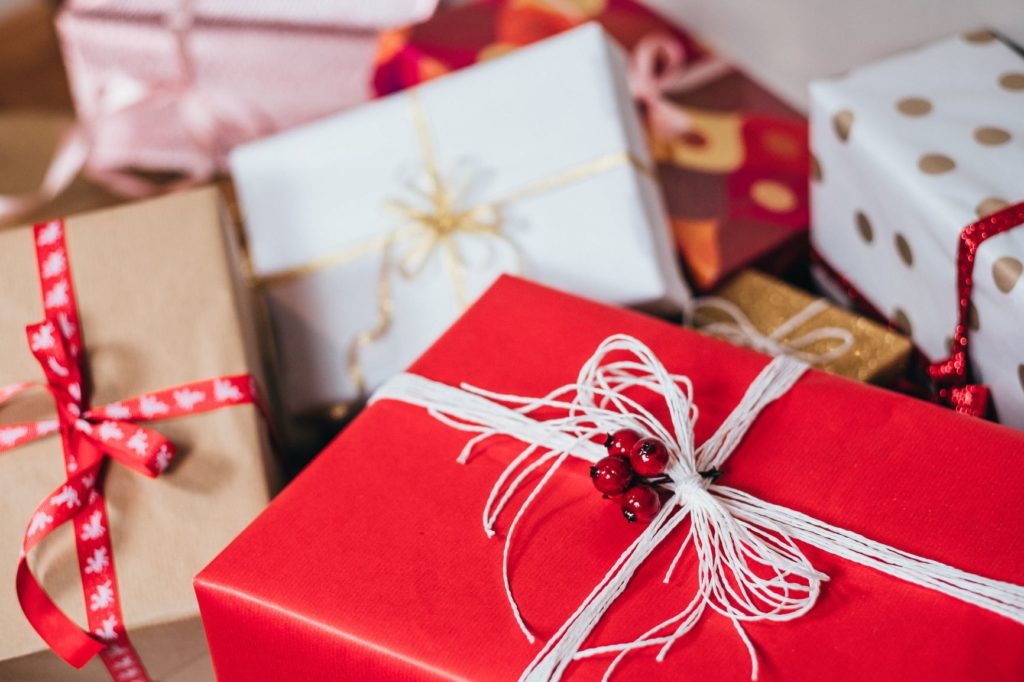 A gift comes in. You enter the data. The Thank You letter gets printed and mailed and just like that, you're done.
Whew! On to the next thing, right?
Nope. Not even close.
You're not done yet.
The Thank You letter is not the end of the gift. It's actually the beginning of the next gift.
Hmmm. So what happens next?
If you don't know, you need a Donor Acknowledgement Plan that lays out how you thank donors at different levels.
You see, most donors want to know what happened with their money. So, a logical next step would be to give your donor an update after a short time to let them know what you did with their gift. You could do this with another letter or an email, a phone call, a personal visit, or something else. Figure out what works for you and makes sense for the donor. HOW you do it isn't important. Just do it.
Thank a donor 7 times
There's nothing more important than thanking our donors.
We need to make sure donors know how much we appreciate them and their generosity. It's key to building donor relationships.
Fundraising Guru Jerry Panas says we should thank our donor 7 times.
Why 7 times? Because it shows the donor you seriously appreciate them.
The 7 Thanks don't have to be elaborate or expensive – just sincere.
The initial Thank-You should be timely.  Your quick response to a donation lets the donor know that you did in fact receive their gift and that you are glad to have it.
Ideally, you should get an initial Thank-You letter out within 48 hours of receiving a gift.  There's nothing worse for a donor than waiting weeks or months for a gift acknowledgement.
Subsequent Thank Yous may be spread out over several weeks or months.  Letting a little time go by between Thank Yous shows the donor that you haven't forgotten about them.  And, it helps you build a relationship.
Ready for some donor appreciation ideas? Here are several you can use right away.
Computer-generated letter
Call or note from the Executive Director
Call or note from a Board member
Call or note from another staff member (NOT a Fundraiser)
Photograph of your organization in action
Written update about the use of the donor's gift
These donor appreciation ideas will help you build a deeper relationship with your donor.
The Donor Acknowledgement Plan
Once you have some ideas for thanking donors, it's time to organize them into a plan and get others from your nonprofit involved.
For example, you might ask your Executive Director, Development Director, Program Director, Board Chair, a volunteer, or even someone receiving services write a handwritten Thank You note to send to the donor.
It doesn't have to be long, just heartfelt and sincere. This will stand out from the rest of their mail (when's the last time you got anything handwritten in the mail?) and will mean a LOT to your Baby Boomer donors. Quick tip – use your best penmanship. It's not so helpful if the writer has the handwriting of a serial killer (had an Executive Director who wrote like that).
Even more personal and meaningful is a personal Thank You call. Have someone from your organization pick up the phone and call the donor to say thank you for their recent gift.  You might be surprised at how special this can make a donor feel!  Remember, we really want the donor to feel good about their decision to give to your organization, and this may be just the ticket.
Make a point to personally say thank you and give the donor an update the next time you see them out in the community, at a meeting, or at a social event.  This kind of conversation warms the relationship and lets them know that you don't just think about them at the office, when you need money, etc.
Could you do all these things? Sure you could. Put some time in between them so they aren't all bunched up together – that might be awkward. If you spread them out over time, you'll drip your gratitude out and provide a gentle feeling of satisfaction for the donor.
The Bottom Line
We never want the donor to feel like they sent their gift to a black hole, wondering what happened but never finding out. Treat them like a valued investor and communicate what's happening.
Donors don't usually get this kind of "inside information" so your organization will stand out from the crowd and will likely encourage them to give again.