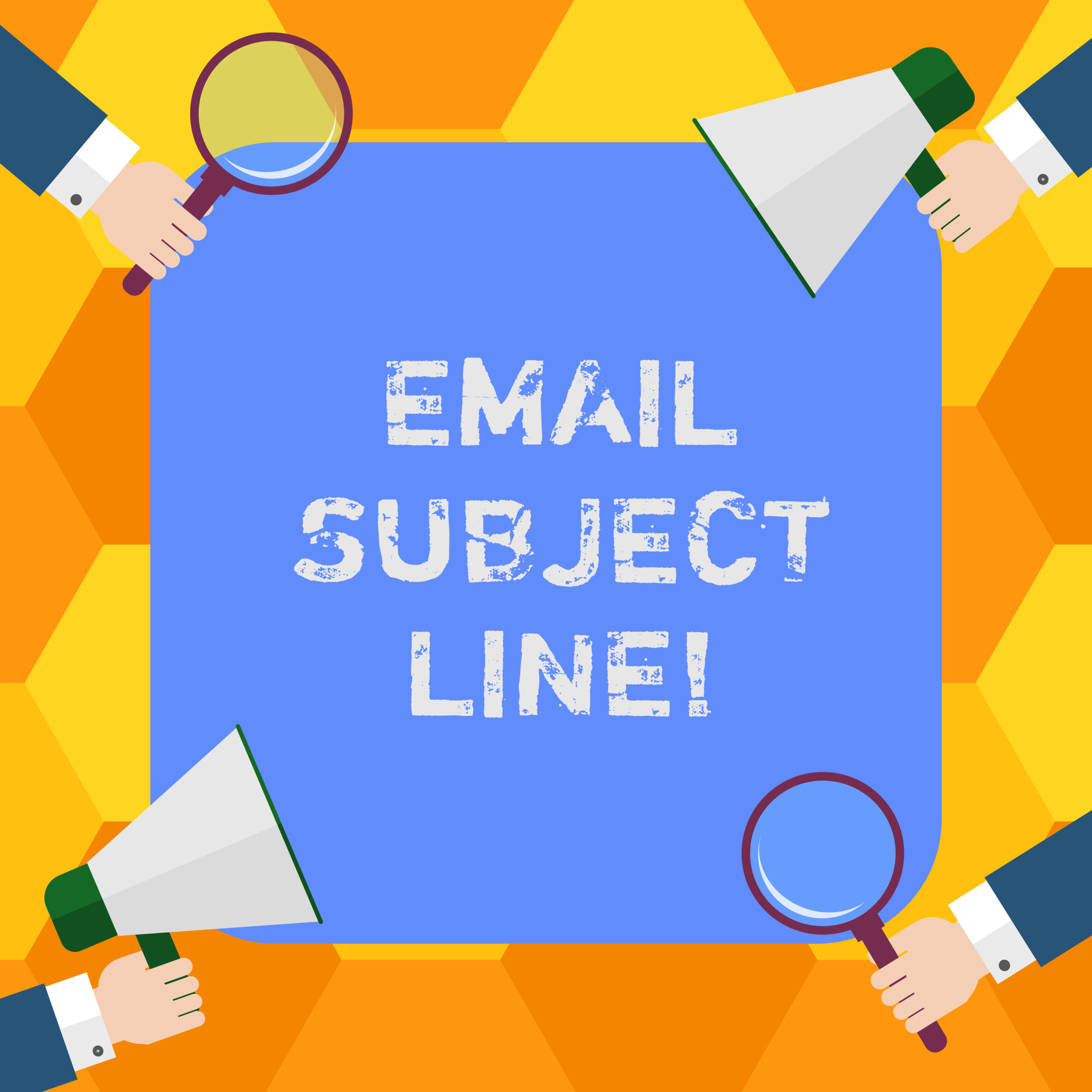 A good fundraising email subject line can make or break your request for a donation.
You see, most people who are trying to raise money just focus on the email itself and the subject line is an afterthought.
Big mistake.
You see, if the email doesn't get opened, you get no donations.
Read that again.
Your fundraising email subject line has ONE job: to entice the recipient to open the email.
You only have a few words to accomplish that task and those few words are not the easiest thing to write.
Yet many people who write nonprofit fundraising emails do not spend much time on the subject line, nor do they take the time to learn about the types of subject lines that get results.
They just throw something in the subject line space, call it done, and hope for the best.
Look, dismissing the subject line will cost you opens and it will cost you donations. Donors who gave to you once will slip away.
So take the time to get this right.
Let's learn what works in a fundraising email subject line and how you can write winning subject lines that get results.
Why You Need a Good Fundraising Email Subject Line
We all know what it's like to get an email in our inbox.
Heck, you're probably inundated with email. I usually get 50-100 per day. Ugh.
There is a split second when we decide whether or not to open the email.
How do we make that split-second decision?
We skim the subject line and decide whether it's urgent or compelling enough to be worth our time.
In short, we base the decision to open an email on the subject line and the feeling it evokes.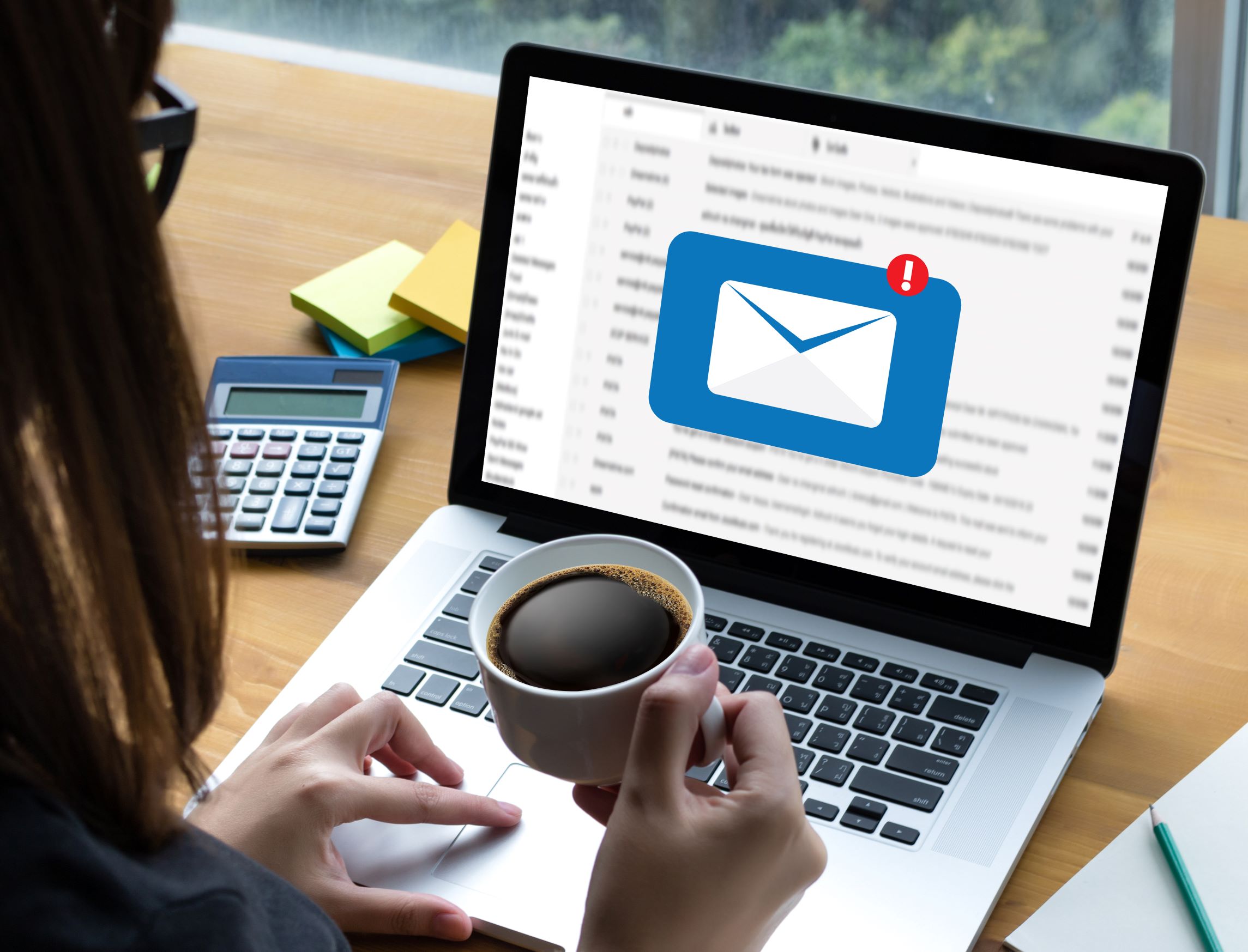 Think about this: Your fundraising email is just one of dozens of emails the recipient gets each day. The subject line simply MUST make the email stand out or you have no chance of getting it opened and read.
Make sense?
Even if your donor loves your cause, if your email hits on a day that they don't have much time, the subject line is the key to getting your email opened.
For those who aren't yet in love with your cause, the subject line is absolutely critical. It will trigger questions in the recipient's mind like "Does this email really need my attention?" and "Do I want to know what's inside?"
Whenever I sign up for emails from a nonprofit, I'm interested in what they're doing. But if they send me email after email with boring subject lines, I'll stop opening them. They're basically training me with their subject line to stop opening their emails.
I'm really sure that's not the nonprofit's intention, but unfortunately, that's what happens.
So, let's make sure that doesn't happen to YOU.
Hot Tip: Keep a Swipe File
Here's a great way to start to gather ideas for awesome subject lines.
Whenever you get an email with a great subject line and it's intriguing enough that you open the email, cut-and-paste it into a Word file. Make a note about what caught your eye about that subject line.
Then next time you need to write a subject line, you can refer to your swipe file for inspiration. I use this strategy myself and it really works!
The Makings of a Good Subject Line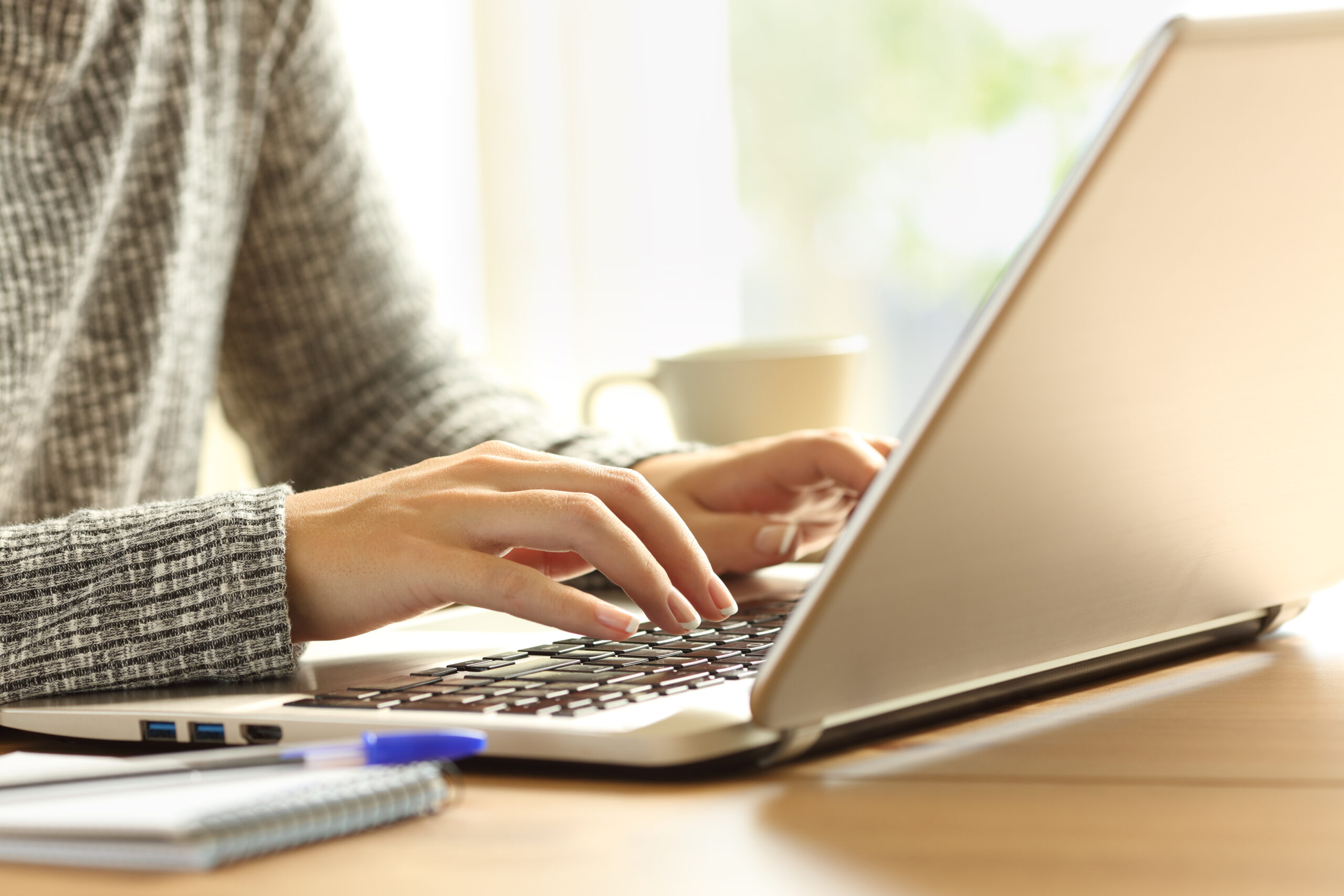 When you sit down to write a subject line, start with one of these two approaches: urgency or intrigue.
An urgent subject line tells them why they need to act NOW.
An intriguing subject line piques their curiosity, compelling them to open the email.
Either technique can work for a fundraising email.
You might want to write three urgent subject lines, three intriguing subject lines, two that combine intrigue and urgency, and two that don't fall into either category but still pop into your brain.
Then pick your favorite!
Yes, you need to write 10-12 possible subject lines before you find THE one.
I know, it's a pain, but look – you want people to open your emails don't you?
Create a Sense of Urgency
When people are busy—and who isn't busy these days?—we often tackle things according to what feels urgent. 
How do you let your donor know in a short subject line that the email is urgent?
Now, right now, and right away are great words that convey urgency without costing you a lot of characters. Important. Breaking. And don't under-estimate the obvious: urgent. Here are some examples:
Breaking: Record number of homeless people need help in Atlanta 
Urgent: Teens need your help to start college on time 
You can also use a deadline to create urgency using phrases like these: By midnight! By midnight on Friday! By noon today!
Veterans at risk of homelessness. Give by midnight! 
Avoid multiple exclamation points as a way of building urgency. Also avoid using all capital letters in your subject line, though it can be effective to capitalize just one word. Using all caps is the equivalent of shouting at someone via email (not a good idea!).
Both of these strategies are overused and outdated.
Creating a sense of urgency helps your donor's brain prioritize your email as something that needs to be opened.
But, be sure to follow through in the email content on the urgency. No one likes to feel like they were tricked into opening an email.
Make It Intriguing 
There are several ways to create intrigue that will nudge people to open your emails.
State something unexpected. Write something that doesn't quite make sense.
For example, an education foundation recently sent an email subject line that read: Our teachers are refusing to teach math today! 
When the donor opened the email, it explained that the school was celebrating Curl Up With A Good Book Day, a day devoted to reading and writing.
Pose a question. When you ask a question, you force the recipient to stop and think about the answer. Actually, the human brain can't stand an unanswered question, which causes people to open your email.
What do you know about Afghan refugees? 
Want to know the biggest danger in Haiti right now? 
What does it feel like to lose your home? 
Post a specific number without context. Random numbers can hook someone's attention and curiosity, like this:
Here's to 1,067!
When they open the email, you tell them: We just provided a safe place to sleep for our 1,066th family.  
Why are we asking YOU for $24.71?
When they open the email, you tell them that $24.71 is the cost of providing a meal, a warm bed, and a hot shower for one person for one night. Using a Core Number in your subject line can really work well!
Avoid the numbers 100 percent or #1 because they may trigger spam filters.
Inject a little controversy into your subject line. 
Put our food pantry out of business! 
Why don't people care about spaying? 
When people are passionate about your cause, these kinds of headlines can ruffle their feathers and cause them to open the email, just to see what's going on.
For your next email, try split-testing two different subject lines, one with a sense of urgency and another with a sense of intrigue. Send each one to half your audience, and see which gets opened more!
Length of a Good Subject Line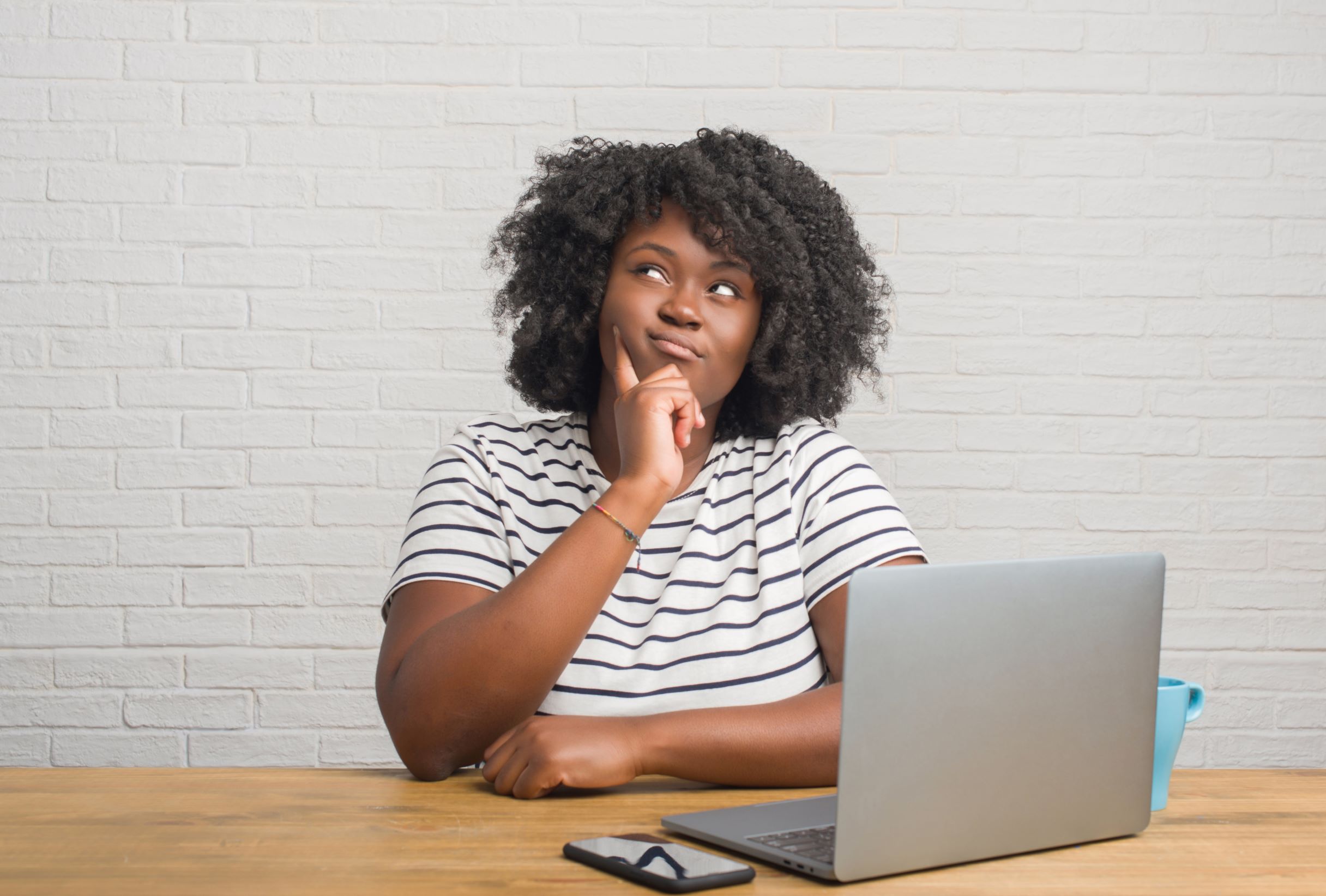 There's a lot of research about the ideal number of words and characters, and different studies have emerged with different recommendations.
But, they all emphasize the same point: short packs a punch. 
A good goal for your fundraising email subject line is 7 words, which is about 41 characters. A good range is 6 to 10 words. 
Some people swear by just 3 to 5 words, or about 20 characters. But there is a risk in very short subject lines not getting quite as many opens as the 6-to-10 range.
You can figure out which length works best for your audience by doing split testing (or A/B testing). Send half your subscribers an email with a 3-word subject line and half with an 8-word subject line, and see which gets more opens.
Try this experiment a few times and look for trends. Then use what you learn to determine the best length for subject lines for your audience.
If you use Mailchimp, the platform will let you know if your subject line is too long.
If you are fretting over having so few words to work with, remember that you get a teaser or preview line as well, and that gives you the opportunity to provide a few details and context. But, really, people do not need details and context to decide whether to open an email.
Also remember: the subject line is not supposed to tell the whole story. The subject line just gets people to open the email.
The truth about writing short is that you will get better with practice. Lots of practice.
A few more subject line tips
Donate is a wonderful word in the fundraising world, but research shows email recipients don't like it. Use give or help instead. 

Make one word in your subject line about your donor. Either call them by name or use you. Mailchimp has easy instructions on how to do a name merge in the subject line.

Emojis in fundraising email subject lines are probably not right for the tone you are going for with a fundraising email subject line. But if you are sending a lighthearted email, and you think an emoji would work, find out for yourself with split testing.  🙂

This one is worth repeating: When drafting subject lines, write at least 10 and pick your favorite. Take your time on your email subject line. This is not a task you want to rush through. Too much is at stake.
100 Good Subject Lines 
Once you get in the groove of recognizing and writing great fundraising email subject lines, you won't think twice about writing 10 so you can pick the best one. When you need a little inspiration, here are some tried-and-true subject lines.
Sense of Urgency Subject Lines 
You still have time to change a life!
The clock is ticking … You still have time
Just a few more days to double your gift
We're so close – will you help us reach the finish line?
Three days left to change lives
Pets like Rocky need your help NOW!
Time is running out
Today is the last day to help…
One day left to make twice the difference
1 day left; 5 reasons to give
We're down to the last five hours
We're out of time—please help us now
Less than 24 hours left to double your gift
Urgent: Sea turtles drowning tragically in nets
It's not too late to help
We need you to join the fight today
Sense of Intrigue Subject Lines
This is YOUR moment!
The most  important question of the day
Important news
Together, we can do this.
I have great news!
You won't believe this!
Here's what's really going on…
Only one day left
We really need you now more than ever
A gift for you
What's special about today?
Okay, now we're worried
We're freaking out…
This is it, [first name]
One last thing
Simply put
Let's do this!
Today is the day
Did you see this?
Are you ready?
Hero subject lines 
Be a hero for pets like Charlie
Every greyhound needs a hero like you
Be a hero right this minute
It's your last chance to be their hero!
You are the hero we need right now
The hero they are waiting for is YOU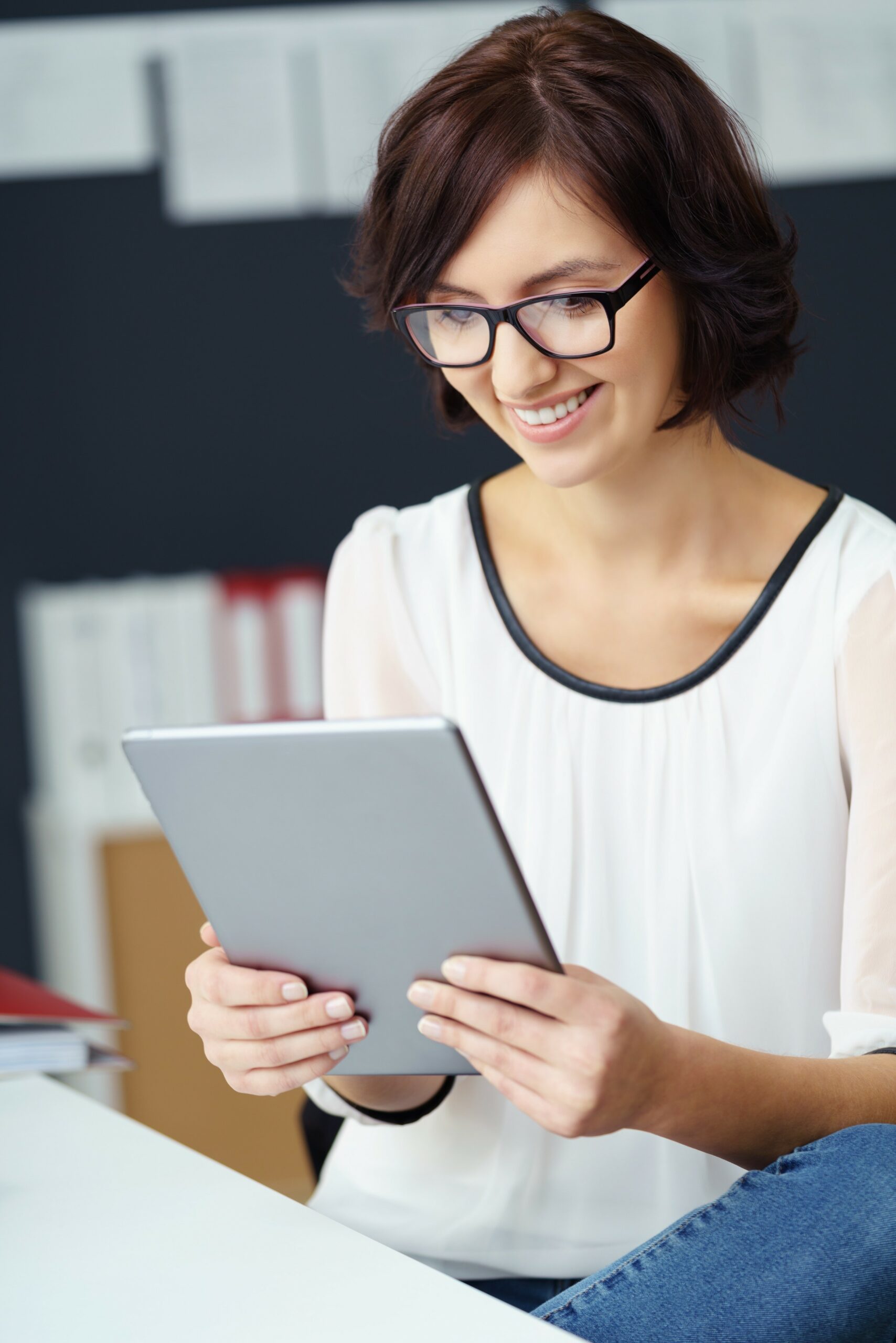 Ask-Specific Subject Lines 
Here's why we need $4.27 from YOU today!
Can we count on your support, [first name]?
Give a gift, change a life
Here's why we need you
We can't do this without you
Join us to spay 100 sweet kittens
Help a homeless person come in from the cold
How to give families the support they need right now
How to make a difference for homeless cats
8 reasons to give now
Help families break free from homelessness
Let families in crisis know you care
Show up for kittens
Fight hunger with us
Be the light
Shine your light
Make a gift, change a life
Your gift matters
Newsletter Subject Lines 
6 things your gifts made possible this month
So much is going on
Everything is moving so fast
What I want you to know right NOW
What we did with your money
Important news
7 things you don't know about homelessness
9 things about food insecurity you need to know now
*Note that NONE of these use the word "newsletter" in the subject line. Using it is like the kiss of death so don't use it.
Update Subject Lines 
Here's what happened next
How we spent $17,645 in one week
Here's how some of our families are doing
This is what happens when you get involved
This is how we spent your money
I don't want to leave you hanging
YOUR gift resulted in THIS smile
Here's why we asked YOU for money
Giving Tuesday Subject Lines
Change a life on  #GivingTuesday
On this #GivingTuesday and every day…
Invest in stronger communities on #GivingTuesday
Today is #GivingTuesday and veterans need your help
We're doubling all gifts on #GivingTuesday
Be a VIP this #GivingTuesday
Homeless pets need you on #GivingTuesday
Your #GivingTuesday gift will help provide 10,000 meals!
Holiday Greeting Subject Lines
Wishing you a holiday like no other
Thinking of you this holiday season
This holiday season, all we can say is thank you
What are we thankful for this holiday season? YOU
Wishing you peace and joy this holiday season
Our greatest gift is You
Year-end subject lines
Make 2022 a great year for shelter animals
Lifesaving last-minute gifts
There's still time to make holiday wishes come true
It's the final countdown!
Resolve to save more lives in 2022
Make a difference this holiday season
The season of giving is not over!
We're counting down to a kinder year – you in?
Only hours left to give in 2022
This holiday season, can you make one more gift?
The Bottom Line
A good fundraising email subject line makes all the difference in getting your email opened, which is the first step in getting the recipient to take the action you want them to take.
Once you get the hang of writing good subject lines, you won't dread the task. Through split testing, you can learn what types of subject lines appeal to your donors and get them to open your email and respond.