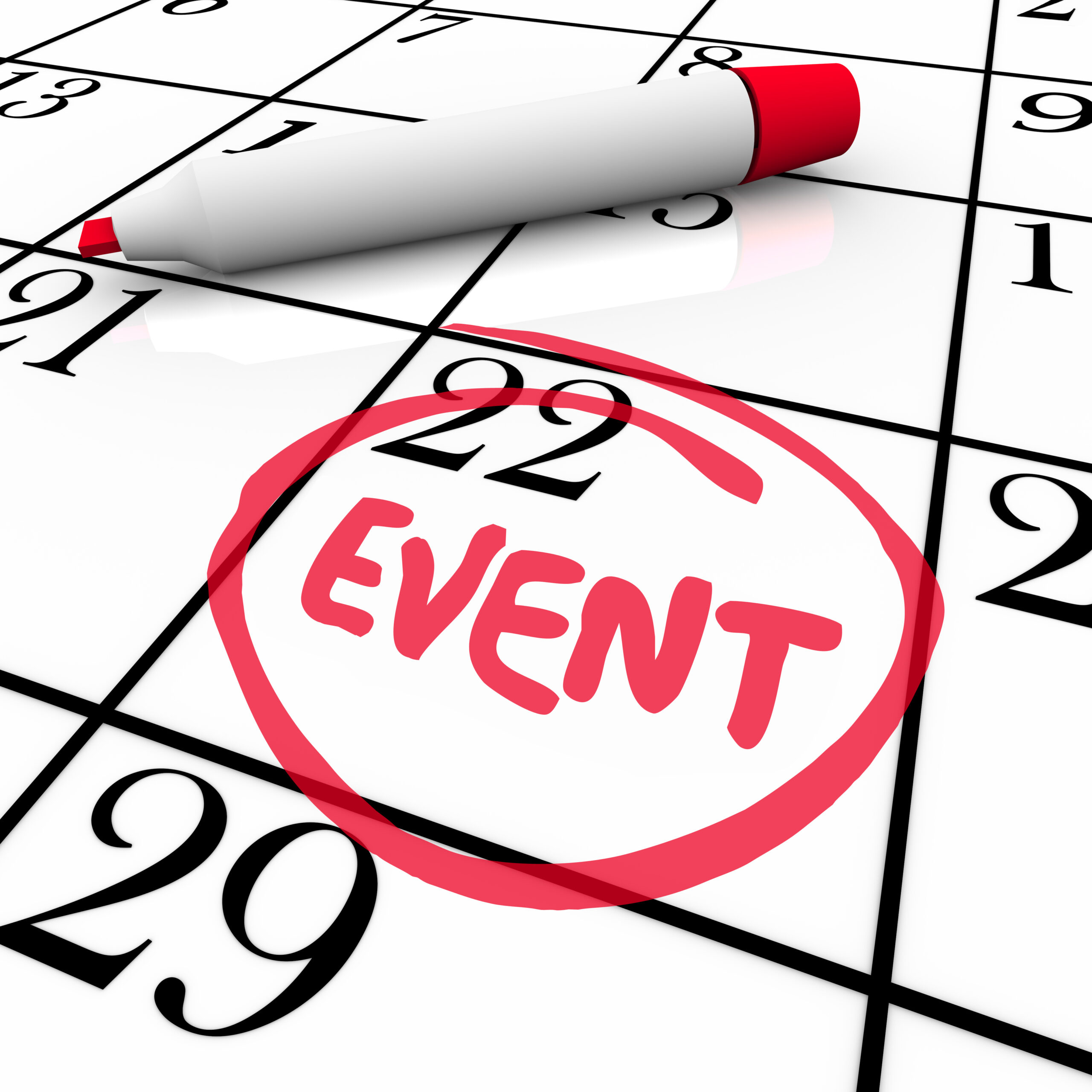 It's a milestone when you decide to hold your nonprofit's first special event for the sole purpose of raising money.
A fundraising special event will draw attention to your organization and give prospective donors the opportunity to learn more about your cause.
Most importantly, a fundraising event will bring in money to fund your mission. Yay, right?
But to make sure your first event delivers on generating revenue, you need to choose, plan, and execute your event well.
Despite the hard work of many volunteers, some events make very little money once expenses are subtracted from the total. I don't want that to happen to you!
So, let me help you set yourself up for success from the get-go.
Having worked on all kinds of fundraising events over the years, I can tell you for sure that the number one key to success is having a plan.
When you have clear goals for your event and a detailed map of action steps to work on, you can have a very successful event.
So, here are the steps to planning a special event that brings more supporters into the fold and makes a significant amount of money for your organization.
Step 1: Pull together a committee. Put the word out that you are building a committee to plan a special event. Talk to your Board and your active volunteers to find the right people to help you plan for success.
Now listen, you don't want just anyone on this committee. Look for people with event-planning experience and who aren't shy about asking for what's needed. Especially look for people with experience getting event sponsors, as this is the key to putting on an event that brings in money!
Be clear with folks about what you need and expect them to do and how much time they'll need to commit. This will save you some headache later.
If you cannot find five or six people who are as excited to plan a fundraising event as you are, then your organization might not be ready for an event. Consider hosting a party in someone's home as a first step to building excitement for a larger event next year.
If you can successfully form a small-but-mighty Special Event Committee, you're on your way to great event!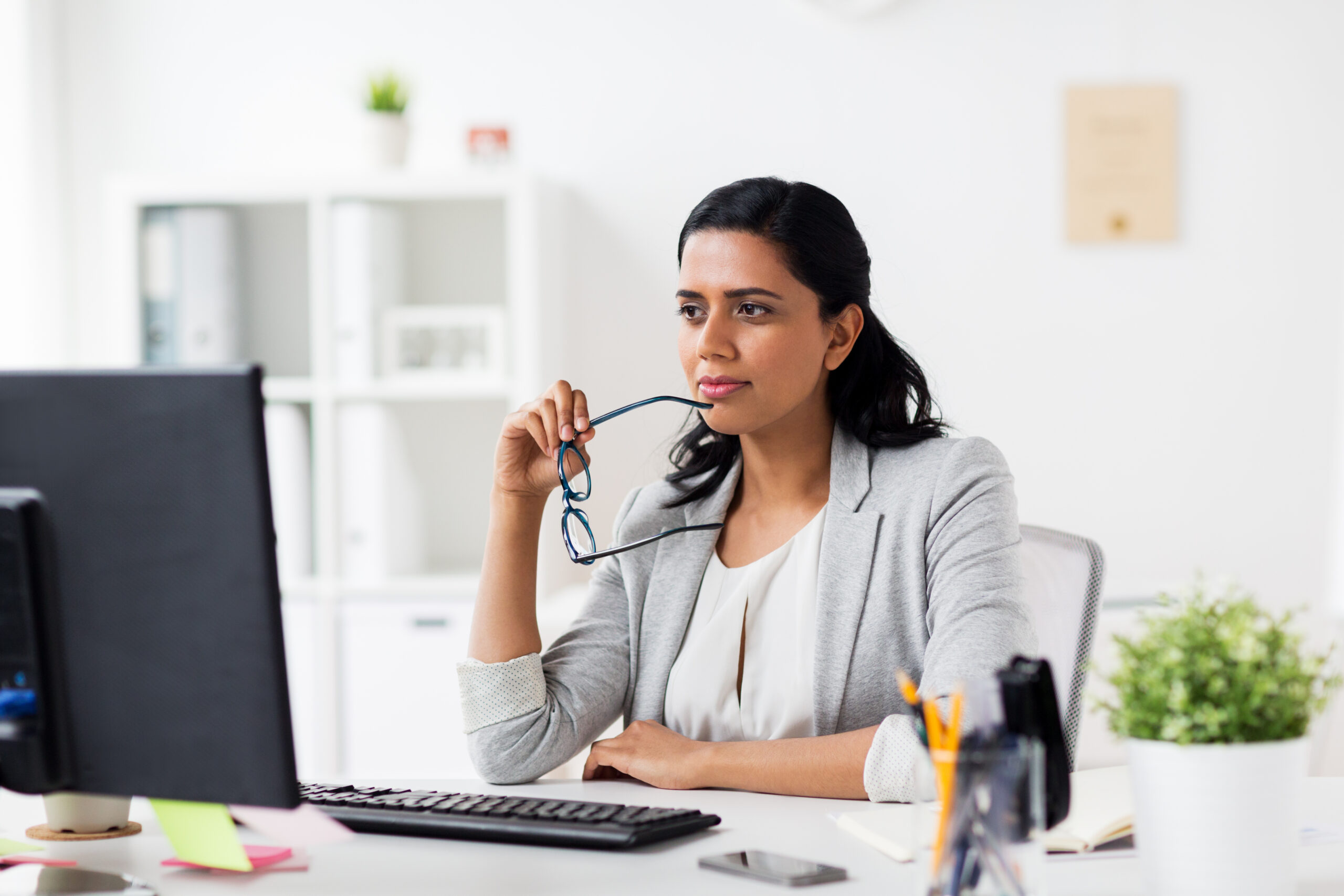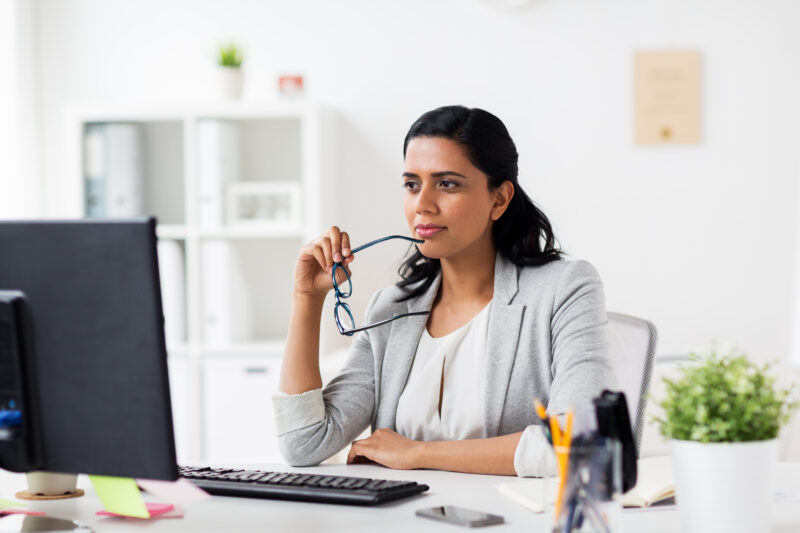 Step 2: Decide what type of fundraising event you want to plan. What type of event will you have? An elegant evening event in a hotel ballroom ? Or an outdoor festival with food trucks? Are you thinking about a 5K during the day or something fun like Bingo Night? Or a karaoke party?
Think about what is right for your audience. After all, it doesn't matter what kind you plan if no one comes.
Who will attend? What would these guests like to do at your fundraising event? Consider starting small for your first event. It's important that you come out of the starting gate strong with a well-executed and well-attended event. By starting small—an event for 70 people instead of 300—you can focus on a quality event that you can grow in future years.
And a smaller event might be more right-sized for the number of tickets you can sell in the first year.
Not sure what kind of event you want to hold? Attending other nonprofit's events is a great way to see what works in your community. Fan out and attend as many events as you and your committee can get to. In addition to finding cool ideas, you'll learn a lot about what you want or don't want at yours.
Talk to other organizations and ask for their advice on executing a successful event. Then circle up your committee and talk about what you learned.
Step 3: Determine a date and location for your special event. This is a big decision that will drive many of your other decisions. Plan at least six months out to give yourself enough time to work and to allow time to nail down sponsors. For large events with a lot of logistics, 10-11 months of planning time is the norm.
I recently worked with a wonderful, energetic volunteer on a pop-up style event that was planned in just four weeks! I learned a lot about what can be done in a tight time-frame. But on your first special event, I recommend a longer timeline so you're not rushed.
Cast a wide net when considering locations. Renting an event facility may be more expensive, but you will feel confident that they have the right insurance and that many logistical details like parking and accessibility will be covered.
An unconventional location can be fun—and free—but you will need to work out many of the logistics and that can add to your stress level and planning time.
Step 4: Map out a budget. How is this event going to make money? Don't skip this step and "hope" that it will be profitable! Set a fundraising goal and plan how you are going to get there.
Most events make some of their money in ticket sales and a large portion in sponsorships. Start with a calculation for ticket sales. How many people will attend? How much will you charge per ticket? Per table? If you are expecting 70 people at $100 a person, that's $7,000.
If you can find sponsors to cover all your expenses, you'll make $7,000. That's not bad for a first event.
What if you can bring in an additional $5,000 in sponsorships? Now your event is set to bring in $12,000, which is really good for the first time out of the gate.
How much will your audience be willing to pay for a ticket? Ask some of your supporters this exact question! And see what others are charging for similar events. For a casual event, $50 may be the right price, and for a fancier event, you may be able to charge $100 or more.
How many people will attend? Plan to sell tables as well as (or instead of) individual tickets to encourage supporters to help get people to attend. It's easier and less intimidating to sell 7 tables of 10 than to sell 70 individual tickets!
Now, think about other ways to raise money at your event to boost the bottom line. Can you add a silent auction? A wine pull? A fund-the-need or raise-the-paddle? A raffle? Check your state laws regarding raffles – you might need a special permit for a game of change.
Next, make a list of expenses. How much will it cost to hold the event you have in mind? What will you pay for your facility? How much for food and beverage? For entertainment? For decorations and flowers?
Remember, this is a fundraiser, and your goal is to raise money! Events are wonderful for exposure, reminding current donors why they love your work, and bringing new supporters into the fold.
But … if you are doing all this work, you need to make money and as much as possible!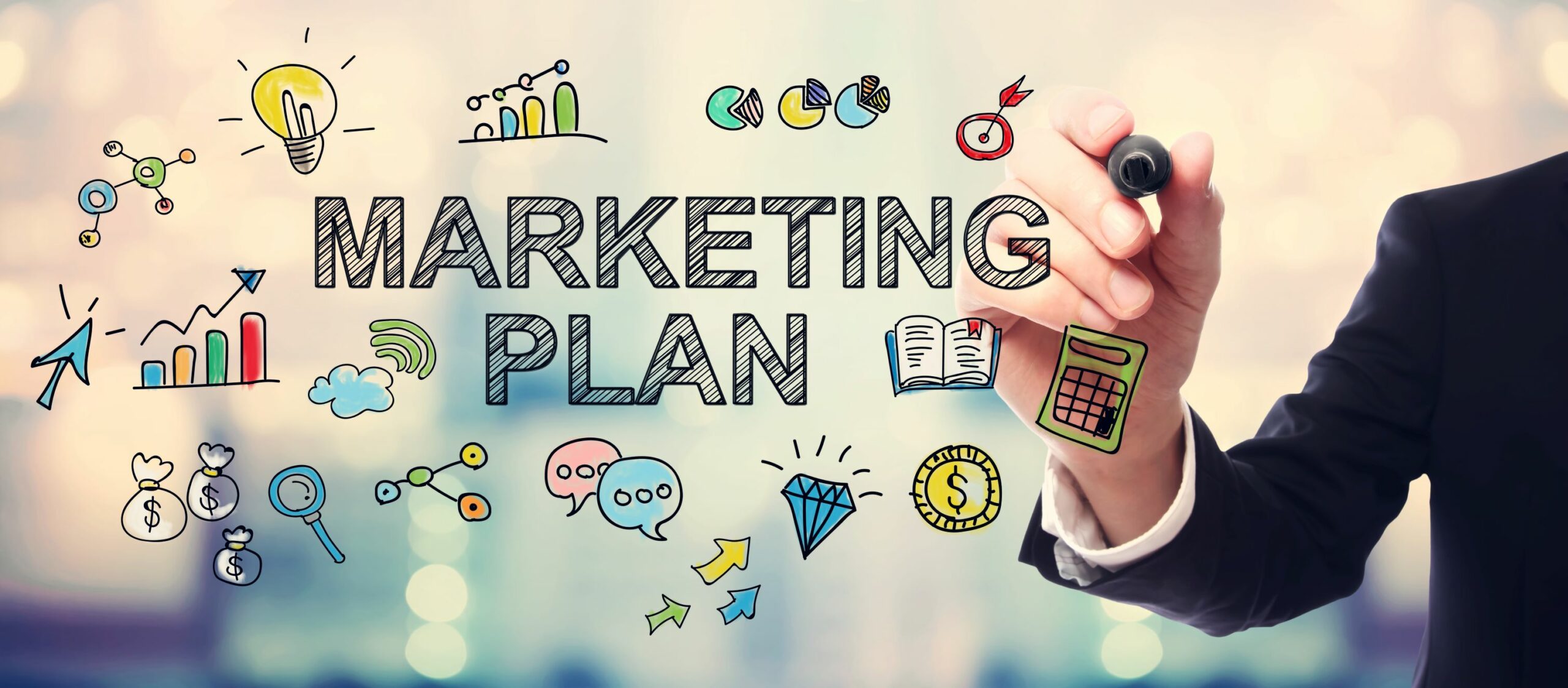 Step 5: Create a marketing plan. Develop marketing materials and a promotion schedule for pushing out news about your event.
Give your event a name that will inspire people to attend, and create attractive branding that reflects the theme. See if you have a graphic designer among your supporters to help with this task. Otherwise, Canva is your friend!
Map out every way you can think of to promote the event to your intended audience then create an action plan with deadlines for things like posting on social media, sending out a press release, and anything else on your list.
Step 6: Send out a Save the Date. Several months ahead, let everyone know about your event, asking them to save the date for you. Share this on your website, through email, on social media, in your newsletter, and anywhere else you can think of.
Step 7: Choose your online platform. Consider using an online platform to set up a standalone website for your event so supporters have a place to go for all the information they need.
You'll also need a way to sell tickets online and you may need additional functions if you are holding a silent or live auction, holding a race, or doing anything else that involves complex logistics.
The marketplace offers many choices of platforms and tools for all types of events. Research the options and pick the best one for your event. And remember – cheapest is not always best!
Step 8: Recruit any special participants, such as an emcee or a featured speaker or entertainer. Depending on the type of event you're planning, you may need an emcee or featured speaker. And if you plan to ask the local university football coach or the community's favorite meteorologist, it's best to nail them down sooner rather than later due to their busy schedules.
Obviously, a local celebrity can help draw people into your event, so choose carefully.
Step 9: Recruit volunteers. Once you have your location, your date, and the type of event you are hosting, you can think about what volunteer help you'll need and start recruiting.
Make a list of tasks for volunteers and let them choose what they want to do. (And ask each and every one if they would be willing to secure a sponsor or two!)
It might be helpful to assign someone to be responsible for coordinating volunteers, especially if you need lots of people to help. On event day, you'll have lots to do and answering dozens of questions from eager volunteers can slow you down.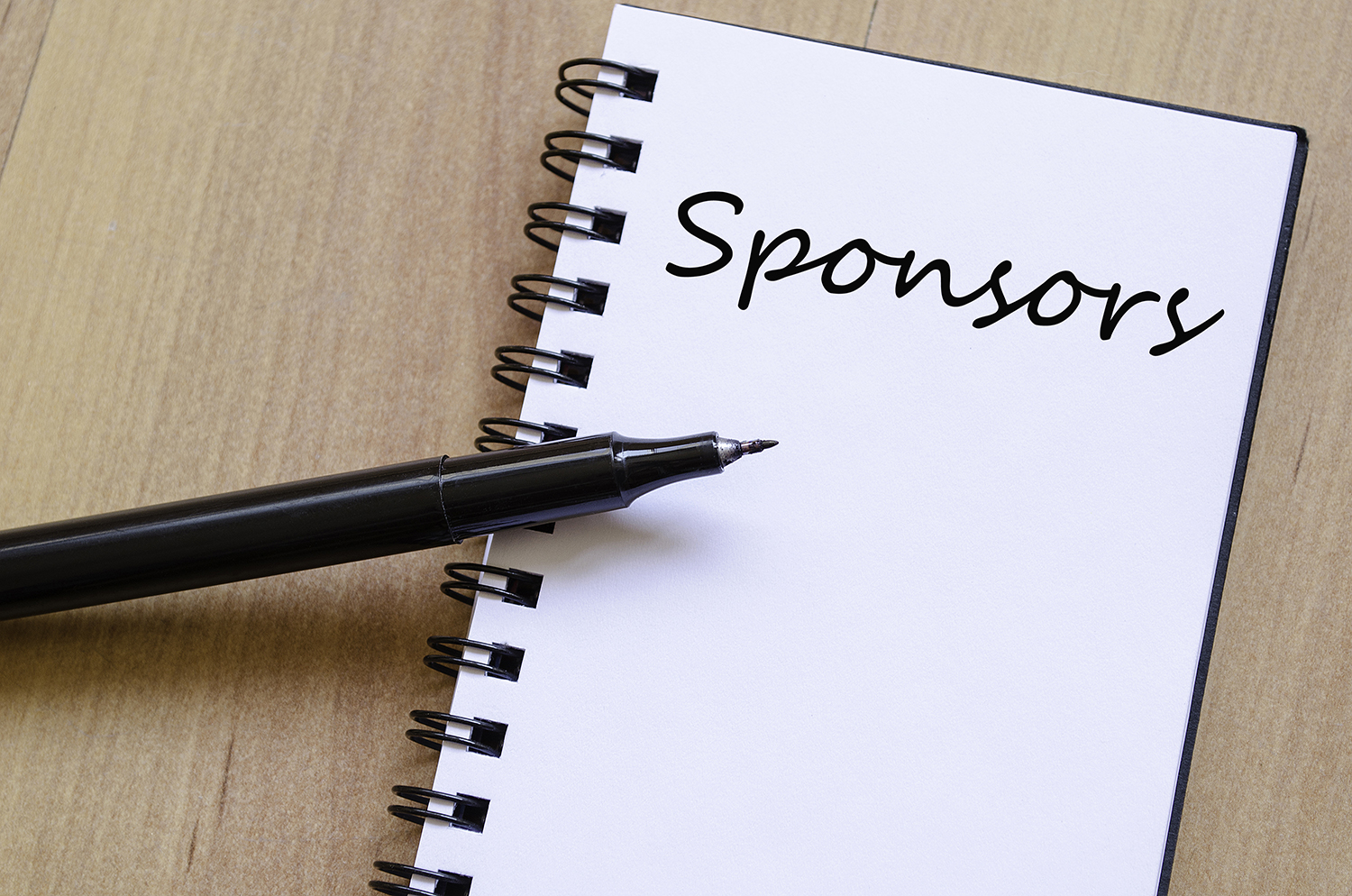 Step 10: Create a sponsorship packet and a list of potential sponsors. Then start making asks! Sponsors are KEY to a profitable event and a healthy bottom line, and this is where a stellar event committee can shine! If every committee member is ready to get out there to ask local businesses to sponsor your event, your chances of success are greater.
To make things easier, have the whole committee work off a shared document so no business gets asked twice. Make sure the person with the strongest connection to the prospect is the one who makes the ask.
As you work on your sponsorship package, make sure that you're giving the business what they want – exposure to the right audience. You may have to get creative about ways you can highlight their logo or link to their website or give them the exposure they're looking for.
Step 11: Nail down food and beverages. Food is a major decision for a successful event. People will remember your event fondly if they had great food. Who will provide the food? Will you use several sources or just one? What is your event space's policy on caterers?
Will food be a major draw for the event with a special chef and unique food offerings? Or are you just looking for food that tastes good and that everyone will enjoy? Consider the wide range of dietary needs your guests may have, and be sure to offer something for vegetarians and people who need a gluten-free or dairy-free diet.
I'm dairy-free and I've had some bad experiences at fundraising events held by nonprofits I love because they overlooked this one detail.
Will you serve alcohol? If so, what kind? Will you limit drinks to beer and wine or offer a specialty cocktail or two? (I was on a planning committee for a special event, and I was shocked when someone suggested we serve tequila shots! She said tequila was hot, but my reaction was to shoot down that idea cold.)
What about non-alcoholic beverages? Can you serve something special for people who don't drink? Punch is old-fashioned, but it can be just right for an afternoon event. In my experience, people love it.
And, the all-important question, can you get the beverages donated or sponsored?
Step 12: Create the program. This is your opportunity to really make the most of your event. What do you want to say? How will you say it? Who will say it? Do you even need a program?
How will you convey to your audience the amazing impact of your organization's work? Many organizations show a video, but think about your audience and whether this approach would be a snooze.
If you have speakers, carefully plan your program and prep the speakers so they know how long they have to speak. Focus the program on making an impact, not letting everyone take a turn at the mic. You don't want anyone in the audience to get bored!
Step 13: Nail down other logistics. Try to think of everything: access for anyone who needs accommodations, interpretation services if needed, parking, requests for refunds, and on and on.
The coordinator at your event space can advise you on issues that might come up and how you should handle them. Talk to organizations that have hosted similar events. What did they learn?
Brainstorm with your committee about what you should be prepared for.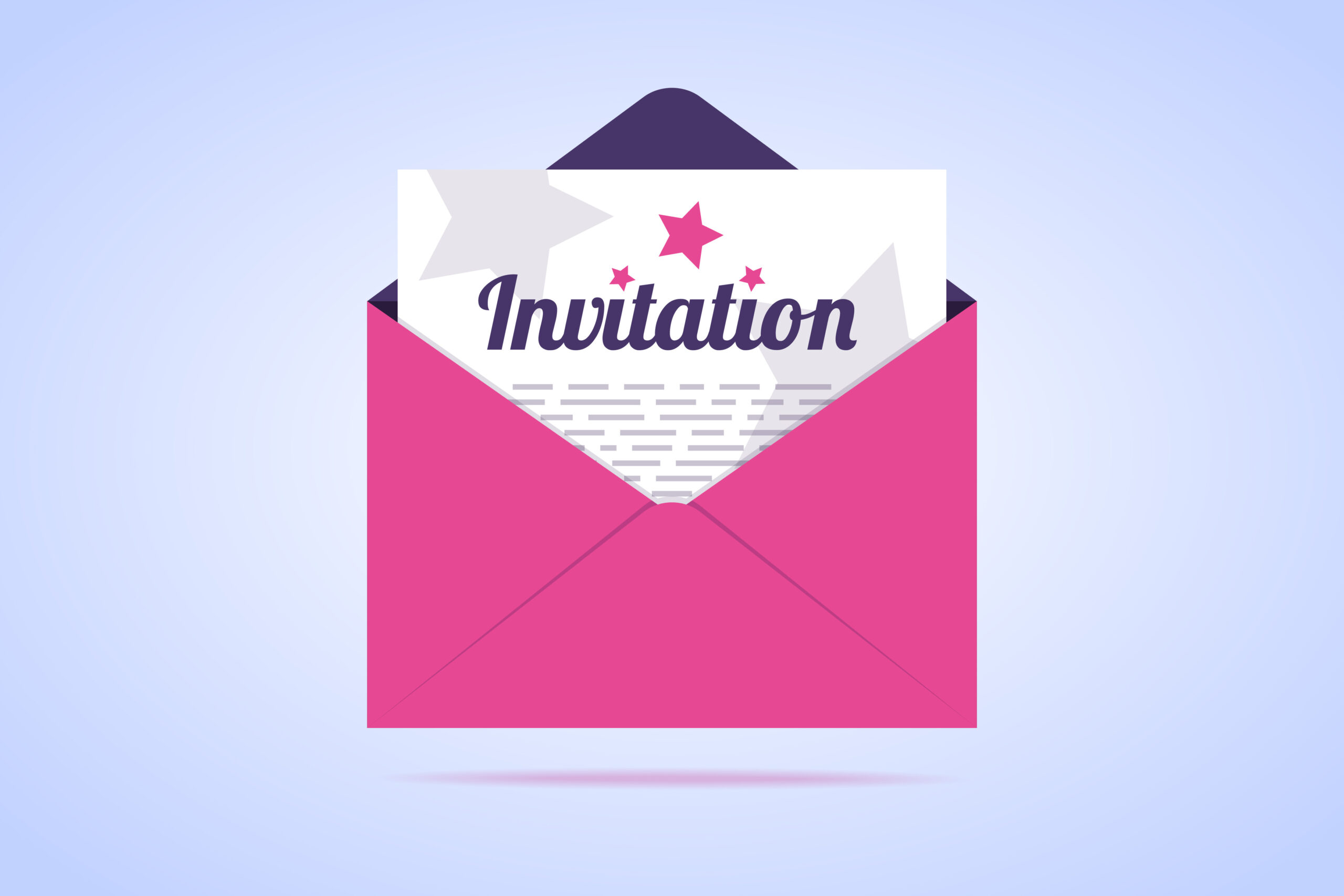 Step 14: Send the invitation six to eight weeks prior to your event. Include an RSVP and be prepared to follow up multiple times to get people to buy their ticket. Offer both online and offline ways for people to purchase a ticket or two.
If you send an email, you can manage this process by watching who opens the email and who doesn't, who clicks the link to the event page and who doesn't, and maybe even who looks at the event page but doesn't buy. Then you can tailor your future promo emails to these various segments.
Step 15: Tackle any last-minute challenges. Have you sold enough tickets? Tables? It's normal for ticket sales to lag, even for established events. People are busy, and there are many events and activities competing for their attention. Plus, many people don't want to commit until the last minute. So, you need to send reminders and more reminders including why they need to be at this event.
Do you have enough sponsors? Do you have enough auction items? It is normal for sponsors and donated items to come in last-minute. Keep pushing and reminding!
Step 16: Draft the Run of Show: This important document details how you want the event to go from start to finish. Think of it as your event's schedule. It helps you and your committee make sure that everything happens on time, as the event unfolds.
Pay careful attention to time at your event. Your guests don't want to spend too much time sitting and passively listening to speakers. Create a program that moves quickly and holds people's interest. Make sure people have enough time to bid on your silent auction and you have enough time to wrap it up once the auction closes (and before the event is over). If you've never created this kind of detailed schedule before, find a mentor who can guide you.
Step 17: Communicate everything to your event volunteers. Make sure everyone knows their role and feels comfortable. Thank your volunteers early and often, and take extra steps to make them feel special. Make sure they have parking passes and build in time for all volunteers to eat if that's part of your volunteer support.
Step 18: Confirm everything with everyone. Contact everyone who has a role in your event and confirm their attendance in the days leading up to the event. Ask if they have any questions. Then contact major supporters to let them know you have a wonderful program planned and you cannot wait to see them.
Step 19: The big day is here! Enjoy your special event! You did all the planning, now it's time to let the magic unspool. Don't focus on little hiccups that are inevitable with a special event. Focus on the big picture, that all these people came together to support the work your organization does.
Make sure to snap some photos along the way so you can use them to promote next year's event. You should have a volunteer photographer working on this, but you might enjoy grabbing a few pics, yourself.
Step 20: Wrap up. The key to creating a successful event that your organization holds year after year, raising more and more money, is to assess your event right after it's over and make note on what to do differently next time.
Celebrate everything that went right. Heck, celebrate the fact that you pulled off your organization's first special event! Thank everyone who made it happen. Then make a list of anything you need to do better next time or ideas of things you'd like to add. You'll be surprised how much you and your committee can come up.
A note about Covid-19: The pandemic taught nonprofit leaders a lot about everything, including event planning. Some wonderful, well-planned events were canceled. Many went virtual with great success. Many organizations have experimented with outdoor events, hybrid events, and other models that prioritize safety.
It looks like the pandemic will be here for the foreseeable future to some degree. Keep safety in mind when planning your event. Work with your event facility to understand exactly what their policies are for cancellation and postponement.
Determine the event protocols your supporters need to feel safe and stick to them. Be flexible regarding other aspects of your event, such as boxed meals instead of a buffet. Keep tabs on the impact of Covid-19 on your community, and make the best decisions you can, knowing there may be no great options, just a least-bad option.
But let the show go on!
The Bottom Line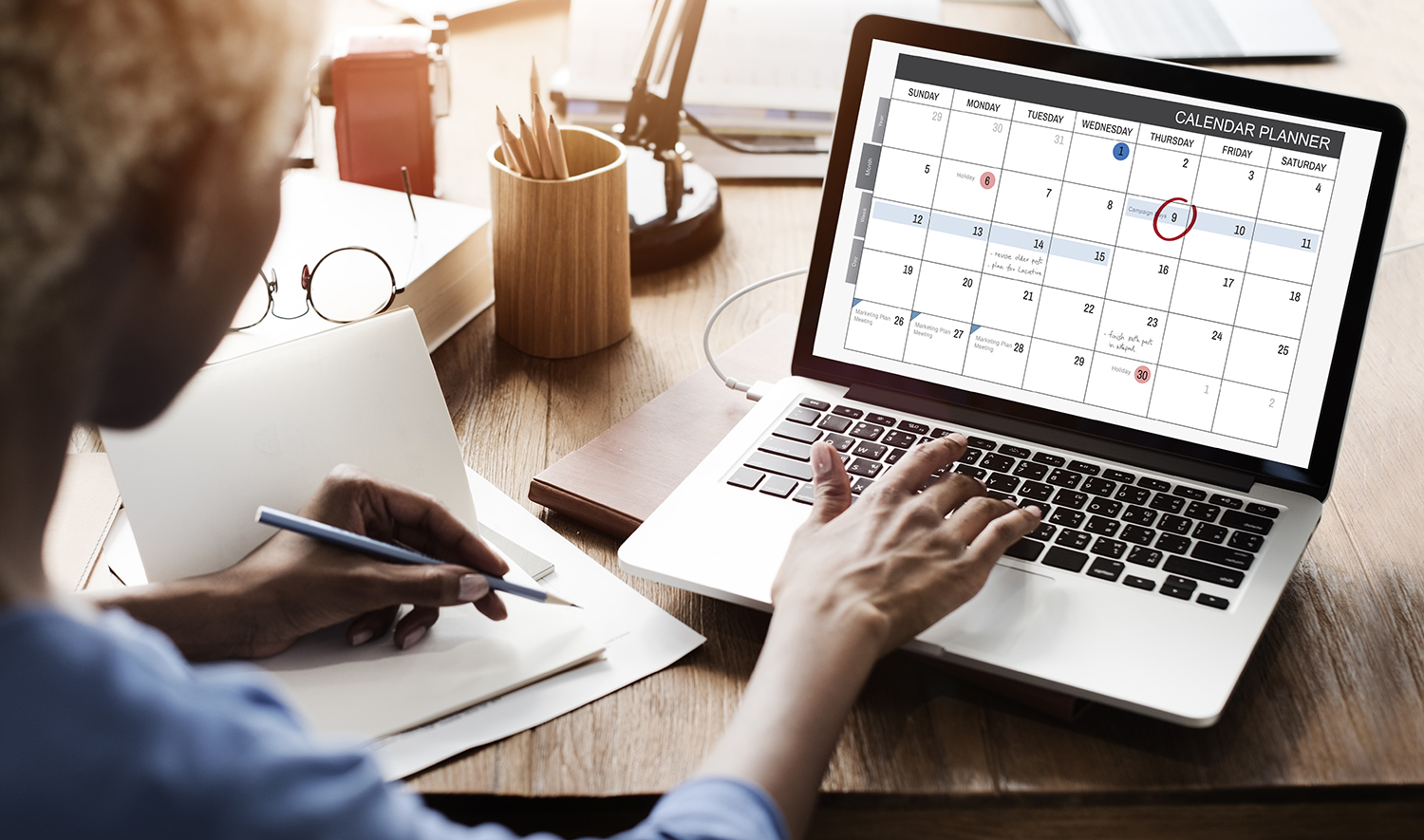 You might feel overwhelmed to see 20 steps for planning your first special event. It's true that events require a lot of planning. Have you ever planned a wedding?
But having one special event each year, a fundraising event that evolves into a signature event that your community expects and enjoys will help your organization grow, thrive, and bring in the money you need to change more lives.
And that's what it's all about!