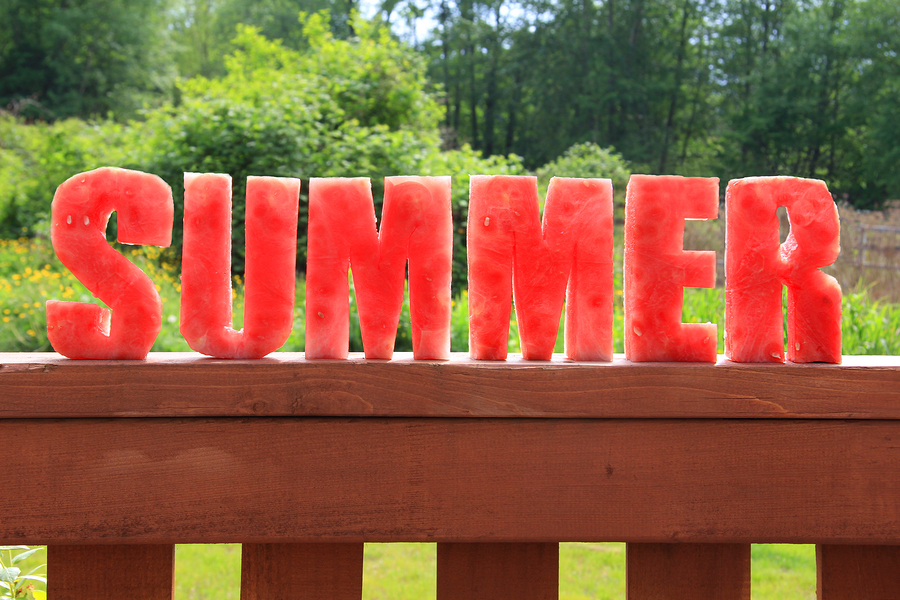 Everything slows down in the summer, right? After all, they're known as the "lazy days of summer."
I don't know about you, but I can't remember the last time ANYTHING in my world slowed down. (I might have been 6 years old!)
When the warm days roll around, and co-workers start heading out on vacation, it's tempting to slow down. You may be thinking that there's no point in making phone calls – no one is home. You can't do much, so you may as well coast.
Wrong.
The things you do now will create your fundraising results 6 months from now.
Don't slack off unless you want to have a miserable holiday season. Consistency is key. The more regular you are in spreading the word and building relationships, the more trust you build with your donors and supporters. People love those that they can count on.
So, what should you be doing now?
Make summer the official time of mid-year fundraising review. Stop and assess where you are so you can figure out what you need to do next.
Here are 10 fundraising activities that will set you up for big success this Fall:
1.  Evaluate your numbers so far this year.  What's working? What's not? The results will help you decide what to tweak for the second half of the year, and point you toward the things you should be spending time on. Look at where your donations are coming from, what strategies have been successful, and what additional resources you might need for Fall.  Time spent in evaluation can pay off big later.
2.  Create themes for your Fall appeal and newsletter. This little bit of prework can save you a ton of time later. It's a lot easier to write a letter or a newsletter article if you have at least a general idea of what you want to say. Choose a theme that helps your donor feel something that moves them to want to give. Remember – it's about them, not you.
3.  Get a jumpstart on planning your next event. Lay out a timeline for your next dinner or golf tournament, update your sponsorship levels, talk to media sponsors, and generally get moving. Events are best when they aren't thrown together at the last minute.
4.  Spend time researching new grant opportunities. A couple of hours spent perusing the Foundation Center database or Guidestar can reveal new grant opportunities that you might be able to turn into new dollars for programs. Make sure the ones you pursue are a hand-in-glove fit with your programs and follow their guidelines to the letter.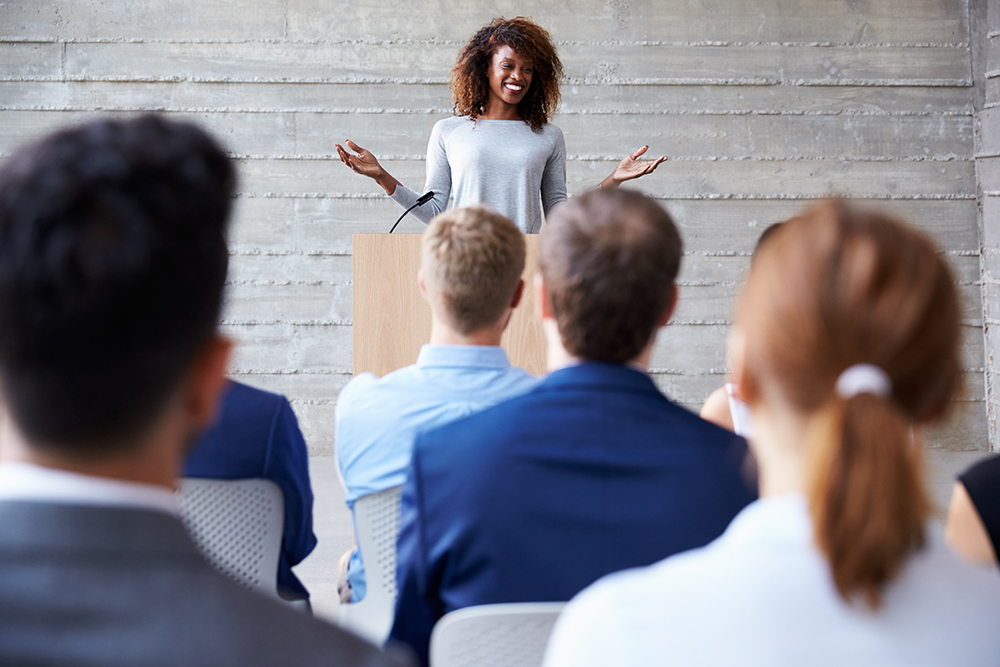 5.  Expand your speaking schedule. Reach out to the civic clubs in town and see if you can get on their program schedule. Public speaking is one of the best ways to spread the word about your cause and get in front of ideal donor prospects. Check with your local library or Chamber of Commerce to see if they have a list of area clubs.
6.  Pitch a story to your local media. Getting on television or in the newspaper is still a great way to let lots of people know what your nonprofit is up to. It also helps build credibility for your organization, and can help you recruit new volunteers or supporters. The key is to pitch an interesting story that media folks will be interested in.
7.  Capture photos and stories of lives you're changing. You should always be on the lookout for stories from the front lines that you can use to inspire your donors. Photos are even better. A few hours can reap big rewards and bring you lots of new material for your communications. Be sure to get releases for both and protect privacy where you can.
8.  Fellowship with program staff. Spend time with your coworkers to find out how things are going. You may get some insight into trends they're seeing that you can share with donors. The time you spend builds relationships with coworkers, which will pay off BIG later.
9.  Take Board members to lunch. The better you know your Board members, the easier it is to engage them in meaningful activities. You'll find out what they're interested in and comfortable with, which will help you point them to tasks that are a good fit for them.  A happy Board member is a productive Board member, and who doesn't need more of those?
10.  Organize your office. Spend a little time catching up on your filing and putting things away. You don't have time to spend searching for things, so get organized while you have a chance.
Your mid-year fundraising review will help you get clear on what's worked so far, what you need to tweak, and give you a chance to plan for a successful Fall fundraising season.