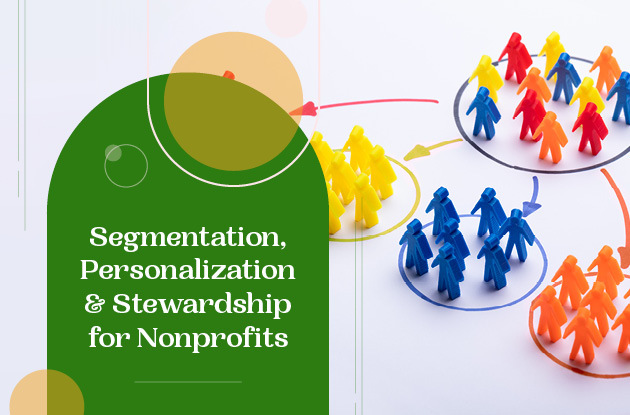 When a supporter gives to your cause for the first time, it's because something about your mission resonated with them. But what will keep them coming back to continue supporting your organization in the future?
This is where donor relationship building comes into play. When you develop a personal connection with your supporters, they'll be more likely to return to your organization and continue engaging and contributing, increasing your retention rate.
By focusing your fundraising mindset on retaining supporters rather than just acquiring them, you'll raise more money than ever before. This is because the lifetime value of a retained donor is generally higher than a one-time donor. According to Double the Donation's fundraising statistics, recurring donors give 42% more each year than one-time donors.
So, how can your nonprofit start building relationships and retaining more donors? The answer lies in:
Segmenting your nonprofit's supporters
Personalizing your appeals and interactions
Developing a comprehensive stewardship plan
In this guide, we'll take a deep dive into these three strategies for building more impactful donor relationships. Ready to dive in? Let's get started.
1. Segmenting your nonprofit's supporters
Donor segmentation allows you to reach out to your supporters with personalized messages without writing out each email or letter individually. It involves grouping supporters based on shared characteristics and leveraging those groups to send targeted messages.
Before you can segment your donors, you need to collect and manage high-value data about them using your CRM software. Think carefully about the data you want to store in each donor profile, as well as how you'll use that data to segment your audience.
Here are some of the donor segments you might consider including in your strategy:
First-time donors
Monthly donors
Lapsed donors
Volunteers who haven't given
Social followers who actively engage with your nonprofit
Long-term donors
Of course, segments will differ by nonprofit. The above segments are based on data including a donor's recency of giving, frequency of giving, type of donations, amount they gave, reason they give, and interests.
For segmentation to work properly, you'll need to manage the information in your CRM, practice good data hygiene, and regularly update your database to make sure it's accurate.
2. Personalizing your appeals and interactions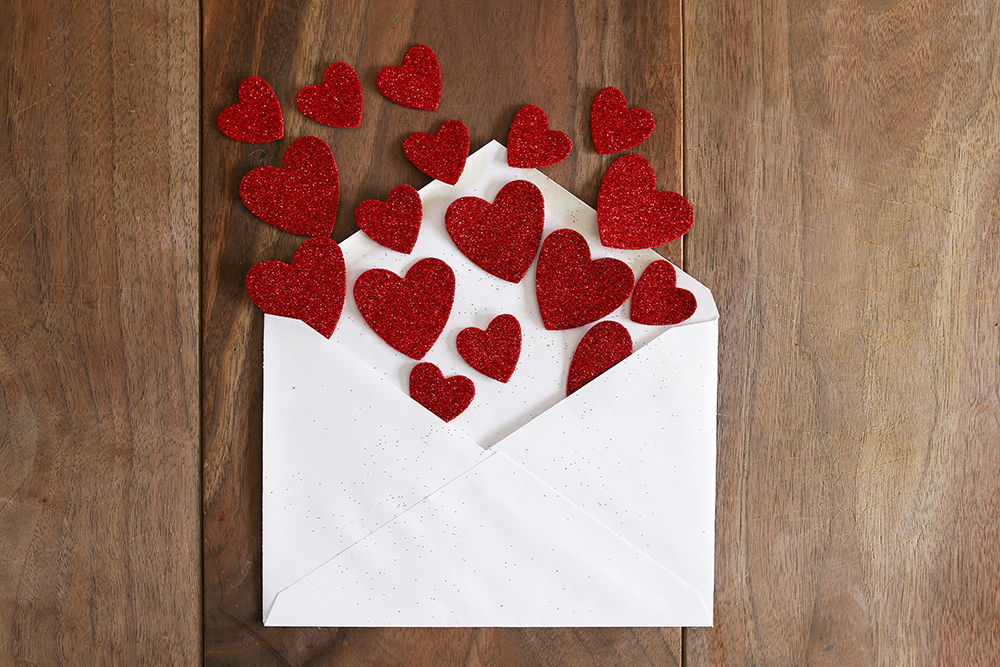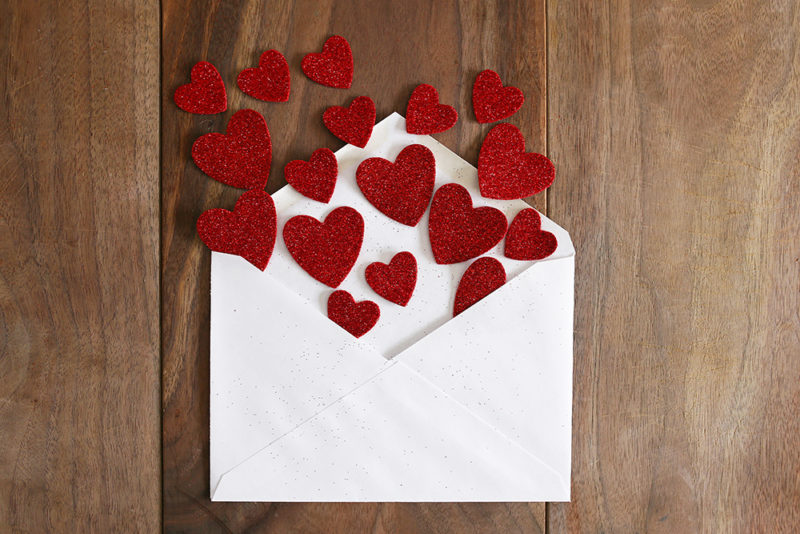 We've discussed the importance of segmenting your audience; now it's time to discuss how to leverage those segments to personalize donor interactions.
For example, let's say your organization is an animal shelter and you have a big adoption day coming up. You can certainly send out one generic message to your entire audience to inform them of the opportunity, but your outreach will be much more impactful if you personalize it using the information you know about your supporters. So, if you sent a letter to everyone who adopted a cat from your organization, you could customize the message to read something like this:
Dear [Donor Name], 
The annual adoption day is upon us again. This event is designed to help new feline friends find their forever homes just like [the donor's cat's name] found with you. We hope you will come out to support the big event on Saturday, April 29th at 11 AM. If you can't make it (or even if you can!), please consider donating to the cause on our website.
This appeal reaches out to the cat lovers at your organization—specifically those who have adopted a cat with you before. Using their cat's name (pulled from your database automatically) and reaching out to the specific segment of cat owners allows you to write an incredibly personalized message that will resonate with donors.
Simple personalization strategies like adding a supporter's name to a message are a great start, but take it a step further by also including personalized information according to the segment they're in or the details you have saved in your database. This shows that you're incorporating supporters' preferences and appealing to them as individuals.
3. Developing a comprehensive stewardship strategy plan
Both segmentation and personalization play a part in donor stewardship. However, these elements alone don't make up an effective stewardship plan.
According to Bloomerang's donor stewardship guide, effective stewardship requires your organization to continuously reach out to and build relationships with your supporters. When you build genuine relationships with them, they'll become loyal to your organization.
When creating your stewardship strategy, use timelines and calendars to create an outreach cadence to ensure consistent communications. Also, vary the types of engagement opportunities for supporters to hold their attention.
For example, when stewarding new donors and cultivating additional donations from them, you should focus your outreach on showing appreciation and offering educational information about your mission. You might send these donors videos that recount your nonprofit's history or encourage them to sign up for your recurring newsletter.
Other examples of opportunities you can incorporate in your stewardship strategy may include:
Event invitations. Galas and auctions make for great fundraising event opportunities. However, you might also want to invite supporters to events that are not fundraising opportunities. For instance, donor appreciation luncheons or tours of your facilities are great opportunities to say thank you to your existing supporters.
Gifts and discounts. When someone has been a loyal donor for a while, you might send them small gifts in appreciation for their contributions. For instance, you might offer free calendars, stickers, or t-shirts. Or, you might offer donors a discount on tickets for your upcoming event, encouraging them to get even more involved while simultaneously saying thank you.
Volunteer opportunities. Volunteering is a great way to encourage supporters to get involved without having to dig deeper into their pockets. Plus, they may qualify for volunteer grants, where the employer donates to your nonprofit after their employee volunteers with you for a certain amount of time.
Consider combining in-person stewardship activities with virtual outreach to connect with supporters who might live further away or prefer online engagement. For example, you might supplement in-person events with several virtual fundraising ideas, like a virtual gala opportunity for your major donors. This helps you reach a broader audience and appeal to a wider range of donor preferences.
The Bottom Line
Data is essential to all of these strategies, from segmentation to stewardship. Therefore, launch your stewardship strategy by first analyzing and organizing the data in your donor database. Then, make plans to expand on that data and collect more according to what you need.
After you have the data you need, you can start working on the other building blocks for a successful strategy—segmentation and stewardship strategy planning. Use these to personalize each interaction with your supporters and create deeper, long-lasting relationships.
About the Author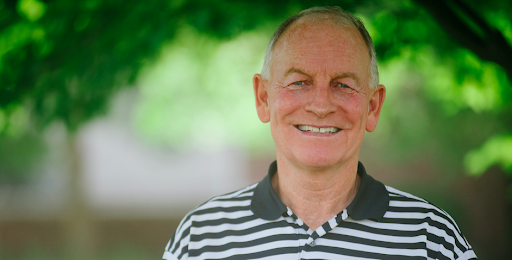 Author: Jay Love
Co-Founder and current Chief Relationship Officer at Bloomerang
He has served this sector for 33 years and is considered the most well-known senior statesman whose advice is sought constantly.
Prior to Bloomerang, he was the CEO and Co-Founder of eTapestry for 11 years, which at the time was the leading SaaS technology company serving the charity sector. Jay and his team grew the company to more than 10,000 nonprofit clients, charting a decade of record growth.
He is a graduate of Butler University with a B.S. in Business Administration. Over the years, he has given more than 2,500 speeches around the world for the charity sector and is often the voice of new technology for fundraisers.