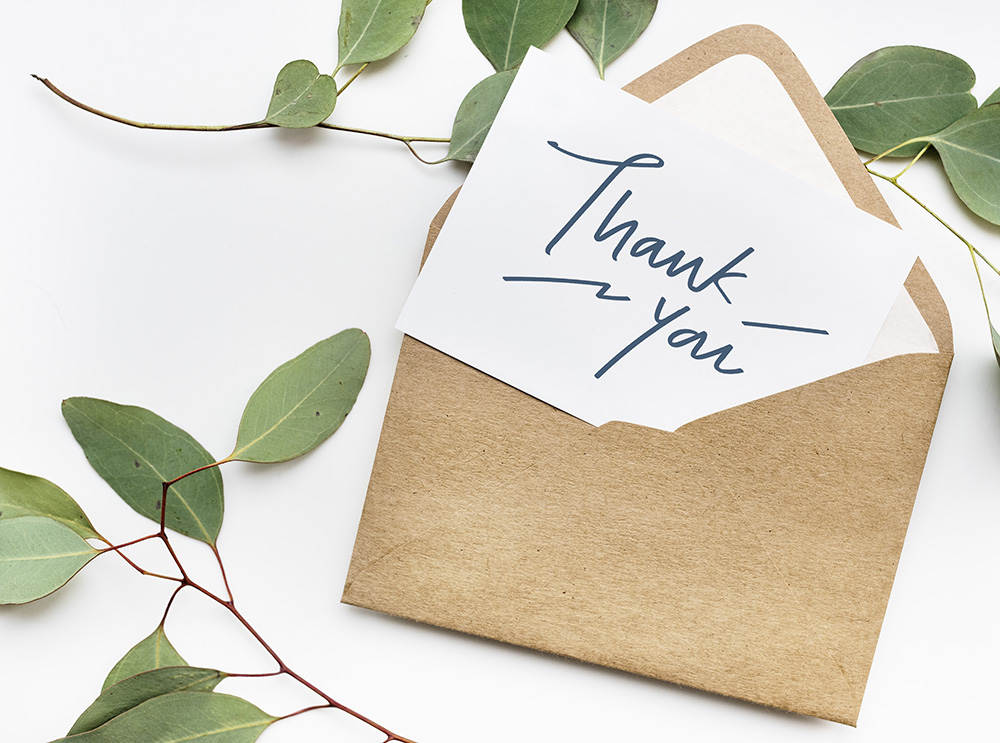 We all know we need to thank monthly donors.
After all, it's important to show our gratitude to ALL of our donors — especially those who give on a regular basis.
Monthly donors are your BEST donors – NO MATTER HOW MUCH THEY GIVE PER MONTH.
Their regular financial commitment is actually a bigger deal than those who give larger donations because they're dedicated to supporting your work for the long haul.
Every single month, they're telling you that they love your cause through their giving.
So, how do you thank these precious supporters well, showing them your sincere appreciation without being annoying, repetitive, or insincere?
Why You Need to Thank Monthly Donors Well
Monthly giving is not really about the amount the donor gives each month, but about cumulative lifetime giving.
Think about it. If someone gives $15 per month, that adds up to $180 each year.
And if they do that over 10 years, their lifetime donation totals $1,800.
For most small nonprofits, that's well inside major donor territory!
Plus, donors who give consistently over time are the MOST LIKELY to leave your nonprofit in their will.
Cool, right?
So, whether you're just starting a monthly giving program or you've got lots of monthly donors, it's important to understand your monthly donors are valuable and they deserve to be thanked well.
The better the experience you give them, the longer they'll give and the more likely they are to increase their monthly donation…which increases their lifetime value.
THAT'S why it's so important to thank monthly donors well!
Thanking One-Time Donors Vs. Monthly Donors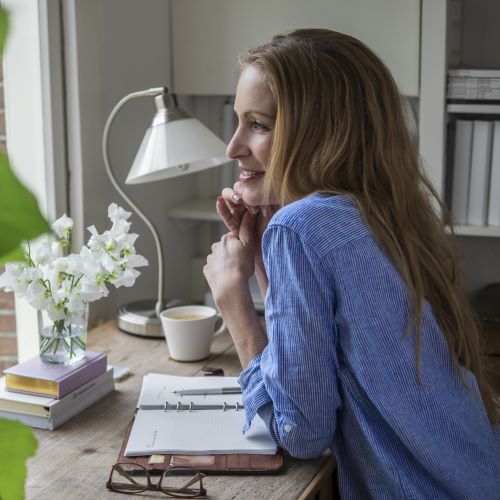 How is thanking monthly donors different than thanking a one-time donor?
On one hand, it's not different. Every donor deserves to be thanked for every gift in a meaningful, sincere way.
What's different is that you need to get creative and focus on the experience your monthly donors are having instead of just marking off "thank monthly donors" from your to do list.
It doesn't work to thank monthly donors with the same old dry thank-you letter every month or worse, just sending a dull receipt.
Nobody wants that.
It sends the wrong message to the donor, basically telling them their recurring donation isn't worth an authentic thank you.
Lumping them into a basic generic thank-you message is a great way to lose their support.
You want them to feel appreciated and noticed, and you want them to know that you recognize all of the support they provide you with each month.
And that you appreciate it.
That's why every thank you they receive should be sincere and heartfelt.
The only thing worse than sending a boring letter or a dull receipt is sending NOTHING. '
That sends the message that you don't appreciate their contribution or value them as a donor, and you'll probably struggle to keep people giving.
A Plan to Thank Monthly Donors
You need to thank your monthly donors EVERY single time they donate, and that's at least 12 times a year.
You don't want to do this on the fly. It's much better to plan it in advance so you're ready to WOW your monthly donors each month.
So, how do you express your gratitude for their donation in a meaningful way each month, giving your donor the best possible feelings about helping you with your mission?
And how do you keep it from being a ton of work for you?
You create a Monthly Donor Acknowledgement Plan.
Basically, you pre-think how you'll thank your monthly donors each month, and set the whole year up in advance. Then, each month, you simply do what's on the plan, and you're good to go!
The key is to mix it up so it doesn't feel like the same thing to your donors every month.
What should be included in your Monthly Donor Acknowledgment Plan? Start by making a list of different ways you can thank people that you can accomplish each month without it being overwhelming.
Use things like:
Handwritten card with a short, sincere note of thanks. This card could be from you, a volunteer, or a Board member.
Thank-you email with a photo of your nonprofit, in action along with a story of a life changed.
Thank-you video from you or from the front lines showing the donor what their gift is making possible.
Thank-you call from you or a Board member expressing sincere gratitude.
Drawing from a child in your program, a paw print note from an animal in your program, or something else from your program that will warm the donor's heart.
A photo and story of a person or an animal that they are helping to support.
Updates on previous stories or recipients.
An invitation to visit your facility to see what they're supporting with their own eyes!

That's a good list, but keep thinking! What other ways can you come up with to thank your monthly donors?
Once you have your list, plug each activity into the calendar like this:
January – Handwritten note card
February – Thank you email with photo and story
March – Thank you video
April –  Thank you call
May – Something from the front lines

That gets you 5 months' worth of acknowledgement that doesn't feel like the same old thing to the donor.
For the next 5 months, rinse and repeat like this:
January – Handwritten note card
February – Thank you email with photo and story
March – Thank you video
April – Thank you call
May – Something from the front lines
June – Handwritten note card
July – Thank you email with photo and story
August – Thank you video
September – Thank you call
October – Something from the front lines

You might notice that gives you multiple months where you're sending handwritten cards. To keep that from becoming predictable, divide them up so that one of them comes from you, another one comes from a Board member, and the third one comes from a volunteer.
Year-End Opportunities to Thank Monthly Donors
The holiday season gives you a couple of special opportunities to thank monthly donors.
Every November, gather your Board members and volunteers and hold a thankathon. A thankathon is simply a chance for your team to call all donors from the year to thank them.
In December, send a holiday card with a note of thanks. Depending on your nonprofit, that can be a Christmas card or a Holiday card.

Once you add those two months, you have a complete year of gratitude lined up for your monthly donors.
Annual Giving Summary
Although the law only requires annual receipts for gifts that exceed a certain amount, good manners and gratitude dictate otherwise.
Every January, you should be sending ALL your donors a thank-you letter summarizing all their giving for the previous year. I call this a Tax Summary Letter and donors love it because it makes their life easier if they're itemizing their taxes.
Even if they don't itemize, it's another chance for you to thank them without any Ask, which means a chance to build the relationship.
Tips to Thank Monthly Donors
There may be things that pop up that you want to share with monthly donors, like a link to a news story about your nonprofit, a major milestone you reached (like saving your 10,000th animal), or something else that's worthy of sharing with donors. 
Use these pieces in your thank-yous, or add an extra thanks one month by sending a special email containing this in-the-moment message.
Whatever you decide on, write it down in your calendar and stick to it.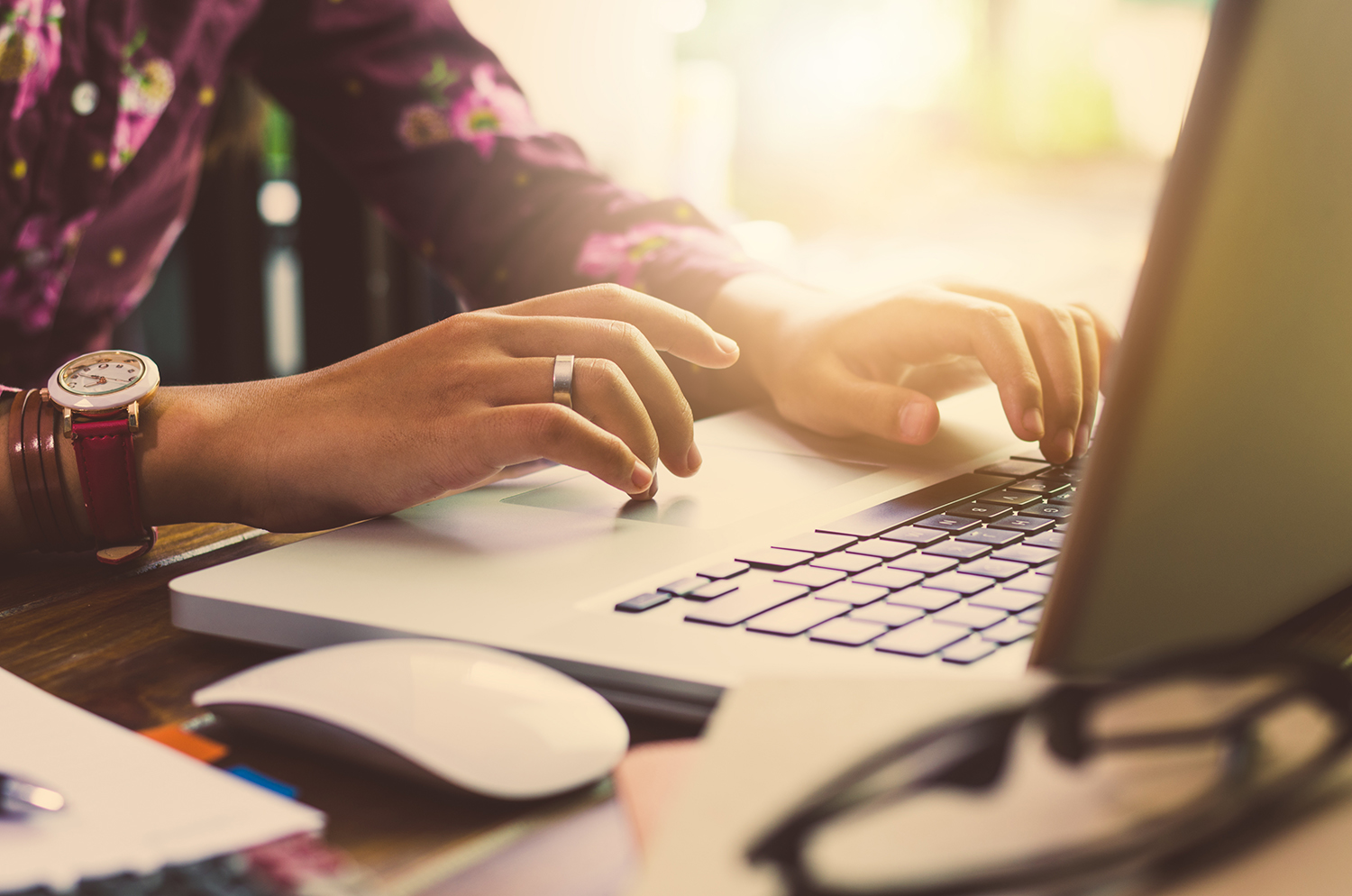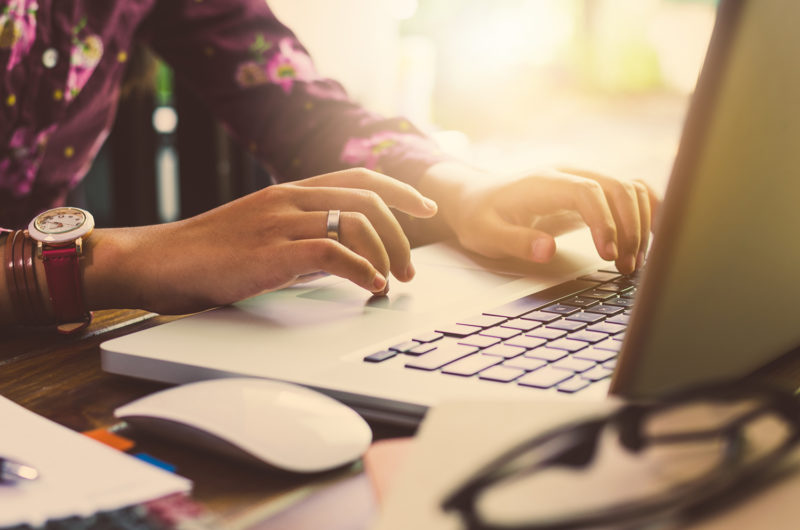 Get into the habit of checking your monthly donor acknowledgement plan at the beginning of every month to make sure every monthly donor gets thanked and nobody slips through the cracks.
When you create your Monthly Donor Acknowledgement Plan, it's important to decide where you are getting a current list of donors so that nobody is missed. It's important to ensure that whoever is keeping your records is doing so in a timely and accurate manner, so that monthly donors are correctly tagged in your software. 
Each month, before you send out thank-you's, double and triple check to make sure that you are acknowledging every monthly donor. 
The Bottom Line
Your monthly donors are your most loyal donors. When you give them a great experience by showing your appreciation regularly, you're giving them more reasons to keep giving.
The more you thank them and keep them in the loop, the better. A donor who feels like they are part of a valuable team of supporters is a donor who will keep giving.