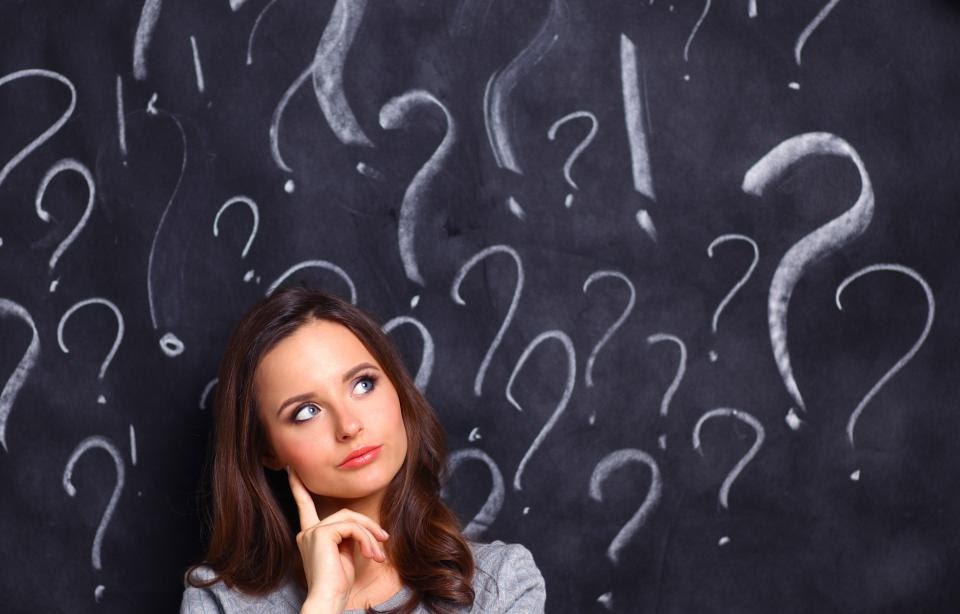 This isn't the same old fundraising.

In the past, we raised money by simply asking.

We asked through the mail. We asked in person. We asked at events.
And we raised money.

Today, there are more nonprofits than ever, which means more people than ever are doing the asking. The competition is heavy.

On top of that, donors are more savvy. They know good fundraising when they see it. And they're steering clear of the bad stuff.

They're tired of being "hit up" for money.

They expect more. They want to see a good return on their investment in your organization.

They want satisfaction from their giving experience.

I think the nonprofits that will be crazy-successful this year will be paying attention to what donors want and doing their best to give it to them. They'll find ways to inspire their donors and focus on creating loyalty.

It just makes sense to cater to the source of your funding, doesn't it?


Here's my short list of what donors want from the nonprofits they support.
1. They want to know your nonprofit is trustworthy. Being a charity isn't good enough anymore. You have to show that you're worthy of the donor's trust. You must do what you say you'll do and prove that you can handle money wisely. Otherwise, you'll never hear from the donor again.