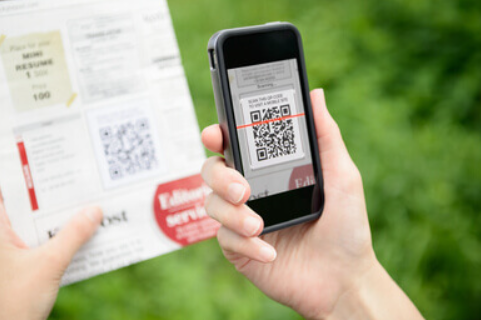 Online giving is one of the fastest-growing donation methods. In 2022, online giving grew by 12.1%, motivating nonprofits to find more ways to connect with their supporters through digital channels. As a result, more organizations are looking for ways to implement an omnichannel fundraising and marketing strategy.
Omnichannel marketing refers to the integration of both digital and offline touchpoints with consumers as they move through the marketing funnel, all while keeping branding and messaging consistent for a seamless user experience. In addition to boosting your nonprofit's digital presence, omnichannel marketing has the following key benefits:
Increases your supporters' lifetime values
Helps you reach new audiences
Maximizes fundraising revenue
Allows you to create memorable, personalized messages
As you integrate more channels into your marketing strategy, you can boost brand awareness through increased visibility and touchpoints with donors.
Consider incorporating this approach into your annual fundraising plan, you might need help knowing where to start. We'll explore a few strategies for integrating your digital and direct mail fundraising strategies to reach donors across various media channels. Let's get started.
Keep branding consistent
Strong, consistent branding is the key to improving awareness for your organization, and consistency only gets more important as you branch out to different media channels. For example, including your logo or tagline on each marketing message you create helps supporters connect an advertisement they see while scrolling on social media to the direct mail and email messages they receive from your organization.
There are two areas of focus you can reference to maintain consistent branding across all of your communications:
Visuals: Reference your organization's brand guide any time you create a new marketing message to ensure you are using the exact colors and fonts in your branding kit. You should also look at content like past newsletters, social media and blog posts, and your website to see what types of images your organization typically uses. And above all, always include your nonprofit's name and logo prominently.
Messaging: The language you use in these messages is just as important as visuals for signaling your organization's branding. Each communication should have a unified tone that aligns with your brand identity, whether that tone is casual and light or formal and authoritative. Make sure to check for any language preferences specified in your brand guide to identify any terms you should avoid or those you should prioritize using.
As you increase your organization's presence across various platforms, you should present your brand as a unified front to build credibility and nurture donor relationships. Consistent branding also helps you play to your strengths by taking advantage of existing brand recognition among supporters. For example, if supporters spot your logo in a web advertisement they come across while reading a recipe online, they might be more likely to click through because they already know and trust your organization.
Direct donors to digital resources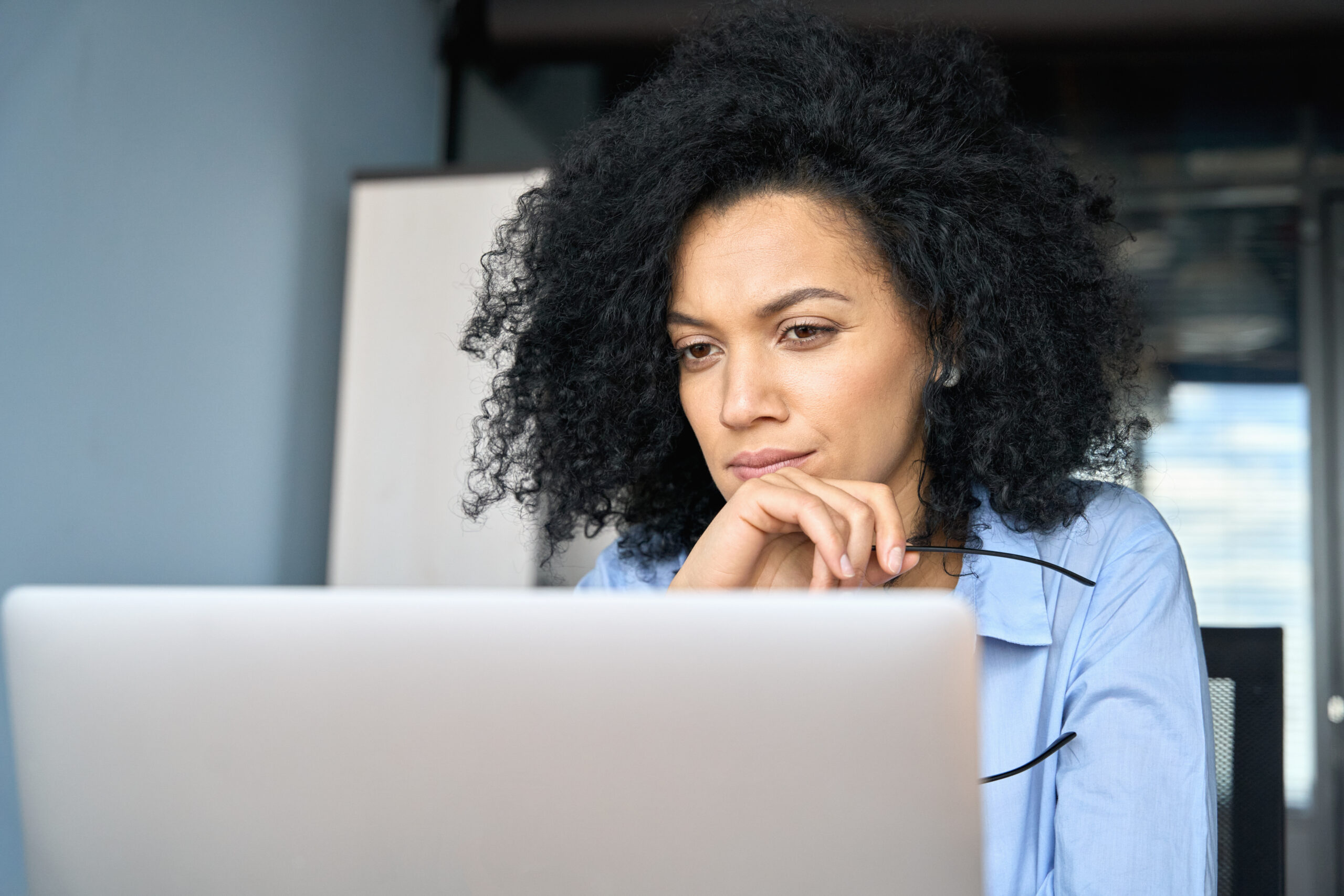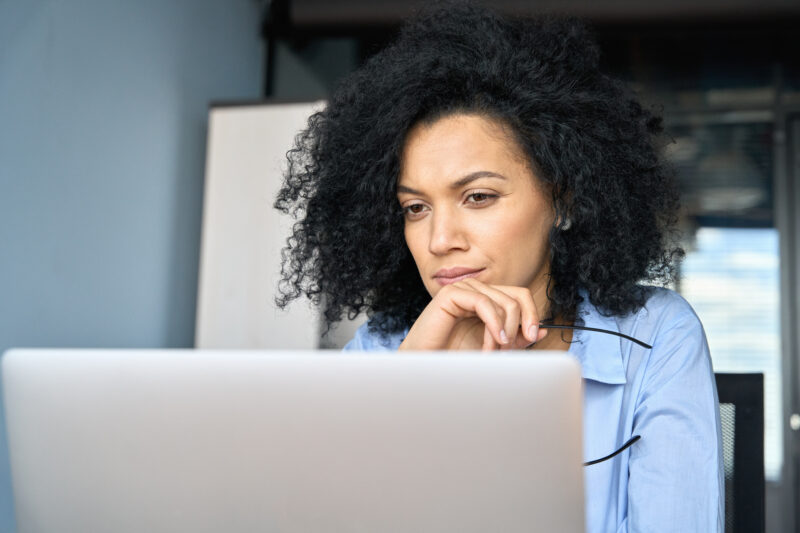 An essential part of implementing an omnichannel marketing strategy is motivating donors to engage with marketing across different channels. According to Pursuant's guide to direct mail fundraising, linking your direct mail and digital fundraising campaigns can help transition supporters who engage through more traditional, offline channels to interacting with digital resources and communications.
To point direct mail readers to your digital campaigns, your nonprofit can:
Use engaging snippets. Motivate readers to visit your website by including engaging snippets from blog posts that end on a cliffhanger. Make these snippets short and attention-grabbing like you might for an email subject line. For example, you might include a couple of sentences telling a story of a feral mother cat and her litter of kittens in need of care, ending the snippet with a phrase like "check out our new blog post to read about how we helped these animals!"
Offer paperless options. Another way to slowly introduce donors to more touchpoints with your organization is by offering paperless options for communications they already receive. You might ask if they'd like to receive your monthly newsletter in their inbox rather than through the mail, opening the door for additional email communications later on.
Reference your donation page. While some of your donors may prefer to send their donations via reply envelopes, make sure to mention your digital donation page. Explain a few of the benefits of donating online like the convenience and added security of this method.
As you continue to build your digital presence, be sure to make it easy for people to navigate between various channels. Including a QR code on pieces of direct mail makes it simple for supporters to scan and open the designated webpage. You can also include URLs on mail, but remember to keep them short and easy to spell.
Track and analyze data
As GivingDNA's guide to data analytics for nonprofits explains, you can use data analytics to collect and understand essential data points like constituent data, preferred communication channels, and wealth markers. This data helps you understand which strategies were successful and which ones you'll need to tweak.
Here are a few ways you can track and measure success while integrating digital and direct mail fundraising strategies:
Identify changes and trends in website traffic after you launch the integration.
Track web traffic from any QR codes used on direct mail.
Add a field to your donation form asking donors how they found your organization or why they are donating. To streamline responses, include a drop-down menu with options like direct mail, social media, word of mouth, Google, etc.
Record the number of physical reply envelopes you receive.
Look for upticks in the number of supporters enrolled in email newsletters or text message updates.
In addition to providing useful marketing insights, this data can also enrich your donor database. Like employer or email appends, this new data allows you to learn more about donors which can help you cultivate a deeper relationship with them. When it comes time to make a fundraising ask, you can craft a personalized message that references specific donations they made and send this appeal through their preferred communication channel.
The Bottom Line
With these strategies, you can begin to reap the benefits of an omnichannel marketing approach like increasing the size of your donor base and fostering connections with your supporters. Consider your constituent's specific needs and preferences by placing them at the center of your omnichannel program. Prioritize directing supporters to the channel they are most familiar with, maintaining consistent contact through that channel, and supplementing that primary connection with touchpoints on other platforms.
About the Author
Jennifer Bielat serves as Executive Vice President, Client Strategy of Pursuant, a fundraising and marketing agency, exclusively serving the nonprofit sector. With more than two decades of experience, Jennifer brings intimate knowledge and understanding of nonprofit management, integrated marketing and communications strategy, comprehensive direct response strategy and execution, digital marketing and fundraising, and nonprofit leadership.