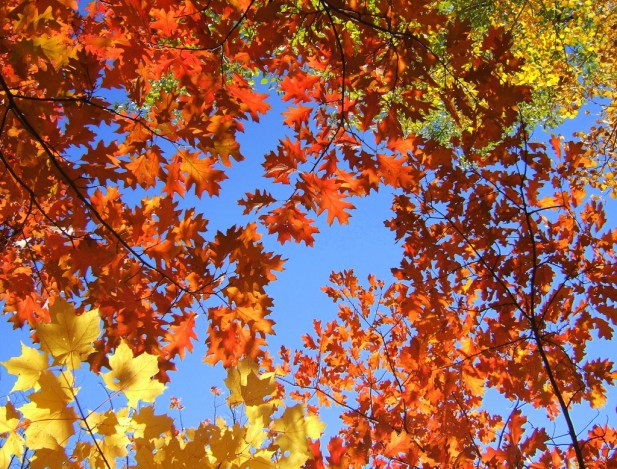 Once the calendar hits October, year-end fundraising season is in full swing.
It's the best time of the year for nonprofit fundraisers because most people are thinking about those less fortunate and thinking about the charitable donations they want to make.
In fact, half of nonprofits raise the bulk of their annual operating money during October, November, and December each year.
So, if you don't have a plan for year-end fundraising, you may be missing out.
The key is to think it through ahead of time to decide what you'll do and integrate your efforts so that your messaging and images are consistent through the mail, email, and everywhere else.
What does an integrated year-end fundraising campaign look like?
I'll show you.
Integrated Year-End Fundraising
You probably already know in your gut that the last quarter of the year is the best time for fundraising, but here are a few statistics to prove you're right:
30% of all annual donations happen in December.
12% of all annual giving happens the last 3 days of the year.
$48 billion is donated to nonprofits in November and December each year.
Ok, got it?
Year end is a big deal.
So, how do you get your share?
It's all about creating an integrated fundraising campaign.
That means you can't just send out one random email or post a couple of times on social media.
You need a well thought out, prepared campaign with consistent messaging and images across all platforms.
With an integrated campaign, your donors and prospects will see the same message over and over and are more likely to give simply because they're being reminded frequently about your campaign.
To create an integrated campaign, you need to start by carving out some time to think it through, at least a few weeks before you start.
You won't be able to do this well if you do it at the last minute or make it up as you go.
Twelve Year-End Fundraising Strategies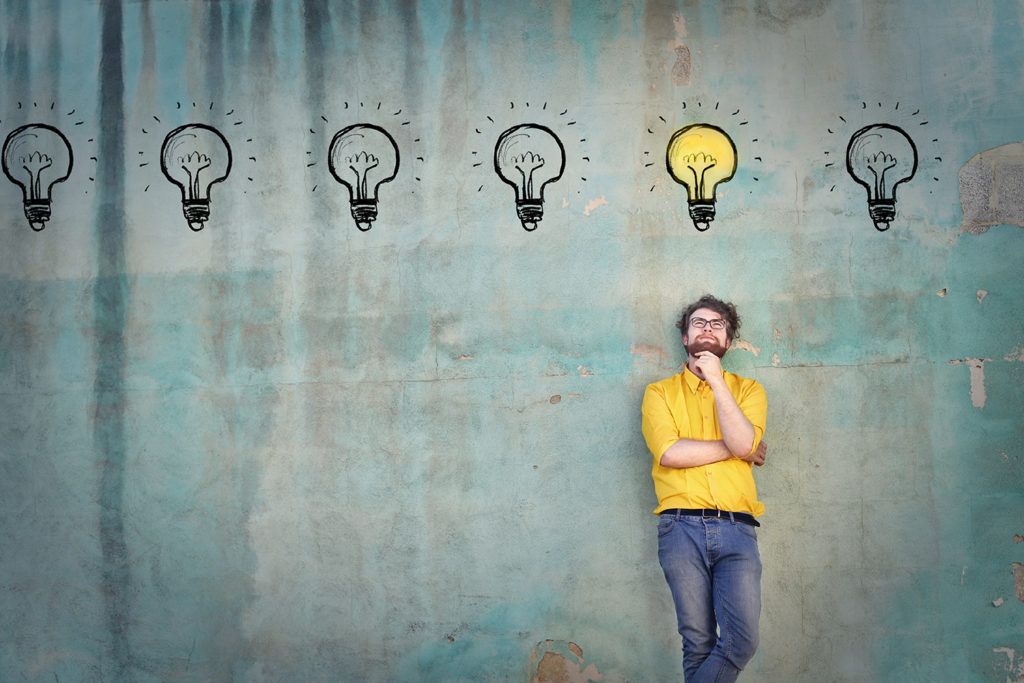 Once you have the time set aside, think through the strategies you want to include in your campaign this year.
What worked for you last year? What new strategy would you like to try this year?
It can be confusing and a little overwhelming if you don't plan it out or if you just randomly try things without making sure they support your overall goal for year-end fundraising.
Here are 12 stellar strategies you can pick from to create a fantastic year-end fundraising campaign for your nonprofit.
1. Lay out a plan. 
When will you begin your year-end campaign? How much money do you need to raise during this time? What will the money be used for? What help will you need? Lay out a plan that includes the answers to all these questions plus identifies all the fundraising, donor communications, warm touches, and marketing activities you want to do before January 1st. No one raises big money in reactive mode and a plan will make it easier to get volunteers and Board members involved.
2. Use consistent messaging.
Based on what you need to raise money for, what single message could you use in your campaign? Think about what you need to say to warm your donors' hearts and use the same language over and over throughout all interactions with donors and prospects, including asks, newsletters, and social media posts. It's best if you can create an image with this single message to use in your campaign because that consistency will help your message stick in people's minds and help them remember your cause. Your message can be simple like "let's make hunger history" or "every child has value." Don't ask people to give just to meet your $10,000 goal. There's NOTHING about that inspires people to give. Craft a donor-focused message and use it repeatedly throughout your campaign.
3. Get your website ready for visitors.
Make sure your website is updated and ready when people visit (and they will!). Most people will check you out online before they make a gift. And there's nothing worse than a donor or prospect visiting your website and finding information about an "upcoming event" that happened in 2009. Also make sure that your campaign message is front and center on the website – it helps tie things together in the donor's mind. Be sure your "Donate Now" button works and that there's a warm, sincere Thank You email/receipt ready to be automatically delivered when someone gives online.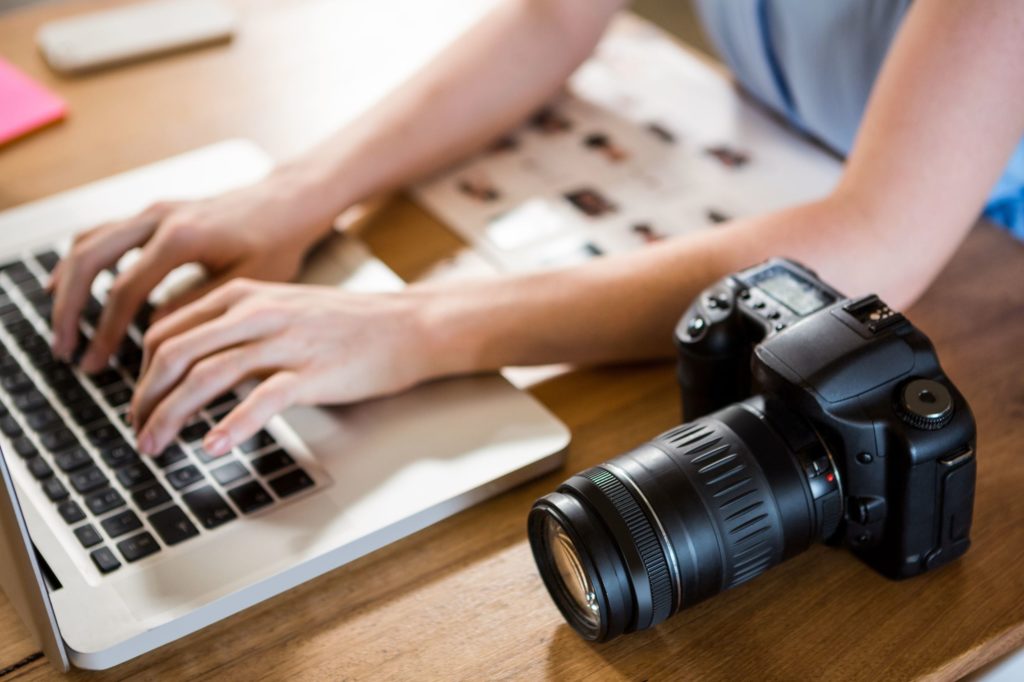 4. Stock up on photos and stories of lives you're changing.
You should always be on the lookout for stories from the front lines that you can use to inspire your donors and you'll need two or three good ones to share throughout your campaign. Photos or video are a must. A few hours of gathering stories can bring big rewards in the form of new material for your donor communications. Be sure to get releases signed before you tell someone's story or share their photo and protect the privacy of your clients as needed (you may need to strip out names or identifying details). Then map out when you'll share these stories during your campaign, either in appeals, newsletters, social media, or a combination of all those. People love stories, especially when there's a happy ending!
5. Plan your appeals.
You should send 2 appeals during your year-end campaign. If you're planning to send an appeal through the mail, send it mid to late October, early November at the latest. Then send an email appeal the last week of December. In your appeals, tell a story that inspires people to give and use your Core Number to ask for a specific amount — sharing exactly how that donation will change someone's life. Be sure to give clear instructions on how the donor should give, whether they should mail a check or click a Donate Now button.
6. Plan a Giving Tuesday campaign.
Giving Tuesday is the single biggest giving day of the year, and you should take advantage of it. I've helped LOTS of nonprofits have incredible success on Giving Tuesday. Want to know the key? Planning it out. You can't just show up on Giving Tuesday and say "We're here! Give now!" You need a Giving Tuesday plan that includes promotional emails, social media posts, and video that you can use before, during, and after the big day.
7. Plan warm touches for your best donors.
Make sure that your best donors get multiple warm touches during your year-end campaign. Thank-you phone calls, holiday cards with no Ask, thank-you videos, and invitations to a special holiday reception can make a donor feel valued. These efforts are particularly important because you aren't asking for money. Think about it: if you show up with your hand out every time you're in their mailbox or inbox, they're going to get mighty tired of hearing from you. These warm touches will make sure that doesn't happen.
8. Optimize your newsletters.
Make sure your donor newsletters between now and year-end have powerful, donor-based messaging, great photos, and help the donor feel good about supporting you. This is your time to shine the spotlight on the good work your organization does. Remember – it's about them, not you, so share the stories and details your donors want to know.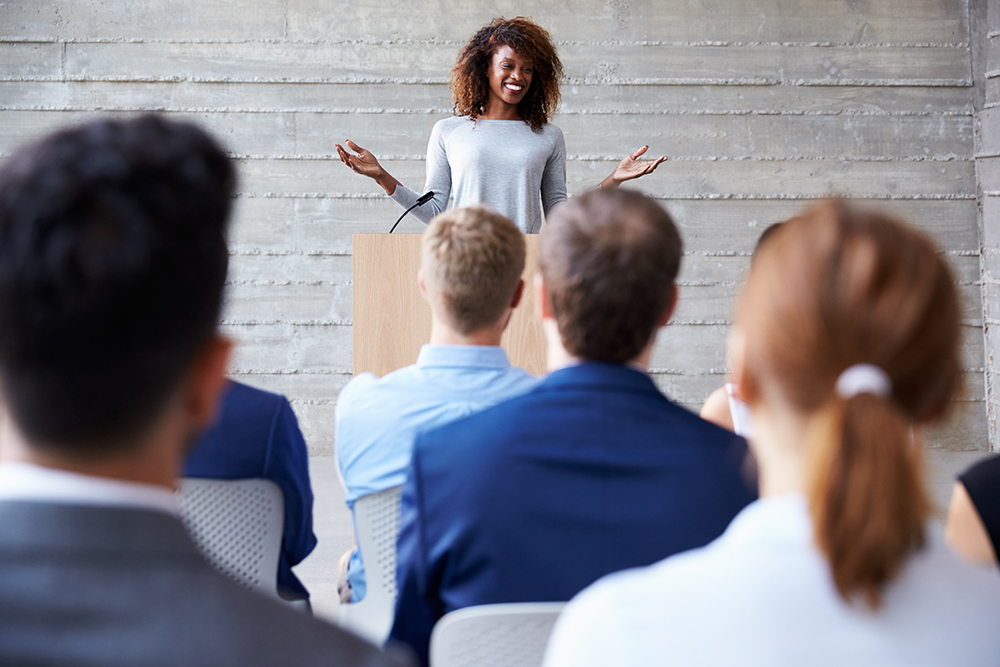 9. Expand your speaking schedule.
Reach out to local civic clubs and see if you can get on their program schedule during the holidays. Public speaking is one of the best ways to spread the word about your cause and get in front of ideal donor prospects. Check with your local library or Chamber of Commerce to see if they have a list of area clubs. Then create a Power Talk to share the need your organization addresses, how you're making a difference, and a story of a life you've changed. Finish with a clear call to action so you can walk away with new contacts, donors, volunteers, and maybe even more speaking gigs.
10. Pitch a story to your local news.
Getting on television or in the newspaper is still a great way to let lots of people know what your nonprofit is doing. It also helps build credibility for your organization and can help you promote your year-end campaign. The key is to pitch an interesting story that the media will be interested in. You have to learn to think like a reporter. You see, the easier you make it for them to use your story, the better the chance they will.
11. Get your Board members involved.
Share your year-end campaign plan with your Board members and invite them to choose where they'd like to help. Be prepared to have individual conversations with them – asking them as a group results in nearly no one raising their hand to help (but you already know that, don't you?). When you have several very clear, well-defined activities for them to choose from, your chances of greater participation go up, because now the question is "which one to pick" instead of "do I get involved or not."
12. Keep the beat on social media.
Be prepared to show up consistently on Facebook and Instagram during your year-end campaign. Your social media posts may not be the reason people give, but they certainly help remind donors and prospects that you're there and that you're doing good work. Post several times a day and vary the content so it's not ask, ask, ask. Share things your donor is interested in – success stories, links to related articles, memes, funny things… get creative with it! The key is to plan it out so you don't miss a beat. You can use a tool like Buffer to schedule these.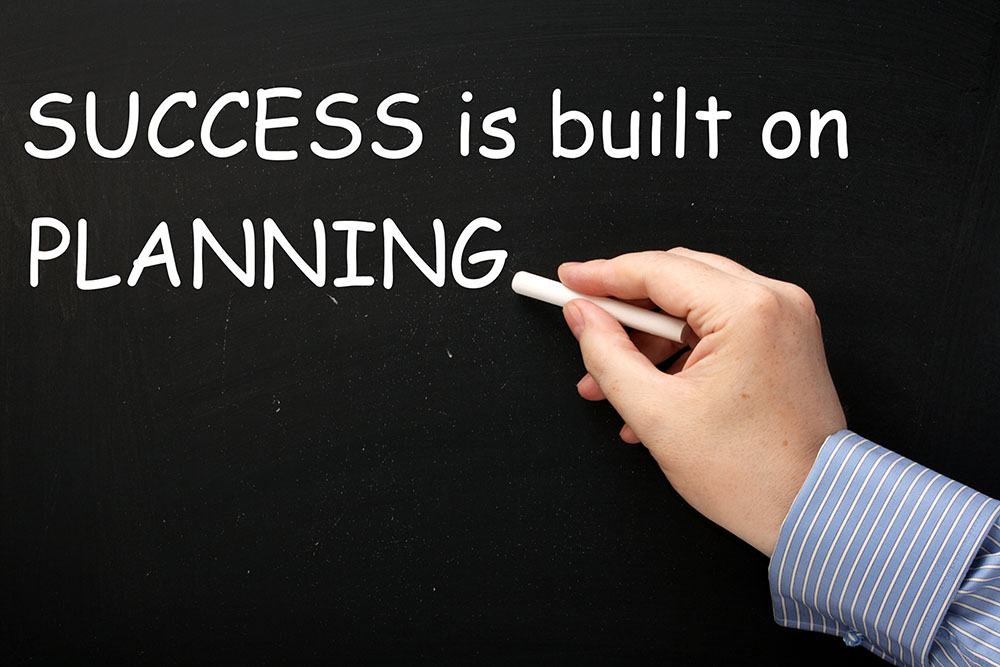 The real trick to a successful year-end fundraising campaign is to plan it out and put your plans in writing. Write down all the details for your campaign into a single document that you can refer back to and share with Board members, staff, and volunteers.
Basically, track:
What needs to be done.
When it needs to be done.
Who will get it done.
Having those plans in writing will make it easier for you to manage, and you'll be less likely to miss something.
As you can see, there are a lot of moving parts to this campaign and they all support the main goal.
The bonus of creating an action plan this year is that you'll already have a plan for next year! Seriously, next year you should be able to simply update what you did this year and repeat it.
Now, what if you don't have a team to help you?
Well, recruit a volunteer or two to help with specific tasks or outsource some of it if you can.
Sometimes it's really worth hiring someone to create an image or edit video for you so you're not spending hours and hours doing things you don't need to be doing anyway.
The Bottom Line
The end of the year brings lots of opportunities for fundraising, and when you ask for donations while people are in the mood to give, you'll see better results.
The key is to create a purposeful, strategically designed plan to make the most of your year-end fundraising opportunities so that everything works together and each piece supports the rest.
Your chances of your donors and prospects giving increase with each time they see your campaign message.
And more money means more lives changed.
That sounds good, doesn't it?